Looking for more Instant Pot Recipes? Find an updated list with Over 100 EASY and DELICIOUS Instant Pot Recipes!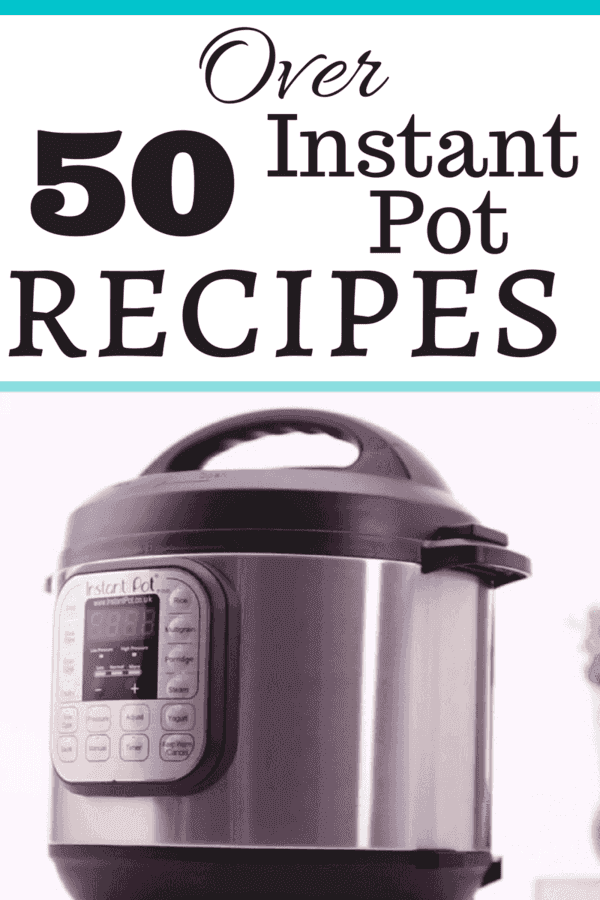 Chances are, you might just have an Instant Pot in your home ~ over 200,000 were sold on Amazon Prime Day – and the popularity of the appliance is growing more and more as the days go on.
We have had our Instant Pot over a year .. and we are infatuated with it. As a family of 7, eating out is not a cheap venture, so any time we can save ourselves the hassle of restaurant prices while being able to eat at home, it's wonderful.
It works as a slow cooker and pressure cooker in one – depending on your Instant Pot, you can make yogurt, saute vegetables, and whip up the tastiest rice in just a few minutes. You can brown ground beef, make tamales, and even applesauce.
Once you have your Instant Pot you will want to try to convert every recipe you find to an Instant Pot (funny – but true!) You will want to go out and buy everything possible to make everything you see on Pinterest or recipes that pop up on your Facebook feed.
But.. before you get started, you will want to make sure you familiarize yourself with these things you may want to know about your Instant Pot before you get started.
Here are over 50 Instant Pot recipes you can get started with – everything from soup to dessert, chicken & more.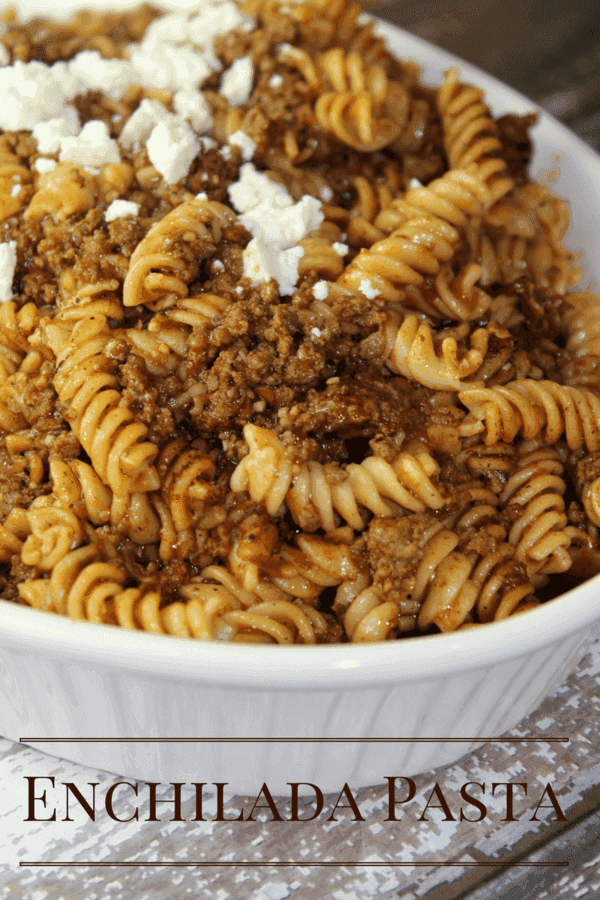 Main Dish
Loaded Chunky Potato Soup (Instant Pot)
Ground Beef with Spicy Tomatillo Sauce
Korean Beef in the Instant Pot
Mexican Tamales in the Instant Pot
Instant Pot Cauliflower and Pasta Alfredo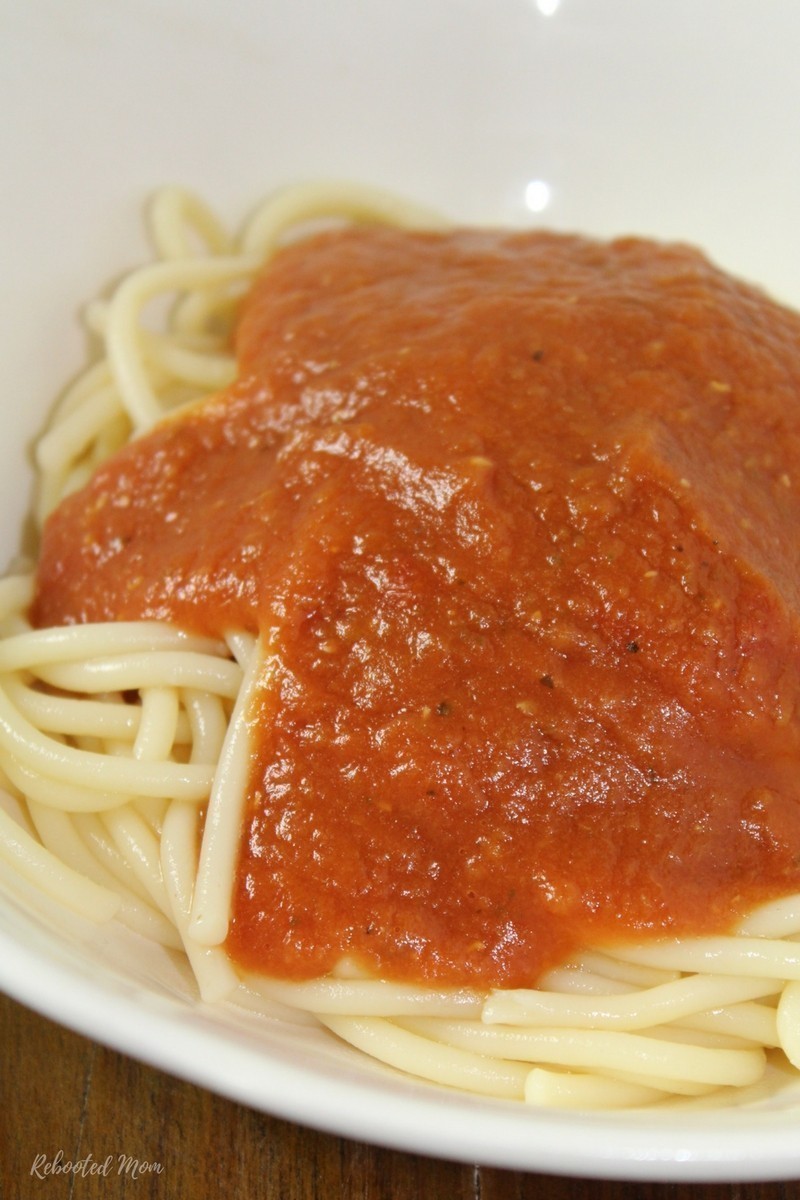 Instant Pot Marinara Sauce (2 SECRET Ingredients!)
Roasted Tomatillo & Chicken Tamales
Easy Meatloaf in the Instant Pot
30 Minute Instant Pot Chicken Chile Verde
Pulled Tandoori Chicken (Instant Pot)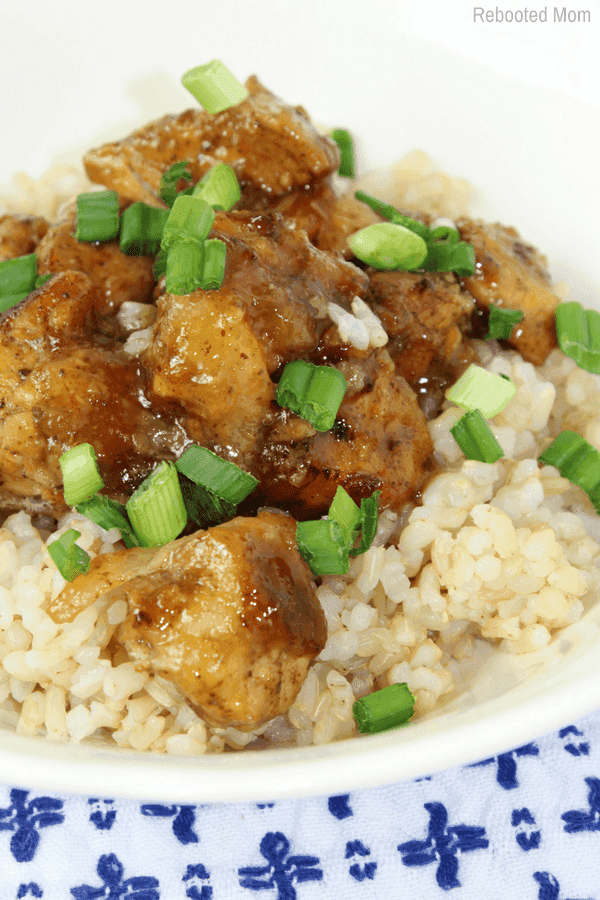 Instant Pot Shredded Mexican Chicken
Soups/Stews
Easy Vegan Cream of Celery Soup in your Instant Pot
Loaded Chunky Potato Soup (Instant Pot)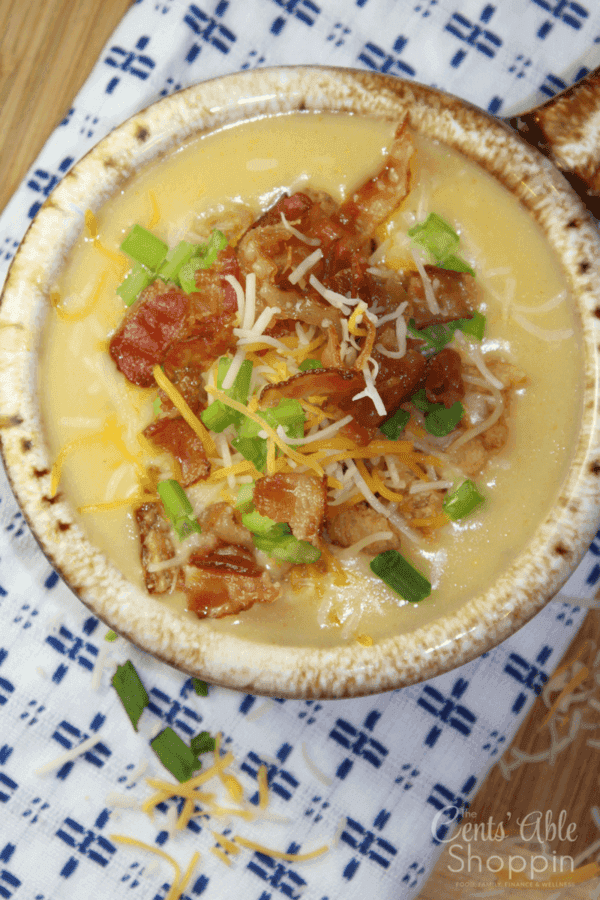 Instant Pot Lentil and Quinoa Chili
Zesty Cabbage Tomato Soup in your Instant Pot
Instant Pot Chicken Fajita Soup
Instant Pot Fish Chowder with Cod
Instant Pot Everyday Lentil & Spinach Dal
Chipotle Pumpkin Soup (Vegan & Gluten-free)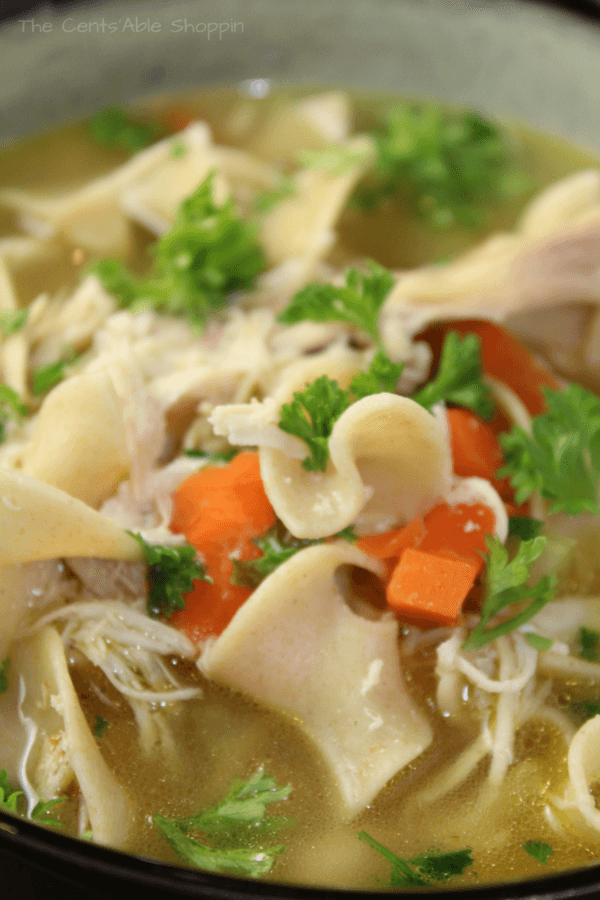 Easy Instant Pot Chicken Noodle Soup
Your Instant Pot is an incredible avenue to making a variety of side dishes – many of which are comfort foods!
When using it for any of your sides, you will want to make sure you have a Springform Pan, a few extra sealing rings, a stainless steel steamer basket, and a few ceramic ramekins.
Side Dishes & Basic Items
Steamed Green Beans (Instant Pot)
Cheesy Instant Pot Spinach Dip
Homemade (Raw Milk) Yogurt in the Instant Pot
How to make Pasta in the Instant Pot
Creamy Chipotle Refried Beans (Instant Pot Recipe)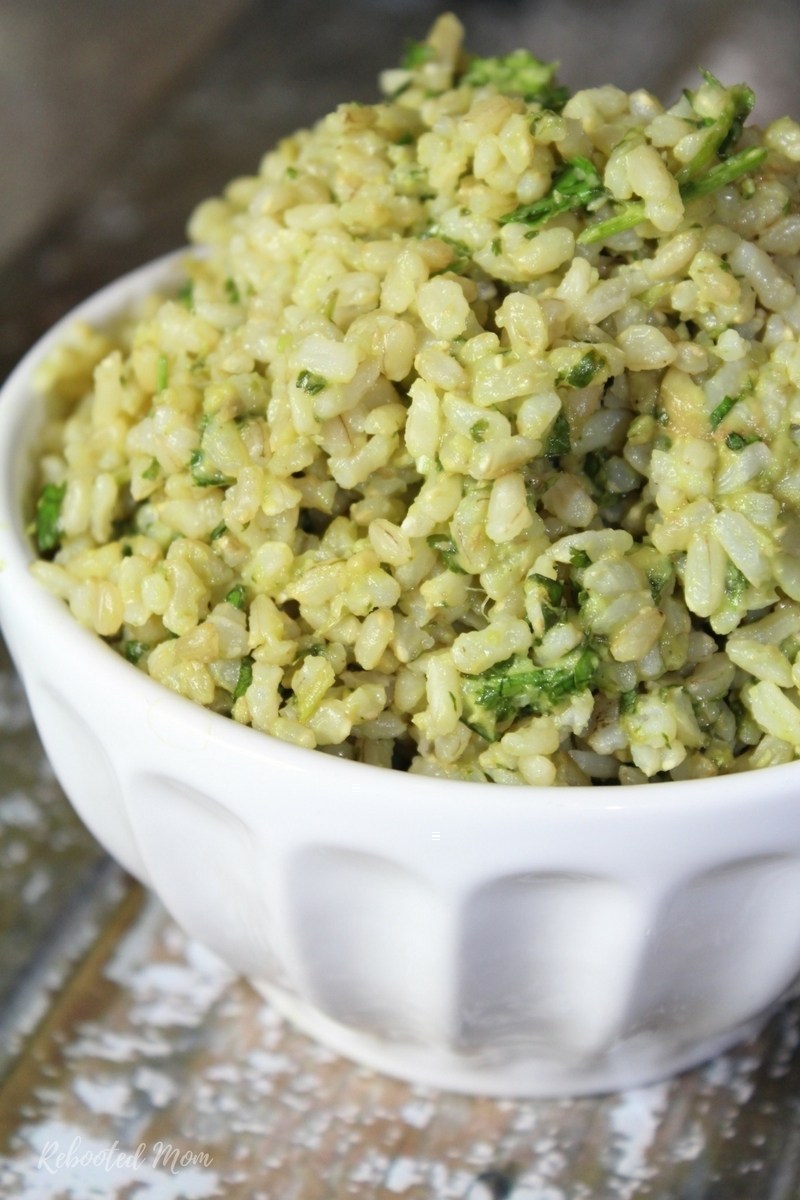 Related Posts: