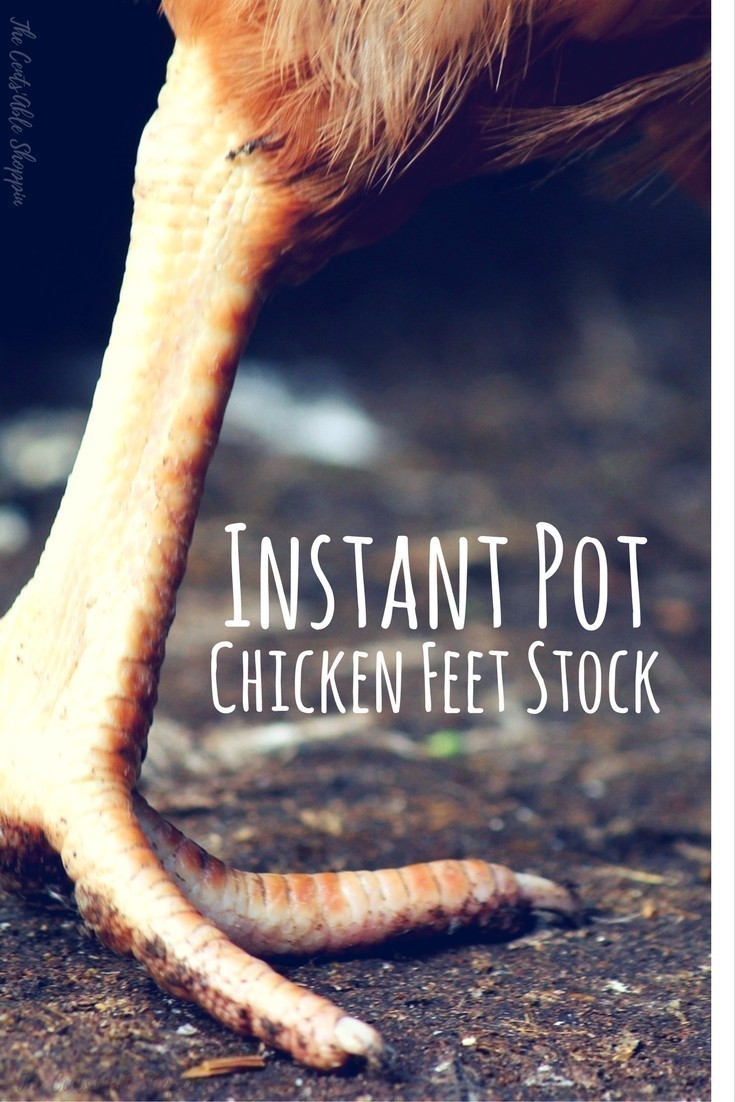 Chicken feet. ?
I never, ever in a million years thought I would ever be touching a chicken foot in my kitchen. Outside – that's a different story. But inside? In a kitchen? I know.. disturbing really.
Your first thought might be a cross of repulsive, disturbing, disgust… maybe you are grossed out by the thought… whatever your feelings are, they make the very best stock.
Chicken feet are bone, cartilage and tendons that result in a really nice, rich broth that is full of nutrient – minerals, collagen and glucosamine chondroitin.
Collagen is something we take as a family every day – collagen peptides in our milk as a powerhouse nutrient to help us keep a strong immune system, in addition to gelatin for making gummies at home. The BEST source of collagen is nutrient dense broth.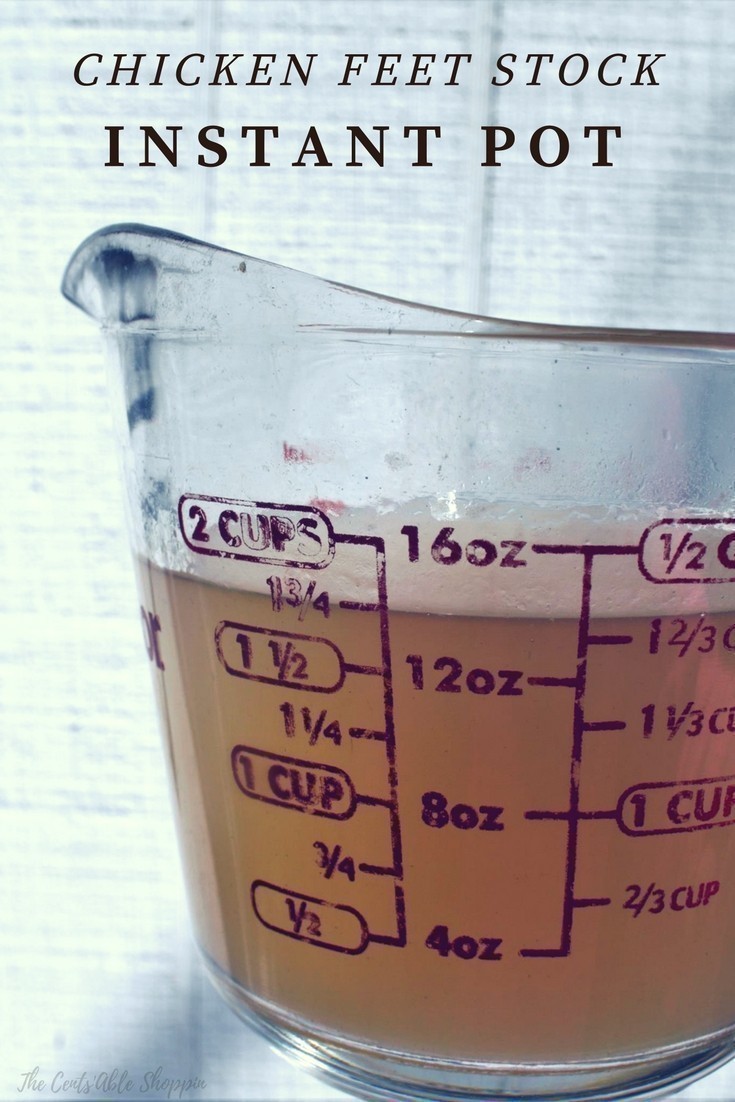 It's not the easiest thing to prepare chicken feet for broth, especially when you have kids at home. They will forever remember coming up behind me at the counter for the rest of their lives – I'm almost certain of it.
To make chicken feet broth you will need to find chicken feet – you can ask your local butcher or, head to the Mexican market (or, any ethnic market for that matter). Those ethnic markets often times carry those non traditional parts that are almost forgotten in today's cooking.
Or.. you can head to your local Farmer's Market and talk to a local farmer – who are often a wonderful source for pastured poultry raised without antibiotics and fed a diet of worms, and bugs, or organic (soy free) feed.

If you purchase from a local farmer, you can request the chicken feet if you buy the whole chicken. If you are looking for a local farmer near you that offers pastured chickens, look no farther than Agrilicious – I know Phoenix has several.
How to Prepare Chicken Feet Stock
To make stock with chicken feet, you'll first want to prepare the feet beforehand – although in many cases the chicken feet will already be prepared, if you are buying from a local farmer, they won't… so you'll need to do the work yourself.
To dress the chicken feet, rub them thoroughly with salt and scald them in boiling water – then plunge them in an ice bath. This will help you peel the yellow membrane from the feet, and chop the talons off at the first knuckle (unless you want to keep them on the foot).
You want to try to avoid blanching them for too long or you can overcook them – – making it hard to peel them later.
Just remember these steps:
Clean thoroughly
Rub salt on them
Blanch them in boiling water, then plunge in ice water (avoid overcooking!)
Peel the skin
Remove the talons
Once you have accomplished that, then grab the Instant Pot ~from this point forward it is relatively easy to make. Feel free to add your own veggies along with the chicken feet in the pot to change the flavor – or, season on your preference.
You can season with any of the following to give more flavor:
Ginger
Chiles
Vegetable scraps (leaves, peels) — this would be a great time to use asparagus ends, celery ends, kale stems, etc.
Lemongrass
Garlic
Star Anise
Your Instant Pot will take 180 minutes to make the stock (what would normally take 4-12 hours by stove) – allow the pressure to release naturally for at least 30 minutes before skimming the fat and straining through a strainer before pouring into canning jars.
Refrigerate overnight and the broth will gel as it cools.
Love your Instant Pot as much as we do? See over 50 Instant Pot Recipes – from tamales, to soft boiled eggs, cheesecake, and more.
Chicken Feet Stock (Instant Pot)
Ingredients
1

lb

Chicken Feet

10

C.

water

enough to cover

Additional vegetable scraps, spices, herbs optional

mesh strainer
Instructions
Prepare the chicken feet (as noted above)

Place the chicken feet in the Instant Pot and cover with 10 C. of water

Put the lid on the Instant Pot and close the valve to seal.

Set the timer for manual (high pressure) and 180 minutes.

Once the time has passed, allow the instant pot to release the pressure naturally for 30 minutes.

Refrigerate 24 hours or overnight.