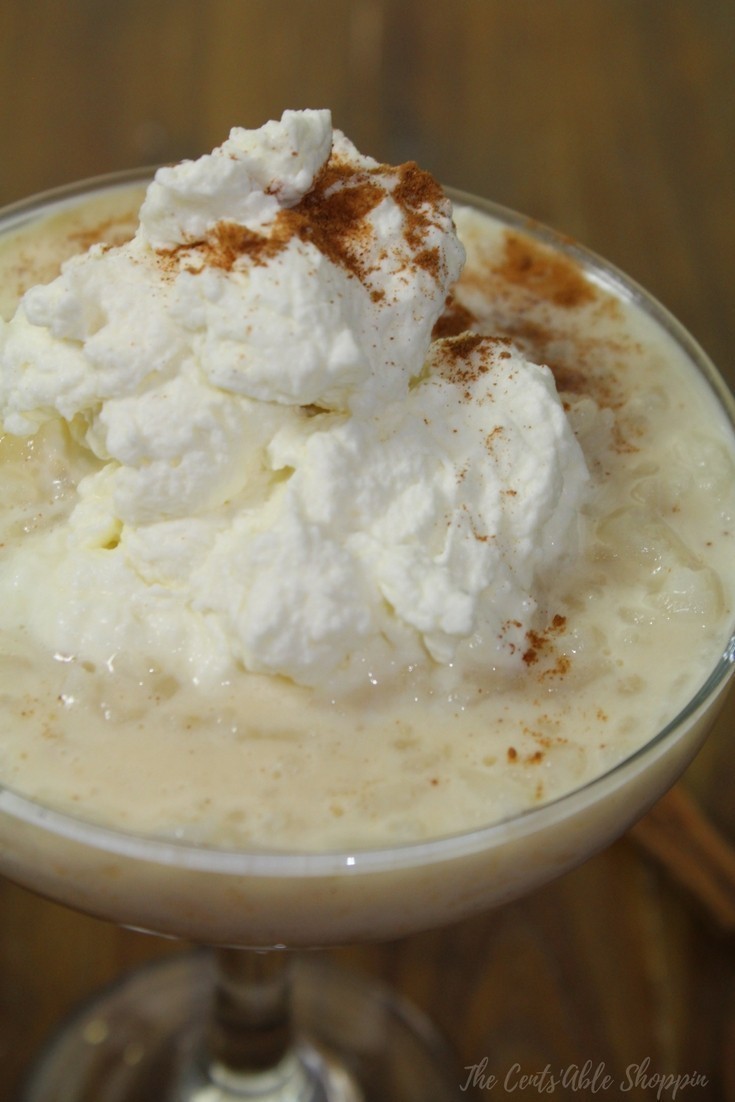 Our kids are huge fans of rice pudding, and although we have made it several times in the Instant Pot, this past experience is probably one of the best we've done yet.
One of the first books we picked up when we got our Instant Pot over a year and a half ago was The Great Big Pressure Cooker Book. The book is pretty incredible because it gives you a variation for both the electric and stove top cooker.
Believe it or not, I do have both.
I prefer my Instant Pot (electric) pressure cooker, simply for the fact that I don't have to supervise it like I would the stovetop pressure cooker. The stovetop pressure cooker is really scary to me, and so it hibernates in my kitchen cabinet ~ I may have used it less than a handful of times since I picked it up years ago.
While the original recipes we used to make rice pudding were great, our kids love a really creamy rice pudding – if I make this at night, they'll eat it after dinner, and again for breakfast, AND want me to make it for lunch every day.
If I had to pick one word to describe this rice pudding it would be "creamier."
I love vanilla so we added quite a bit to it to give it even more flavor. Overall, it's one of the most uncomplicated recipes, and we're adding to our master list of over 100 Deliciously Yummy Instant Pot Recipes!
Instant Pot Vanilla Rice Pudding
If using whip cream as the topping, whip 2 C. of heavy cream in your KitchenAid for 6-7 minutes until soft peaks form. Add 1/2 tsp vanilla extract the last minute of beating.
Ingredients
1/2 C. rice
2 C. whole, full fat milk (we use raw)
1/3 C. sugar
1 C. water
1 1/2 Tbsp vanilla extract
1 egg
Optional: whip cream for serving
Instructions
Put the rice, milk, sugar, water, and vanilla extract in the Instant Pot.
Put the lid on, and turn the knob to seal.
Push "porridge" and set the timer for 20 minutes.
Once the pot beeps done, leave the contents in the pot for an additional 20 minutes.
At that point, turn off the machine and release the remaining steam (if any).
Remove the lid, and remove 1/2 C. of the rice pudding to combine with the egg to temper ~ then add the mixture back to the Instant Pot.
Push the saute setting and cook for 2-3 minutes, without allowing it to boil.
Serve in bowls, topped with cinnamon and some whip cream.
https://www.thecentsableshoppin.com/instant-pot-vanilla-rice-pudding/
Recipe adapted from Cookistry