Over 100 yummy Instant Pot recipes you won't want to miss – from pork to beef, vegetarian options, sides, desserts, healthy veggies & more.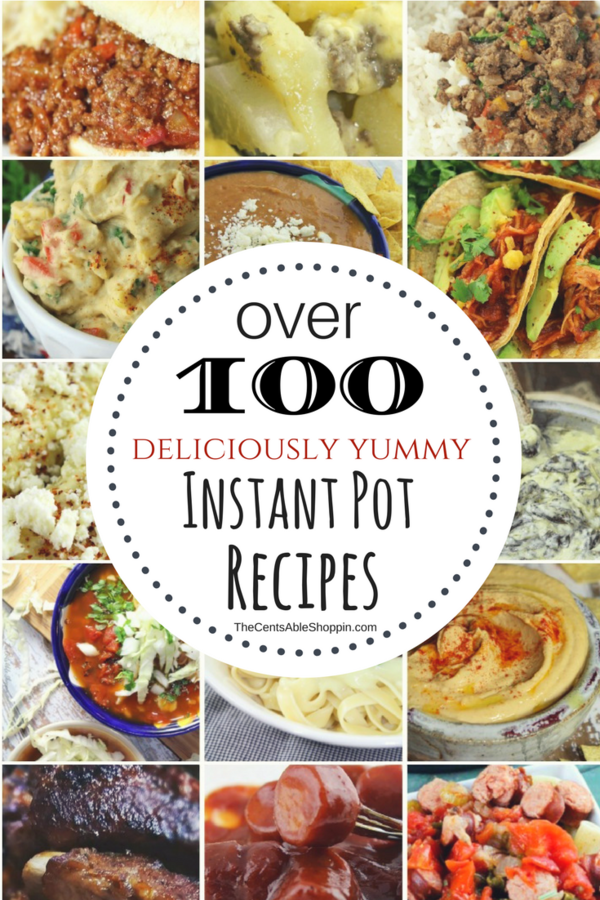 You likely clicked on this post because you were searching for yummy Instant Pot recipes – am I right? If so, you have come to the right place. We have over 100 deliciously yummy Instant Pot recipes you are certain to love!
As a family of 7, eating out is not a cheap venture. Any time we can save ourselves the hassle of restaurant prices while being able to eat at home is wonderful. Welcome to the Instant Pot. We picked ours up almost two years ago and have used it hundreds if not thousands of times – for every holiday, potluck, church supper, birthday party – you name it, we have done it.
We have even brought it with us out of town so we can save money while traveling too.
An Instant Pot works as a slow cooker and pressure cooker in one. Depending on your Instant Pot, you can make yogurt, saute vegetables, and whip up the tastiest rice in just a few minutes. You can brown ground beef, make tamales, and even applesauce. It's almost like a crock pot on steroids! In fact, it makes me question why anyone would still use a crock pot, especially since this beautiful appliance makes everything in a fraction of the time.
Once you have your Instant Pot you will want to try to convert every recipe you find to an Instant Pot (funny – but true!) You will want to go out and buy everything you see on Pinterest or on your Facebook feed.
Before you get started, you will want to make sure you familiarize yourself with your new appliance:
Here are over 100 yummy Instant Pot recipes you can get started with – everything from soup to dessert, chicken, healthy options & more.
Chicken

Beef

Desserts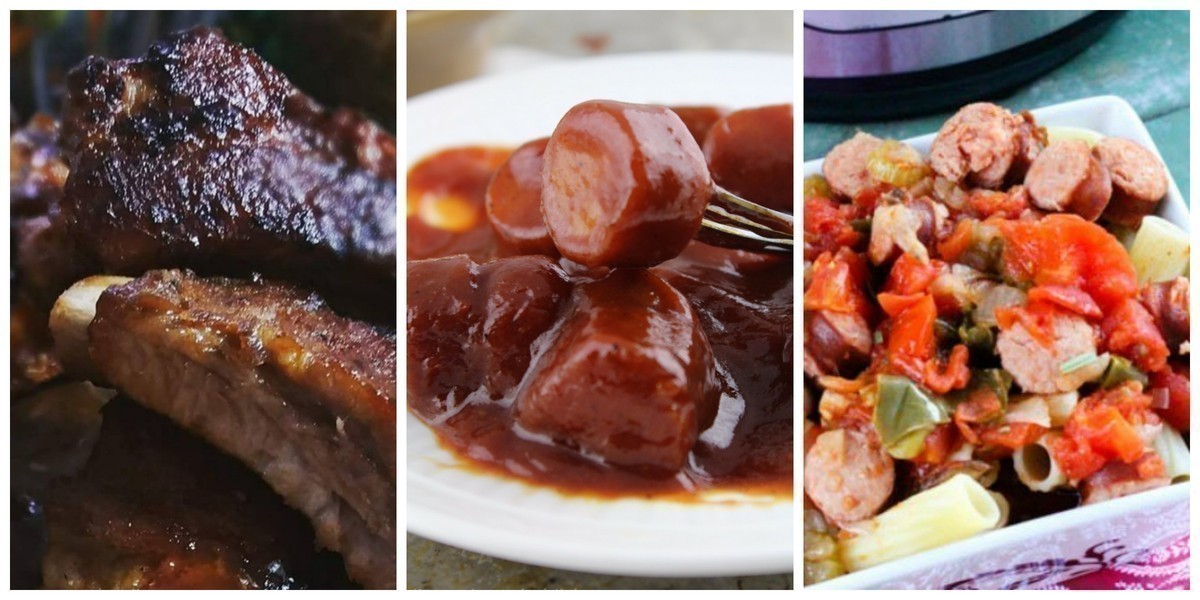 Pork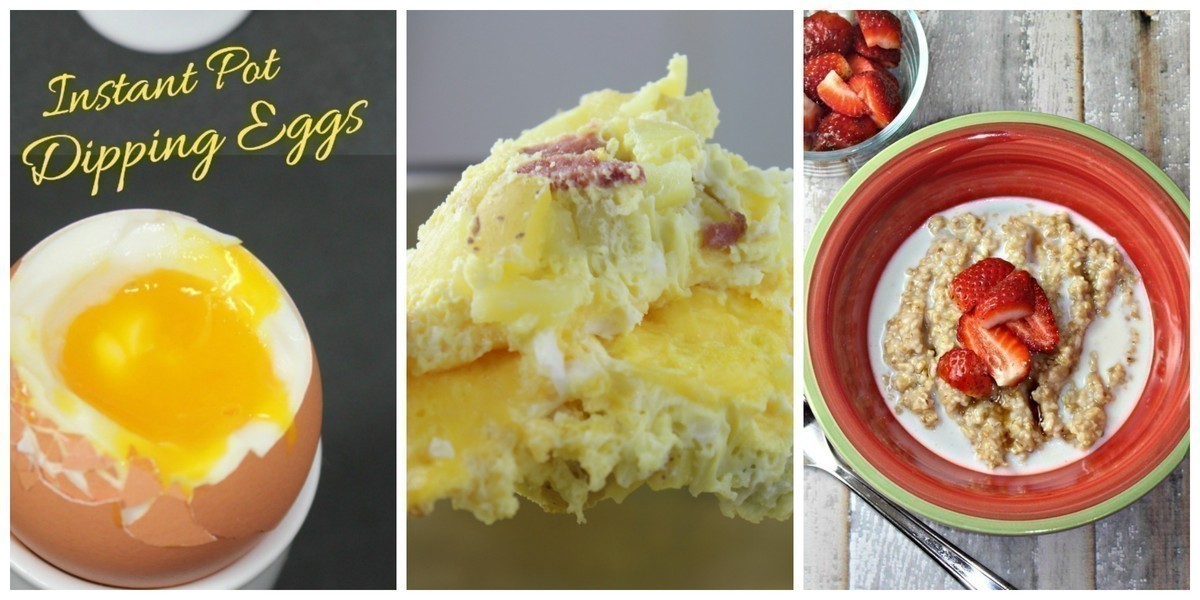 Breakfast

Mexican

Vegetarian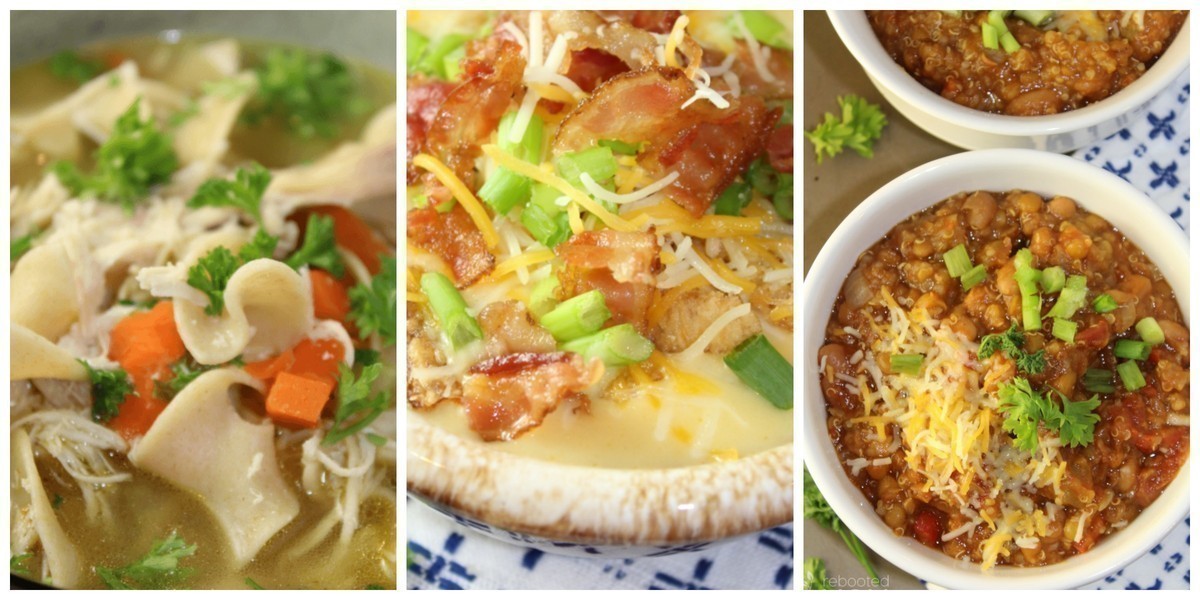 Soup

Pasta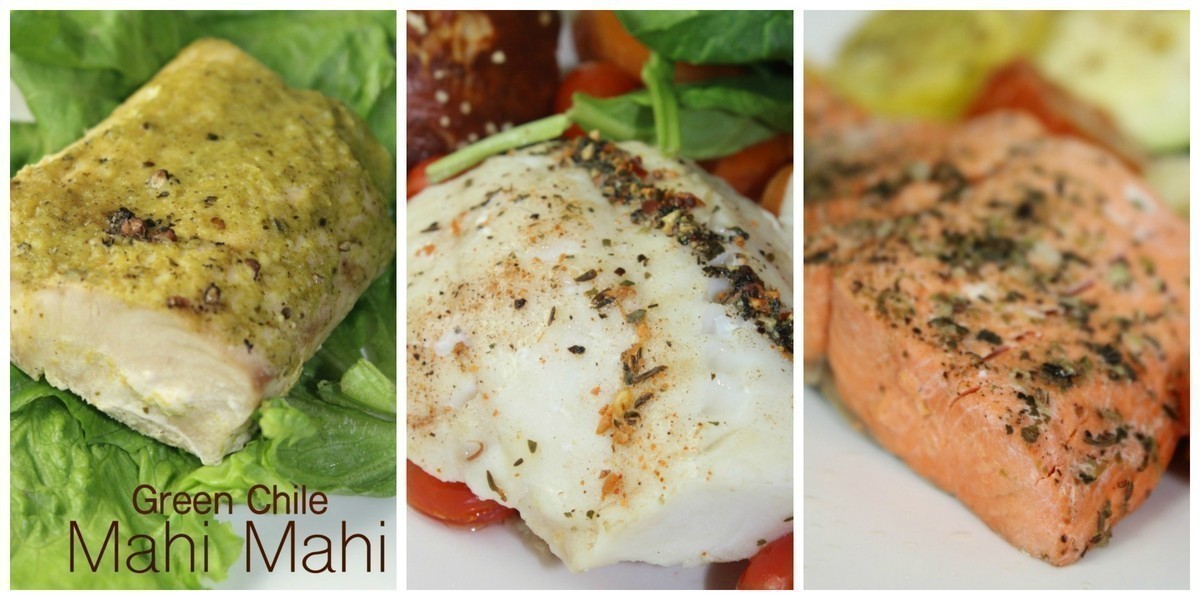 Seafood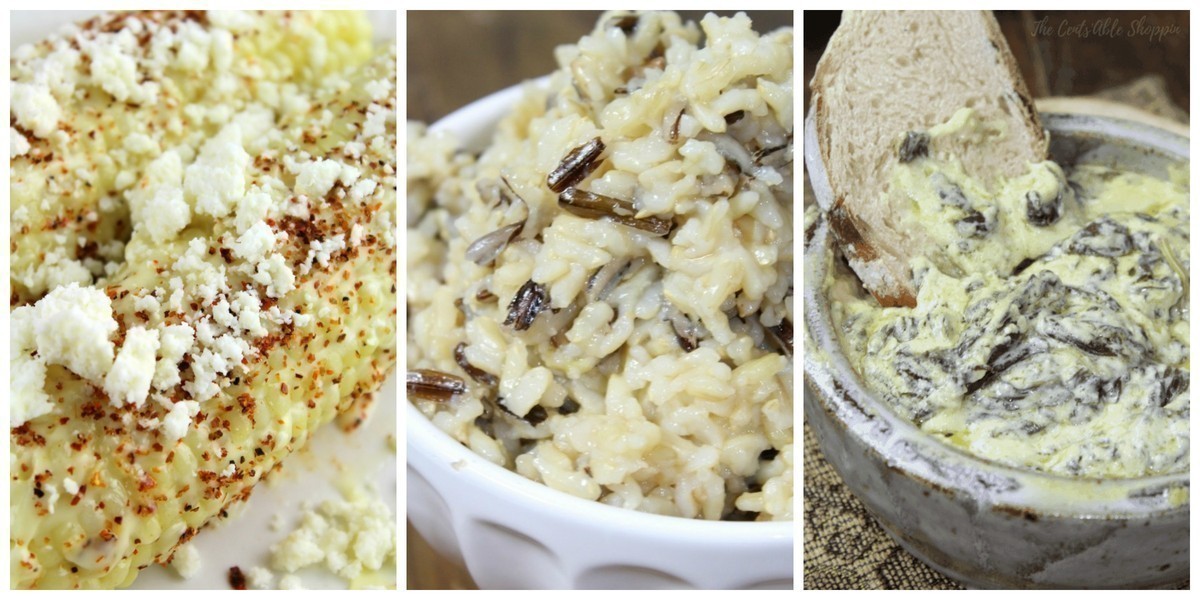 Side
Looking for more? Bookmark these Healthy Instant Pot Recipes that will inspire you to eat better this New Year!