An Instant Pot can be a lifesaver in the kitchen! Here are some healthy and delicious Instant Pot Recipes you will want to incorporate into your household!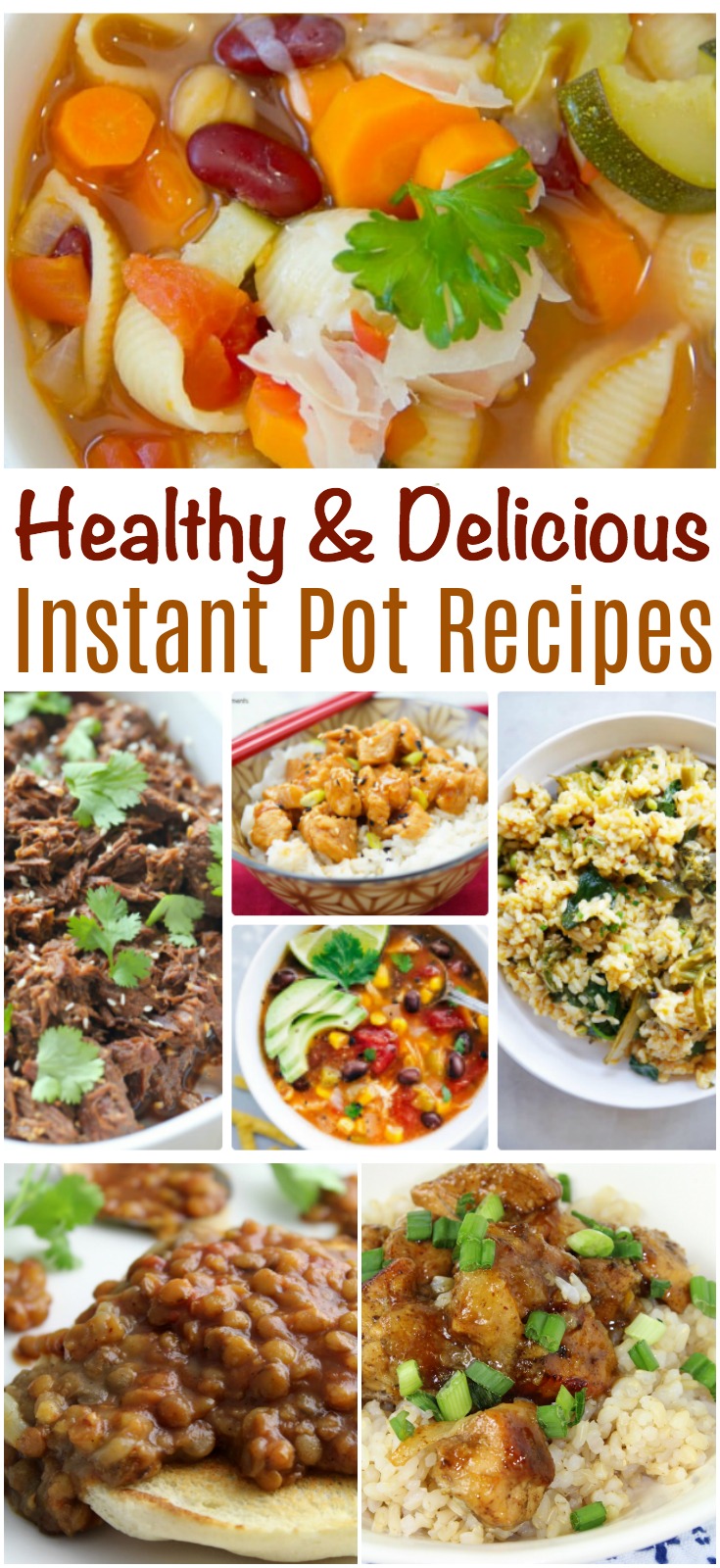 Are you one of the thousands of people who picked up an Instant Pot this past fall? Perhaps you bought one in efforts to join the Instant Pot train – so many people are coming to realize that this appliance is truly life-changing in many ways.
Though we have had ours for 3 years, there are always new things to cook in the appliance, and we seem to love it even more now than when we first opened the box.
Though it can be a little intimidating at first, the Instant Pot is truly easy to operate – and a wonderful way to save money on your meals. If you are looking for ways to eat healthier this upcoming year, and save money by making more homemade meals at home, we rounded up over 20 healthy and delicious Instant Pot recipes – from chicken to soup, Vegan options & more.
These Healthy and Delicious Instant Pot Recipes are perfect to work into your meal rotations with friends and family. From main dishes to sides, there is so much variety and lots of yummy ideas!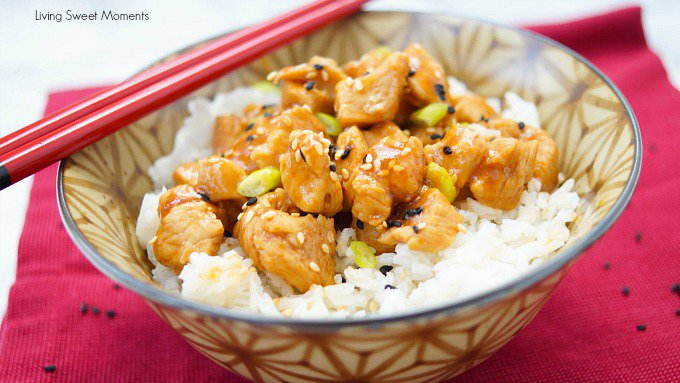 Asian Sesame Instant Pot Chicken – Living Sweet Moments
Pressure Cooker Whole Roasted Chicken With Lemon and Rosemary – Our Best Bites
Instant Pot or Crockpot Mexican Tortilla Soup – Chelsea's Messy Apron
Instant Pot Creamy Verde Chicken Chili Recipe From Trim Healthy Mama – This Mama Loves
Instant Pot Oatmeal – My Plant Based Family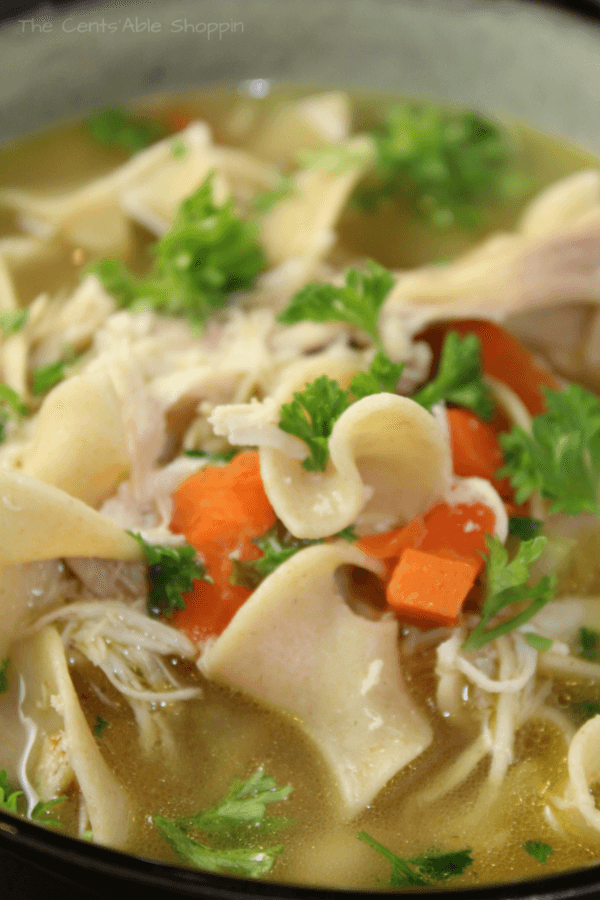 Easy Instant Pot Chicken Noodle Soup – The Cents'Able Shoppin
Instant Pot Vegan Lentil Chili – Delish Knowledge
Instant Pot Salsa Verde Chicken – Cookies and Cups
Instant Pot BBQ Pulled Pork Recipe – Must Have Mom
Instant Pot Pho – Lexi's Clean Kitchen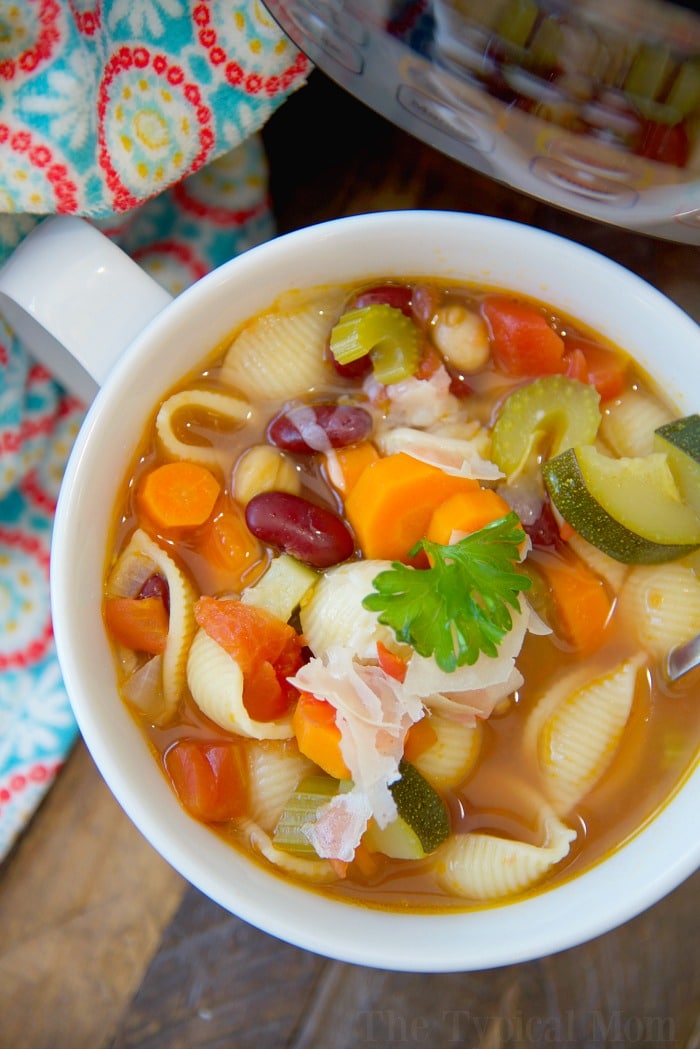 Easy Instant Pot Minestrone Soup – The Typical Mom
Quick & Easy Potato Soup in the Instant Pot – Intoxicated On Life
Pressure Cooker Chili-Lime Chicken – Our Best Bites
Instant Pot Taco Chili – Chelsea's Messy Apron
Instant Pot Refried Beans – My Plant Based Family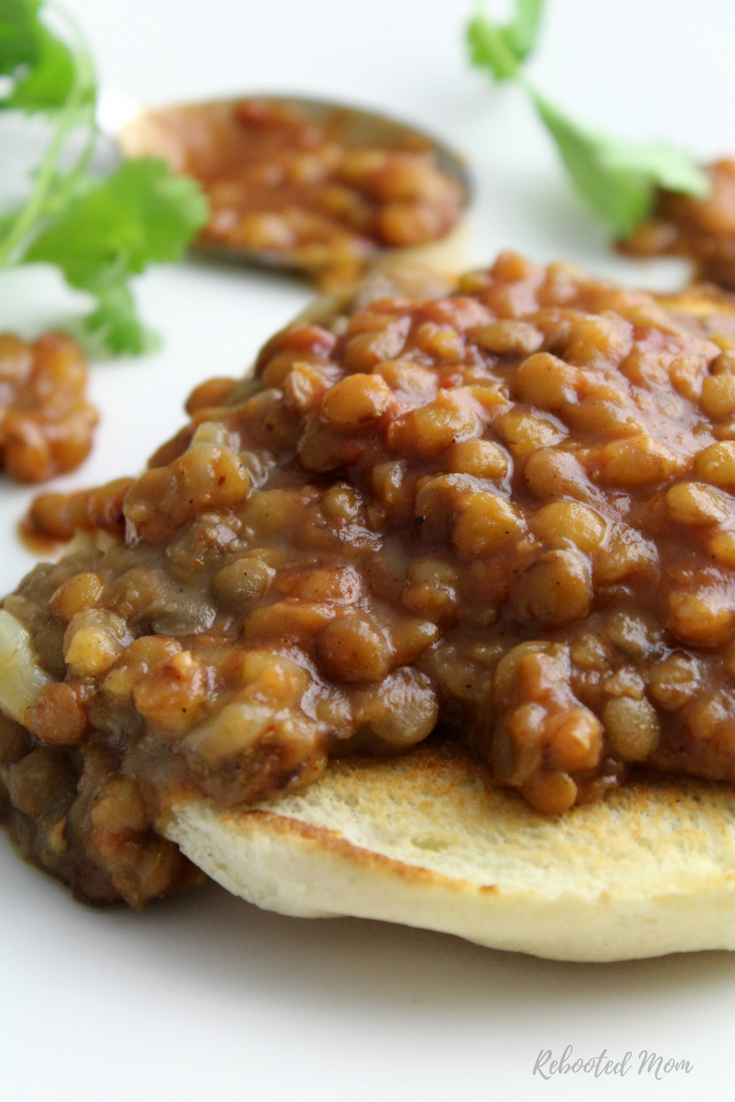 Barbecue Lentils (vegan, gluten-free, dairy-free) – Rebooted Mom
Instant Pot Chicken Cacciatore – The Typical Mom
Instant Pot Pesto Tomato Tortellini Soup – Princess Pinky Girl
Instant Pot Korean Beef – Cookies and Cups
Instant Pot Pumpkin Walnut Chili – Pinch of Yum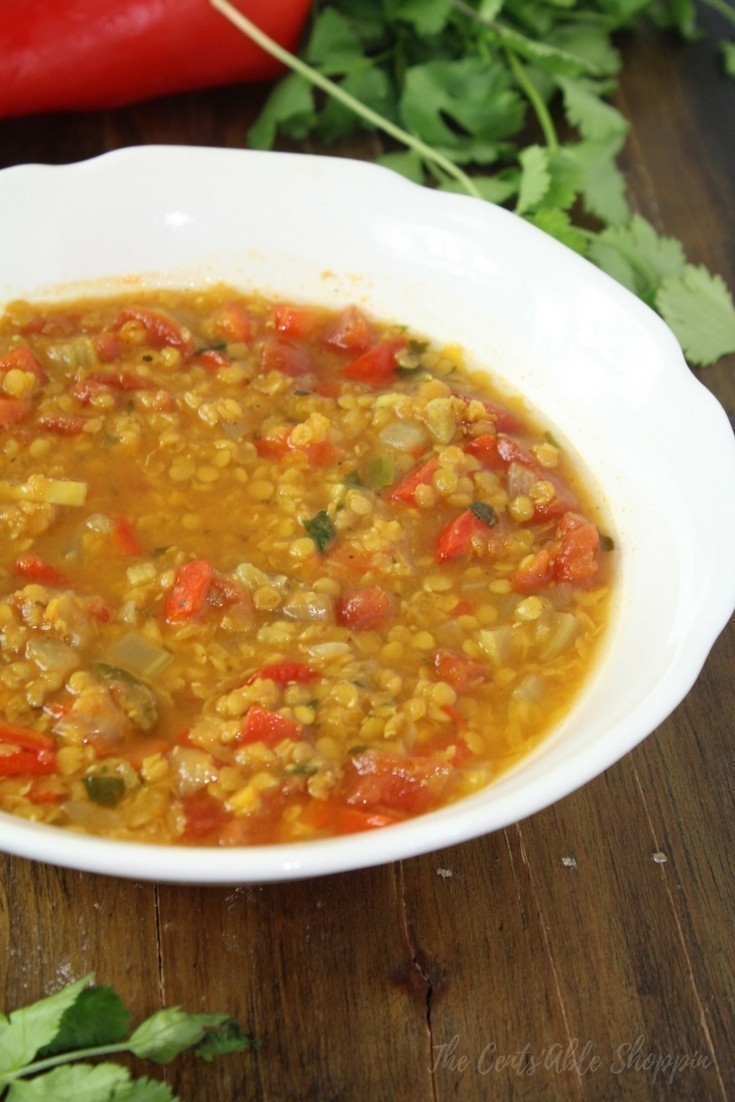 Mexican Red Lentil Stew (vegan) – The Cents'Able Shoppin
Instant Pot Lemon-Vegetable Risotto – Lexi's Clean Kitchen
Eggplant Parmesan Made in the Instant Pot – Delish Knowledge
Instant Pot Orange Chicken – Rebooted Mom
Healthy & Easy Instant Pot Chicken & Broccoli – The Cents'Able Shoppin