Hosting a get together this New Year's Eve? If you are, here are 20 easy and delicious New Year's Appetizers you will want to whip up for guests!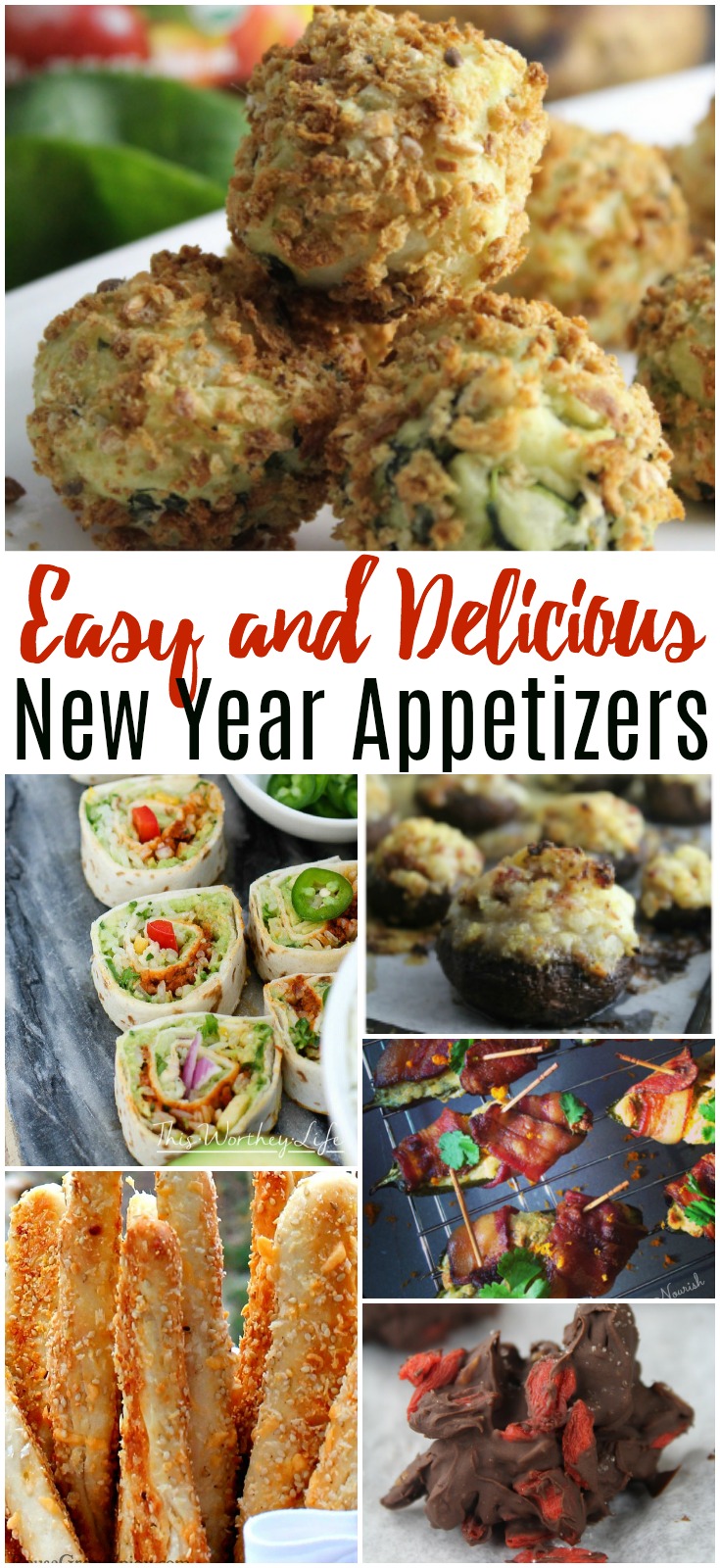 New Year's Eve is approaching, and chances are, you might just have some folks come over to share the celebration of the New Year. If not, then you might just be doing what we do, and watching a movie and heading to bed early.
Life is SO exciting with kids! :) Home Alone 3 is the most viewed movie in our house and I'm almost embarrassed to tell you that it's the most agreed upon movie. I have probably watched it over 200 times this fall and winter. It's definitely the best one of the series.
If you haven't seen it, there is no better time than the present to round up the kids and watch with warm blankets and fuzzy socks!
New Year's Appetizers
We rounded up some pretty easy and delicious appetizers just in case you do feel like putting something light together for family or friends!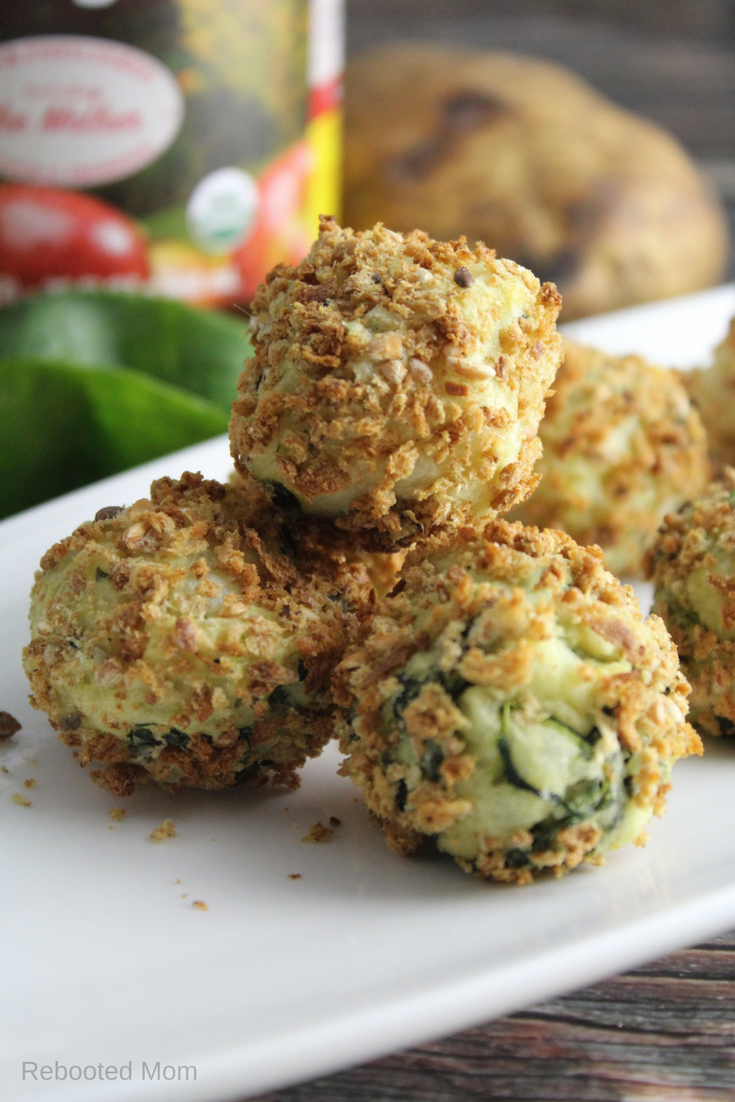 Potato Spinach Balls – Rebooted Mom*
Mexican Bean Dip in the Instant Pot – Rebooted Mom*
Hot Spinach & Artichoke Dip – Darcie's Dishes
Easy Instant Pot Spinach Dip – The Cents'Able Shoppin*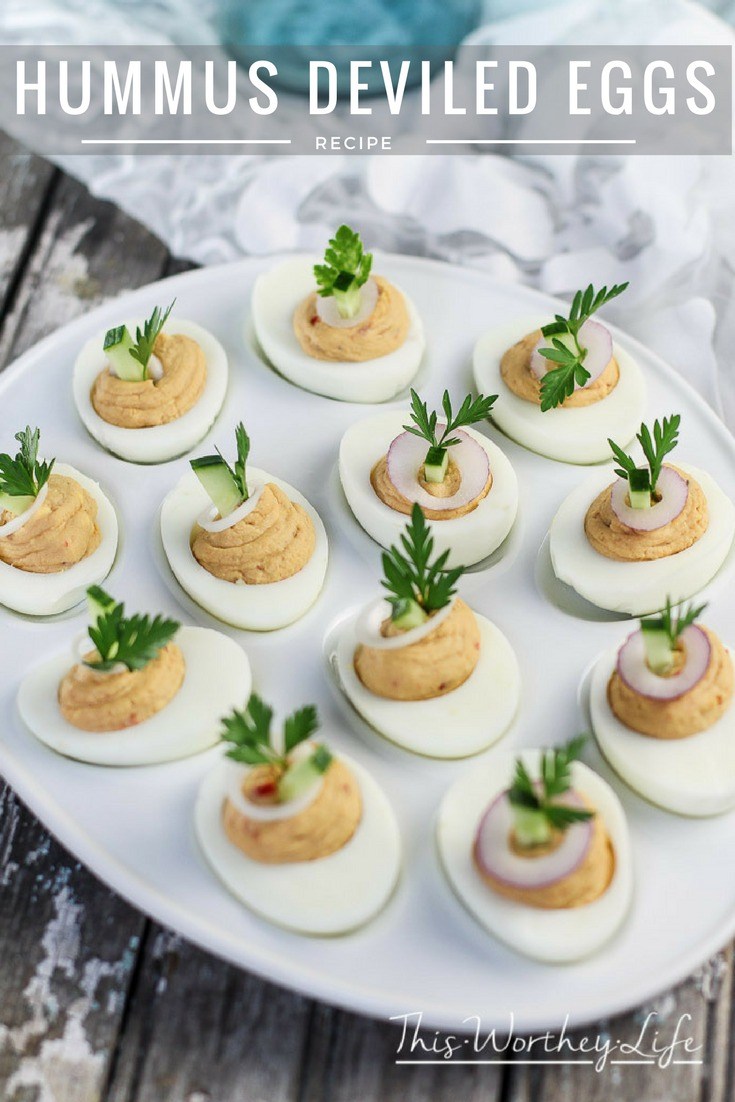 Hummus Deviled Eggs – A Worthey Read
Chicken Meatball Lettuce Wraps – There's a Cook in my Kitchen
Sweet & Sour Ham Balls – Farm Fresh Eats
Garlic and Honey Meatballs – The Cents'Able Shoppin*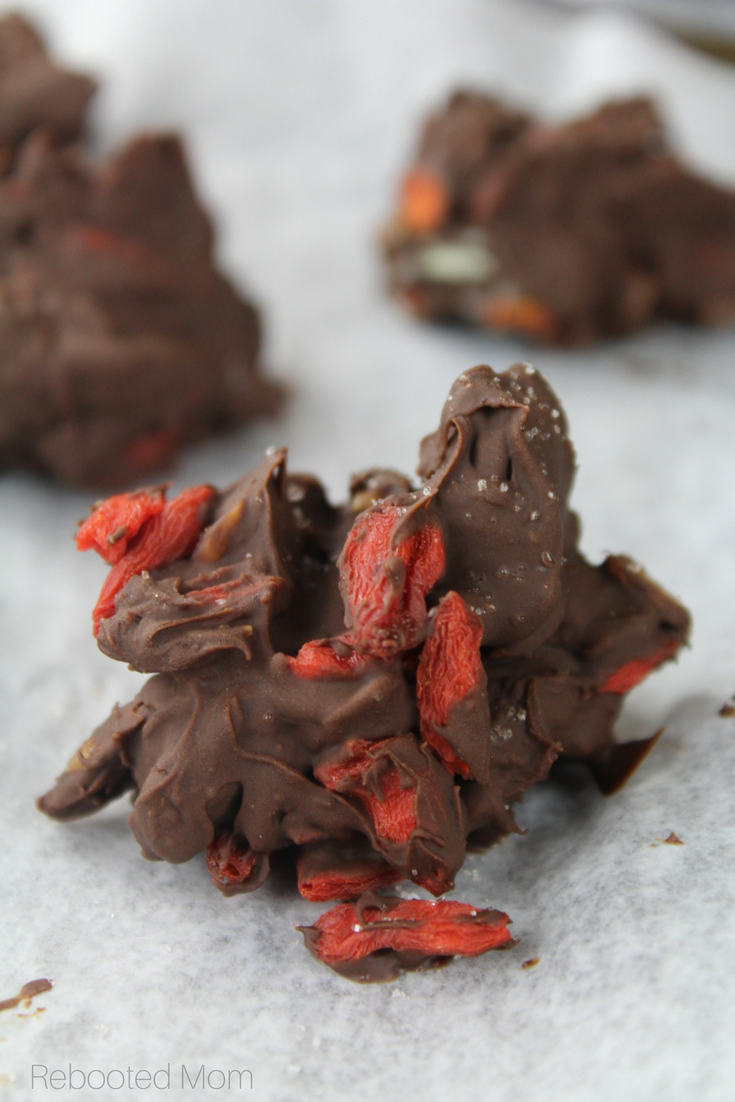 Chocolate Goji Berry Sea Salt Drops – Rebooted Mom
Stuffed Cremini Mushrooms – Rebooted Mom
Shrimp & Avocado Salad – There's a Cook in my Kitchen
Bacon Wrapped Brussels Sprouts – Farm Fresh Eats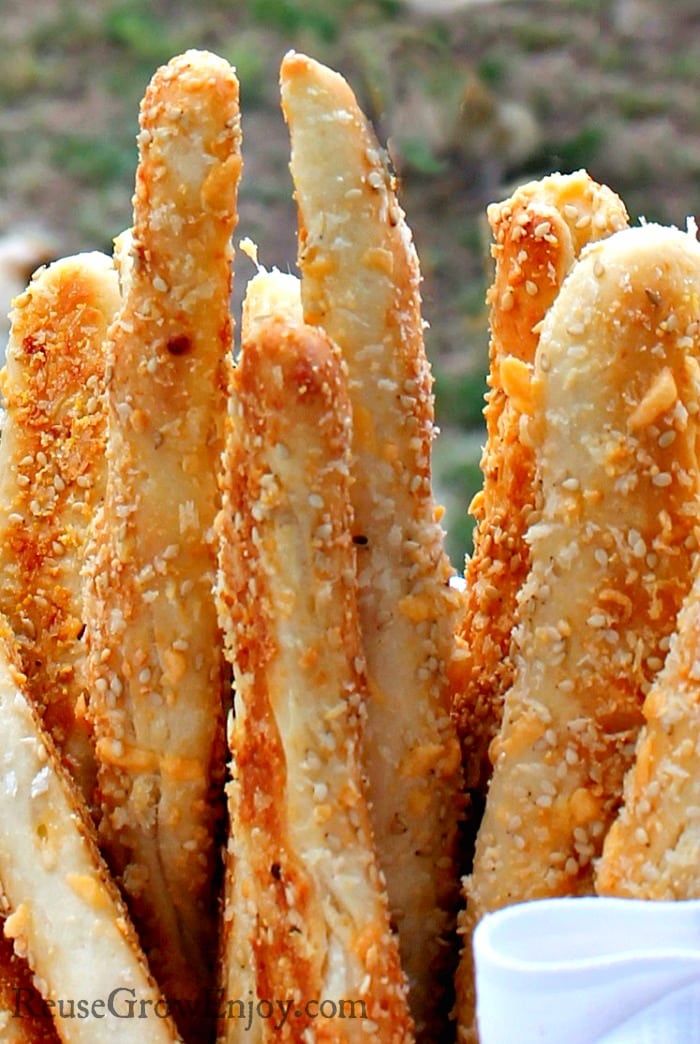 Cheesy Garlic Breadsticks – Reuse, Grow, Enjoy
Paleo Stuffed Mushrooms – A Girl Worth Saving
Avocado Hummus – Guacahummus – Hummumole – Mama Likes to Cook
Bacon Wrapped Cilantro Cream Cheese Stuffed Jalapenos – Recipes to Nourish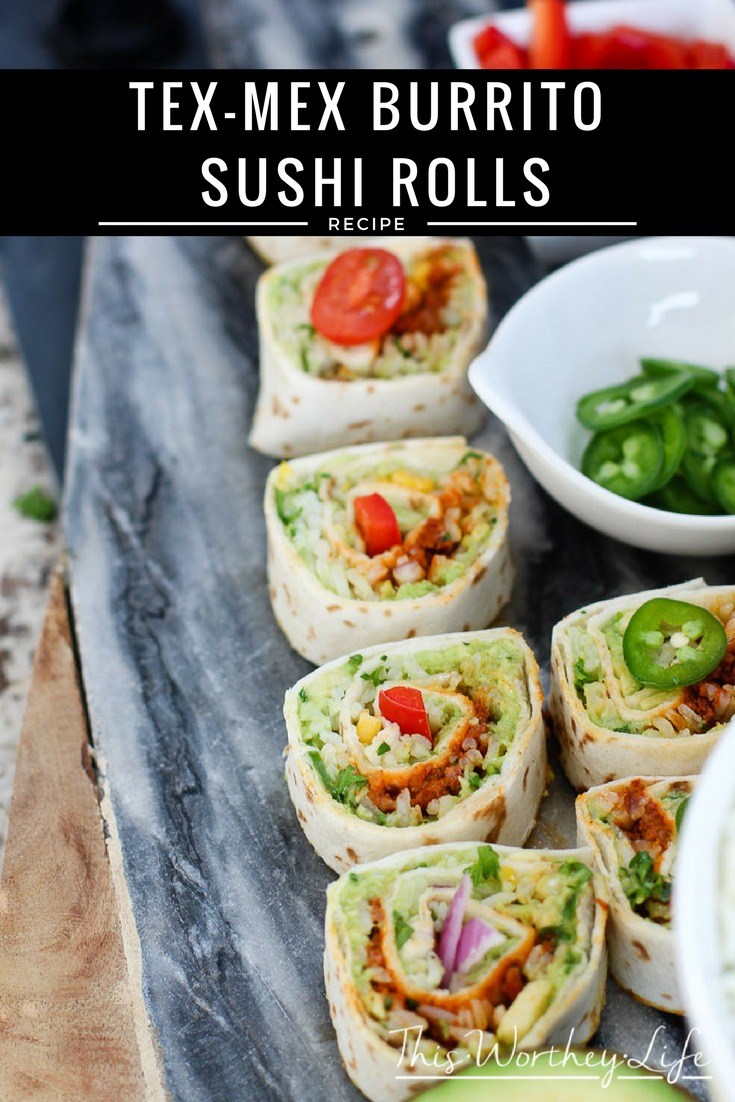 Tex Mex Burrito Sushi Rolls – A Worthey Read
Smoky Little Devils – The Cents'Able Shoppin*
Roasted Tomatillo and Avocado Salsa Verde – Rebooted Mom
Grilled Chicken Wings + Balsamic Agave + Cilantro Dipping Sauce – A Worthey Read