A POGO Pass is a one-stop pass to fun. With this POGO Pass promo code, save big on passes and never run out of things to do!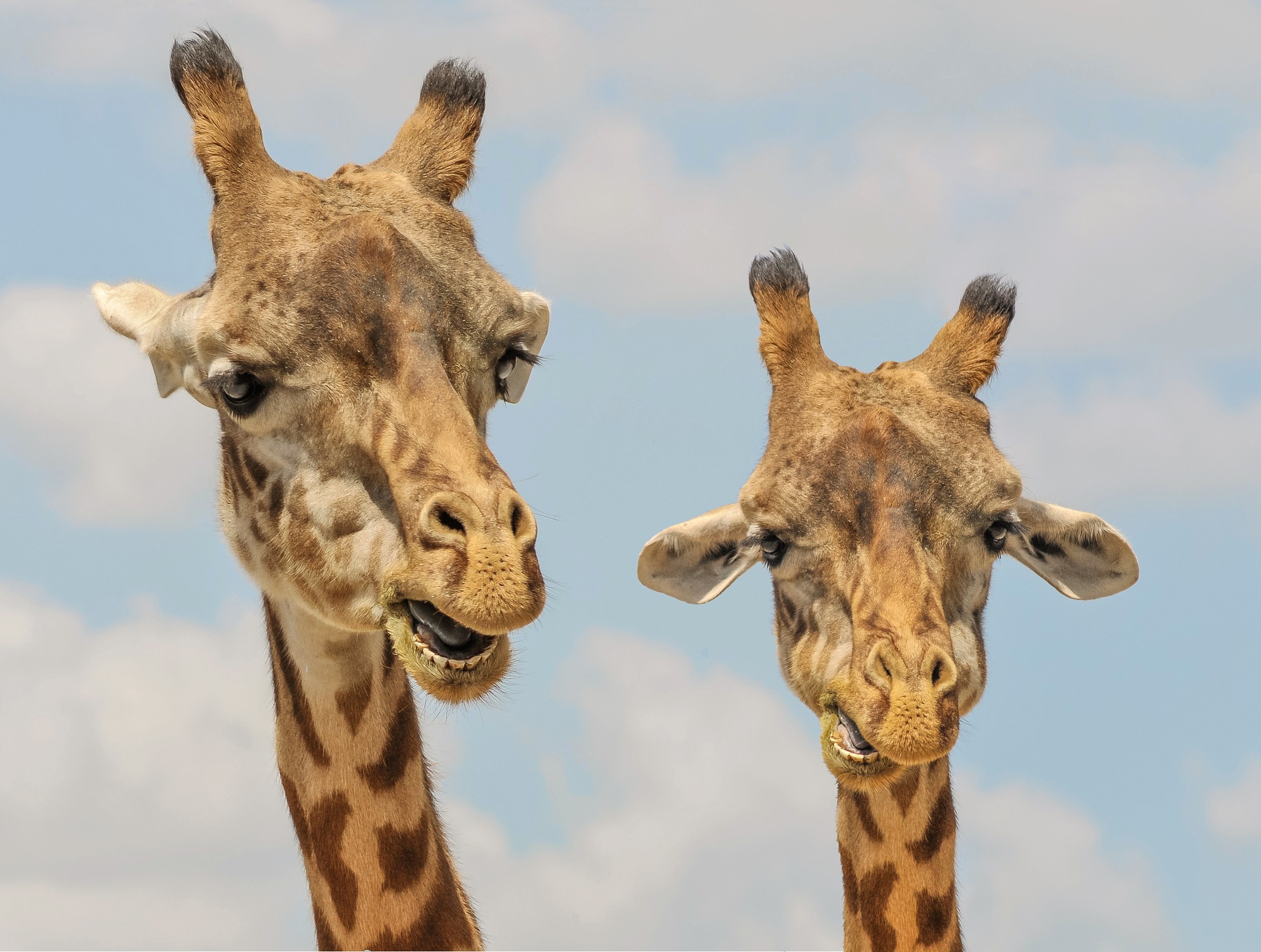 There are so many reasons to invest in a POGO pass for everyone in your family. One of the BEST reasons is that it will give you a chance to spend time with those you love the most!
From bowling to the trampoline park, baseball games to the museum, or even the zoo or waterpark, there is something for everyone. No matter what time of the year.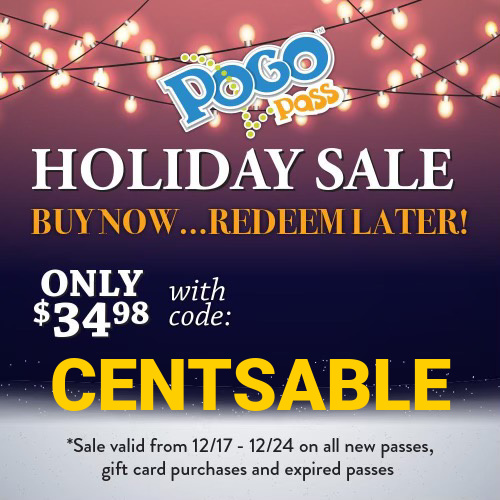 THIS WHOPPING $15 SAVINGS IS ONLY AVAILABLE 12/17 – 12/24!
POGO Pass Promo Code
One pass.. One Price… One Year of Fun at a multitude of establishments in your area! 😘 Pay $34.98 per pass with code CENTSABLE (discount shows on final checkout!)
👉Phoenix/Tucson, AZ – $34.98
👉Las Vegas, NV – $34.98
👉San Antonio, TX – $34.98
👉Austin/Waco, TX – $34.98
👉Dallas/Fort Worth, TX – $34.98
👉Chicago, IL – $34.98
👉Kansas City – $34.98
The POGO pass makes a great gift for anyone and everyone in the family. With new venues being added regularly, you will never run out of things to do.
POGO Pass Facts:
ONE pass is required per person.
We recommend a pass for ages 2 and up.
Venues can change at any time!
You can print your pass OR log into your account to show your pass at the venue.
Some venues have specific hours to use your pass, so see the POGO website for more.
Lastly, POGO Passes are personalized so you cannot "share" a pass.