A collection of over 40 meatless Instant Pot recipes to incorporate into your meal plan – from pastas to Mexican, side dishes and so much more!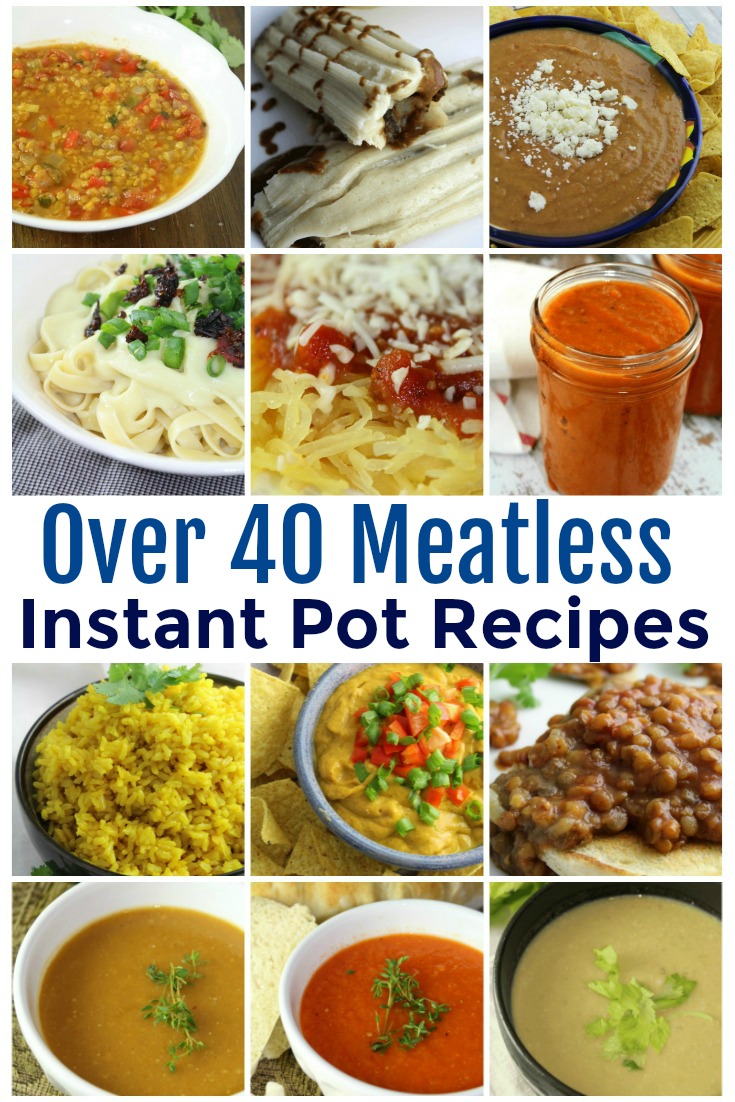 Looking for meatless Instant Pot recipes? Then you've come to the right place!
If you have an Instant Pot, meals are quite a bit easier. Not only can you cook pasta in a few minutes, you can make Tamales, Yogurt, Steel Cut Oats, and even Chicken in a matter of minutes. Every recipe you find may prompt you to ask "I wonder if I can convert this to a pressure cooker recipe…"
In many cases you can. Which makes the pressure cooker one of the best appliances to invest in – especially if you have a busy family!
After a few weeks of having an Instant Pot, you may need to pick up a few accessories to make your life easier. Perhaps any of these 8 must have items for your Instant Pot here including a pan to make cheesecake, an extra silicone ring and more.
You may need an extra Instant Pot cookbook or scour the web for tips to help you better use your Instant Pot to help you maximize its benefits.
You might even want to pin Over 100 Deliciously Yummy Instant Pot recipes to help you with meal ideas.
At some point in time, you may need to change up your menu to incorporate more meatless meals. Great recipes that you can rely on that focus on vegetables as the basis for the recipe. What you don't know is that some of the best soups and main dishes can be made with just a few, simple ingredients.
Here are over 40 Meatless Instant Pot Recipes!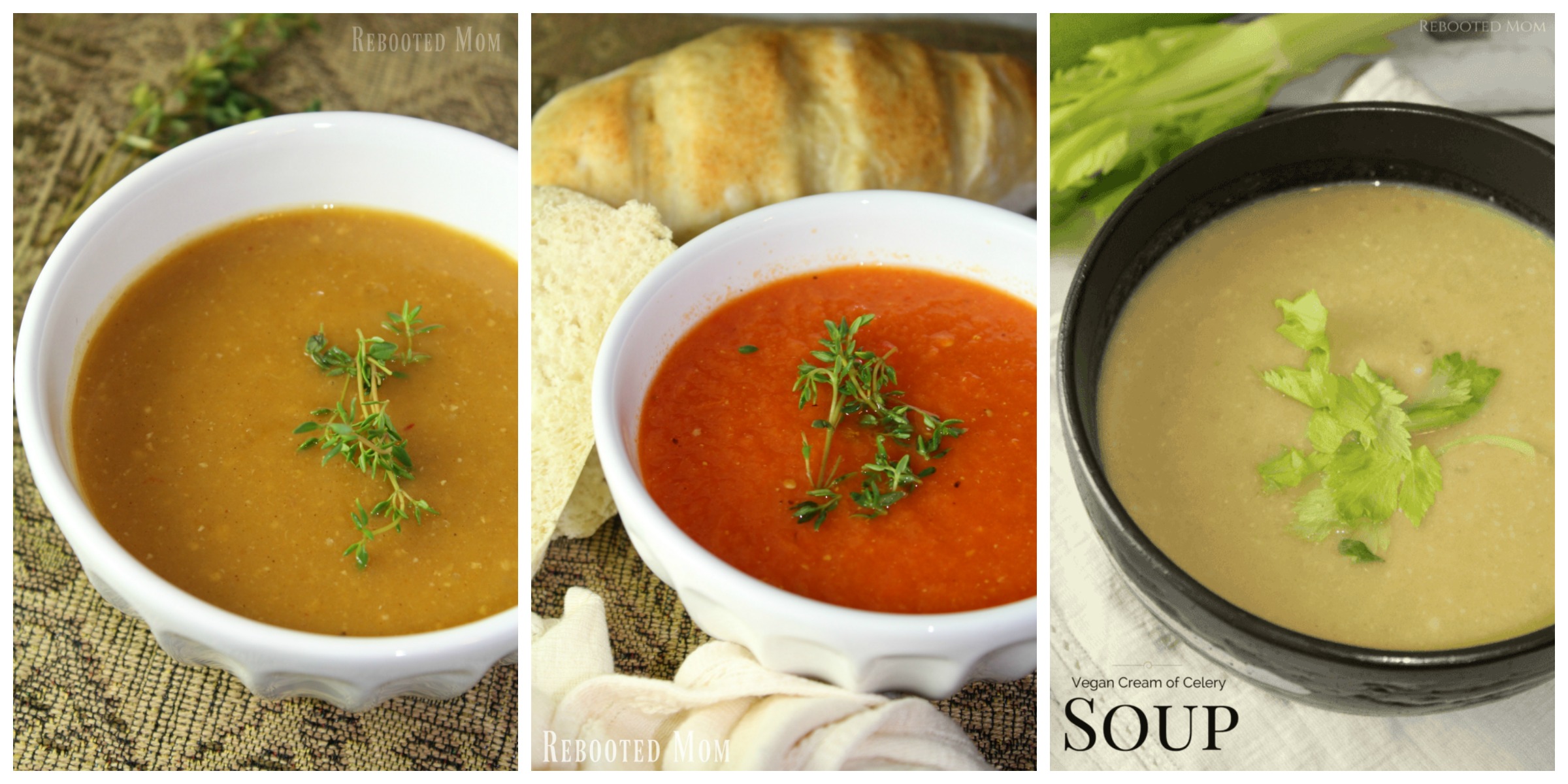 Meatless Soups: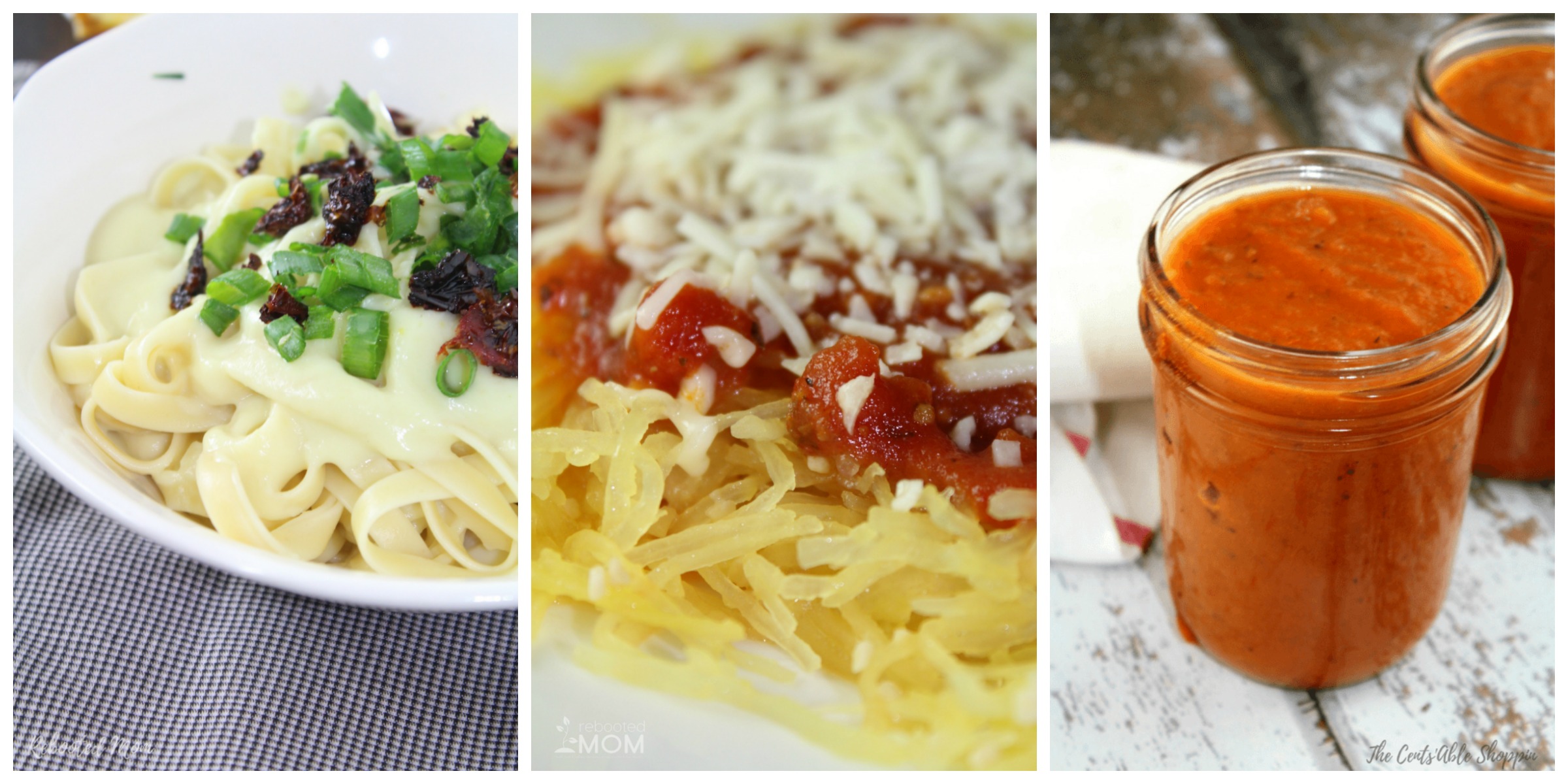 Meatless Main Dish: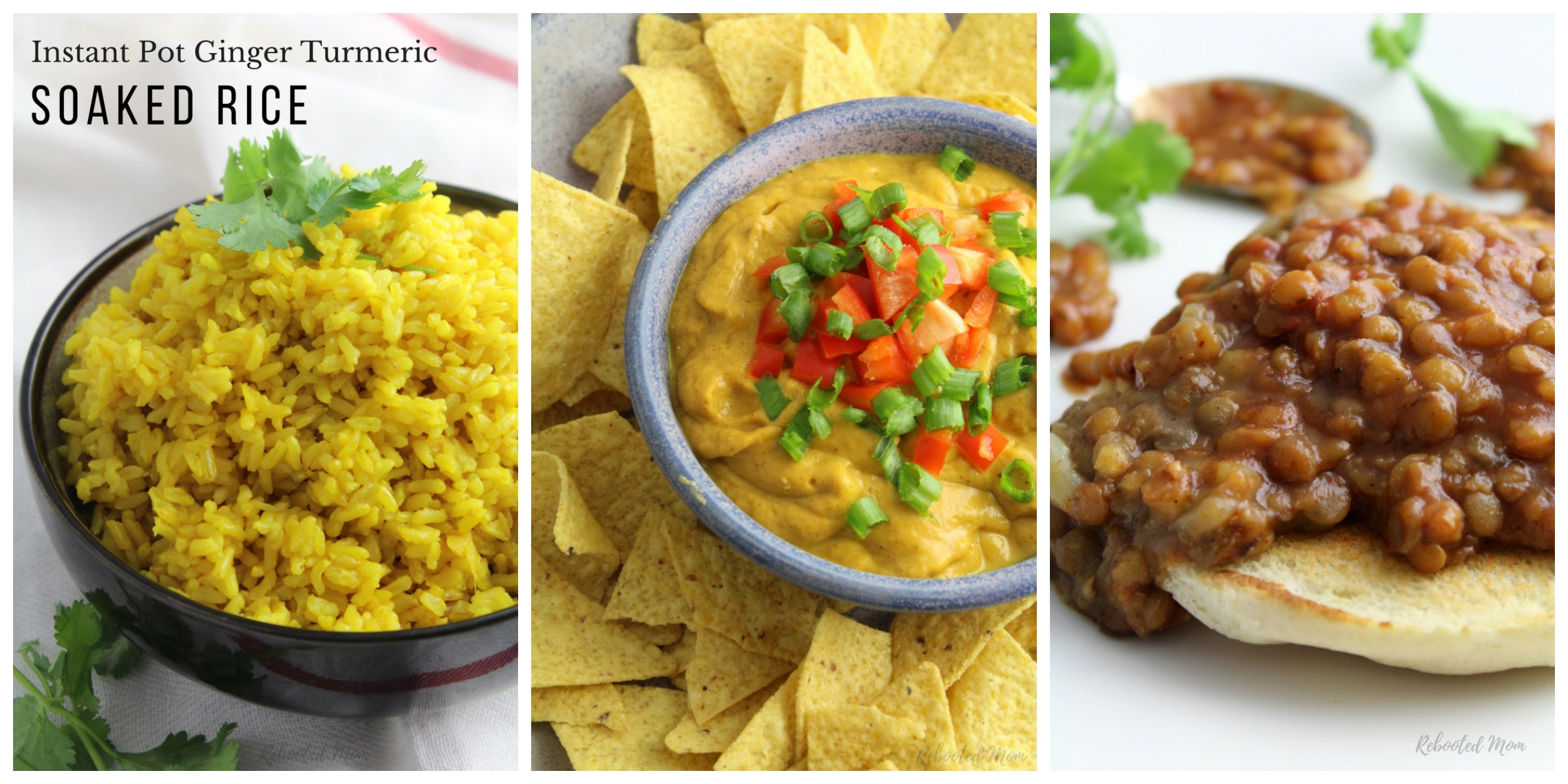 Meatless Sides: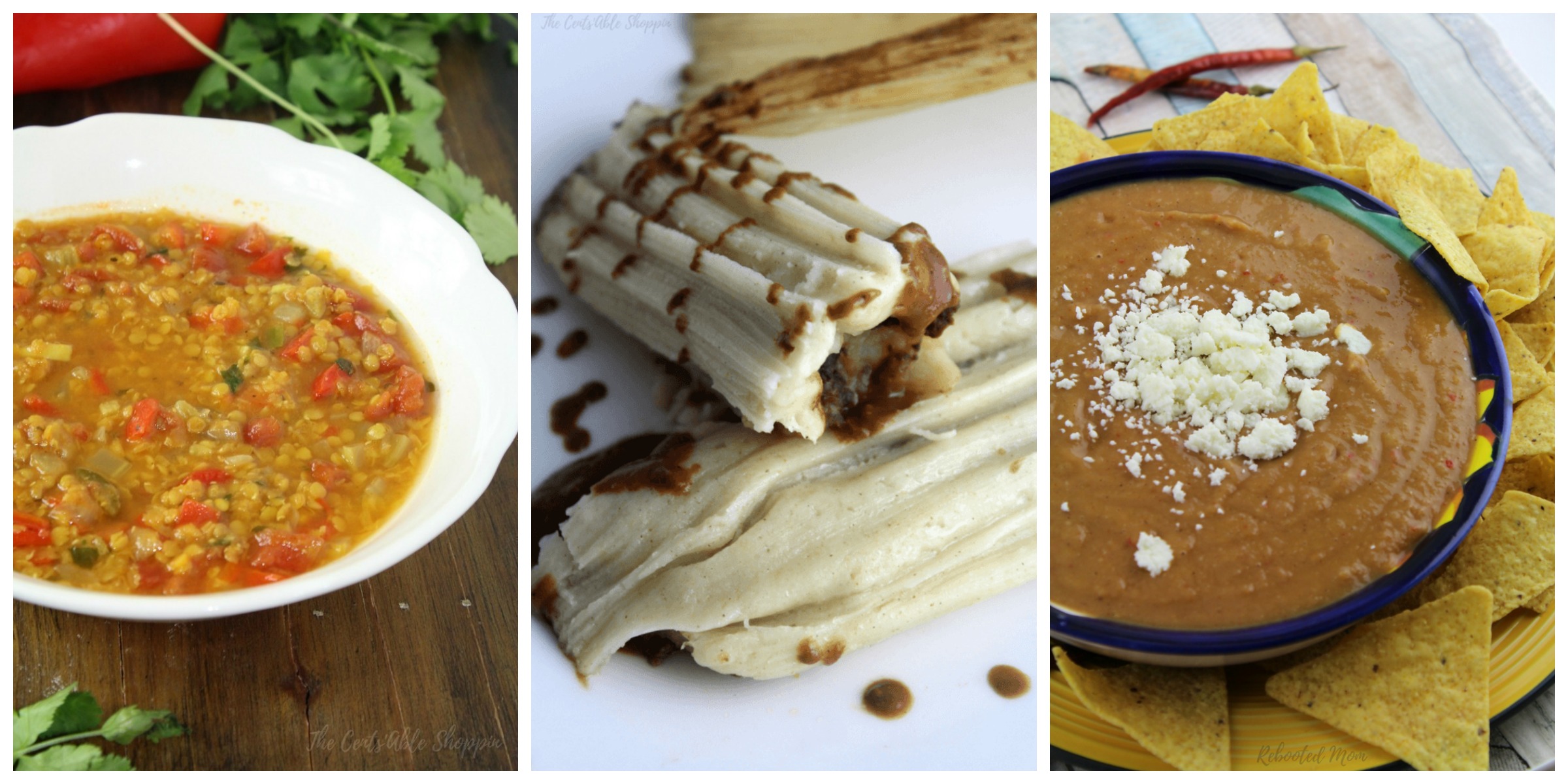 Meatless Mexican: