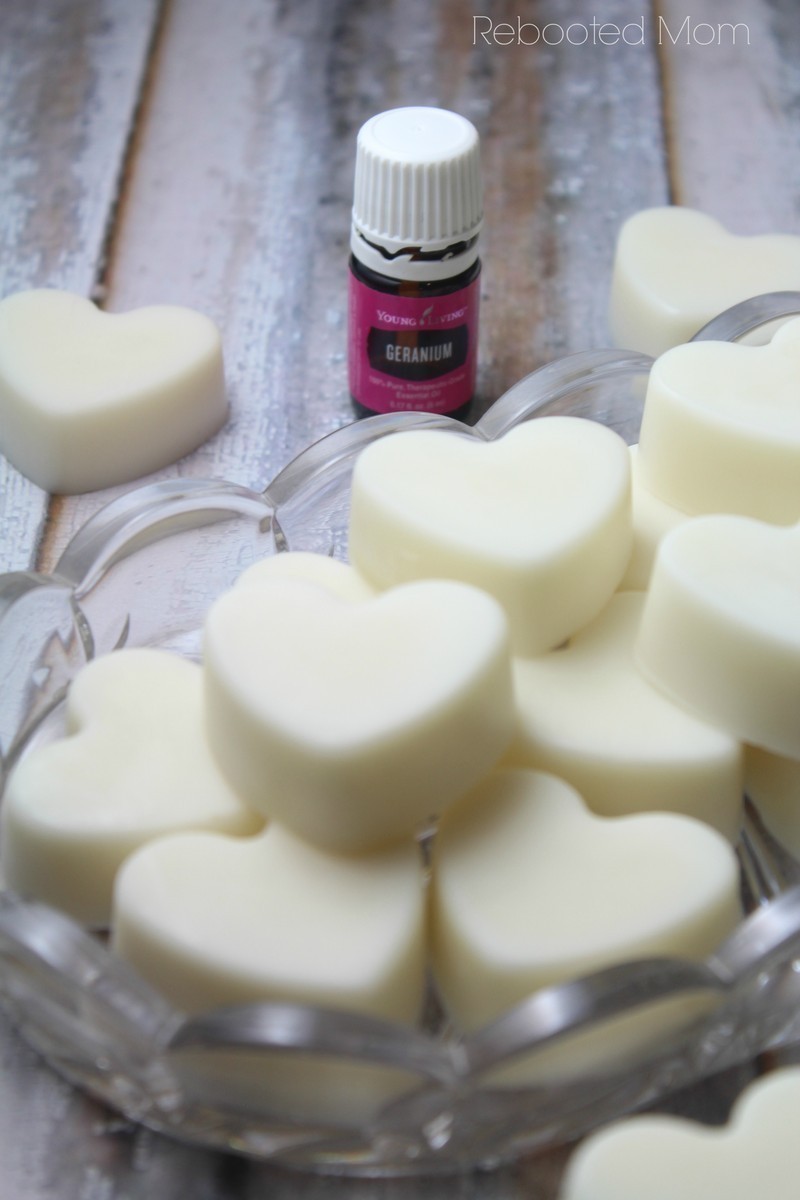 These Essential Oil Lotion Bars are SO easy to make – and the perfect gift for Mother's Day or Valentine's Day.
Just throw a few different ingredients together and pour into the heart mold (shown below) and allow to cool – then pop out of the mold and bag up with a beautiful ribbon to gift. They smell incredible!
I have chosen and been with Young Living for a few years, and the reasons far surpass any other company – they are the only company that actually owns their own farms/fields, they grow their oils without pesticides, and do all of their weeding by hand. They also offer you the chance to go plant AND harvest at their farms, too. I don't know of any other company that does all that.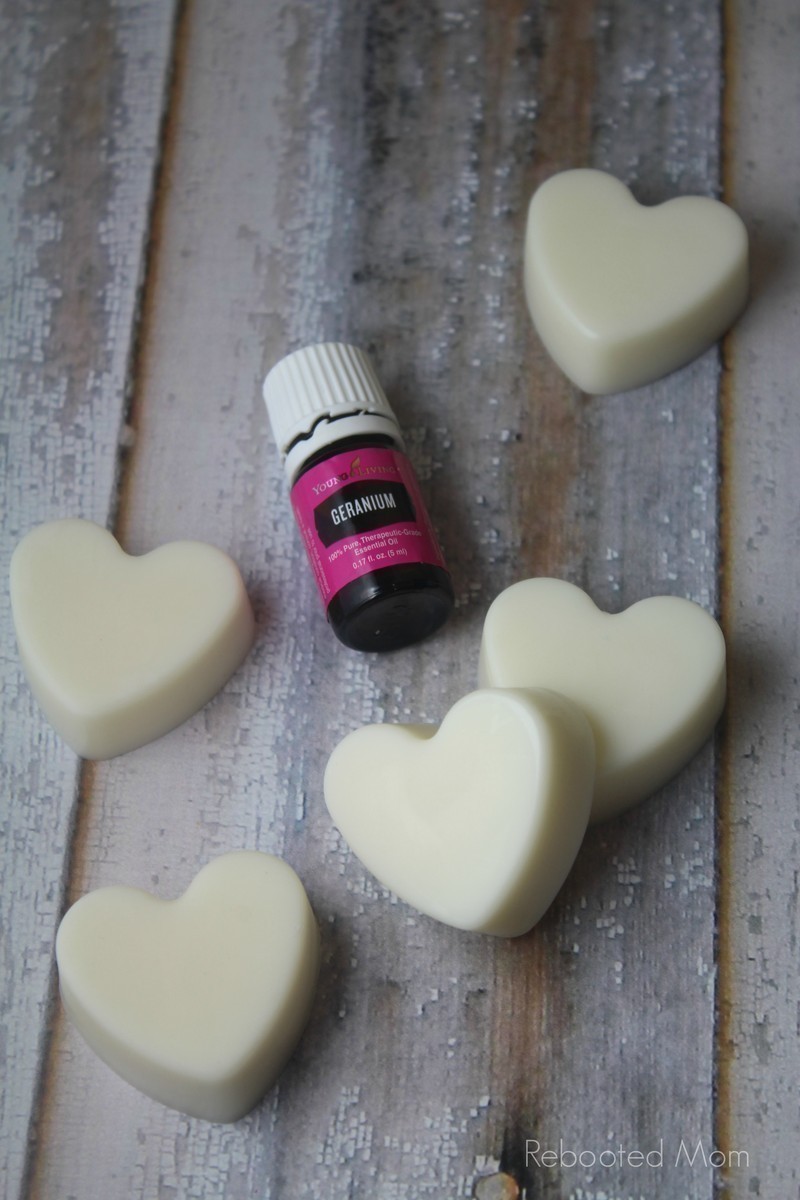 We picked Geranium because it has an uplifting, calming, flowery scent – not to mention it's great for the skin, and for circulatory and nervous system support.
You could also use Ylang Ylang or Lavender.

This recipe makes just 24 lotion bars.
Essential Oil Lotion Bars
You'll want to have these items on hand:
To make, just use a double broiler OR, glass Pyrex Measuring cup set inside a pan of water with 1-2″ of water on the stove, add Coconut Oil and Beeswax Pellets.
Turn on low heat and once it melts, add the Shea Butter (don't heat the Shea for too long because it can become really grainy once it cools). Once all items are melted, then take off the stove (carefully – it's hot!) and let it sit for 5 minutes. Then add 25 drops of Geranium Essential Oil (Ylang Ylang would be great, too!)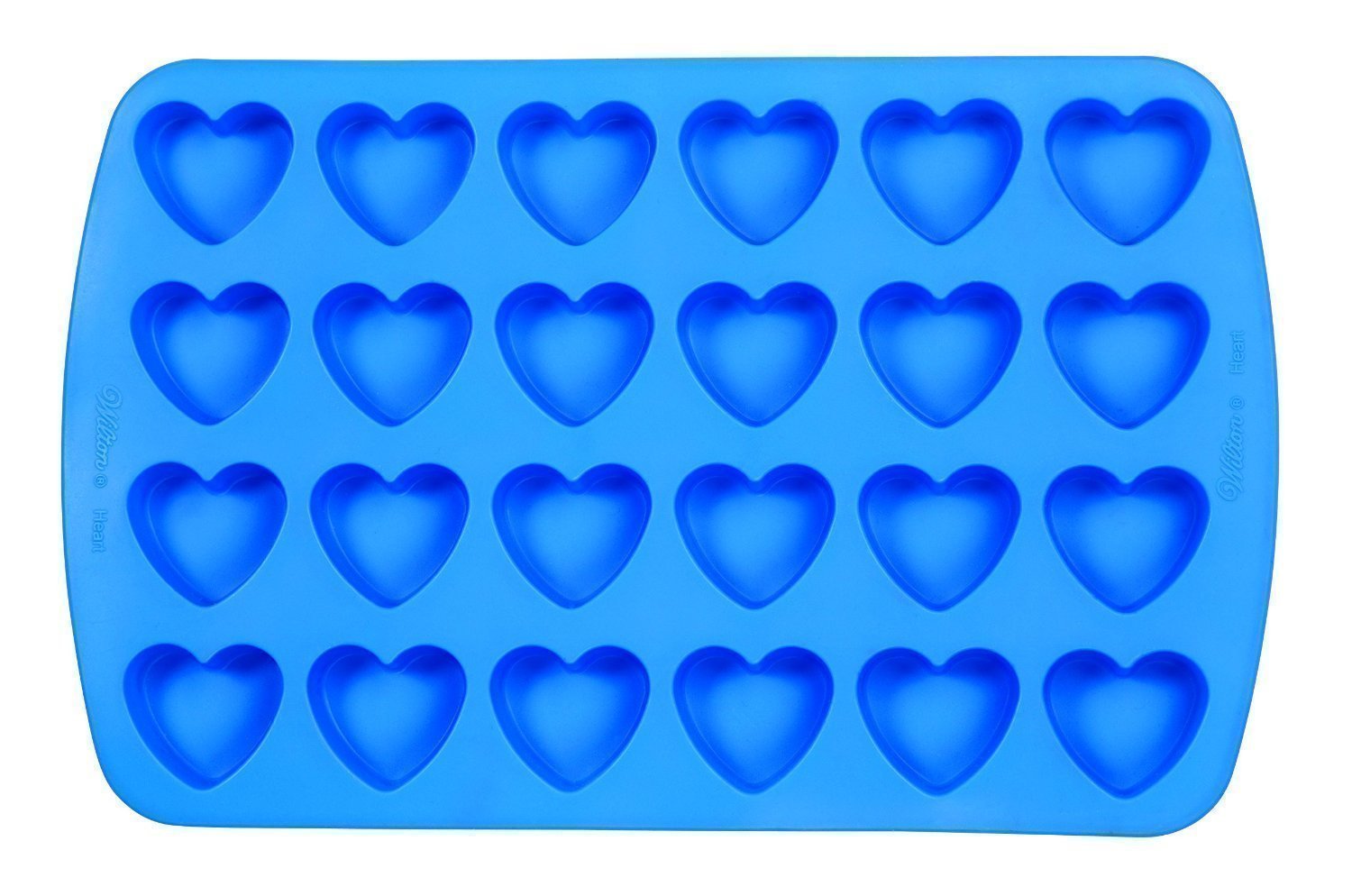 Pour into a Silicone Heart Mold.
Let them sit 4-5 hours on the counter – they will harden on their own.
Give them as gifts, and wrap them in a cute bag with ribbon – just know that they are lotion bars – so they will gradually get soft when handled – that's the intent! Here in Arizona you probably don't want to leave them sitting in your purse in the car, or in the car at all.
You can put them in a decorative glass jar in a guest bedroom and allow guests to take one as they need when they come over.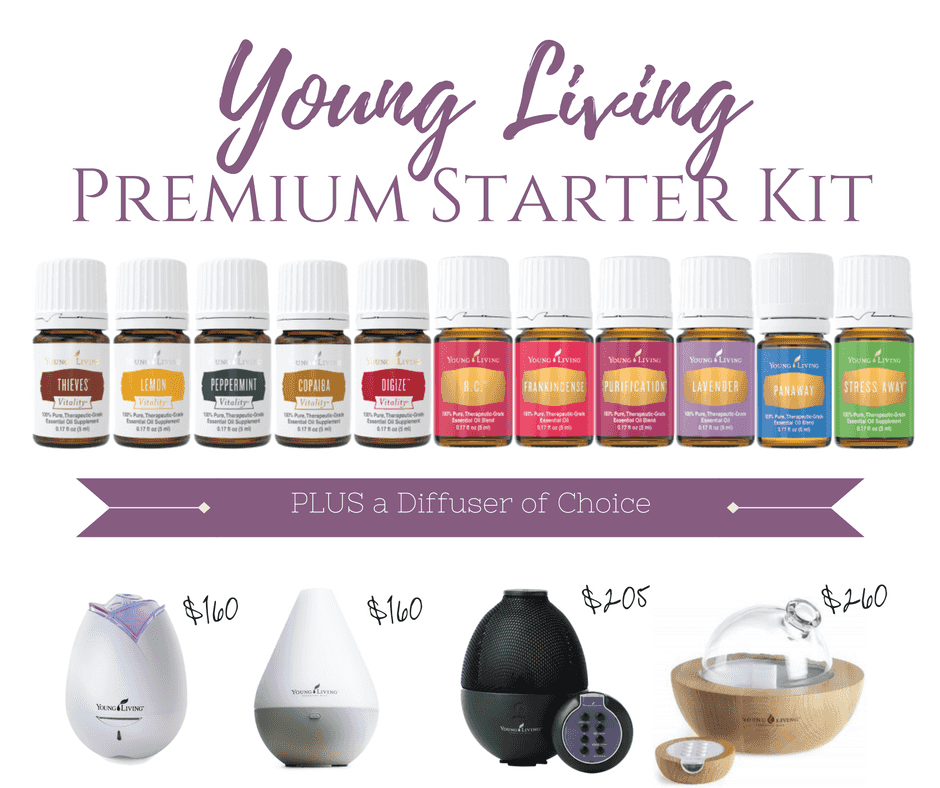 If you sign up for a Premium Starter Kit you can whip up these lotion bars with Lavender Essential Oil and give as a Mother's Day gift, too!
Head here to read more about why we picked Young Living, & how you can get started, too!
Related Posts: