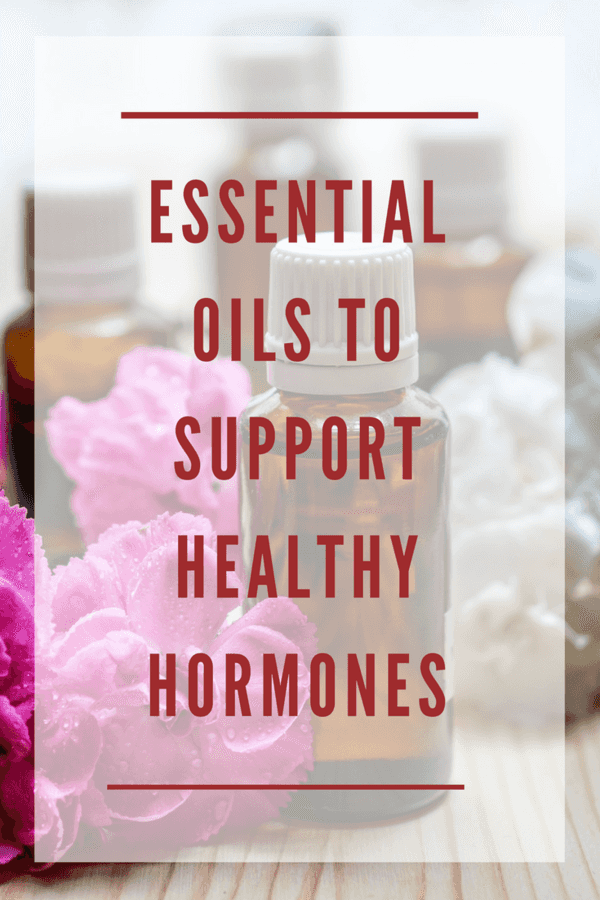 One of the greatest challenges as a female is keeping our hormones balanced to make sure that our body is functioning at it's best.
Hormones are the messengers of the body – and while you are going about your day, they are removing silently through your bloodstream, quietly regulating your metabolism and your mood, thus directly affecting many of your body's processes.
Think about all those things you use daily – candles, air fresheners, processed food, body wash… even that wonderful smelling shampoo – they all affect your hormones.
Bet you didn't realize that those items can be what is making your time of the month so hard to deal with – cramps, moodiness and painful.
It's true — the things you eat (or, don't eat!) and the products you use directly contribute to that less than appealing time of the month.
Related: 2 Steps to Making Over your Personal Care Products
Hormones that aren't in balance can lead to weight gain, fatigue, depression and even painful periods.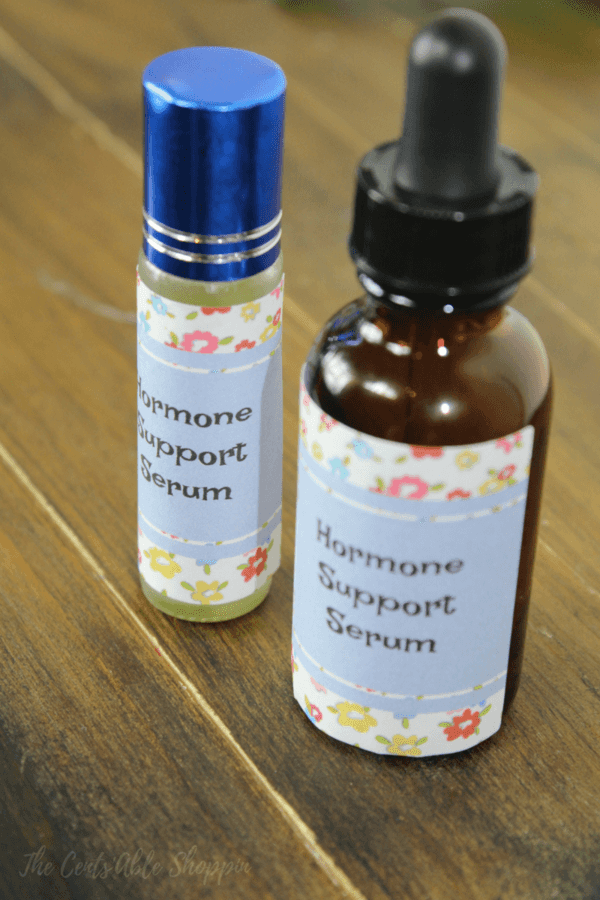 Not to mention, hormone levels that are out of balance can increase your risk of certain chronic diseases.
Although the best way to keep your hormones balanced is to avoid endocrine disruptors in chemical cleaners, body wash, shampoo, even laundry soap, and look for safer, alternative options, while also ditching processed food in favor of foods that will help balance your hormones.
Related: The Dangers of Commercial Cleaners and Personal Care Items
Foods like broccoli, avocados, flax, olive oil and more, will help balance your hormones naturally.
There are several essential oils that can help level support balanced estrogen in the body – which is incredibly important because too much estrogen can lead to weight gain, exhaustion, skin issues, immune deficiency, even more.
Balancing out your hormones can help support a healthier time of the month, with a light flow that lasts just a few days.
Support your Hormones Naturally
Your skin is the largest organ – when essential oils are applied directly, they are absorbed and passed to the bloodstream where they are directed to the proper points of the body to help you reap the benefit.
Essential Oils can be applied topically, diffused aromatically and in some cases (high quality essential oils) taken internally.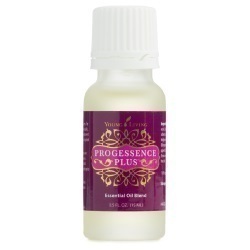 One of the best items for supporting your hormones is Progessence Plus ~ a serum of Rosewood, Peppermint, Copaiba, Bergamot, Cedarwood, Frankincense and Clove, along with Wild Yam Complex.
OR, opt to make your own serum to treat your body the all natural way. Two of the best essential oils to help support healthy hormones include:
Clary Sage: Helps support healthy estrogen levels that can lead to hormone balance.
Thyme: Naturally supports healthy progesterone production.
Combined, they make an excellent combination of oils that can be applied to your body several times daily to serve as a natural method to support healthy hormones.
Hormone Support Serum
Or, triple the recipe (1 oz Evening Primrose + 30 drops of each essential oil) and combine in a 2 oz bottle with dropper.
To use: Apply to the neck twice daily, or apply to the inner forearm.
You can use Avery Labels 22806 to wrap around your roller bottle – make one or make several.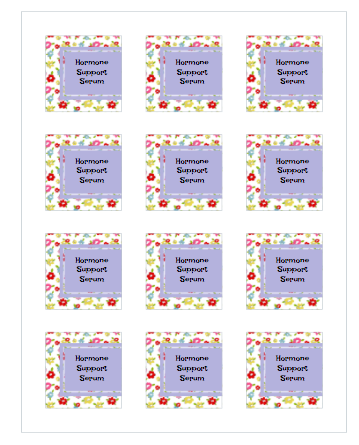 Keep one in your purse, one in the bathroom and one at your nightstand so you don't forget to use several times a day.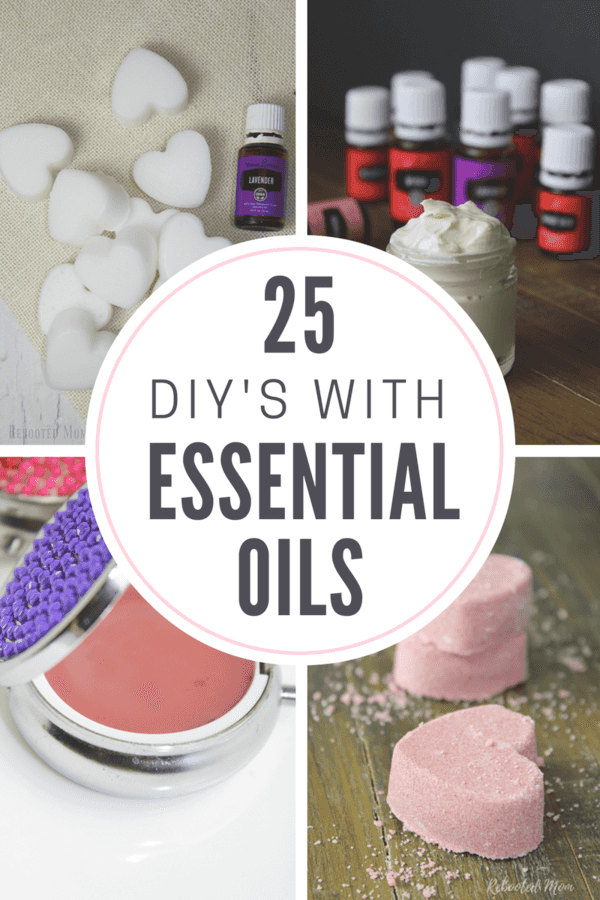 Looking for more Essential Oil DIY's? See 25 DIYs with Essential Oils including body wash, lip scrub, lip gloss & more.
Discliamer: If you are pregnant or nursing, please avoid the use of specific essential oils or discuss the use of oils with your holistic health provider.