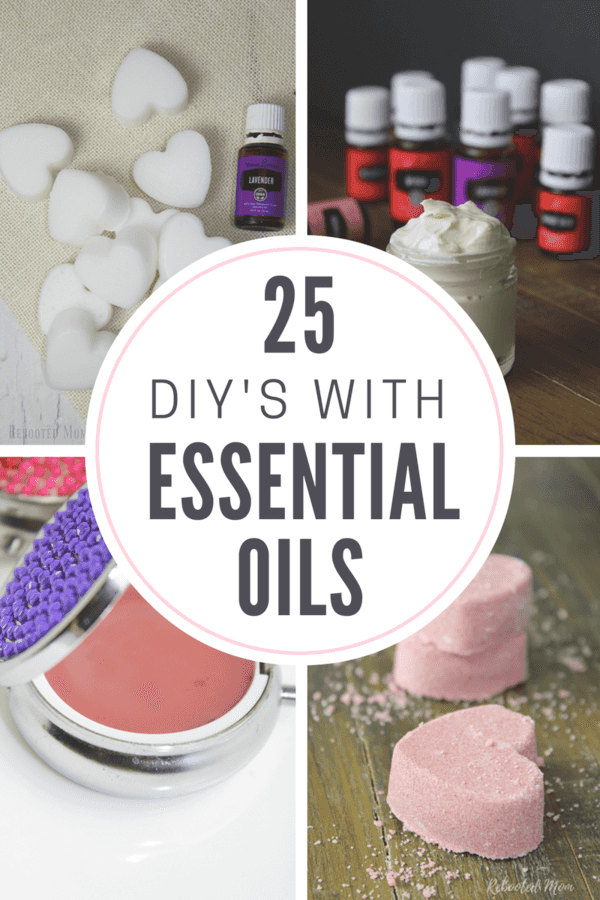 Have you ever thought of making your own health and beauty products? It's really much easier than you think ~ not only does it afford you the opportunity to control what goes on your body.. it's relatively inexpensive.
Here's a shocker: the stuff you put on your skin is just as important as the stuff you put in your mouth.
Your skin is the largest organ in your body – it's also the most porous and will absorb whatever you put on it. That's why it's important to pay close attention to the ingredients that make up your favorite skin care products.
If the products you use daily contain harmful ingredients such as harsh, toxic chemicals, colors, and fragrances, those ingredients make their way those ingredients make their way into your body, your blood and lymphatic system. The majority of mainstream body care products contain a cocktail of carcinogenic chemicals, allergens, and irritants. (Src)
We make many of our own personal care products at home with a few basic ingredients including essential oils. Not all oils are the same though – you can find many fragrance oils at the drugstore but they are far from being the type of oils you would want to put on your skin.
I want to use Essential Oils from a company that allows me to visit the farms in person. Help with the harvest. And has full control of their plants from the moment they are planted until the time they are distilled to the bottle.
All that aside, here are 25 DIY's with Essential Oils:
Easy 3-Ingredient Chocolate Orange Body Butter
Homemade Deodorant for Sensitive Skin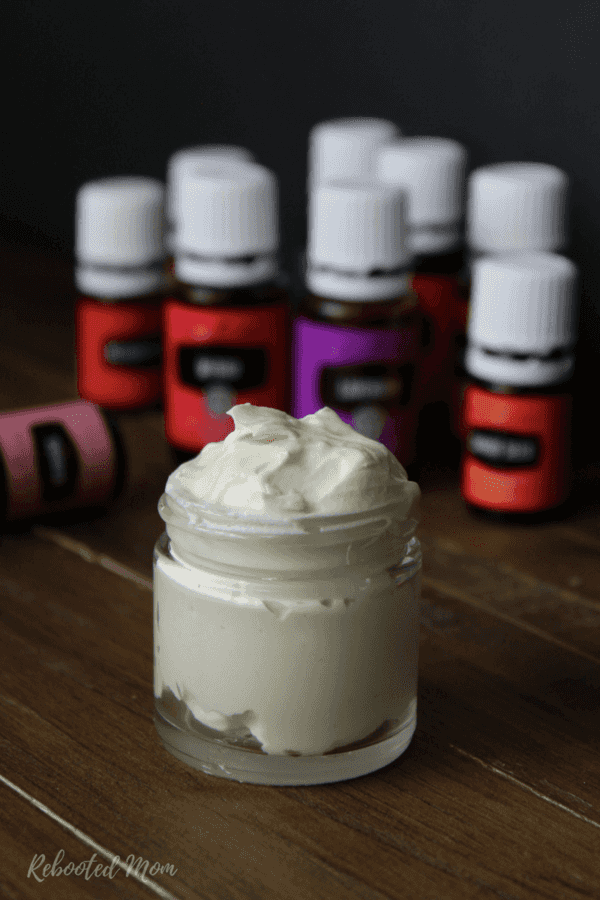 Homemade Luxurious Eye Cream with Essential Oils
Easy DIY Foaming Facial Cleanser (Gentle & Clarifying)
DIY Healthy Scalp Recipes for Kids
There are SO many oils out there – but we love Young Living Essential Oils specifically because they have a transparency that nobody else quite has.
You can find out more about incorporating essential oils into your life – whether for wellness or household, or even personal care, by heading back here to see how we use them in our home.