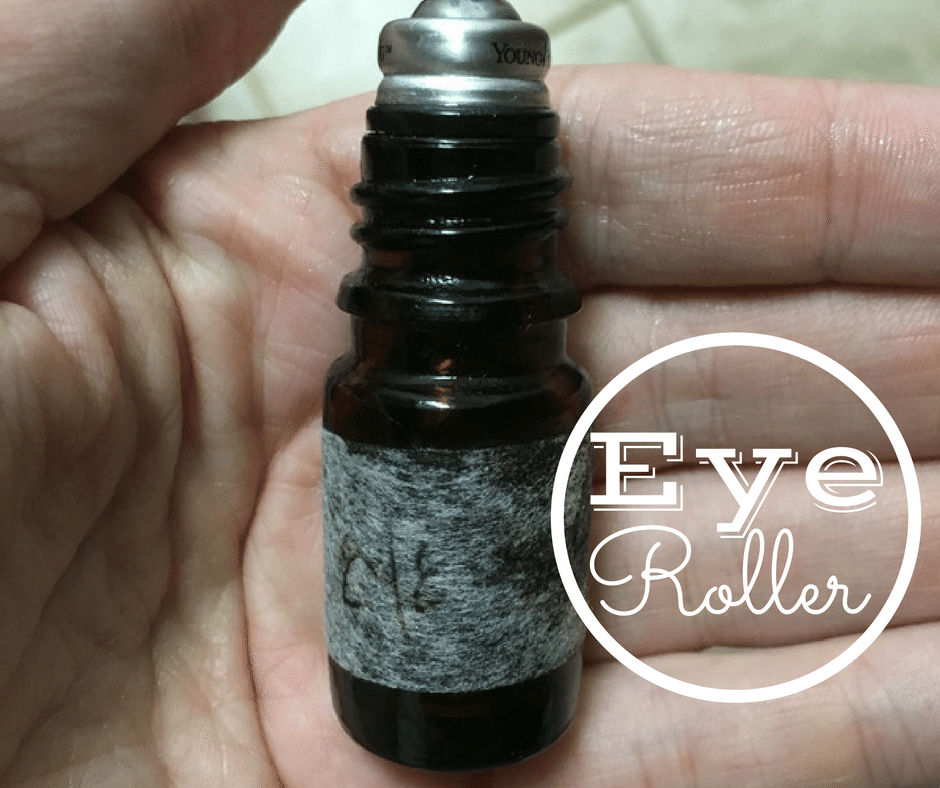 If you are buying eye serum in store.. here's a great way to make your own at home and save the difference. Most of you know we're pretty obsessed with our Essential oils – not just one in particular but many of them.
From Shampoo to Toothpaste, Lotion to even Body Scrub Bars, it's relatively easy to make all the things most others would buy in store (and pay a pretty hefty premium for).
I have many empty bottles of Young Living Oils left over, and the 5ml bottles make GREAT roll-ons when I add a Young Living Roller fitments.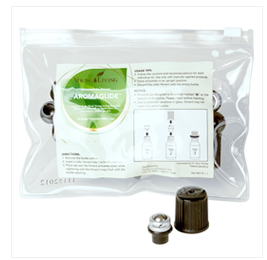 Every few weeks we clean our empty Essential Oil Bottles, and then we order Young Living Roller Fitments (#4578) – they come 10 rollers to a bag and they are just under $10 – so for just $1.00 per fitment, I have an easy way of making my own roll on scents.
In fact, we have a huge list of roller-ball blends you can whip up yourself.
One of those blends happens to be for Aging and Fine Lines – NEAT stuff! Right?
Homemade Eye Serum for Anti Aging and Fine Lines
About the Oils
Roman Chamomile: Roman chamomile has a warm, sweet, herbaceous scent that is relaxing and calming for both mind and body. Soothing to all types of skin, it is used extensively in Europe in skin preparations.
Lavender: Lavender essential oil isn't just a favorite because of its classic scent—it's also highly versatile. From skin care products to relaxing routines, this oil can infuse many areas of your life.
Frankincense: When you seek purpose or engage in prayer or meditation, use this oil to enhance your experience. In addition to elevated spiritual experiences, the benefits of Frankincense essential oil include maintaining radiant skin.
To Make:
Add all of the oils to the Glass Bottle. Then add the remaining space with 50% Sweet Almond Oil and 50% Rosehip Oil and put the Roller Fitment on. Then gently turn or roll between your hands to combine.
Roll 2-3 times daily under your eyes – be careful though, that you don't get this DIRECTLY IN your eyes! If you do, water is NOT a good solution! Always use a carrier (Sweet Almond or Fractionated Coconut Oil) to remove oil from the eye.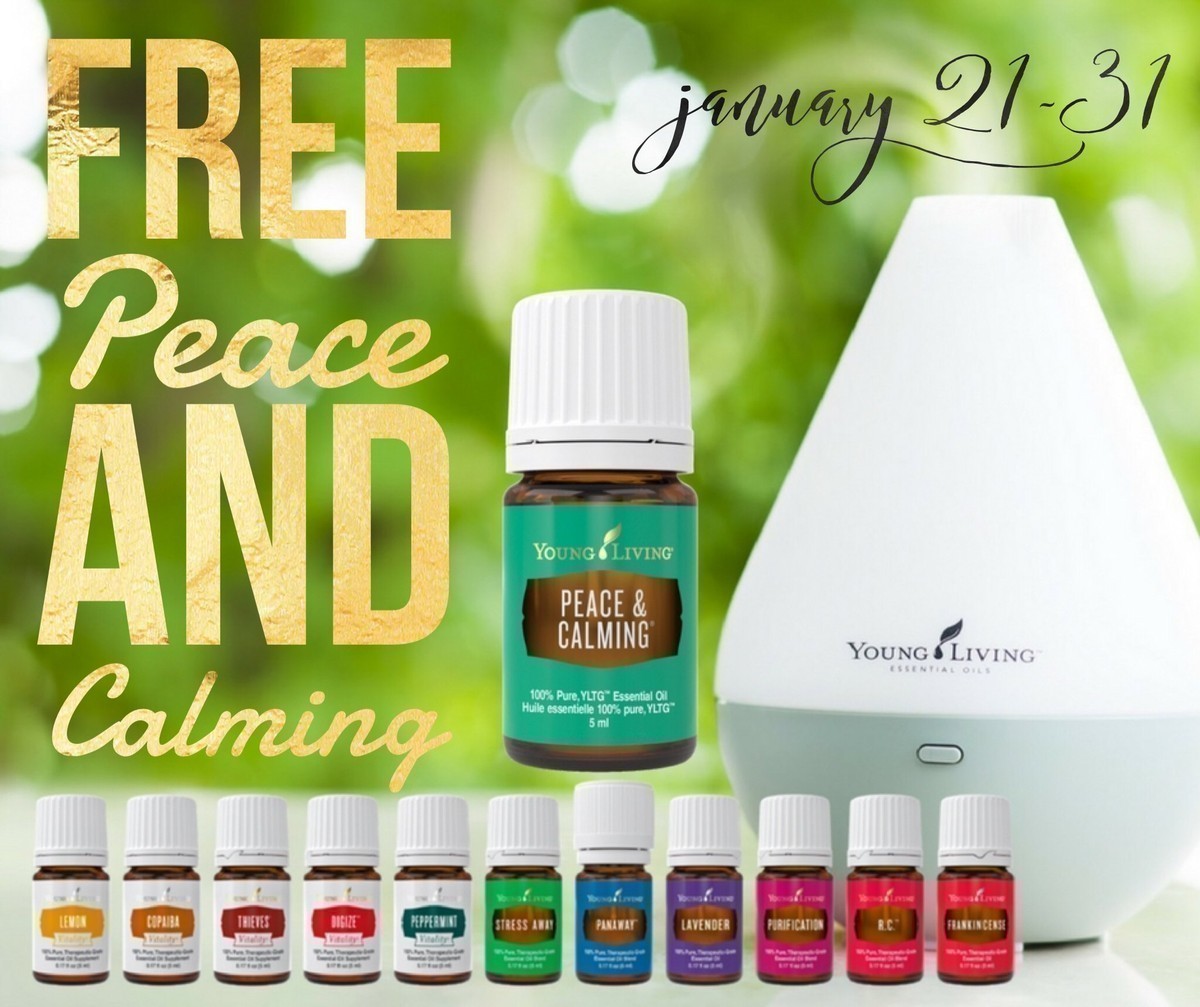 Get started with Young Living this month – through 1/31, you can pick up FREE Peace & Calming when you grab the premium starter kit with Dewdrop Diffuser. Through 1/31, we'll reimburse your shipping, too.