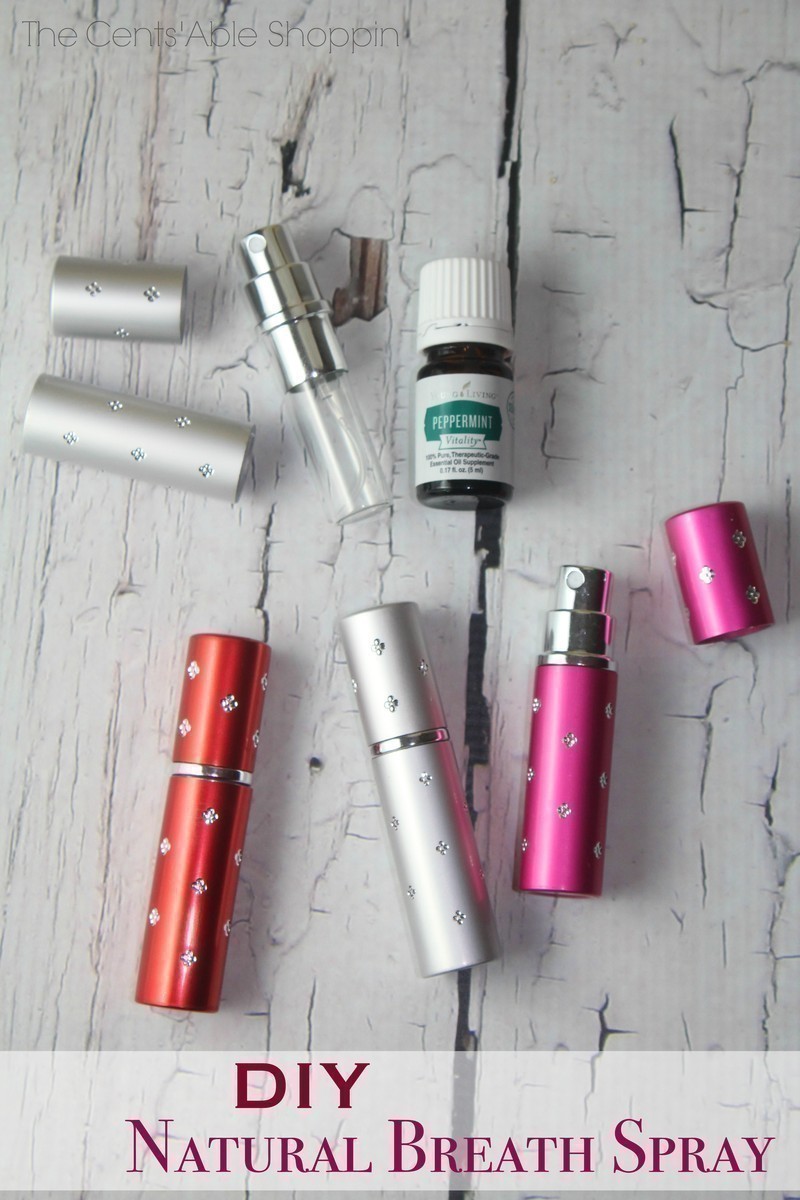 Do you find yourself using gum after you eat a meal?
Gum can be a great refresher after you eat, but it's not really the best stuff for you. I'm one of those weird people who just can't chew gum. I haven't ever been able to "like" it, it drives me absolutely insane. And I have terrible nerves, so if you chew gum around me, then you'll probably get told to stop chomping.
Chewing gum has a myriad of ingredients – from artificial colors to artificial sweeteners & more… in some cases it's loaded with sugar.
And if it's not loaded with sugar, it's loaded with Aspartame – the artificial sweetener metabolizes inside your body into wood alcohol (a poison) and formaldehyde, which is a carcinogen. Formaldehyde is not eliminated from your body through normal waste processes done by your liver and kidneys. Therefore, what happens is it stays in your body.
The 5 Common Chewing Gum Ingredients Include:
Gum Base
This is a blend of elastomers, resins, fillers, even plastics – most manufacturers won't really reveal exactly 'what' it is – and they probably don't want you to know anyways or you wouldn't be chewing ;)
Though if you chew gum you should know that you are potentially chewing on petroleum-derived paraffin wax, carpenter's glue and talc – all of which are hazardous to your health. (Src)
BHT
BHT is banned in many countries – though used as a preservative in the U.S. It's also found in processed foods. It's linked to organ system toxicity – notably kidney or liver damage. It also causes hyperactivity in children.
Aspartame
If your gum is sugar free, and many are, then it likely has Aspartame. Aspartame is an artificial sweetener that is not easily eliminated through your body by the kidneys and liver. Therefore it sits in your body.
Calcium Phosphate
This is used as a whitening agent/texturizer – it's basically a derivative of highly processed milk.
Titanium Dioxide
ALSO used as a whitening agent in chewing gum. The foods with the highest content of TiO2 included candies, sweets, and chewing gums. (Src)
None of these items are very good for you ~ this Homemade Breath Spray is perfect to make. It's really easy… and small enough to carry in your purse or pocket.
DIY Natural Breath Spray
Essential Oils:
Peppermint Vitality Essential Oil – Minty, fresh flavor
Cinnamon Vitality Essential Oil – Spicy, warm flavor
Spearmint Vitality Essential Oil – Minty, a little softer than Peppermint
Ingredients:
Small Glass Spray Bottle (I like these but you can also use these)
1-4 drops Essential Oil (we use Young Living)
Distilled Water
If you are using Cinnamon, try to stay with 1-2 drops (it's VERY strong) – but we used Peppermint and did 3-4 drops. You will want to check the strength before you make a final decision. I would not recommend using poor grade oils (ie. Oils from the grocery store, health store etc., as those are NOT ingestible.)
Start with a lower ratio, of 1-4 drops, and then fill the rest of the sprayer with distilled water. Put the cap back on and you are done!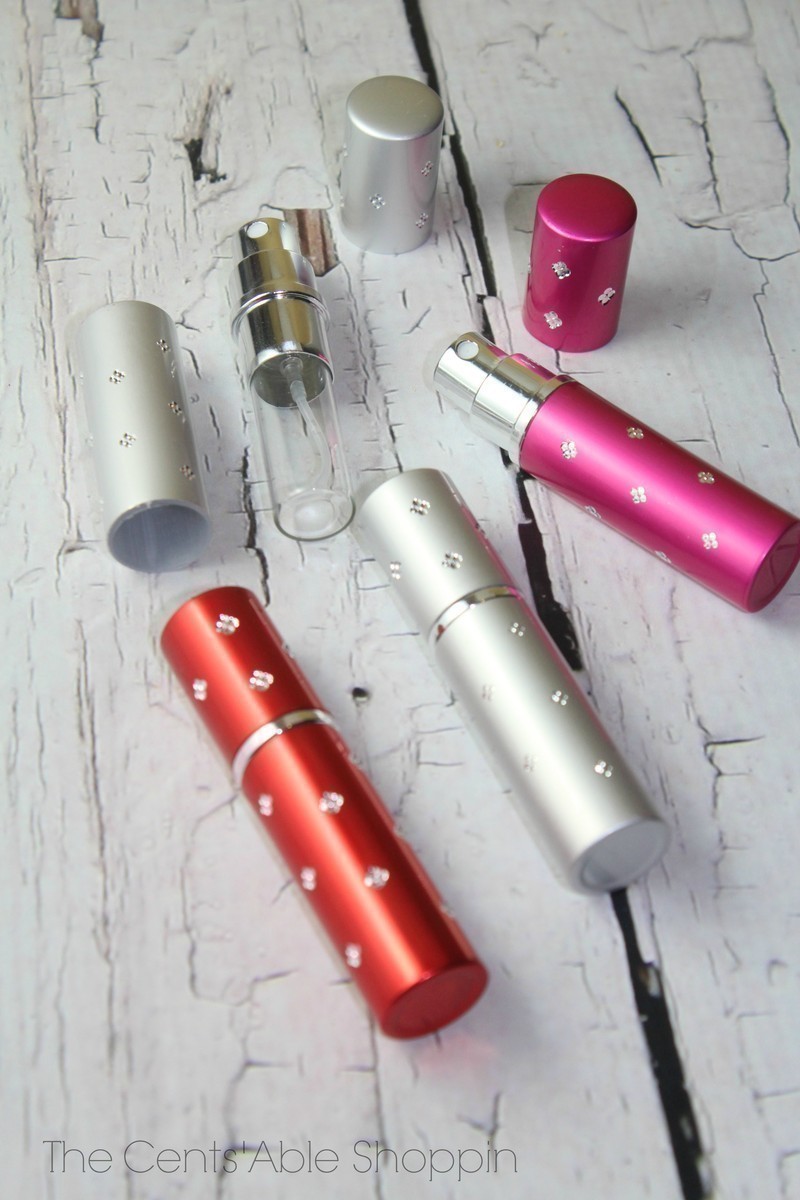 I like these little atomizer bottles because they are glass that's encapsulated in an outer shell – less risky to break just in case you drop it. You simply twist the inside to get it out and then refill as needed.

Read our last post to learn WHY we love our Essential Oils so much, and why we chose Young Living.
Thankfully Young Living makes it incredibly easy to score a wholesale discount on your oils – when you pick up their starter kit you get ALL of those oils above, and a diffuser – not to mention the opportunity to buy your oils at wholesale cost for the REST of your life.