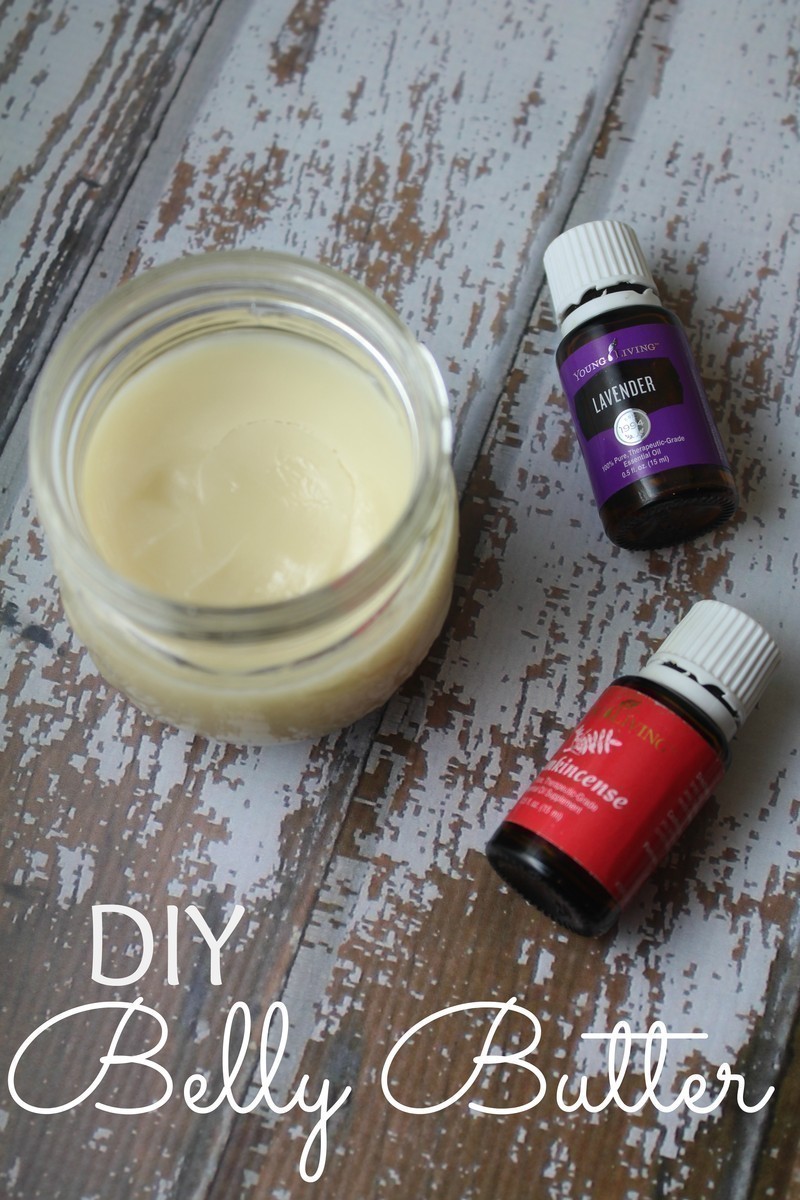 I love making my own personal care products at home ~ while at one point in my life I might not have said the same, at this point in my life I care more about what goes IN and ON my body than ever before.
Some of my favorite items I have made and shared right here on the blog – from Sugar Scrubs, to Body Butter, and even Body Powder..
There are SO many items you can buy in the store.. it's almost overwhelming to go down the beauty aisle. Thankfully I don't have to make a trip down the beauty aisle because I make most of those items here.
And it costs less.
And I know what goes in them because I see it for my very own eyes.
Once you start using Essential Oils, you start to see how many of those store-carried products really are unnecessary.. …..from cleaners (that you could make yourself for less..) to body care, and even hand soap. Buying in store becomes a thing of the past.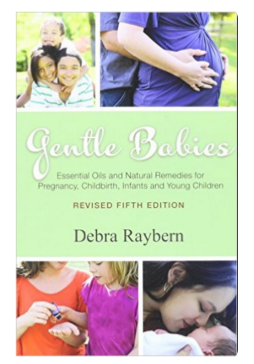 In January of 2016 I announced that we were expecting baby 5, and now… fast forward to now and she's here. The pregnancy was an amazing experience, and so was her birth – I still can't believe she's a whopping 10 months old. Where has the time gone?
If you follow me on Instagram you'll see that I occasionally post pictures of our newest, too.
I love being pregnant .. and I know many of you do too. Even more so, I loved taking care of myself while I was expecting – it's a great time to be a little more aware of what you are using on your body, what you are eating and how you are taking care of yourself.
While there are many Essential oils that are safe for pregnant women, there are also some that are not so safe. It's important to do your research – I used this book for reference and I find it helpful for those of you who have kids.
As long as you use your Essential Oils correctly they are VERY safe and have many benefits to your health and wellness.
This Belly Butter is something we made in a matter of a few minutes, and uses Lavender and Frankincense – both of which are great for expecting moms. They both have a calming effect and are great for skin – they help restore and keep skin elastic, which is helpful when you have an expanding belly 🙂
Just remember though that it is equally as important to do your research on the oils you are using for your own DIY recipes – many of the lesser priced bottles may be pure, but they are not regulated and in many cases are distilled with chemicals – which really have no therapeutic benefit – just fragrance.
I have chosen and been with Young Living for a few years, and the reasons far surpass any other company – they are the only company that offer you the chance to go plant AND harvest at their farms, too. I don't know of any other company that does all that.
Belly Butter – makes 6-7 oz.
You'll want to have these items on hand:
1/2 C. Shea Butter – we use THIS
1/4 C. Coconut Oil – we use THIS
2 Tbsp Beeswax Pellets – we use THIS
10 drops Vitamin E – we get ours at Sprouts
10 drops each Lavender & 5 drops of Frankincense – see what we use HERE
To make, just use a double broiler OR, glass Pyrex Measuring cup set inside a pan of water with 1-2″ of water on the stove, add Coconut Oil and Beeswax Pellets.
Turn on low heat and once it melts, add the Shea Butter (don't heat the Shea for too long because it can become really grainy once it cools). Once all items are melted, then take off the stove (carefully – it's hot!) and let it sit for 5 minutes. Then add 10 drops of Vitamin E, and your Essential Oils.
Pour into a glass jar and set to the back of the counter and let it rest for a few hours. It'll cool into a nice, creamy salve you can rub on your belly several times a day.
If you sign up for a Premium Starter Kit you will get everything you need to start using the oils right away… and a bonus on top of it all, too.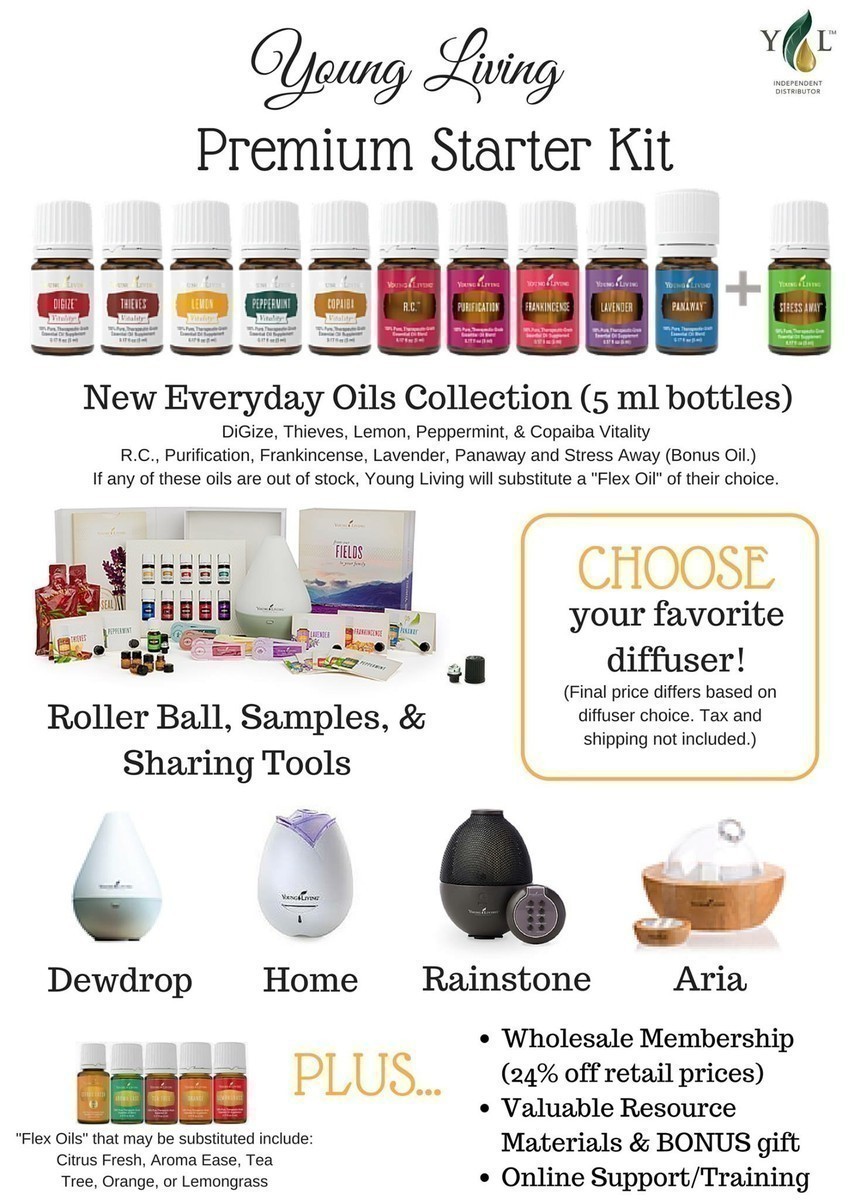 The kit comes with 11 full size bottles of some of the most popular oils, a diffuser & more.
Young Living allows you to try all of their Essential Oils at wholesale cost by starting with this premium kit – they want you to become familiar with all of the most popular oils, and there is no better way to do that.
Head here to read more.
Related Posts: