A simple recipe that doesn't skimp on taste, this Asian Glazed Shrimp with Bok Choy is Keto-friendly, simple, and delicious!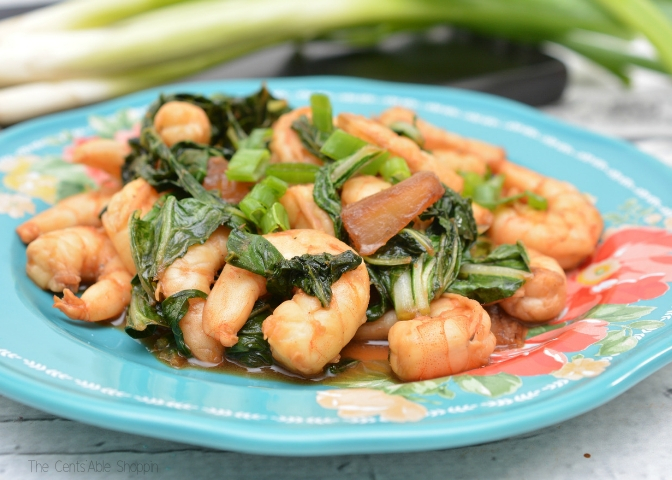 Simple ingredients and minimal time – I think I hear dinner calling my name! This Asian Glazed Shrimp is out of this world delicious! Combined with fresh bok choy, it's a delicious yet filling meal that is perfect for anyone going low-carb/Keto!
I'll admit that I've been loving my Instant Pot the last few years. I've gotten so used to it that sometimes it's hard to break away from the pressure cooker to return back to the stove.
But I'm tellin' ya, this is well worth pulling out your favorite skillet for. ❤️
Plus it's SO stinkin' easy!
Keto Asian Glazed Shrimp with Bok Choy
Coconut aminos (or, your favorite soy sauce) give the shrimp a sweet, decadent glaze on the shrimp, that are lightly sautéed before being combined with bok choy stems and leaves.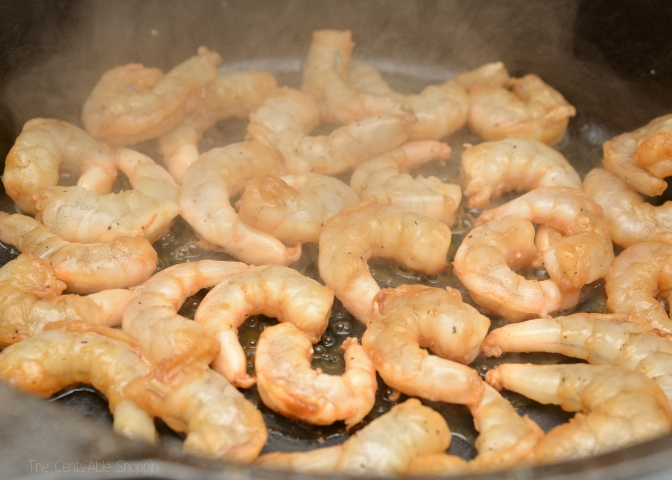 Add a dash of this and a bit of that, and you may find yourself wanting to double the recipe *just* to have enough left for the next day's lunch menu.
Who doesn't love a simple meal?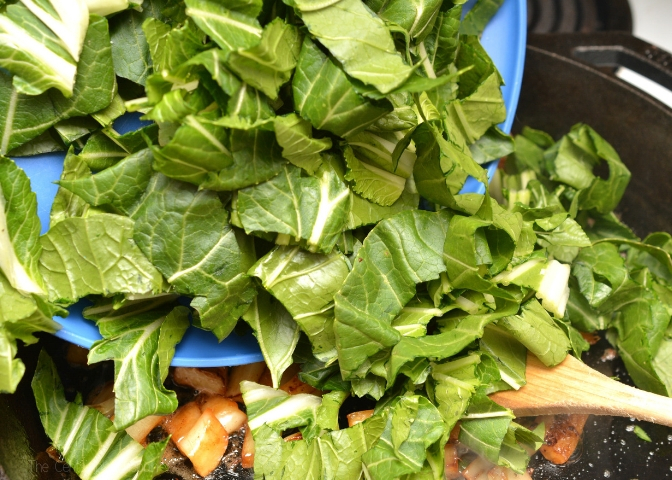 Serve as is – or, on top of a bed of your favorite cauliflower rice (or, Mexican cauliflower rice). It's truly up to you. I like this as is. I also find myself tripling the recipe just to have enough for lunches over the course of several days.
You could even serve this with Keto-friendly low carb cheddar jalapeno biscuits too. One word: YUM!
Every so often it's nice to give your Instant Pot a break – after all, most of us don't like cooking meal after meal, day after day. That pot needs a break just as much as we do.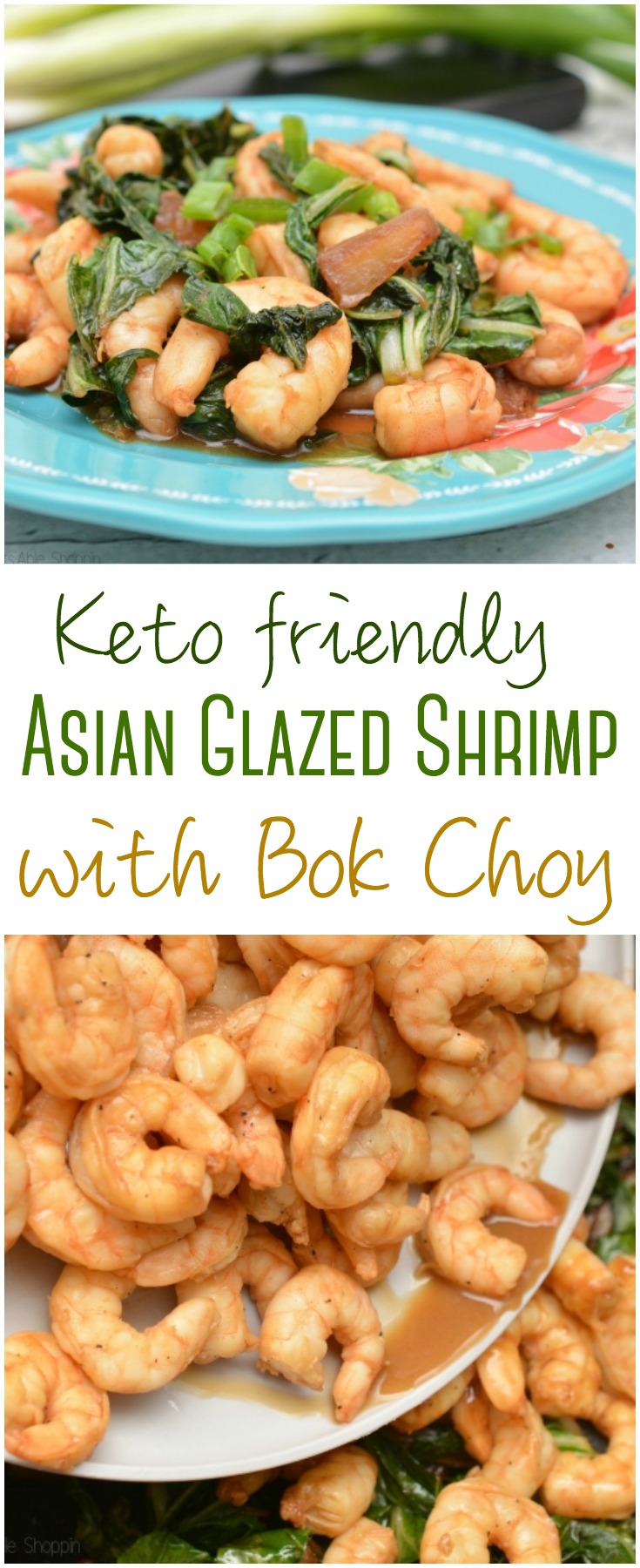 So while you are cooking up this Asian Glazed Shrimp with Bok Choy, take some time to give your Instant Pot a good scrub down and soak the inner rings.
Asian Glazed Shrimp with Bok Choy
A simple recipe that doesn't skim on taste, this Asian Glazed Shrimp with Bok Choy is Keto-friendly, simple, and delicious!
Ingredients
2 lbs. shrimp, peeled and deveined
1 Tbsp sesame oil
1 C bok choy stems, chopped
3 C bok choy leaves, chopped
1/4 C + 1 Tbsp coconut aminos
juice of 1 medium lemon (2 Tbsp)
3 bay leaves
1 Tbsp worcestershire sauce
1 Tbsp olive oil
salt & pepper to taste
Instructions
In a large mixing bowl, combine the shrimp with 1/4 C of coconut aminos. You can use a low carb soy sauce instead of the coconut aminos if you prefer.
Mix in your lemon juice, bay leaves and Worcestershire sauce. Toss to coat the shrimp well lightly cover. Marinate the shrimp in the mixture in the fridge for at least 30 minutes.
Add the sesame oil to a large skillet over medium-high heat; add in the chopped white stems of the bok choy. Stir to coat the stems in the oil, and cook for 3-5 minutes until they begin to become tender.
Mix in the last tablespoon of coconut aminos, then add your bok choy leaves to the skillet and saute all until wilted.
While you are cooking the bok choy, saute the shrimp in a separate skillet in a little olive oil. Give them 2-3 minutes, then add them to the same skillet as the bok choy - toss to combine.
Pour the remaining marinade over the shrimp and bok choy, and saute for 1-2 more minutes to allow them to soak up the flavor.
Serve alone or over a bed of cauliflower fried rice.
https://www.thecentsableshoppin.com/asian-glazed-shrimp-with-bok-choy/