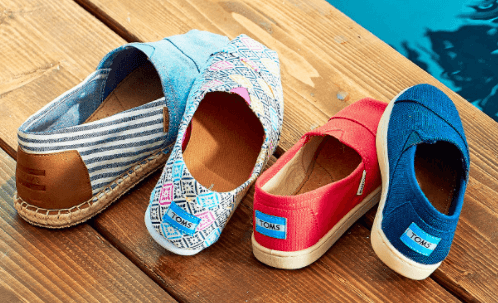 Today on Zulily you can pick up a great deal on Tom's shoes – featuring fall & winter styles at 45% off the regular price. Find styles for women, men, and children.
Plus, for a limited time only, take $10 off your order of $30 or more when you pay for your purchase using Masterpass at checkout.

Pay for shipping and receive FREE shipping on subsequent orders for the rest of the day. Hurry though – styles go fast!