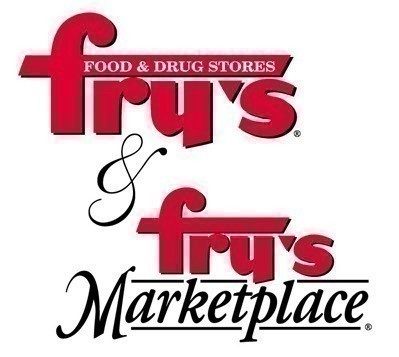 The following list has all the deals for Fry's for the current week. If you a coupon is no longer available or, perhaps has expired, it will be crossed out.
Use the check box by the deals to formulate your own grocery list. Don't forget that you can use the Coupon Database for any items not listed below, or to look up additional coupons that may not be included.
Want to see your Fry's Deals on the Go?
There's a new, free mobile app that will help you save money at the grocery and drug stores. But you NEED to register for the app prior to download. This will allow you to print your coupons and get all the stores in your area.


Deals with the Star are the best deals!

Deals with the green mark are Unadvertised Deals that can vary by store!
On December 24, stores will close early at 7 p.m. On Christmas Day, December 25, all stores will be closed. On December 26, stores will be operating according to their regular business hours.
This list is part of Becentsable's Grocery Gathering