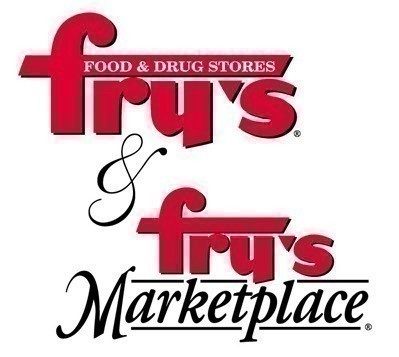 The following list has all the deals for Fry's for the current week.
Use the check box by the deals to formulate your own grocery list. Don't forget that you can use the Coupon Database for any items not listed below, or to look up additional coupons that may not be included.
Things to know about Fry's:
Coupons are face value
Each store manager can use his or her discretion on purchases & coupons used
Reference Fry's Coupon Policy (Facebook)
Digital Coupons are offered at FrysFood.com – however, they will override paper coupons, and can't be used together with paper coupons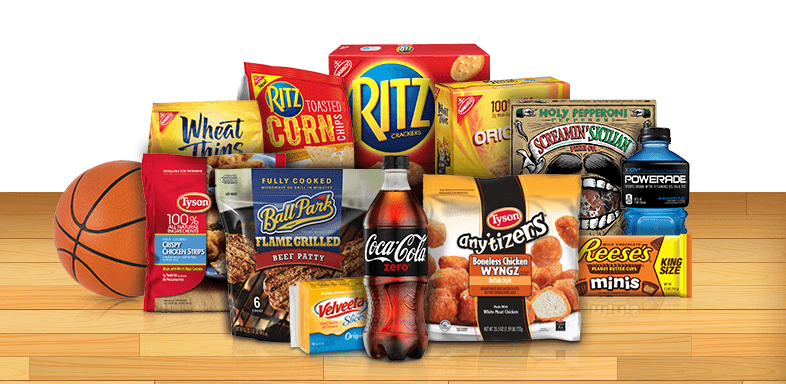 Play the NEW March 2 Savings Instant Win Game HERE from Kroger for your chance to win any of 10,000 prizes…
Prizes include Coca Cola, Ritz, Tyson, Powerade, Ball Park Products, Velveeta Slices + more. You can play up to twice per day from 3/13 – 3/20. The game ends 4/4.
Fuel Your Summer Fun With 2x Fuel Points Weekends, 5/6 – 7/31 at Fry's ~ Shop Fridays, Saturdays & Sundays… earn double fuel points! Download the digital coupon just one time, then earn double fuel points every time you shop Fridays, Saturdays and Sundays through July 31! Exclusions apply*.
Buy 4 participating Products, Get $4 OFF Instantly (Must Buy 4; Final Price reflects Mega Savings)