Find these frugal meal ideas to help you plan meals quickly and easily without spending large amounts of money on fast food or unhealthy restaurant choices.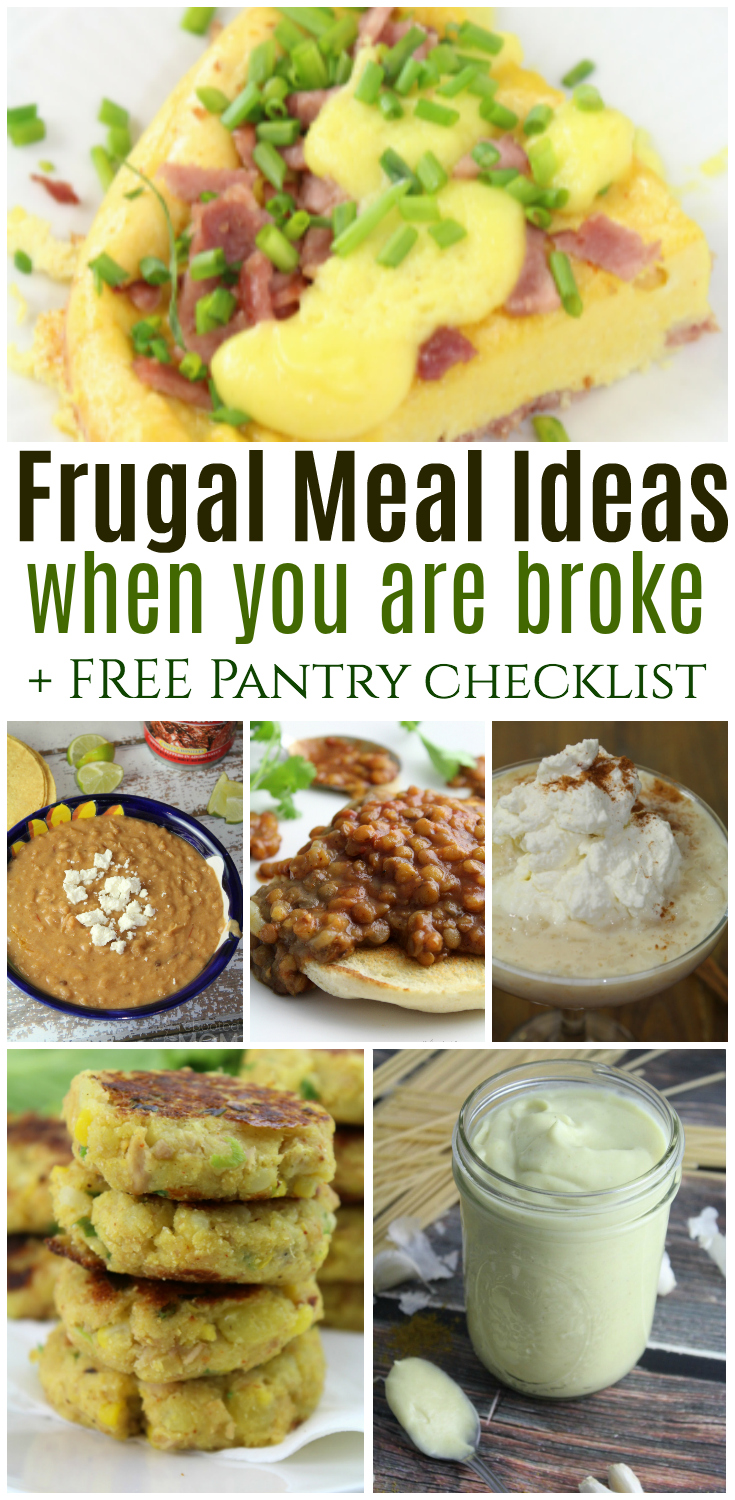 I know many of us are on a really strict food budget. With that, it's important to know what you need to have to make ends meet if your budget just can't stretch.
One of the best resources for us is our local CSA share – our meals revolve around what comes in our weekly bag – by focusing on the vegetables, we can cut back on the meat and save a considerable amount (especially for a family of 7!) You would be surprised how many meals you can create from a few simple vegetables.
We put together a pantry checklist that you can use to get a better handle on what you have in yours – sort it out, and log what you have on the sheet found here.
You should have the basic items on this list – if you do, you'll find that you can usually whip together something fairly easily even if you are tight on money for the week.
These are items that I love to have in my pantry/freezer all the time – if at all possible:
We always have a bag of organic tortilla chips in our pantry because they make for a really fast and easy dinner. We can use those organic tortilla chips to make a really filling and healthy taco salad with ground beef or ground turkey.
An Instant Pot can be such a blessing, too! Use your Instant Pot to make refried beans or even healthy broccoli and rice.
Frugal Meal Ideas
Find over 30 frugal meal ideas for breakfast, lunch and dinner. Combined with the free pantry checklist, you can be better prepared to whip up food for your family without having to rely on fast food or unhealthy restaurant choices.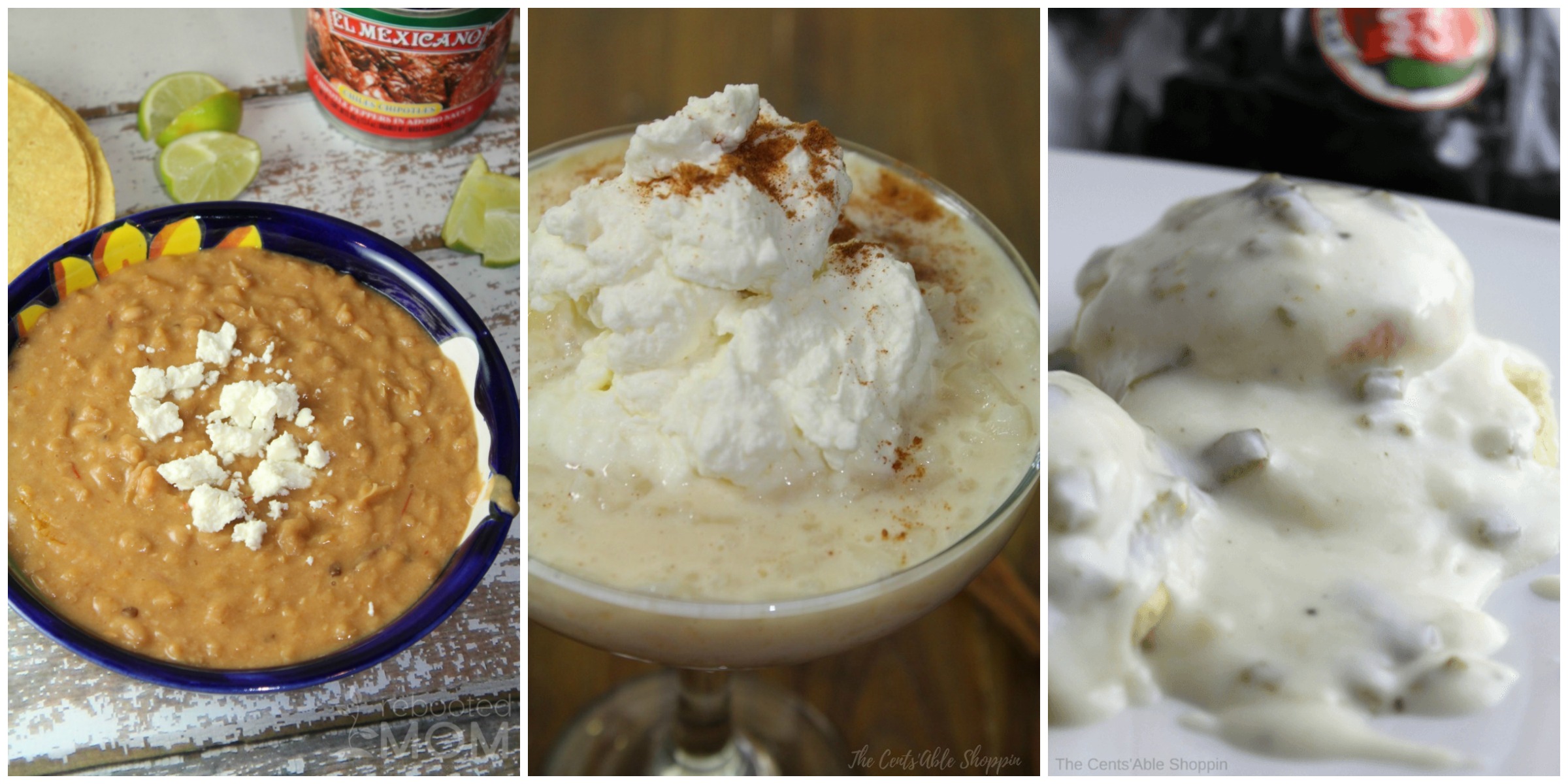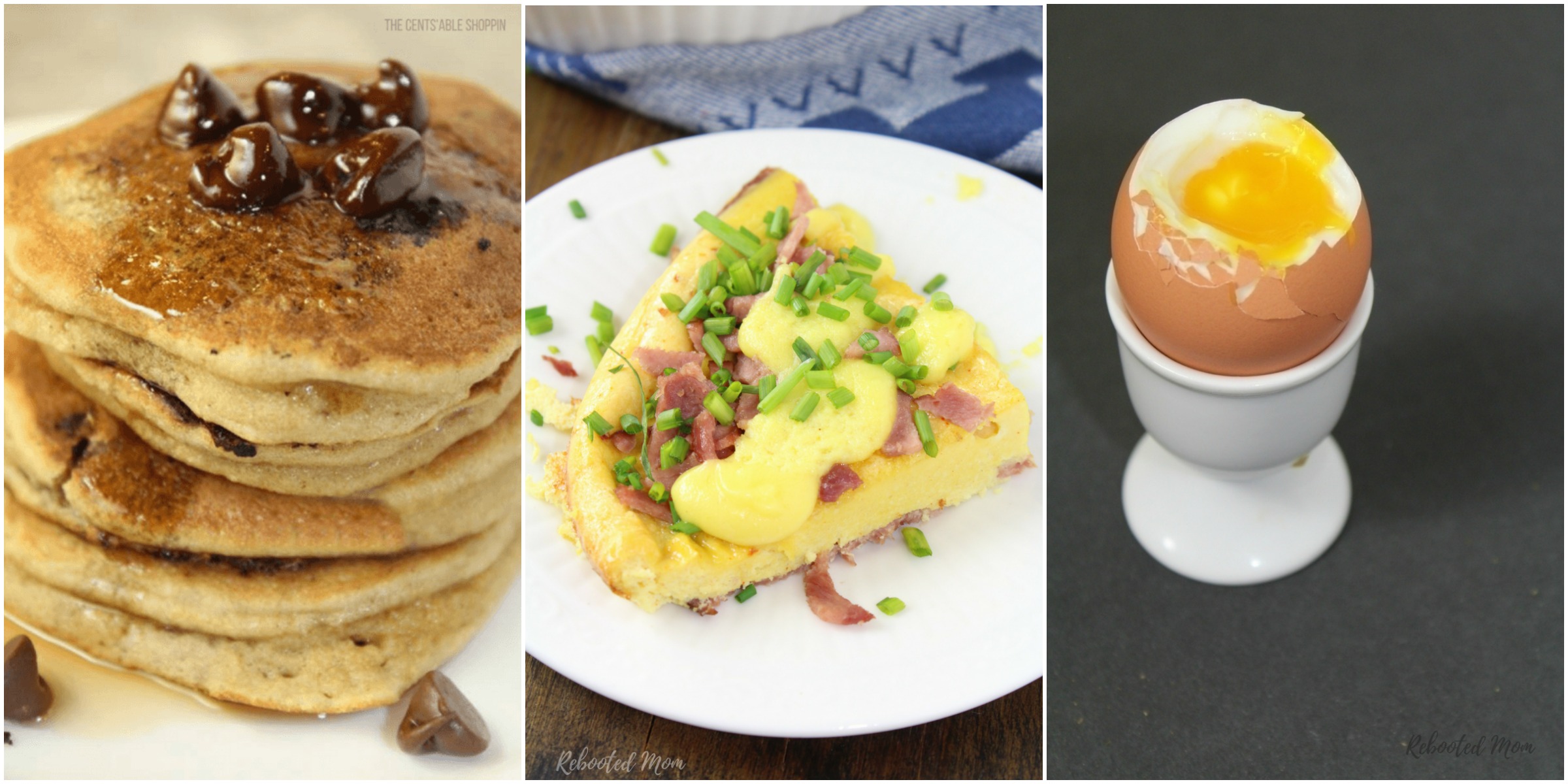 BREAKFAST
LUNCH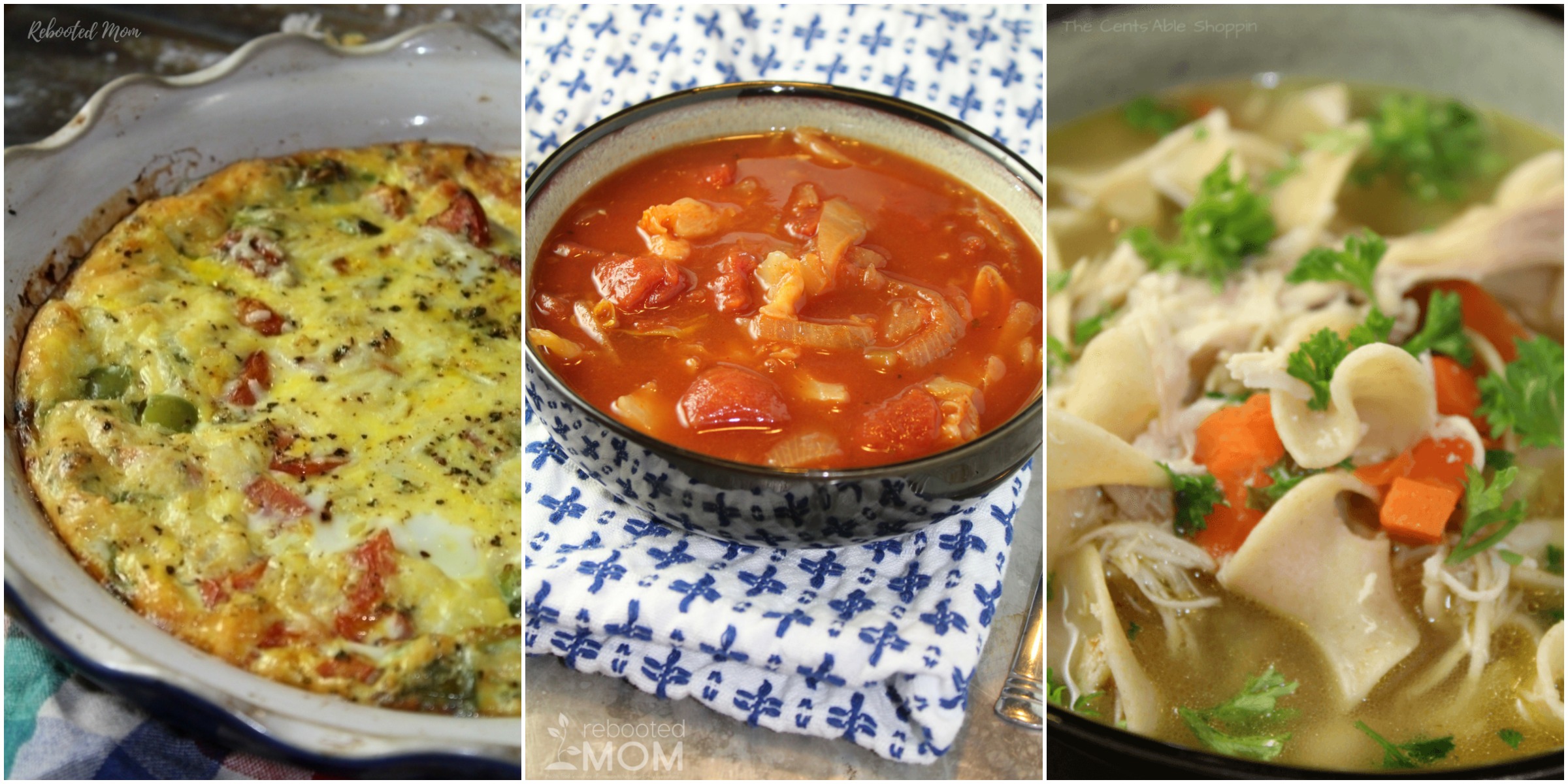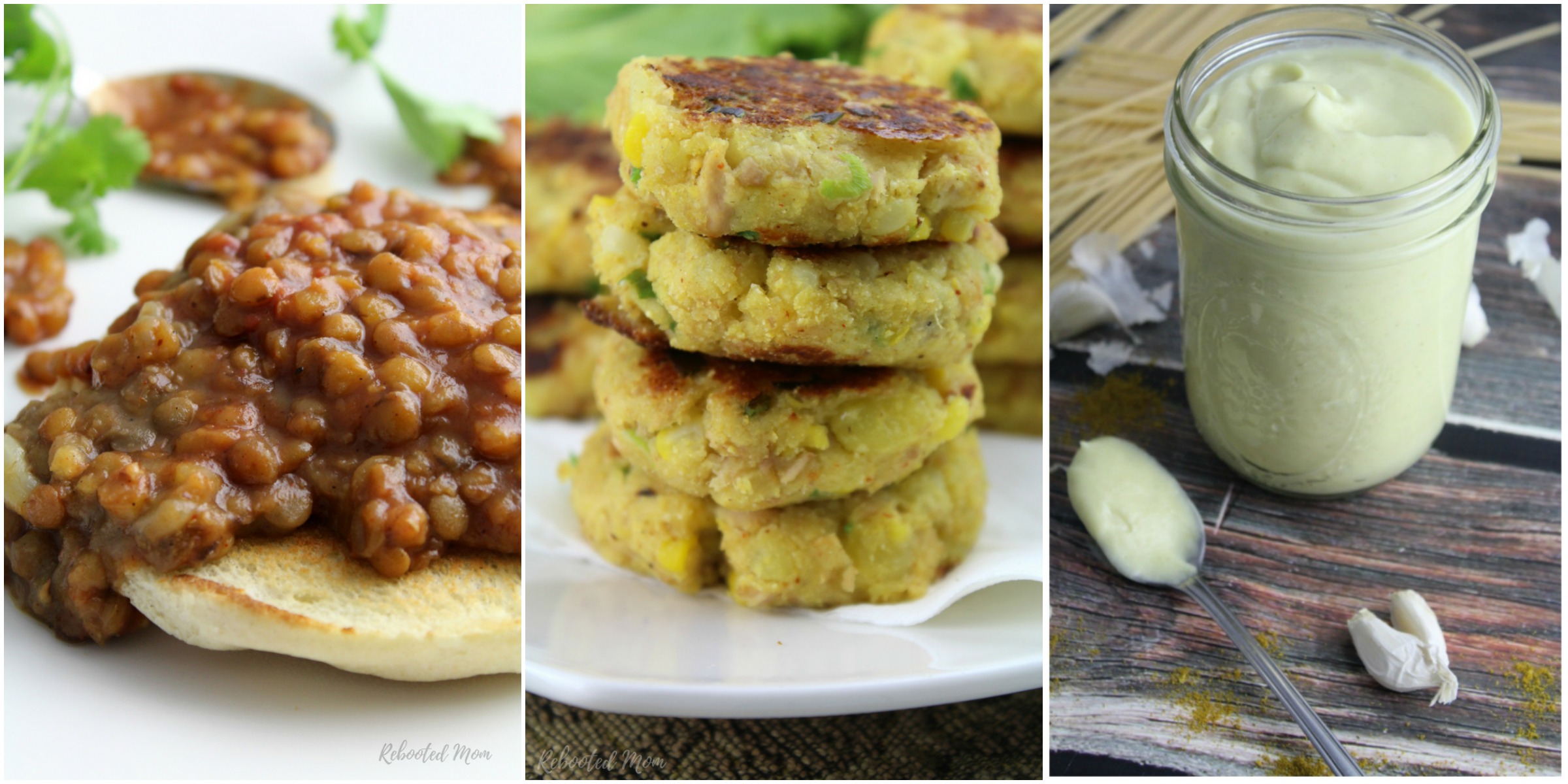 DINNER
By being better prepared in the kitchen, meals can be made quickly and inexpensively without having to rely on fast food or meals out at a restaurant.