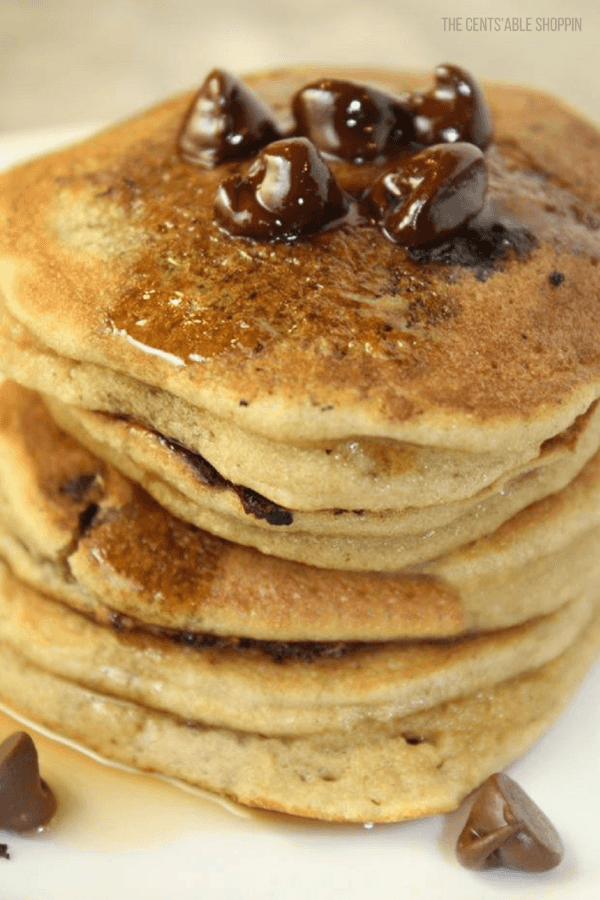 Everyone loves pancakes – or at least I'd love to think so! If you are looking for a gluten-free pancake recipe, these are a nice treat.
They are the perfect size for Saturday morning pancakes for kids – our kids tore them up.. so quickly in fact I made more the next day. And I have had requests for them since then, too.
They only take a minute to make – and they are perfect with some fresh fruit, or… add a few chocolate chips to the top if your kids want to take that route.
Silver Dollar Almond Flour Pancakes
2017-01-10 16:29:58
A gluten-free alternative to regular pancakes made with almond flour & sweetened with a little maple syrup.
Ingredients
3 pastured eggs
1 Tbsp milk (or, substitute water if you wish)
2 tsp vanilla extract
1 1/2 C. almond flour
2 Tbsp organic maple syrup
1/4 tsp baking soda
1/2 tsp cinnamon
1/4 tsp sea salt
1 Tbsp coconut oil
Instructions
Mix the eggs, water, maple syrup and vanilla extract.
Stir in the dry ingredients just until moistened.
Add the coconut oil to a skillet and heat to low/medium.
Spoon 2 Tablespoons of batter at a time into the skillet.
Cook until they bubble slightly (and open up) then flip - and cook the other side for a minute or two.
- cook until they bubble slightly, then flip and cook on the other side.
Remove from the heat and pile on a plate.
Enjoy with a little syrup, fresh fruit or, a few chocolate chips.
Adapted from Elana's Pantry
The CentsAble Shoppin https://www.thecentsableshoppin.com/