Over 30 wonderful Thanksgiving Instant Pot Recipes to help you make this one of the best and easiest Thanksgiving holidays yet!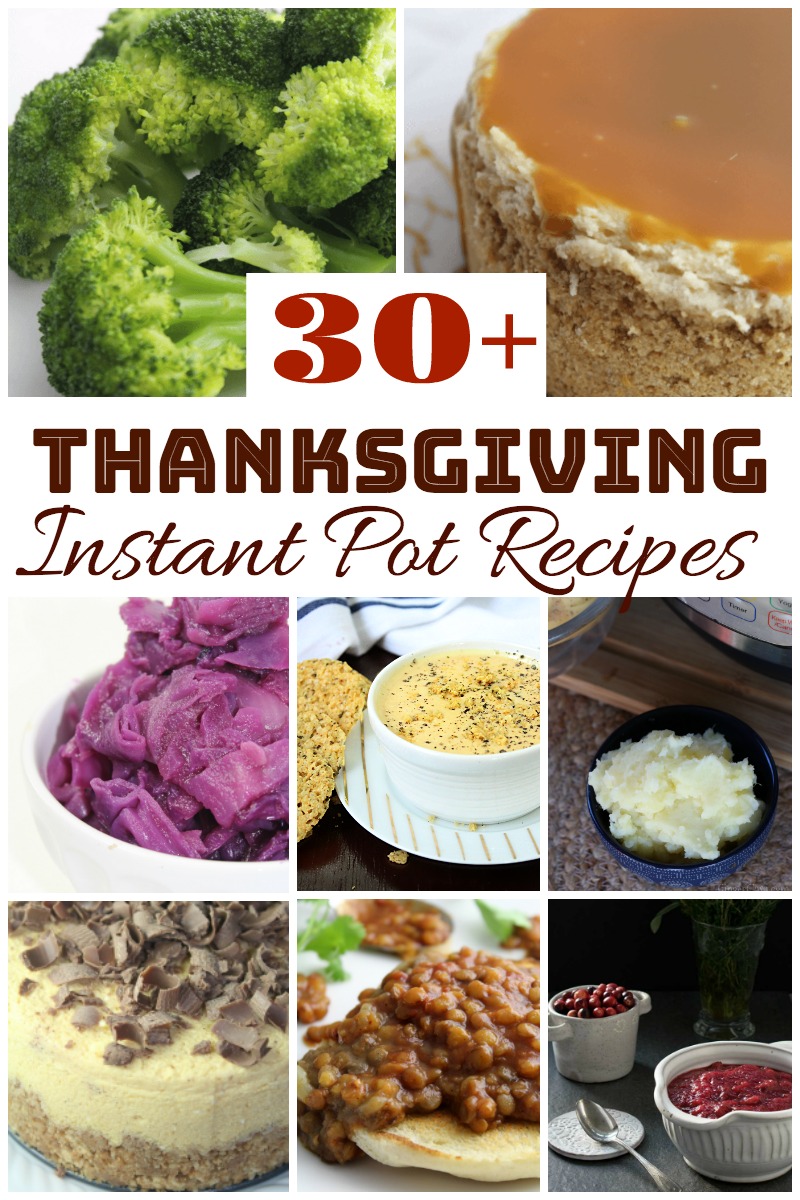 Chances are, if you have an Instant Pot, you'll be perusing the Internet to help you put it to use this Thanksgiving. We're actually not too far away either ~ before you know it, the stores will be plum full of food shoppers.
Wait.. they already are (have you been to Costco lately? What a zoo!)
From the main course to desserts, your Instant Pot can make a tremendous impact in the kitchen. Even more, you may even have more than one Instant Pot to help you conquer the holidays and make you the king or queen of the kitchen.


Over 30 Thanksgiving Instant Pot Recipes
Plan ahead for the occasion by making sure you have everything you need to help make Thanksgiving Day run as smoothly as possible It's essential that you have a few sealer rings for your Instant Pot as well as a steamer basket or two for steaming vegetables.
You might want to peruse this list of Instant Pot accessories to cover all your bases and make sure you have everything you may need. Whether you are cooking for a small group or your large extended family.
:::MEAT:::
See many varieties of tamales: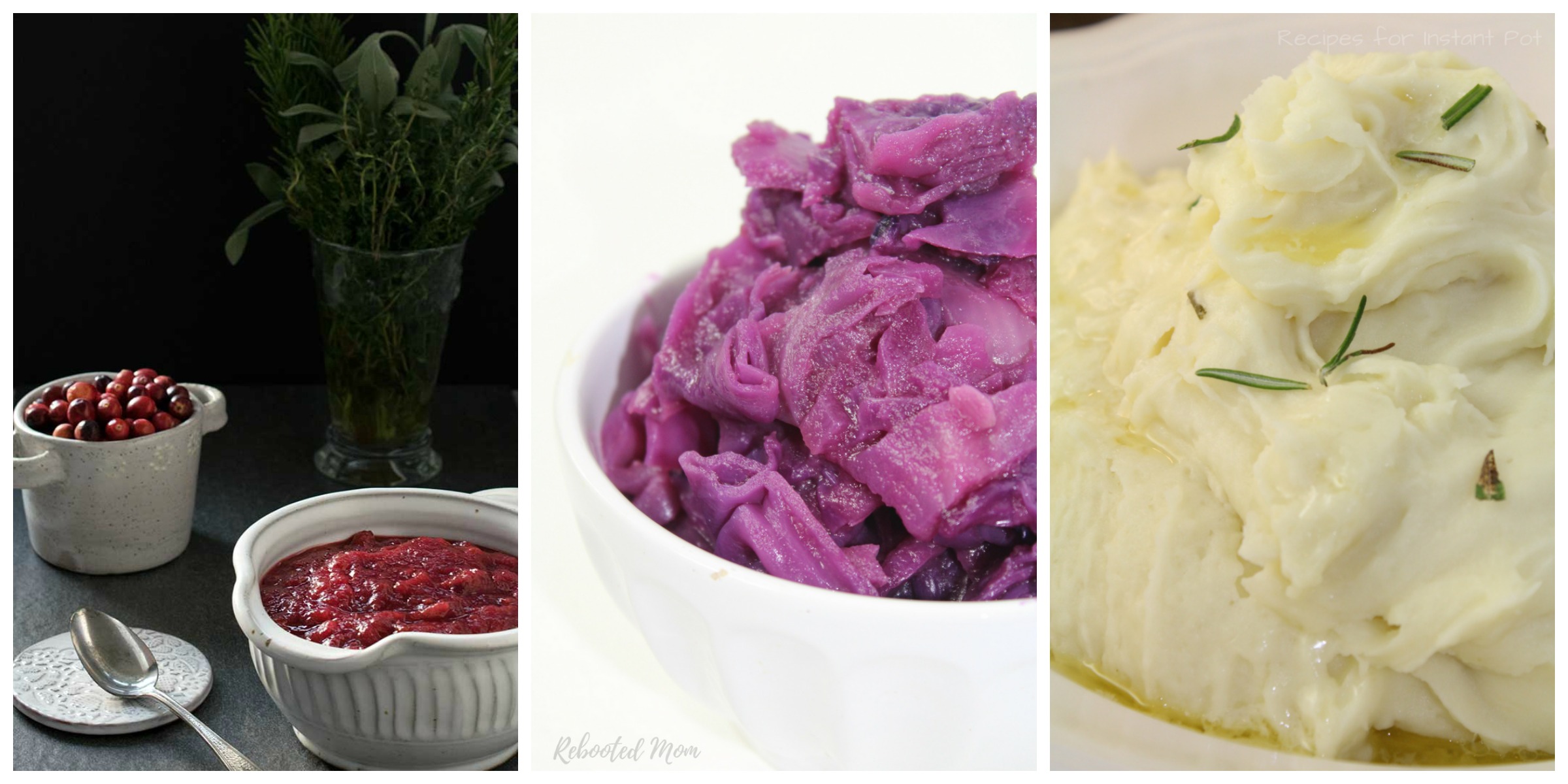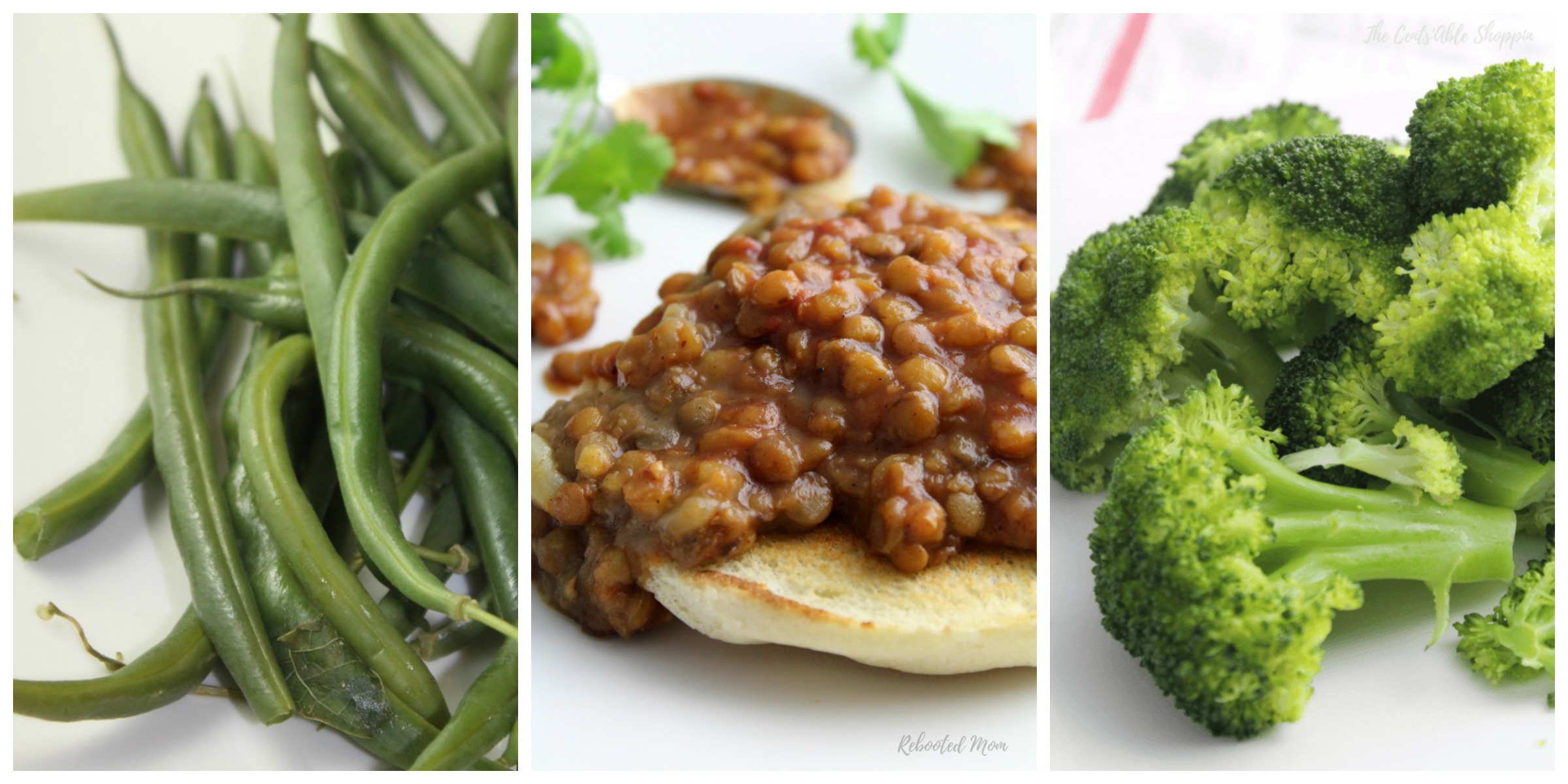 :::SIDES:::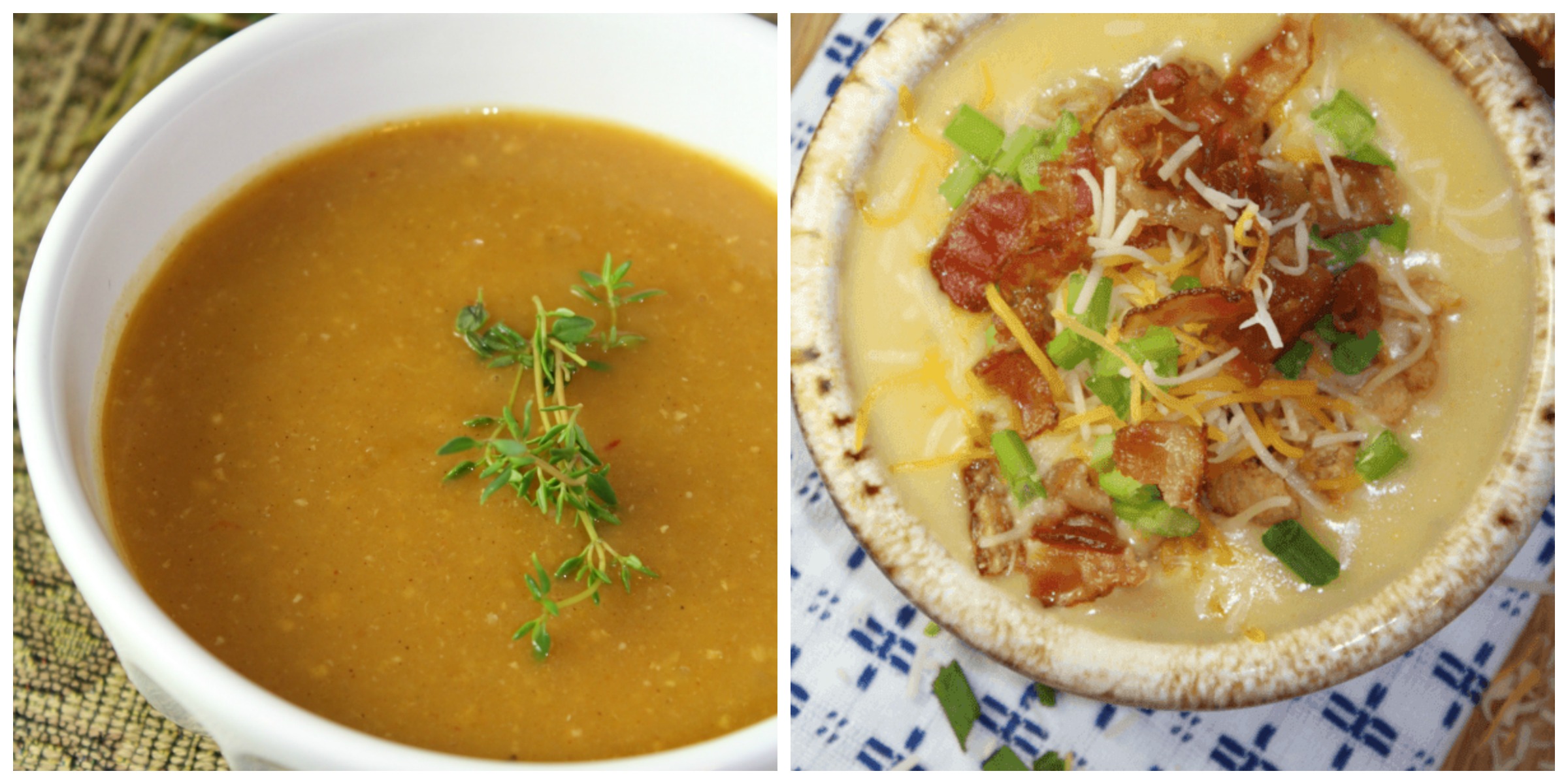 ::: SOUPS:::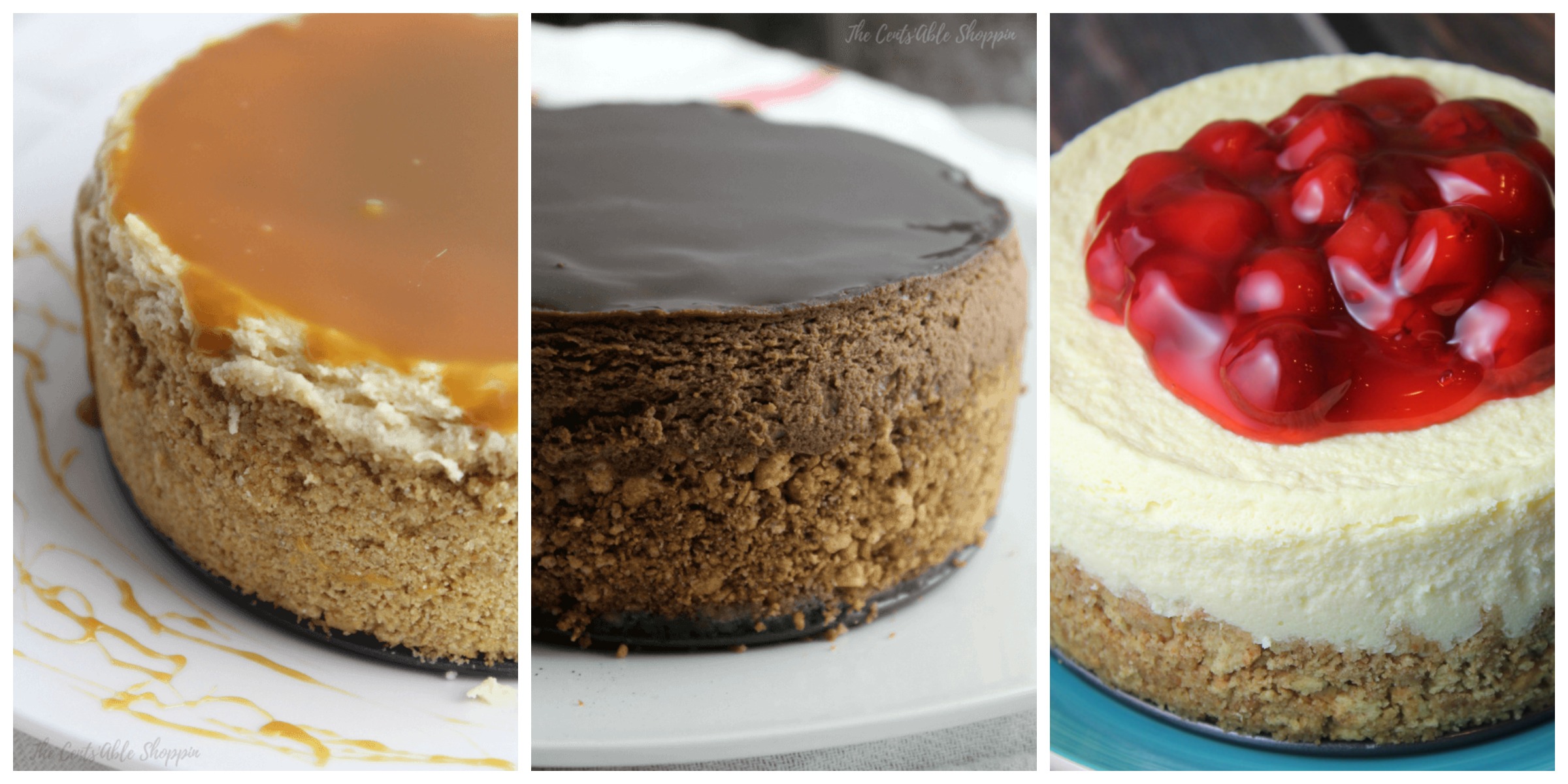 :::DESSERTS:::
Do you have a favorite Thanksgiving Instant Pot recipe that you'll be cooking up this holiday?

Hopefully these will help you plan an incredible Thanksgiving celebration that your family will remember for years!
Looking for more Instant Pot recipe ideas? See over 100 deliciously yummy Instant Pot recipes for every day meals – from chicken to beef, Mexican tamales, cheesecakes + more.