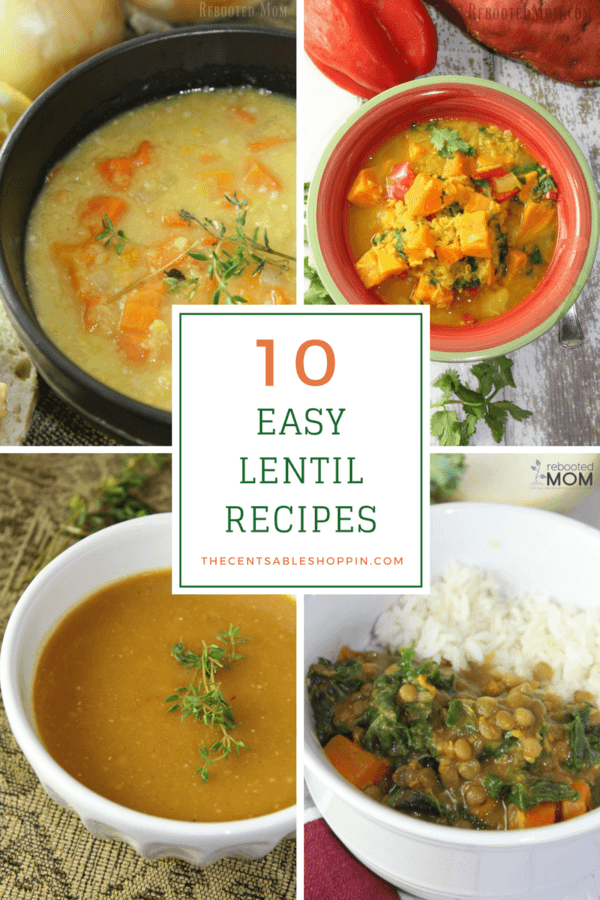 If you are trying to save money, one of the best pantry staples to have are Lentils. Lentils are a nutritional powerhouse – they can be an amazing item to keep stocked in your pantry.
They last forever… they are versatile, and they are just amazing to have in a pinch. They can save you some serious cash – feeding a family of 7 meat-based meals is pretty expensive. Especially when you prefer to opt for pasture raised beef in lieu of the grocery store sale alternatives.
So we eat less meat – a LOT less meat, and we make up the difference with a great deal of vegetables. It's all about balance.
Our kids haven't always liked lentils – in fact, our 4 year old just started to eat them this past few months. Before that, he said they looked like boogers. The other kids have no problem eating them, in fact… they don't even know they are lentils. We just don't talk about it – they go in the pot, and they come out as soup, smell good – and that's what matters ;)
Lentils are a protein powerhouse – they are also big sources of fiber, too. For people who don't eat a lot of meat, they are a wonderful source of iron, AND magnesium. They are full of fiber – both soluble and insoluble.
Soluble fiber is needed to help diabetics regulate blood sugar in diabetics.
Since they have so much fiber, they help push everything through your digestive system on out of your body. ONE serving (1 C.) of Lentils meets 90% of your daily requirement for Folic Acid. They are also rich in Vitamin A, C and Zinc, too.
Need to incorporate lentils into your diet? Here are 10 recipes to help you do just that.
The easiest place of course, to pick up Lentils is the supermarket. But.. if you find going to the store more time consuming than mainstream folks do, then ordering them online is just as easy.
We pick up Organic Lentils in bulk at Vitacost (along with Flour, Cornmeal and Coconut Oil usually). You can also find them on Amazon, too. If you can, try to pick up Organic Lentils to avoid the pesticides and chemicals used in the conventional types. They really aren't much more in cost.