A fun and easy 3D paper sunflower craft for kids – a great way to welcome summer and a fun project for busy hands on a rainy day.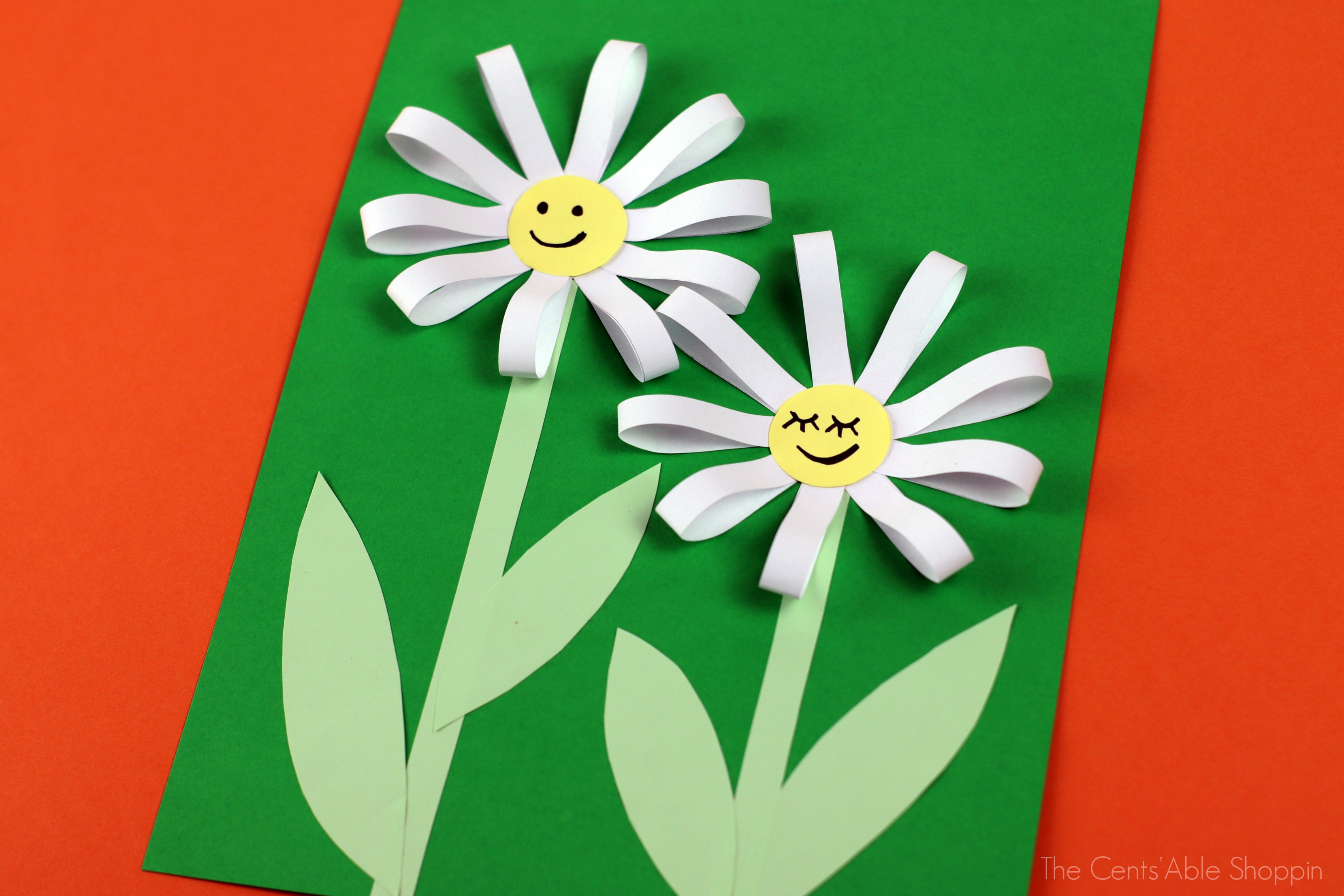 Sunflowers are the spirit of summer – would you agree? Here in Arizona, we're already planting for sunflowers as the weather is supposed to be in the upper 80's. Crazy considering it's the last week of March – right?
A rough winter can be hard on kids who are kept inside as they dream of flowers and warmer weather. Here, we can at least plant sunflowers. But if you have kids that are still stuck in the cold or struggling to find fun things to do inside, this project is perfect for them.
With just a few simple materials, they can whip up a bunch of sunflowers and dream of warm, summer weather.
The materials for this craft are relatively simple to find at your local craft or office store. Various colors of paper, a few markers, scissors and a glue stick.
If you have smaller kids that are working on this craft, it's probably best to get a kid-safe scissors or give them a hand as they cut. Otherwise, let your older kids help the younger ones as you make cute sunflower greetings for friends and family.
It's the perfect way to cheer them all up!
3D Paper Sunflower Craft
Materials needed:
Paper (white, yellow, green)
Cardboard Paper (blue)
Marker (black)
Glue Stick
Scissors
Instructions:
While there are several steps to making this 3D paper sunflower craft, in the end they really are very simple. Tracing, cutting and gluing will help you get started.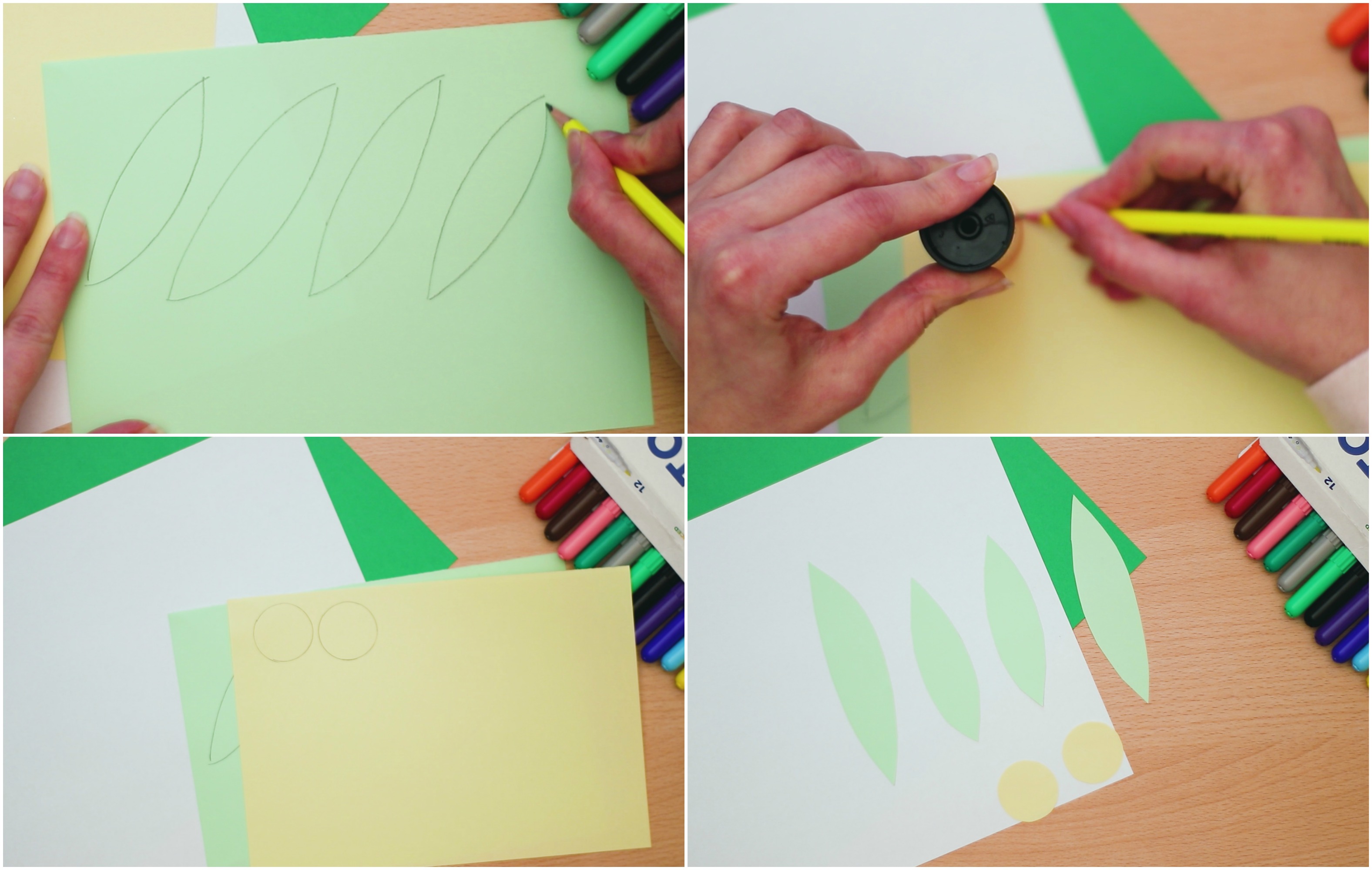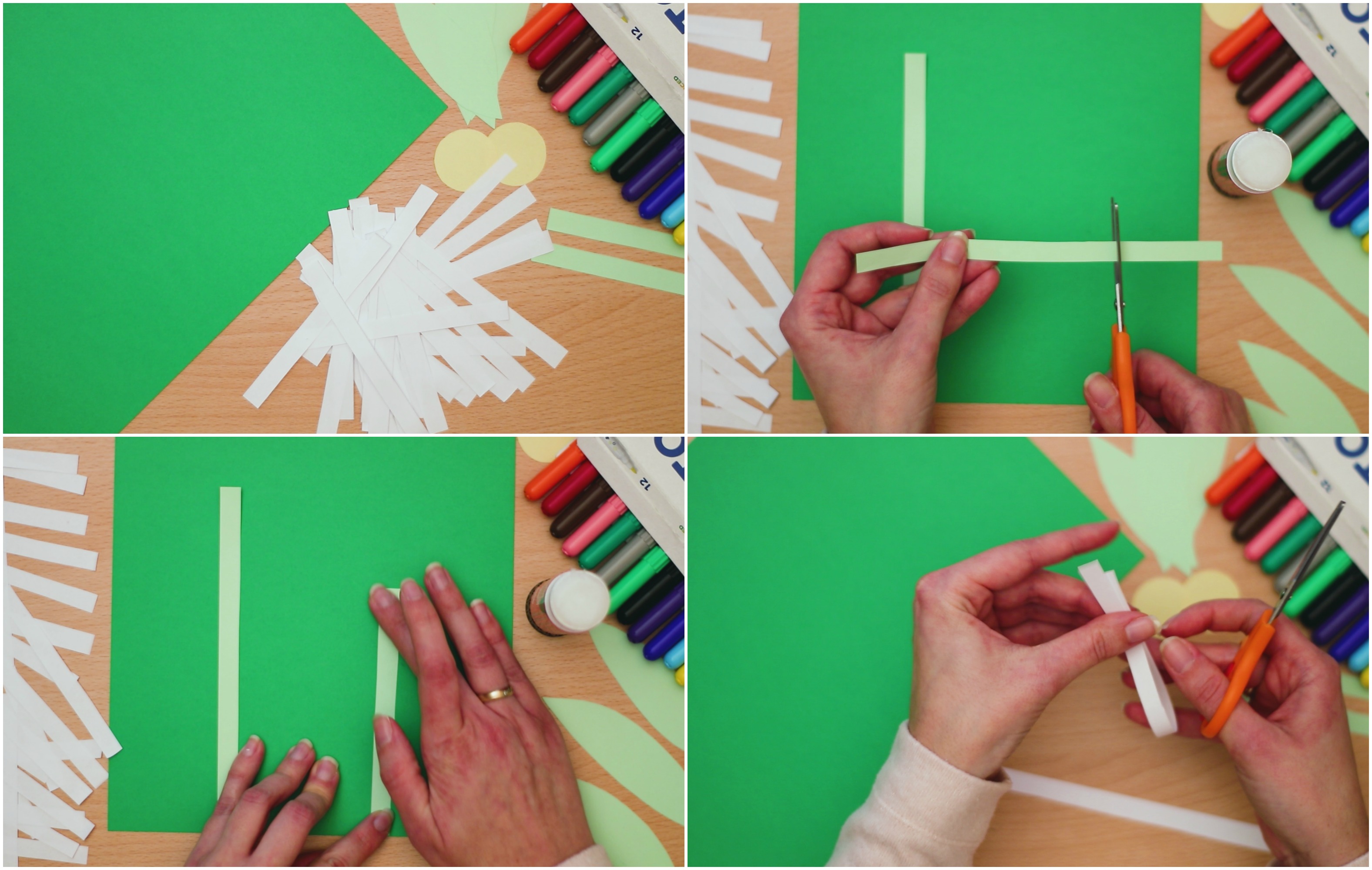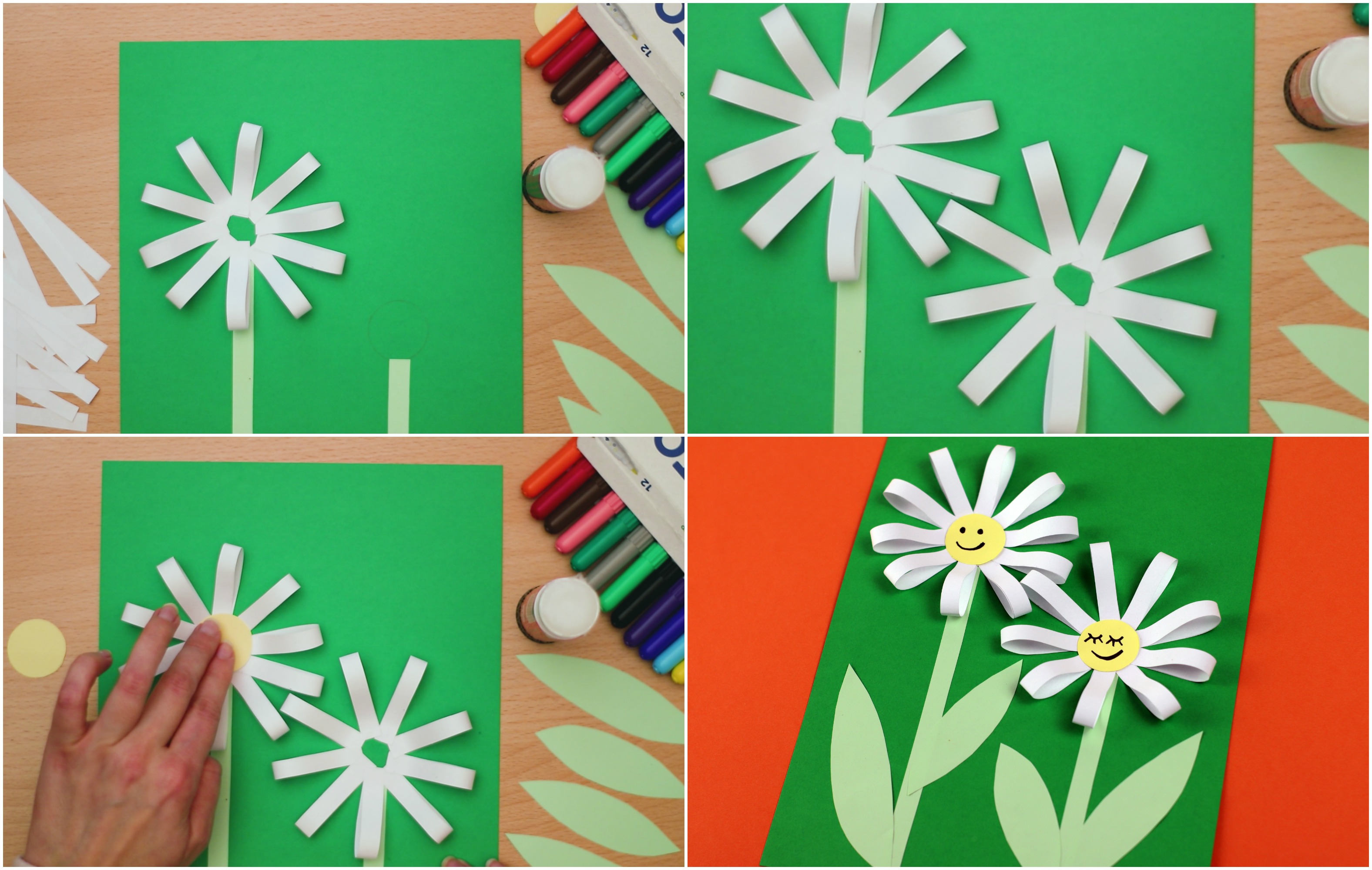 Then assembling the petals of the sunflower as you progress, using your glue stick to glue the petals down. Glue the center of the sunflower down on the top (yellow).
Then draw faces on the sunflower to give them some summer cheer.
If you are helping several kids it might be a wise choice to cut the stem, leaves and petals out at once. Then you can make several sunflowers at a time instead of one at a time. That's important.. if you have a lot of kids.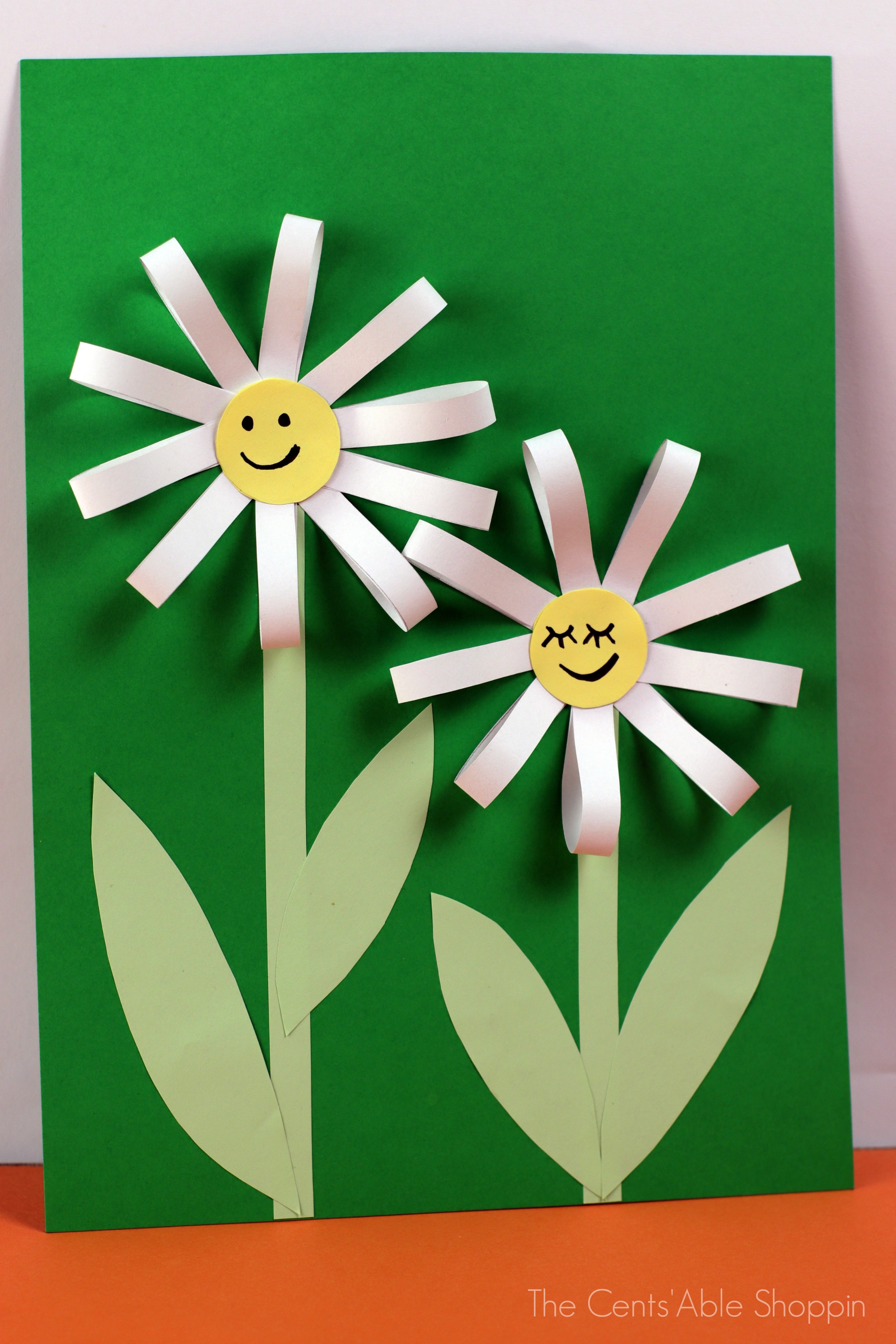 When done, admire the finished butterfly and use them to do a homeschool unit on sunflowers. You could even plan ahead and buy sunflower seeds from Etsy or Baker Creek seeds.
LOOKING FOR MORE CRAFTS TO KEEP LITTLE HANDS BUSY?