This TOTEally awesome gift tote printable is a fun way to gift a tote bag of goodies to teachers, family and even friends!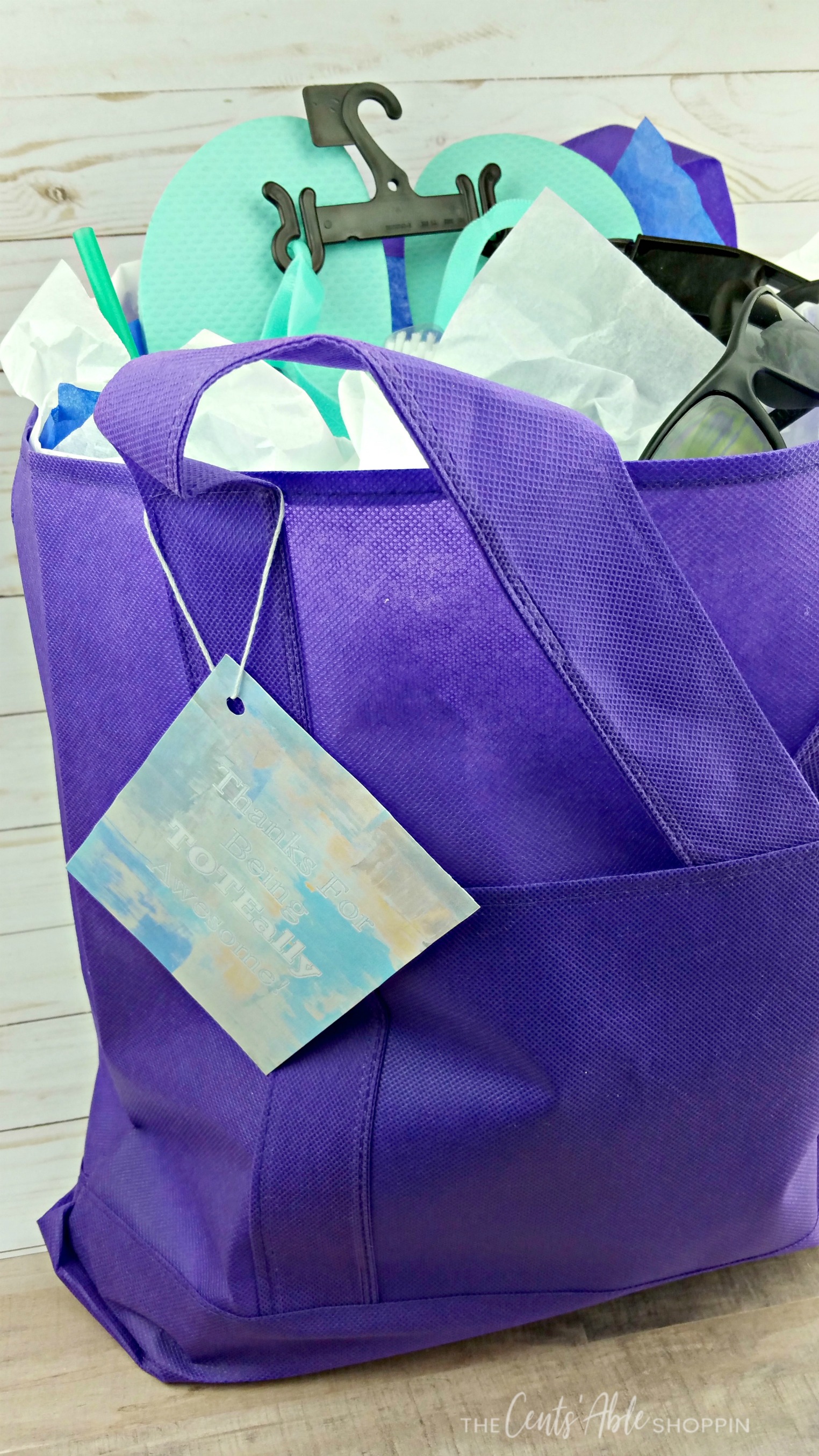 Teacher appreciation is this week ~ chances are you might be looking for a unique gift to gift your child's teacher. Thankfully it's quite easy to put something together… no matter what the budget.
When putting together a gift for teacher appreciation, it's always good to find something that's both useful that holds meaning. Here in Arizona the summer is quickly approaching .. which means we'll be spending time in the sun and water.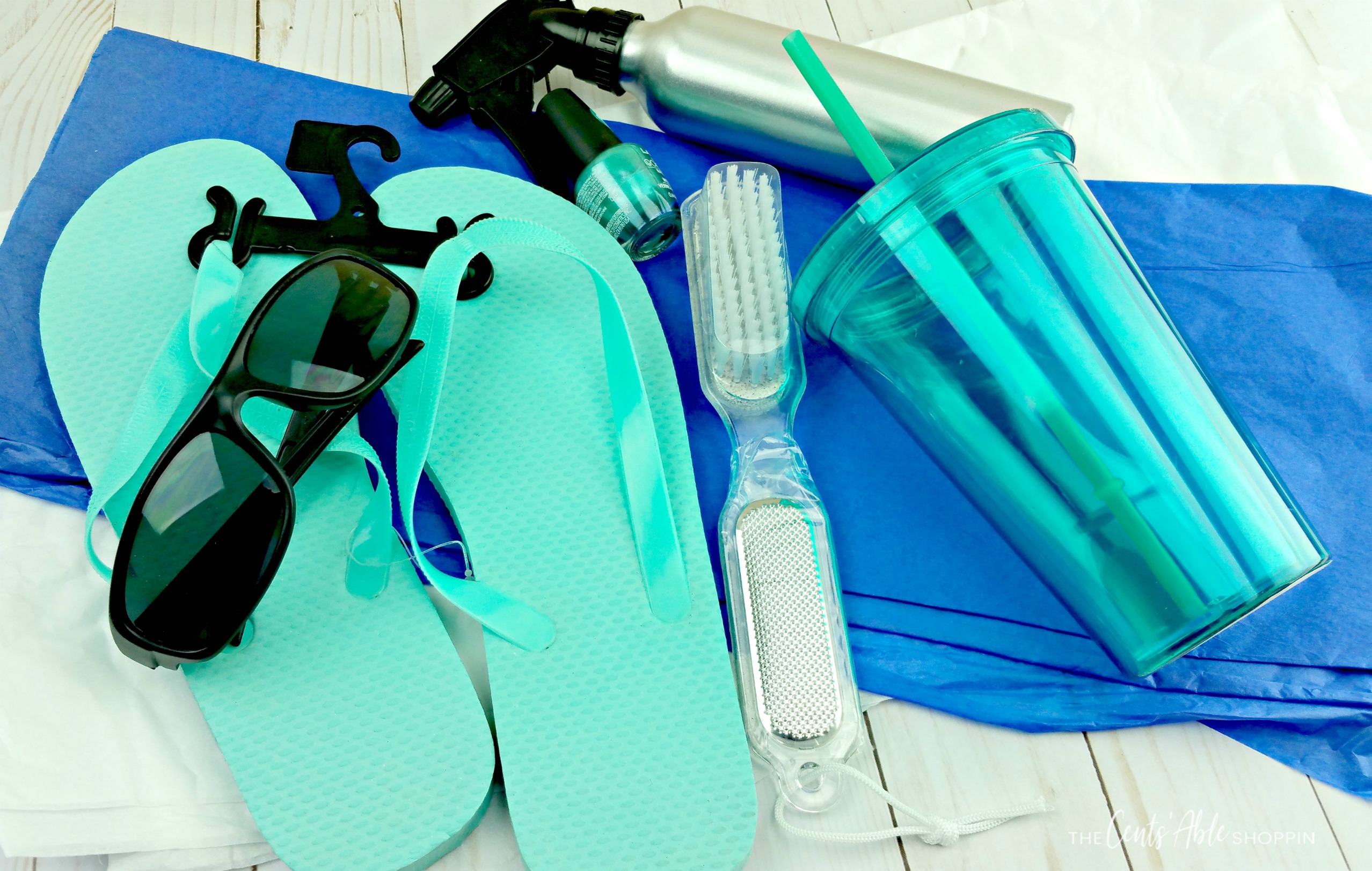 That means beach tote, flip flops and reusable cup… If you are throwing on flip flops then perhaps some nail polish to jazz up your feet. Go a step further and add a Starbucks gift card and you've got a sweet gift for any teacher!
You're TOTEally Awesome Gift Tag Printable
This gift tag can be printed and paired with any type of a gift tote.. From a padded beach tote to a simple, every-day reusable tote that your favorite teacher can carry to the farmers market or pool-side. Stuff the bag with goodies of all shapes and sizes to create something unique and different for each teacher.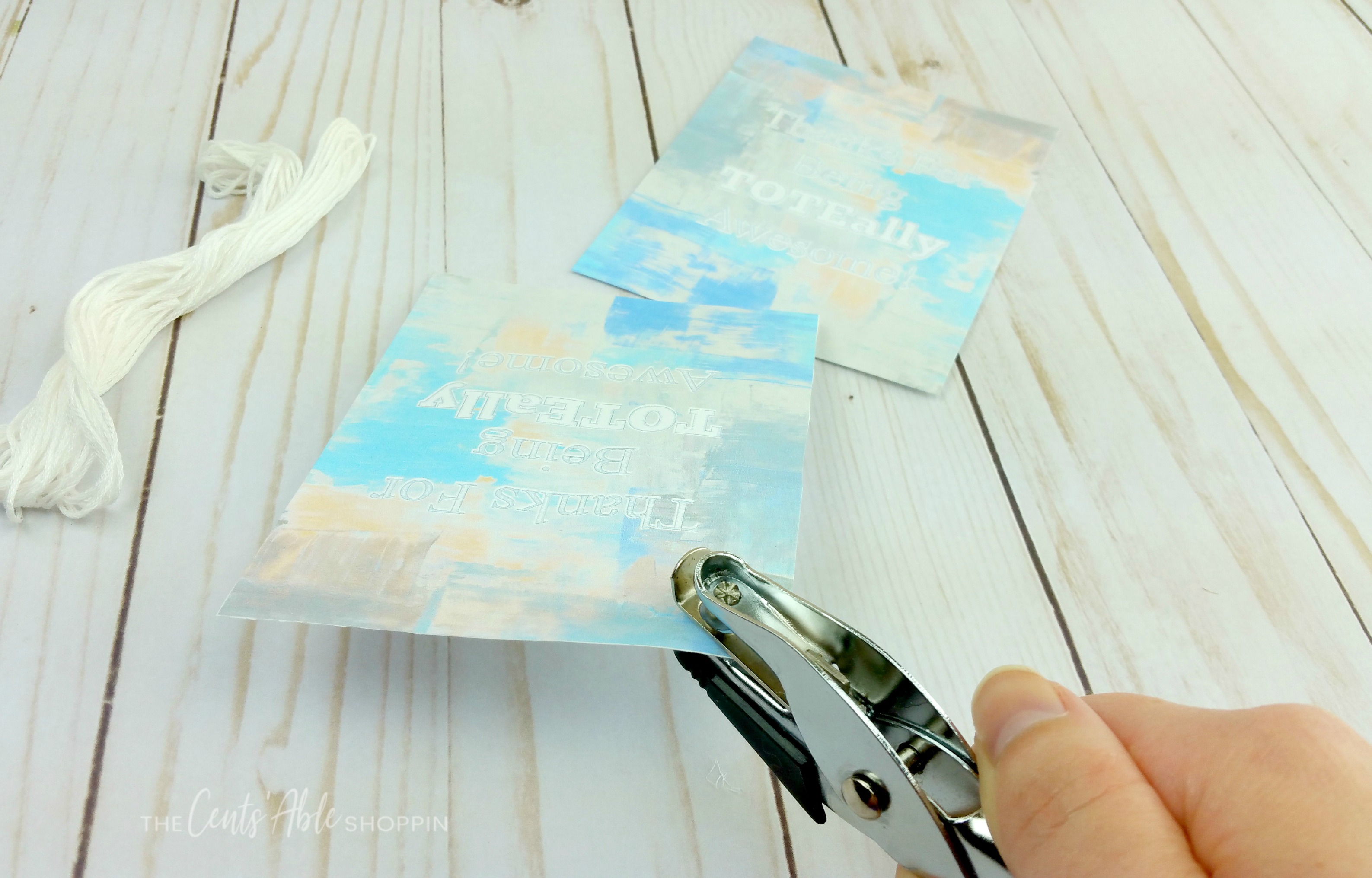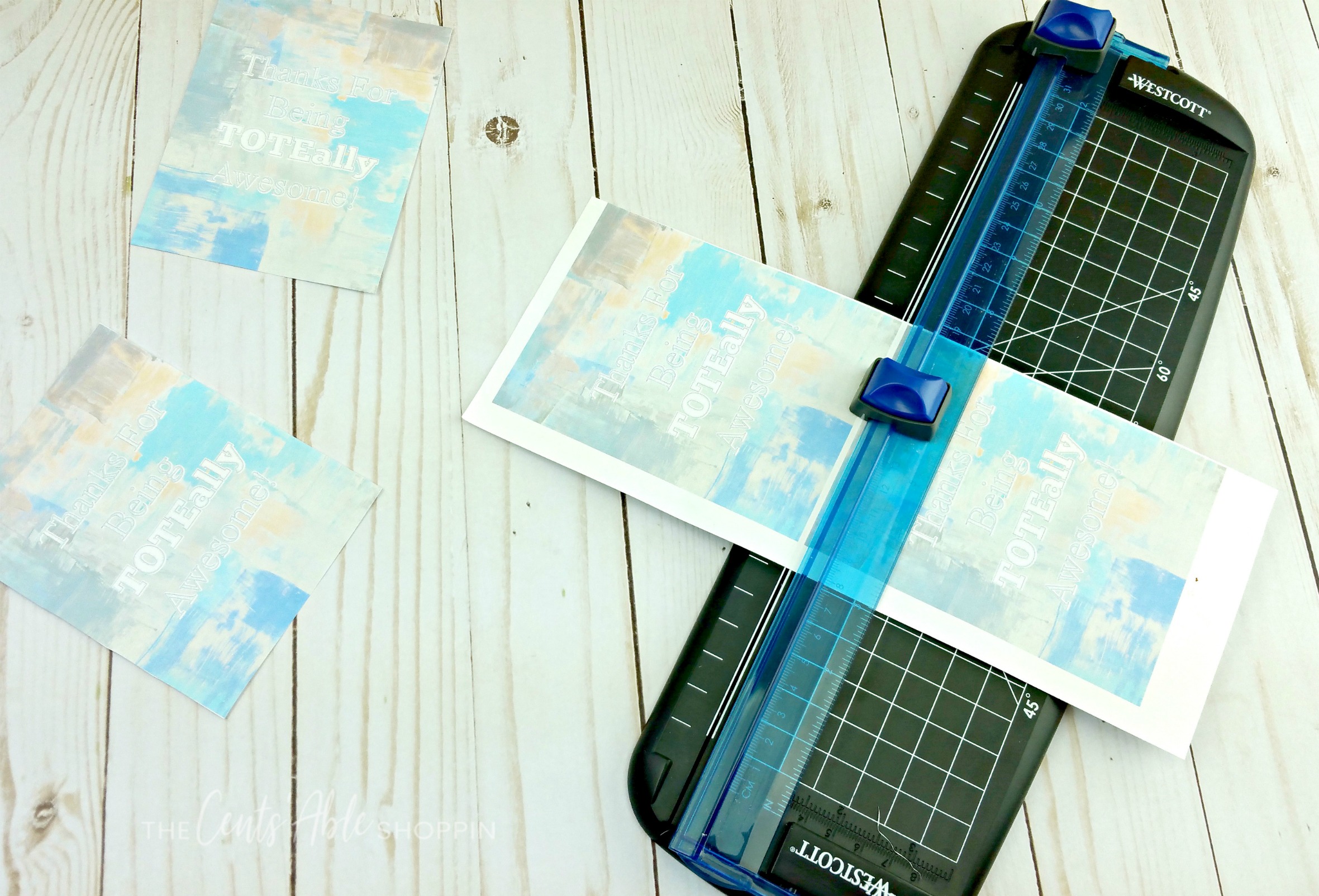 If you have white card stock, download the free printable here. Print in color, then use a paper trimmer to trim the cardstock down to size (it prints 4 cards per sheet). Then, use a hole punch to attach to your choice of reusable bag.
Personalize the bag by shopping for items in your teacher's favorite color or do a themed bag that'll get them excited for summer. If your teacher likes to bake, then center the theme of the tote around items they'd love to use in their kitchen.
One can never have enough reusable bags. I like to put a few in each car so that I always have one when I'm shopping around town. They are so fun to use for books at the library, produce at the market.. even at the thrift store for purchases you might make there.
Looking for more unique gift ideas?