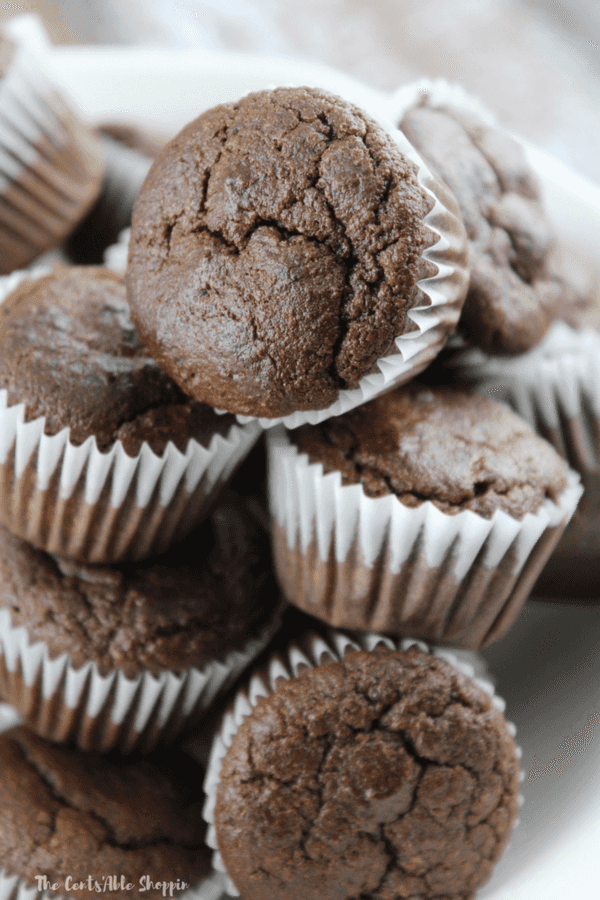 We're just a few short weeks from the start of the new school year, and many kids will opt to take their own lunch versus eating lunch at school.
These muffins are perfect for kids – they won't even realize that there is zucchini wrapped up in the muffin, and they taste like a yummy [lighter] chocolate brownie that's super moist and flavorful. We stayed away from refined sugar and adjusted our Paleo Zucchini and Chocolate bread recipe to work for muffins.
Have extra zucchini from the farmers market? Us too – and this is the perfect way to use it up.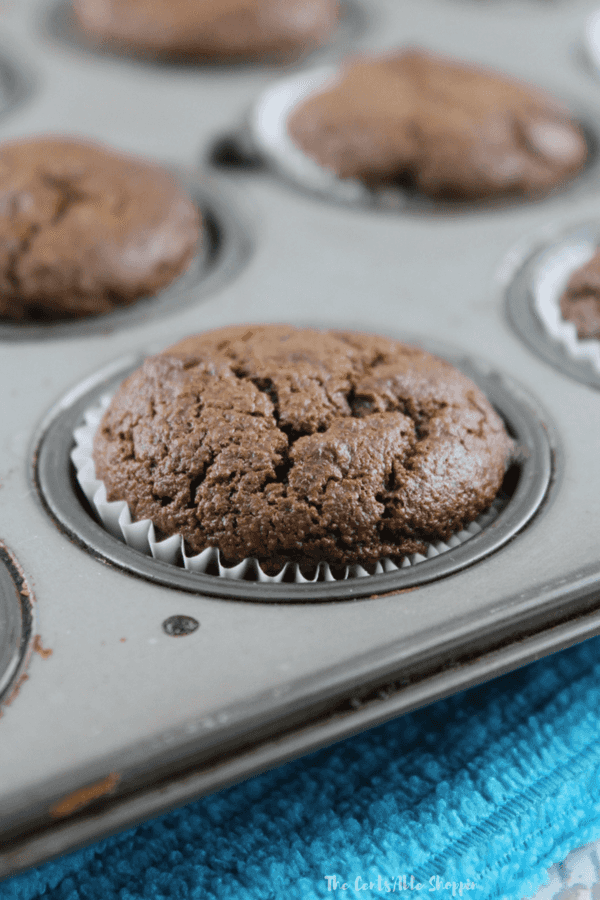 While I love using my KitchenAid mixer, there isn't a need for it with these muffins – pull out the food processor and shred the zucchini – gently remove and set on a napkin, then mix the rest of the ingredients in that same food processor before you throw the zucchini back in to blend one last time before pouring into a mini muffin tin.
Within 12-15 minutes, you'll have the most delicious, healthy, Paleo zucchini muffins that are perfect for little hands for the start of the school year!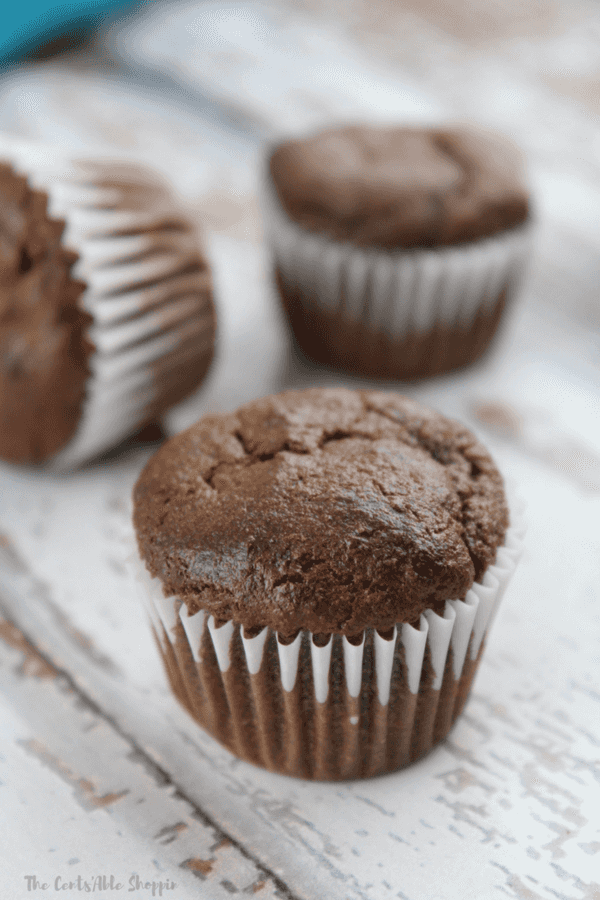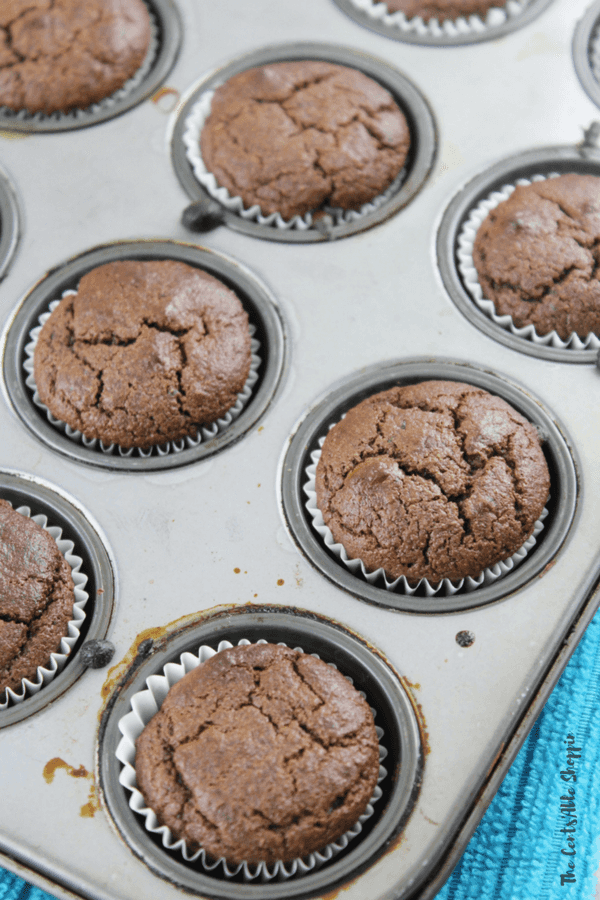 Your kids will never know that there is zucchini stuffed in these muffins – the food processor shreds up so fine that when it's wrapped with chocolate, you can't even tell there is anything remotely mixed in.
Trust me.
My 3 year old ate six of the muffins while I was pouring the batter into the second set of muffins – chocolate wrapped around her lips she was in muffin heaven.
Chocolate Zucchini Muffins (Paleo, Grain Free)
These paleo, grain free chocolate zucchini muffins that make the perfect healthy snack for people of all ages!
Ingredients
Instructions
Preheat your oven to 350 degrees F, and line a 12 ct mini muffin tin with muffin liners.
In your food processor, shred the zucchini. Then lift out gently and set on a few napkins on the counter.
With that same food processor, combine the eggs, honey, coconut oil, vanilla extract, cacao powder, almond flour and baking soda and pulse briefly until well combined.
Lift the lid on the food processor and place the shredded zucchini inside - lock the lid back on and pulse once more very briefly until zucchini is combined - you may have to scrape around the sides.
Fill your muffin cups 2/3 full and bake for 12-13 minutes at 350 or until a toothpick inserted in one muffin comes out clean.
Remove from the oven. Allow to cool before enjoying.
http://www.thecentsableshoppin.com/chocolate-zucchini-muffins-paleo-grain-free/
If you like this recipe you may also want to try:
Zucchini Bread (Paleo, Grain Free)
Pan de Yuca (Gluten Free Cheese Bread)