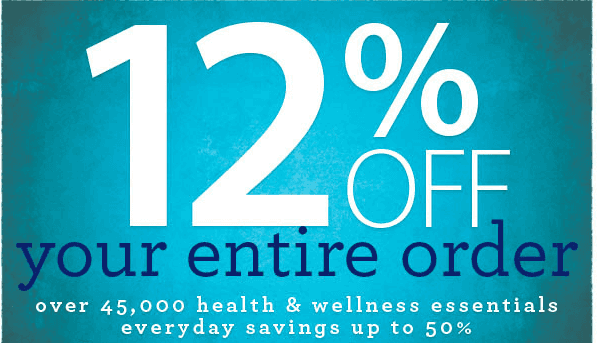 Vitacost is offering 12% OFF sitewide with code MDAY12 – if you aren't familiar with Vitacost, it's a great way to stock up in bulk on pantry favorites. We order once a month from them and it's rare to find a discount!
Our orders usually include Organic Flour, Lentils, Molasses, Turmeric and Ginger – they also have supplements, coconut oil, gluten-free items, and health/personal care items too.
Stock up on everything from unbleached all purpose flour to green lentils, coconut oil & more.
Vitacost is still offering a $10 credit for FREE to new registrants too.
Sign up for Vitacost HERE, you'll get an email code for $10 off your next order (minimum is required – must spend $30!).