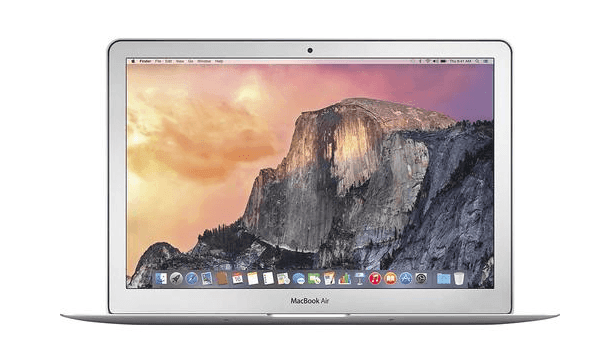 This is a pretty good price on a MacBook Air – they are just under $1,000 regular price. You can pick up an Apple MacBook Air with 13.3" Dispay  for just $849.99.
It ships FREE.
It has up to 12 hours of Battery Life – If you are stuck deciding between both I actually prefer the MacBook air more… the air is MUCH lighter and seems much faster .. perhaps that's just me.
If you are a student, you can pick up less - head over HERE to enter your email address (.edu) to capture a coupon code.
The code will be emailed to your .edu address & you can apply that code at checkout to score the MacBook Air for just $849 (Reg. $999).  You will apply that code that was sent to you by email on the payment screen at checkout.