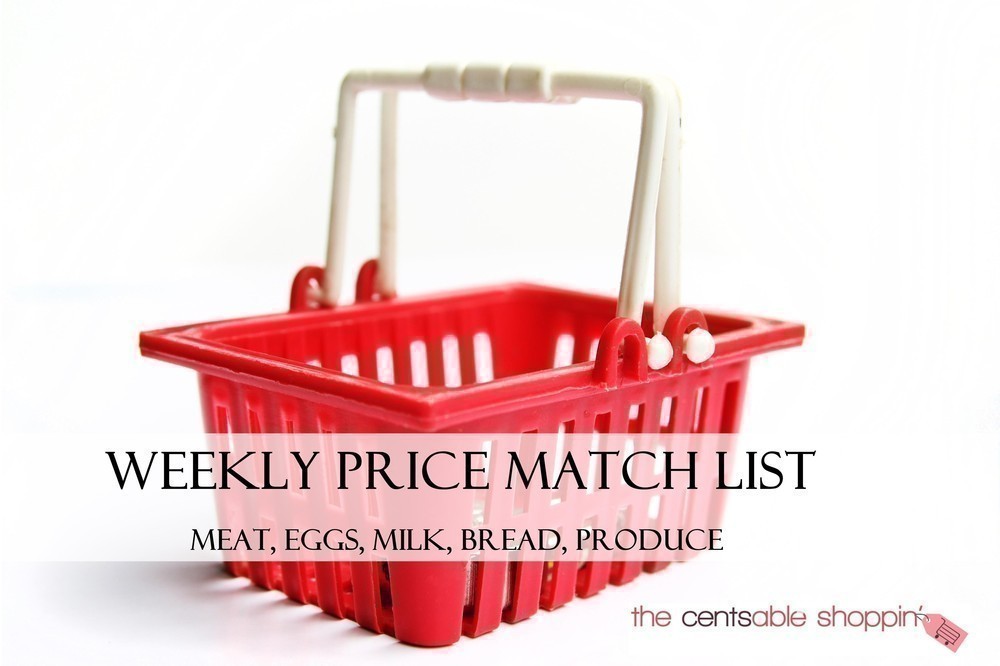 This is a great list of all the best prices in several areas among El Super, Fry's, Sprouts, Food City, Safeway, Smart & Final, Bashas, & Albertsons. Pro's Ranch will be incorporated but not until mid-morning Wednesday as their weekly ad is not yet live.
If you use this to price match, it comes with your own personal understanding that Walmart will ONLY price match those stores that are in your local vicinity.
Each store manager can determine which stores they will, and will not, price match. We make no guarantees that Walmart will price match items on this list; the list is merely put together as a resource for you.
Keep in mind that Walmart has the Savings Catcher Program…
AND you can always check the Snap App, Checkout51, Shrink App, Jingit, and iBotta for Additional rebates.