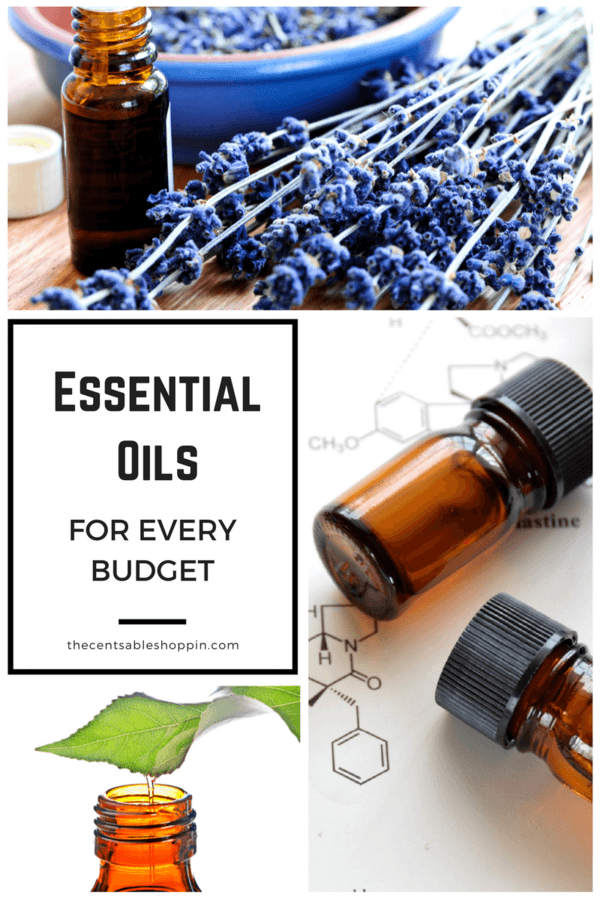 It's true that Essential Oils can be somewhat pricey – in comparison to freebies you capture at the store, and prescriptions that are in most cases covered by your health insurance.
While it's a given that you can find Essential Oils at many other retail stores (even Wal Mart wants "in" on that market share these days…), one thing is certain – not all oils are the same, and in most cases, those oils you pick up for a few dollars at your local retail store or even at Sprouts/Whole Foods are merely synthetic.
They are made up of less than 5% of pure, therapeutic ingredients, diluted with chemicals and produced synthetically with additives.
It's quite scary honestly – I had to pick distilled water at CVS last week and even they had Essential Oils there for just $5.00 a bottle. Yikes – for those who don't know any better, they might not even realize how different and dangerous those bottles can be.
After having used Essential Oils heavily over the last 3 years to support our health and wellness (hormone support, endocrine, respiratory, immune — the list goes on!), as well as for our own health and beauty products.
It's been such a wonderful experience, and we have learned so much about ourselves. One thing we have learned is that while essential oils may seem pricey at first, there are lots of essential oils out there that are extremely affordable.
Believe it or not, there are essential oils for every budget – over time, you realize that they really aren't all that costly at all.
It's always wise to start with budget friendly essential oils, then work your way up to more expensive options as you go – Lavender is one of my favorites, and it's economical. Rose, on the other hand, is very expensive. And while I might eventually have that in my oily arsenal one day.. I don't have it quite yet :)
Whether they are budget friendly or extremely spendy, essential oils are worth their weight in gold. They are bursting with therapeutic compounds and offer a ton of benefits for your beauty, health and well being.
Since Lavender is one of the most economical oils, it makes a wonderful addition to facial cleansers, lotions, creams, body washes & even serums. It supports healthy skin, occasional fine lines, and provides comfort to those who find themselves needing something relaxing.
What oils are more affordable than others? This might be a helpful list:
Affordable Essential Oils:
Clove

Eucalyptus
Tea Tree
Tangerine
Orange
Spearmint
Rosemary
Peppermint
Lemongrass
Lemon
Lavender
Grapefruit

One of the best things about many of those oils above, is that they are also offered in the Vitality line – and can be used in your baking, cooking and added to your drinks for dietary needs.
Pricier Essential Oils:
Include the popular Bergamot and Patchouli, which are 2 of my personal favorites. Patchouli is wonderful in body wash and Bergamot is essential for those challenging days.
Here are some of the pricer essential oils:
Bergamot
Cinnamon
Patchouli
Thyme
Ylang Ylang
Sage
Essential Oils with a Higher Price Point:
Frankincense
Sacred Frankincense
Royal Hawaiian Sandalwood
Rose
Myrrh
Jasmine
Dreamcatcher
We have made quite a few of our own personal care items – from Body Powder, to Body Butter,Body Perfume, Body Scrub, & Facial Cream. Oh my gosh the list could go on – you can see more HERE.
Everybody I know uses oils differently – what works for one, may not work for another… therefore it's important to understand that the longer you use them, the better they can support your health. They aren't miracle oils and you must use them to reap ANY benefits.
Read about how we use them to support our family's wellness goals.