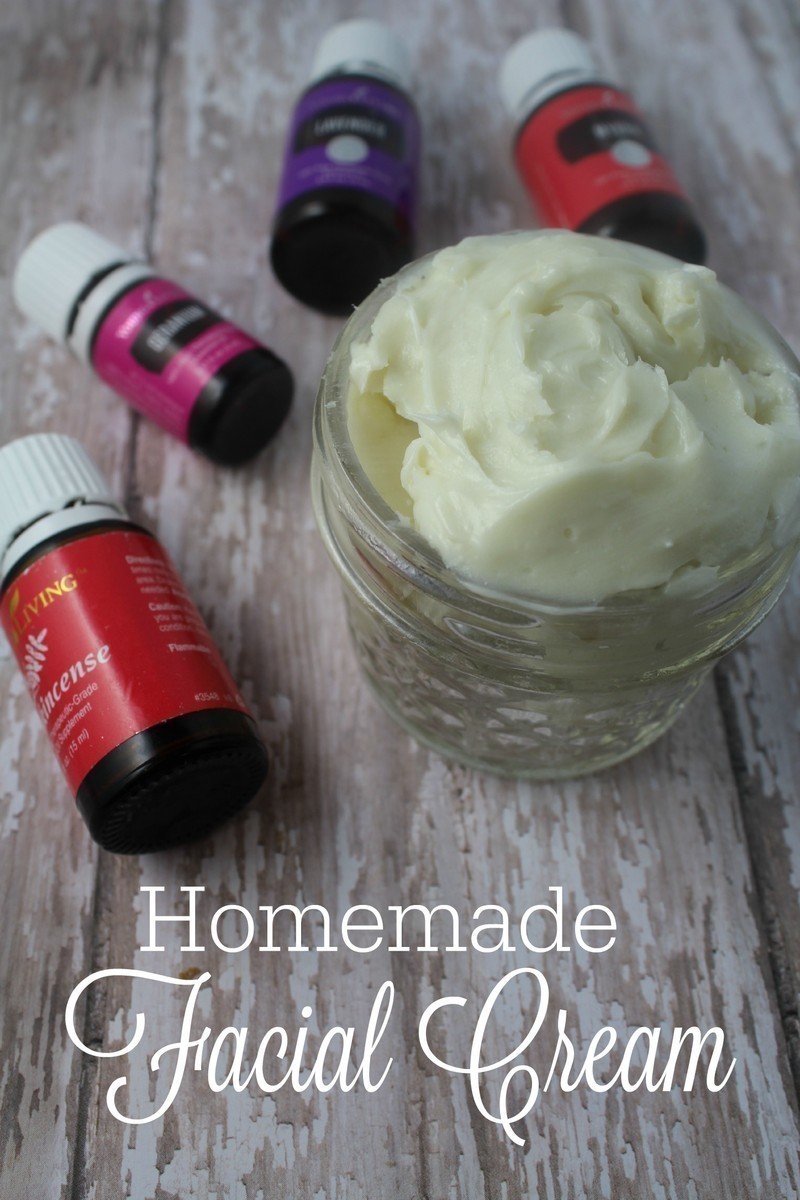 Do you use Facial Moisturizer?
Every Fry's Mega Event it seems like we have Facial Moisturizer on the roster.. and every time we walk that aisle to price that moisturizer I have a mini heart attack. (In fact.. we have a ton of them on this current sale and they are $$$$!)
Have you seen the PRICE on the Olay items? How about L'Oreal? It's unbelievable. There are a bazillion varieties, they all claim to do slightly different things, and it's just over the top how much they probably make.
Just a week or two ago, Fry's had a few ladies in my store that were doing a demo on Facial Cream and offering 75% off (the price was still really high after the discount). They were approaching every woman who walked by the dairy department… they did ask me if I wanted to purchase their facial cream and get a sample and I politely said that I made my own, so no thanks.
They looked surprised, but I know I can't be the only person who does that.
Making your own is so terribly easy, and so much more cost effective than buying in store. It's really easy and works great on my skin – I can't say it will for you but I have had great success.
Here's How I Made Mine:
Take 1/2 C. Coconut Oil, 1/2 C. Shea Butter and 1 Tbsp Beeswax Pellets and melt in a double broiler
I use a small strainer, over a saucepan of water and in the strainer I "rest" a glass dish that holds those items. Easy solution to not wanting to spend money on a double broiler I might only use a few times
Melt completely (on low)
Then remove from the stove and set in the fridge for 1 hour or so – you want it to harden up but you don't want to leave it in there TOO long as Beeswax will harden too much & be hard to mix!
Then put in the blender – I use my KitchenAid and flip it on high while I wash dishes – it whips up to a nice cream
Add your oils – I use Myrrh, Frankincense and Geranium – which are all great for the Skin, 20 drops of each. You can also use Lavender if you wish
Mix one last time and keep in a Ball Canning Jelly Jar with a lid
As long as it's in a cool place, it'll stay a thick cream – what helps with that is the Beeswax. Without the Beeswax your mixture will softer – but with that it tends to keep its thickness much better into somewhat of the same texture as cream you would buy in the store.
You only need a little each night or each morning after you shower.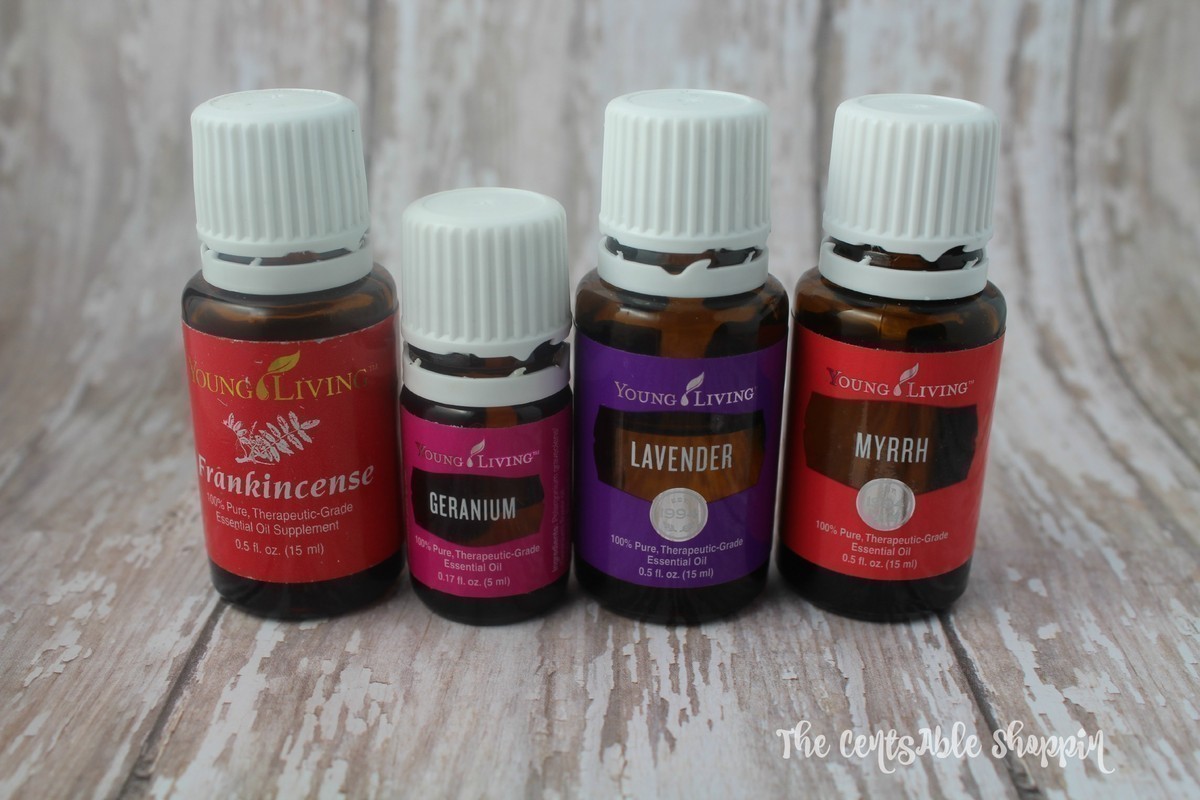 Here's why I chose those Oils:
Myrrh: Myrrh essential oil may improve the appearance of dry, dull skin, and can be added to your favorite skincare products. Myrrh includes the naturally occurring constituents furanoeudesma-1,3-diene, curzerene, lindestrene.
Frankincense: Is one of the top oils you can use for your health .. it's a great one to read about. It has many components that help promote healthy skin, digestive, respiratory and nervous system support. It's commonly found in ancient religious ceremonies.
Geranium: Apply it topically to help maintain the appearance of tender skin. Geranium includes the naturally occurring constituents citronellol and geraniol, and is an important ingredient in many skin care products. It is commonly used to support the circulatory & nervous systems.
Although these oils are GREAT individually for other uses, they work super together – you don't have to use them all… you can use any combination. I opted to use these 3 together, but Lavender is ALSO great for skin support, too!
I LOVE and exclusively use ONLY Young Living Essential Oils – if you would like to read more about why we do, and how we started head HERE.