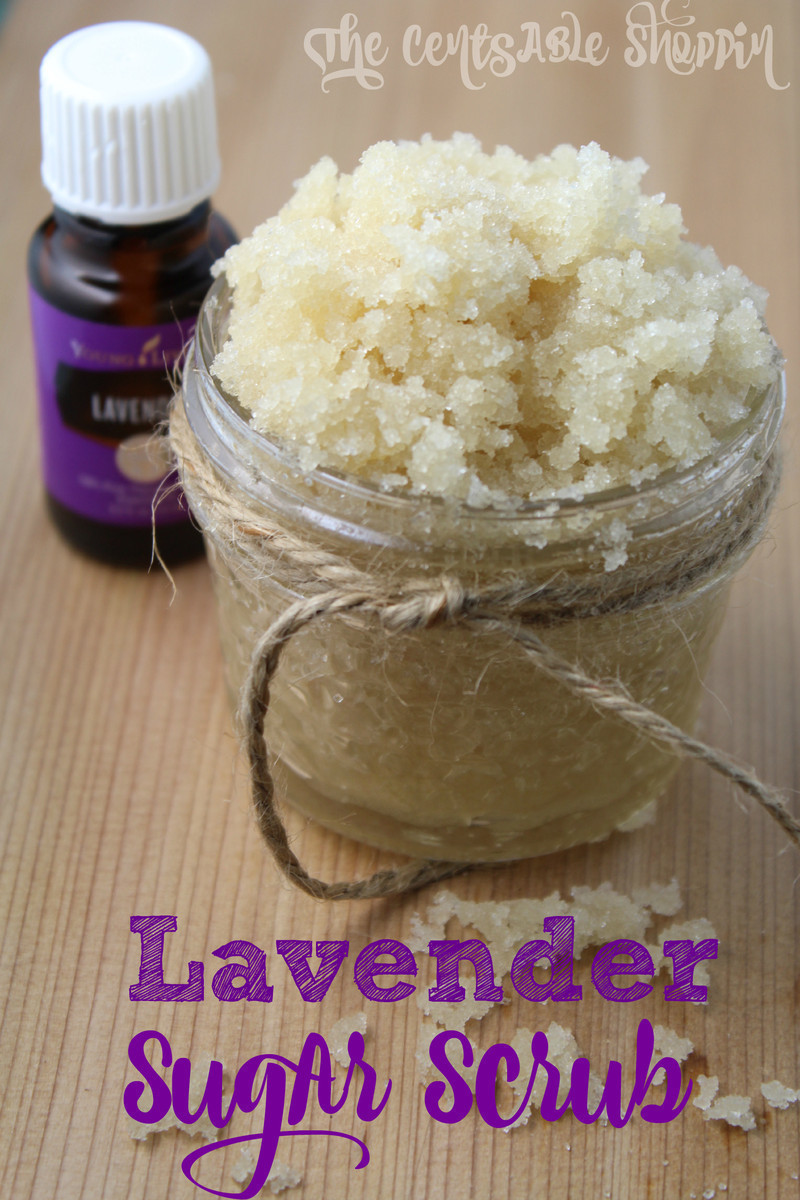 This year we are making most of our Christmas gifts for teachers, friends & more. We always do beauty baskets with coupon items… but we thought it would be FUN to do some items that we could make ourselves.
There really isn't anything better than a homemade gift (right?) and over the last few weeks, we got a GREAT deal on these little Jelly Jars at Fry's – a 12 pk for $5.81. We got SEVERAL flats…
We thought that everyone would love some Sugar Scrubs – now that winter is approaching it means cooler weather, and dry hands that deserve some attention.
Sugar Scrubs are SO easy to make ~ and SO cost effective!
What you Need
For 2 Jelly Jars, I was able to use:
2 C. White Sugar (2 lbs of Zulka Organic Sugar is $.79 at the $.99 store)
1/2 C. Coconut Oil or Almond Oil
12 – 15 drops Essential Oil (see what we prefer HERE)
How to Put them Together
Simply mix up all the ingredients – we use a metal bowl (as we try to avoid using plastics with Essential Oils). You can add food coloring if you wish, we opted not to.
Spoon into jars and decorate with Mason Jar Chalkboard Cap Labels, or tags around the jars.
Experiment with your scents – we LOVE Lavender so that was our first choice.
We love our Essential Oils – if you want to find out more about them, and how you can take care of your own health, read more HERE or Sign up to be a Young Living Wholesale Member & you can save 24%!