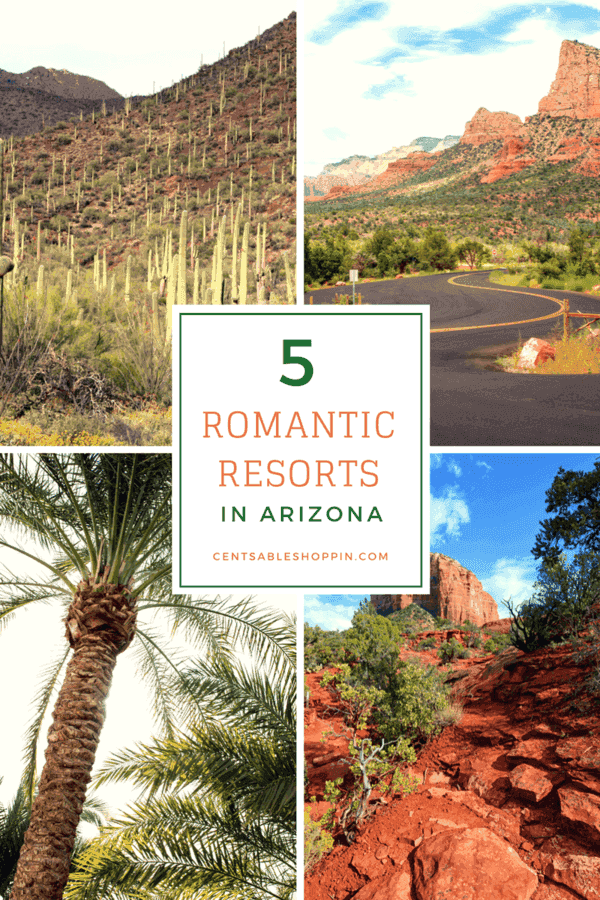 Chances are, if you have an anniversary approaching, you are looking for some NEW ways to spend a little time with your spouse, or partner. Thankfully Arizona has some beautiful resorts you can relax at – put your feet up for the weekend, and truly get away.
Here are FIVE resorts you may want to consider for your next Romantic Getaway here in the greater Phoenix area.
While these are not necessarily for the budget conscious, if you are on a budget, we have some other recommendations in mind that might prove easier on the wallet.
These 5 below are in the greater Phoenix area – Pearce, Tucson, Sedona – some of the most beautiful areas, that will help you get "away" from the hustle and bustle of Phoenix.
Set on 475 ares in southeastern Arizona, Sunglow Ranch offers everything from birdwatching to bocce, swimming in their solar-heated pool and opportunities for horseback riding and mountain biking amongst 200,000 acres of the Coronado National Forest.
Each overnight stay is accompanied by a home cooked breakfast and a 3-course dinner in their Sunglow Cafe.
Head to Sunglow Ranch on 14066 S. Sunglow Road in Pearce, Arizona.
This is the ultimate place to go to get away and see the panoramic views of the breathtaking Sedona Red Rocks.
The L'Auberge de Sedona has private cottages that have a jacuzzi tub, fireplace and views of Elephant Rock, Snoopy Rock and Giants Thumb. The resort also has outdoor cedar showers where you can enjoy washing up outside.
El Rancho Merlita is an Old West resort in Tucson that shares both desert and mountains. It's a beautiful environment in both views and architecture. Not only can you find an outdoor fire pit, you can also swim in the saltwater pool and find activities like yoga, horseback riding or even visit the nearby Saguaro National Park or Ghost Town.
See also: Unique Day Trips to Make in Arizona
The Hacienda del Sol is a guest ranch goes back to 1929, when it was first a boarding school for the daughter's of some of the most elite families. In 1950 it was converted into a guest ranch, and has been visited by Katharine Hepburn and John Wayne. Then in 1995, the property was returned to it's original glory by Tucson investors who renovated and renewed the property.
Now, it's part of the National Registry of Historic Places with 32 guest rooms, views of the city and mountains and a negative edge swimming pool and spa, as well as a space that hosts up to 250 for events.
The Briar Patch Inn is a group of 19 cabins in Oak Creek up in Sedona – spread out over 13 acres. The cabins come with a full kitchen, fireplace, and patio.
It's the perfect way to see the beauty in Sedona, from the beautiful Slide Rock, to Oak Creek Canyon or even some of the vineyards in the area.
See also: 6 Northern Arizona Wineries