A growing collection of Instant Pot beef recipes and pressure cooker beef recipes that are smashingly delicious and an absolute breeze to throw together!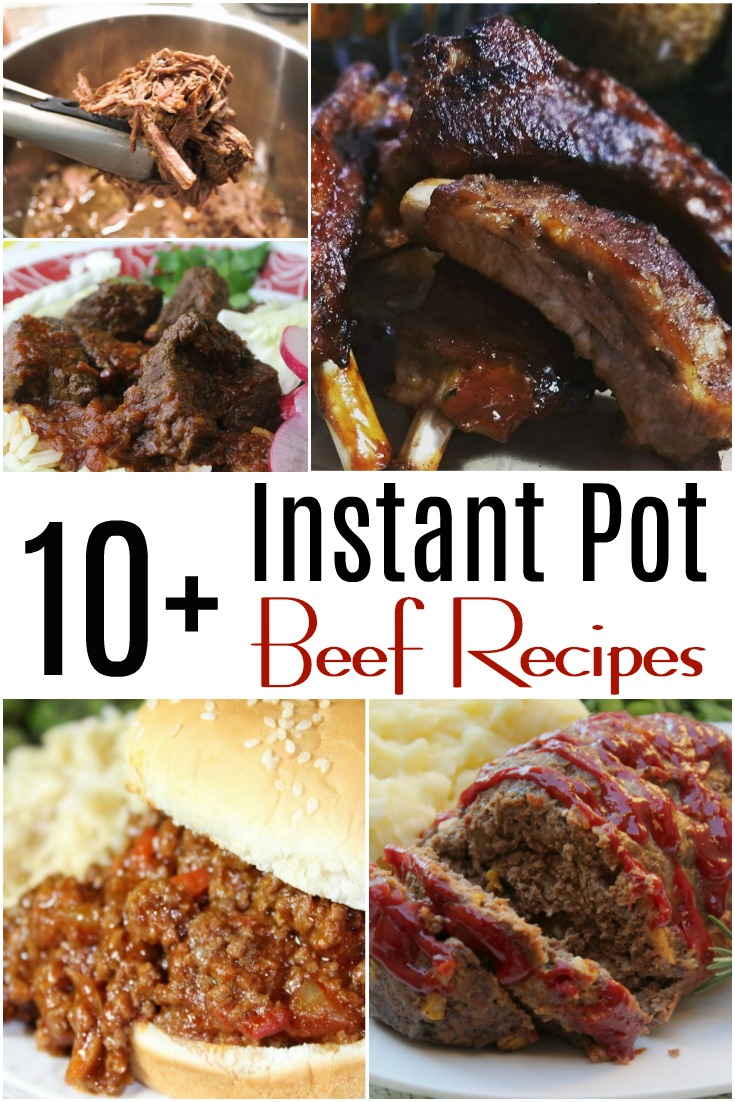 Many of you got this beautiful, brand new pressure cooker this past holiday. For some, it might still be sitting in the box! Pull it out and get ready to be blown away because the Instant Pot is an amazing appliance that you will love having in your kitchen!
From homemade yogurt to soups and even healthy chicken recipes, rice pudding to delicious cheesecakes, there isn't much that this appliance cannot do!
10+ Instant Pot Beef Recipes
If you have been what to cook first, look no further. We have put together some of our favorite beef recipes that are super easy and oh-so delicious!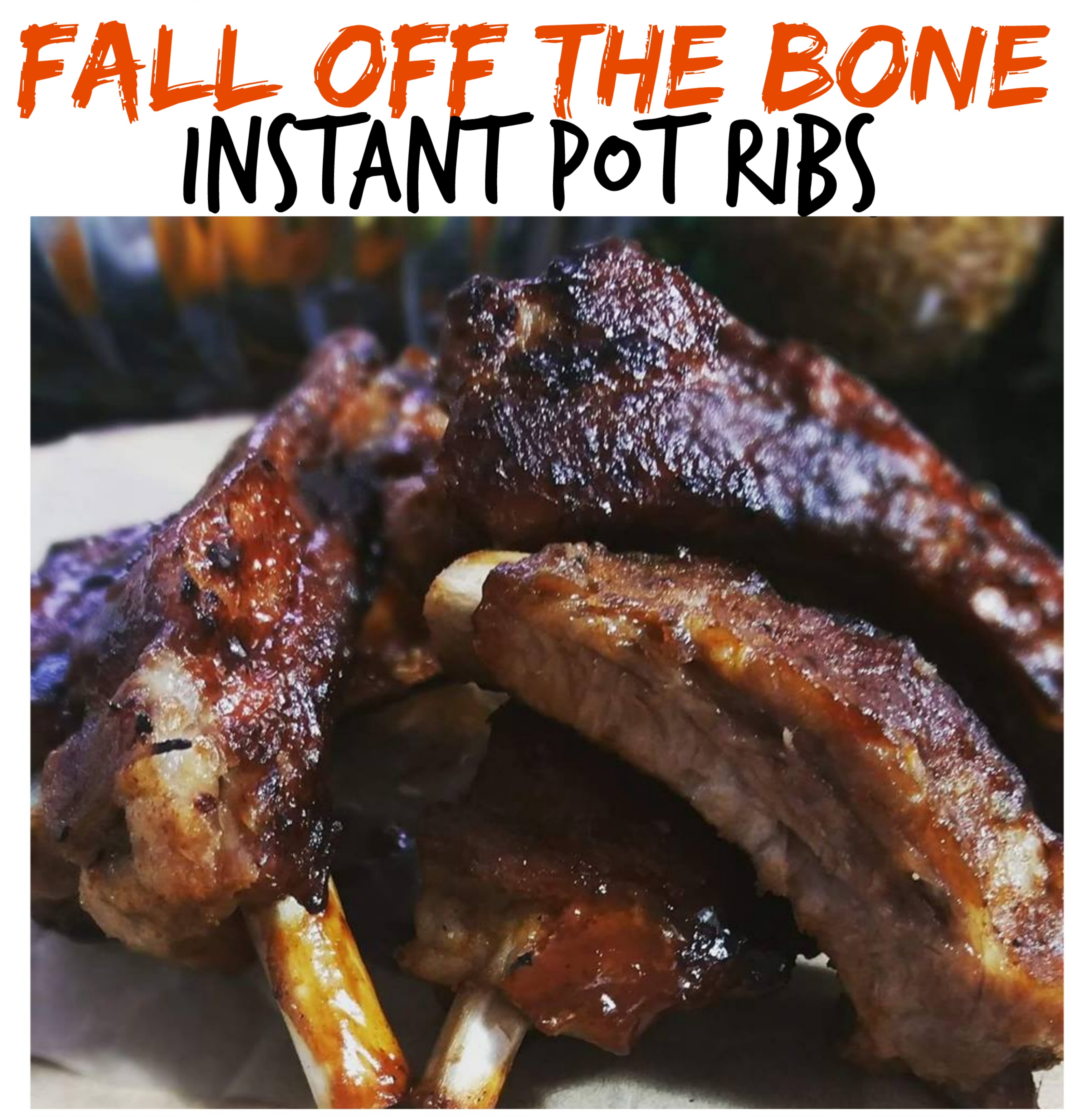 Fall Off the Bone Instant Pot Ribs
Skip the grill and pull out the pressure cooker! These fall off the bone instant pot ribs are absolutely delicious! You will never make them any other way!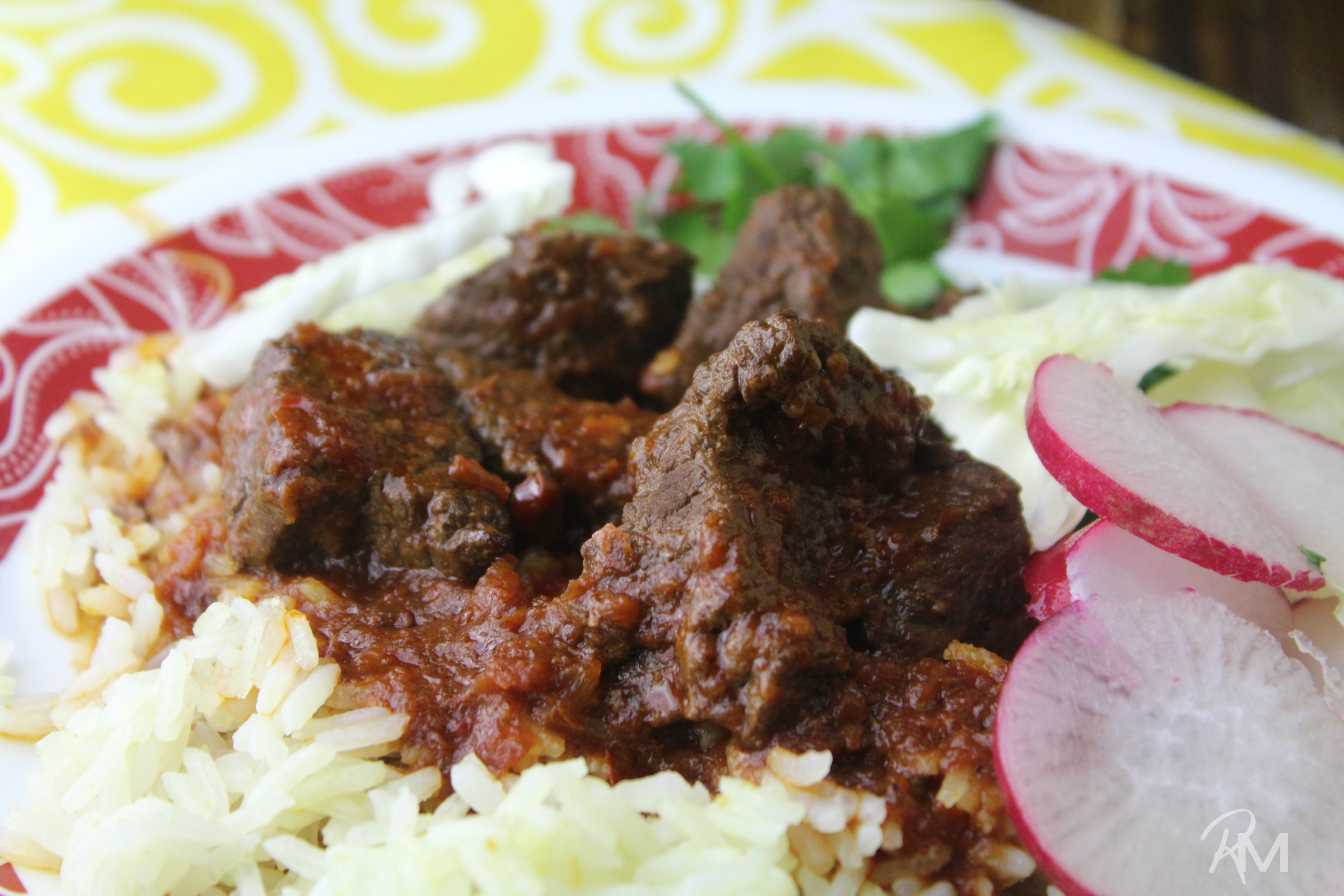 Juicy and soft Carne con Chile Rojo (Beef and Red Chile) cooked up into a deliciously rich, spicy dish suitable for the Instant Pot or stovetop.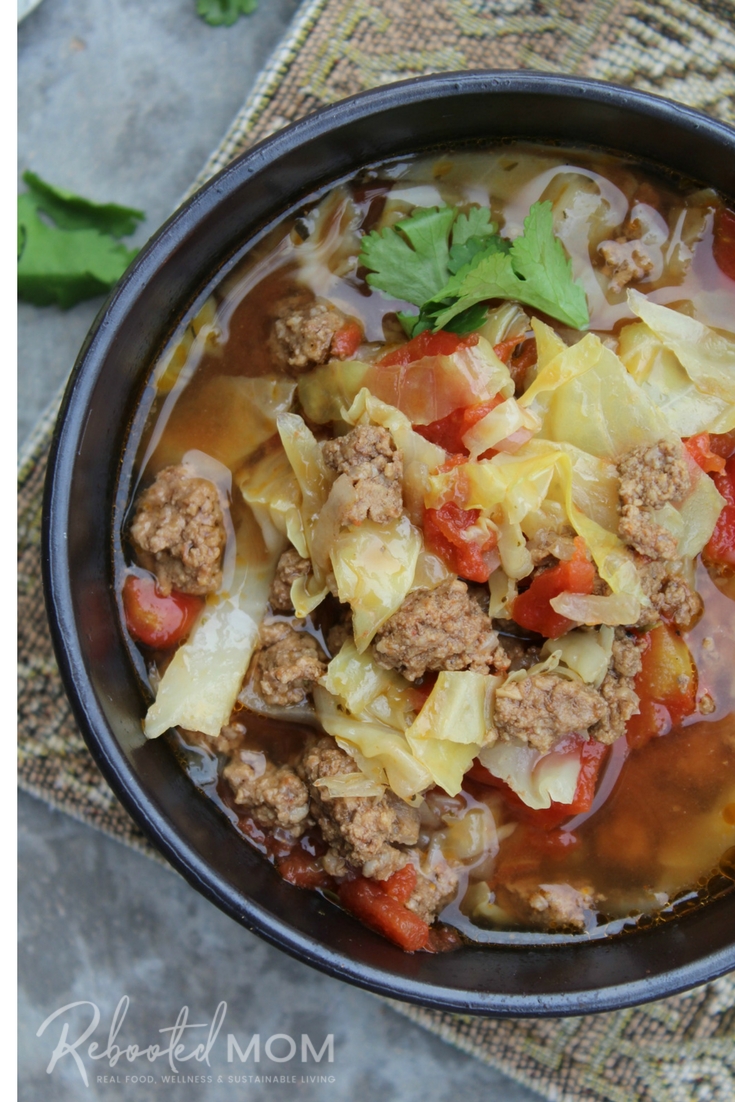 This delicious Instant Pot Beef and Cabbage Soup requires simple ingredients that come together easily for a comforting family soup that everyone will love!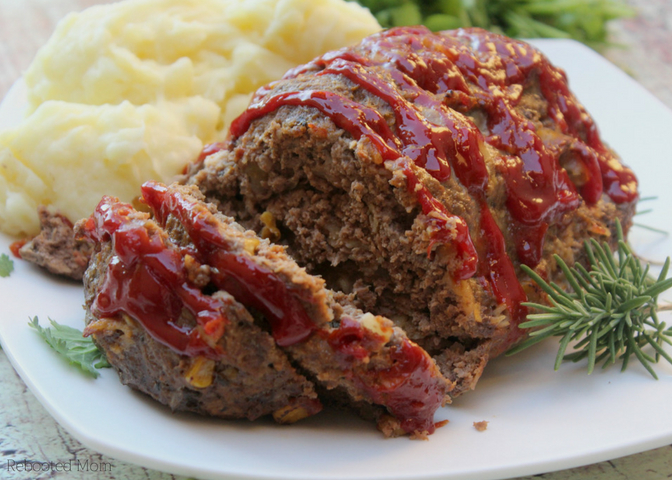 Traditional Meatloaf in the Instant Pot
This traditional meatloaf recipe features flavorful seasonings, ground beef, and a touch of garlic. It cooks up quickly in the pressure cooker.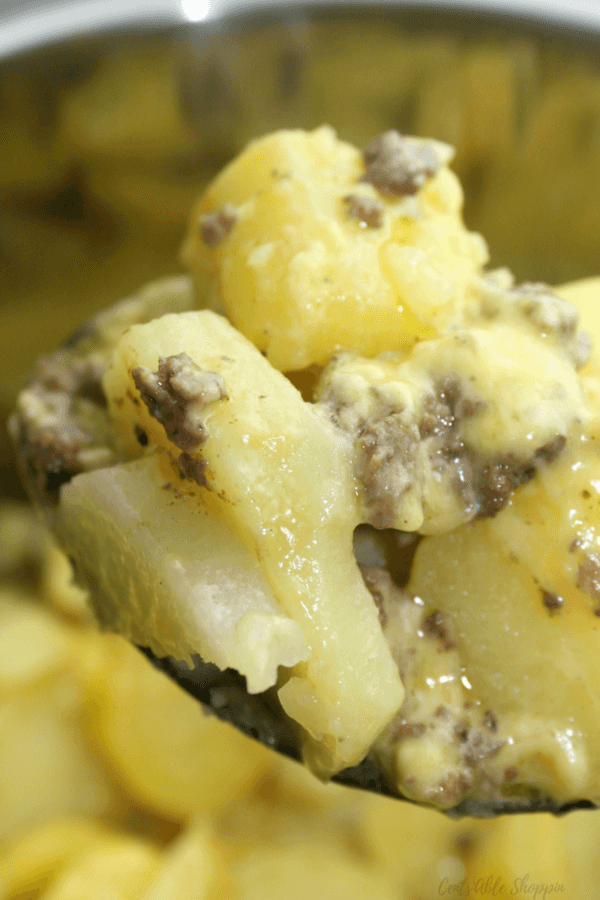 A hearty, kid friendly dish that combines beef, potatoes and cheese in simple layers cooked up easily in your pressure cooker.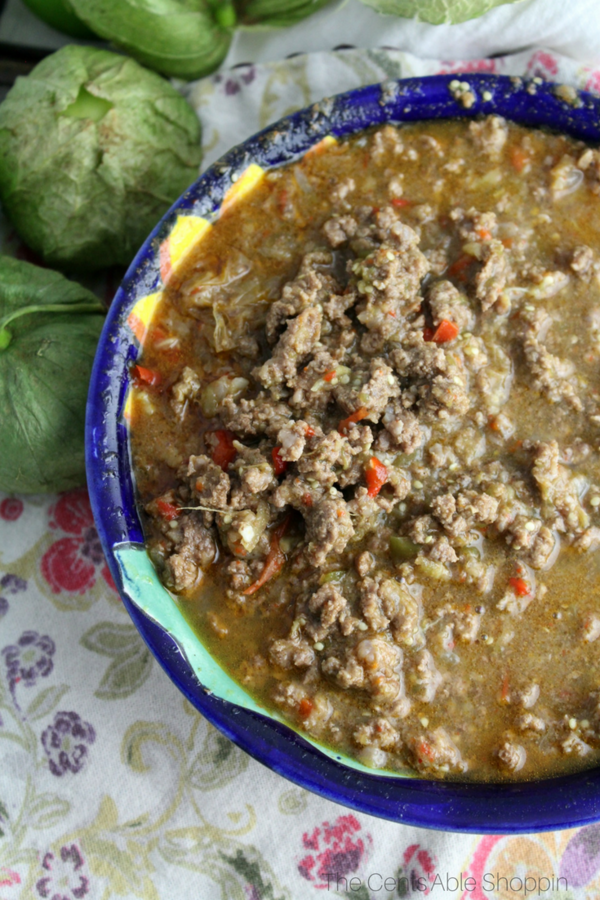 Ground Beef with Spicy Tomatillo Sauce
This ground beef with spicy tomatillo sauce is a bold combination of ground beef and tomatillos in a yummy broth that is delicious in tacos, nachos or cilantro rice.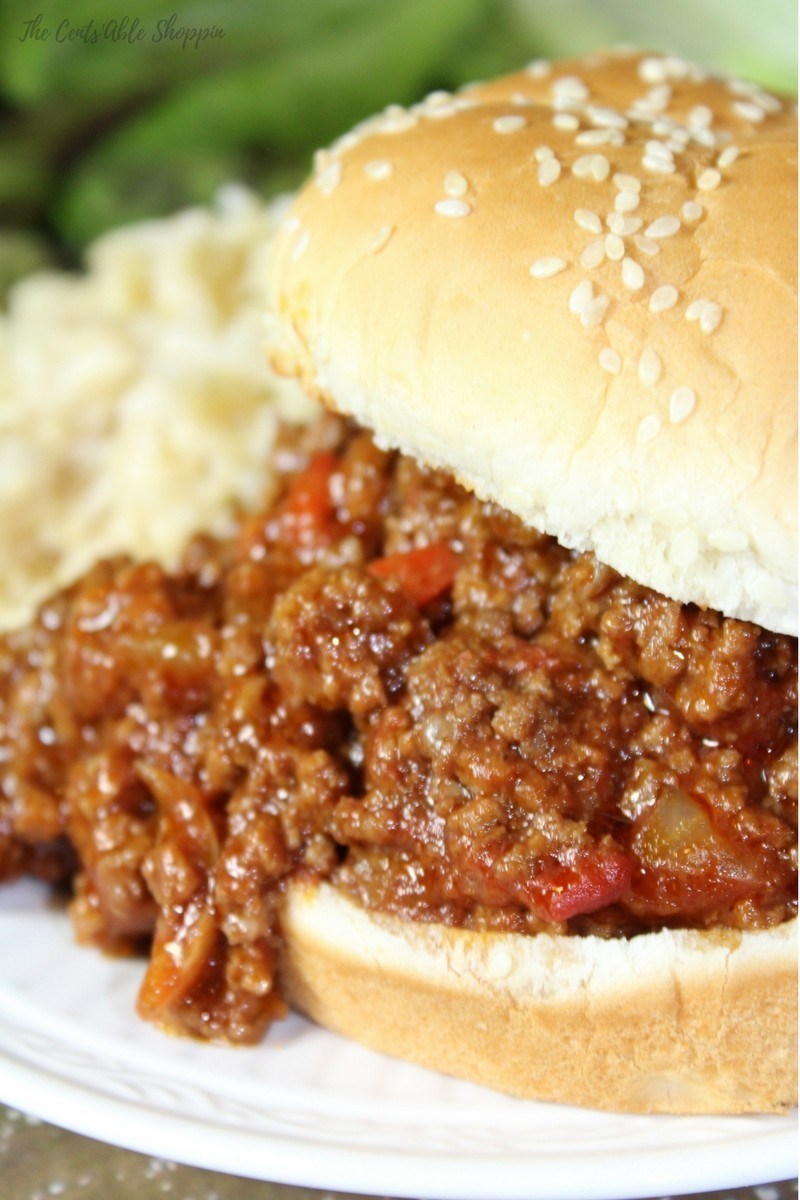 Homemade Instant Pot Sloppy Joes
The best homemade sloppy joes you'll ever make in your pressure cooker – guaranteed!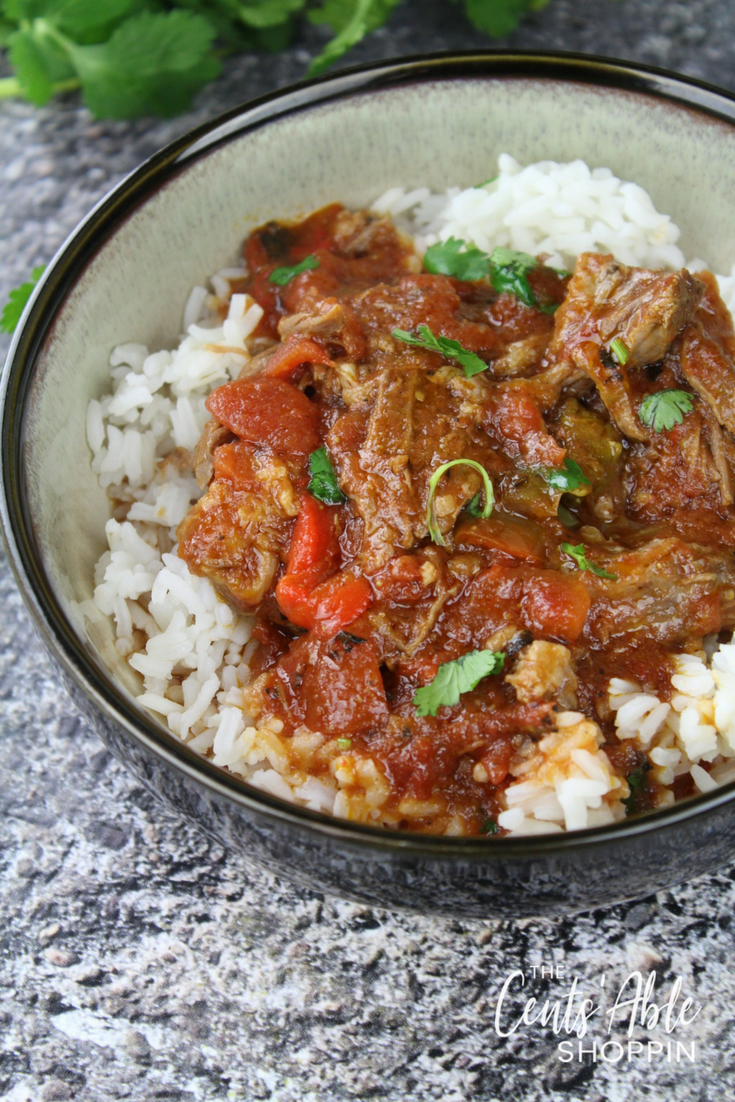 Cuban Ropa Vieja (Instant Pot or Slow Cooker)
Ropa Vieja is a dish famous in Cuba and in some of the Caribbean. It features thin strands of shredded beef in a rich and flavorful sauce of peppers, tomatoes, onions and spices.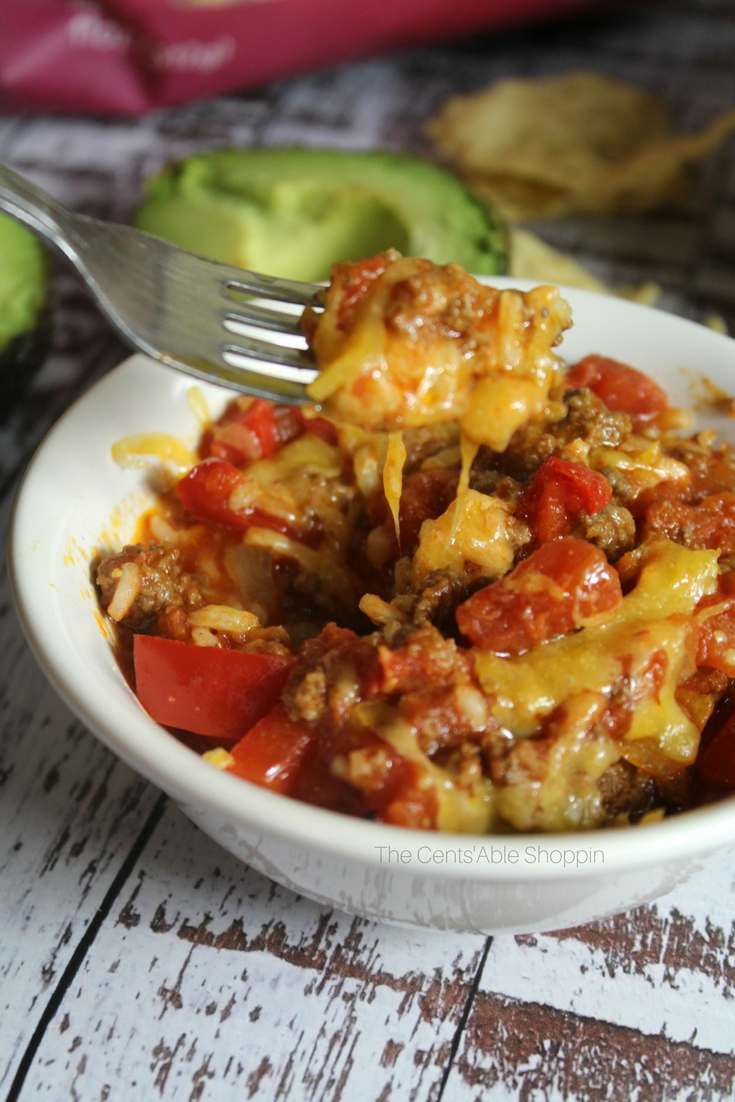 These delicious Unstuffed Peppers are a quick and easy alternative to oven-baked stuffed peppers. It takes just minutes to make in the Instant Pot!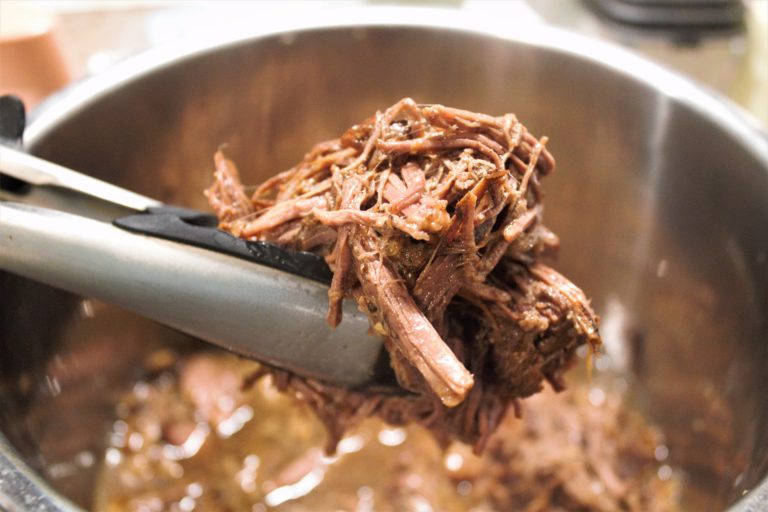 Balsamic Vinegar Roast Beef Sandwiches
Delicious roast beef whipped up so incredibly easy in the Instant Pot and perfect to enjoy on sandwiches for an ultimate comfort-food meal!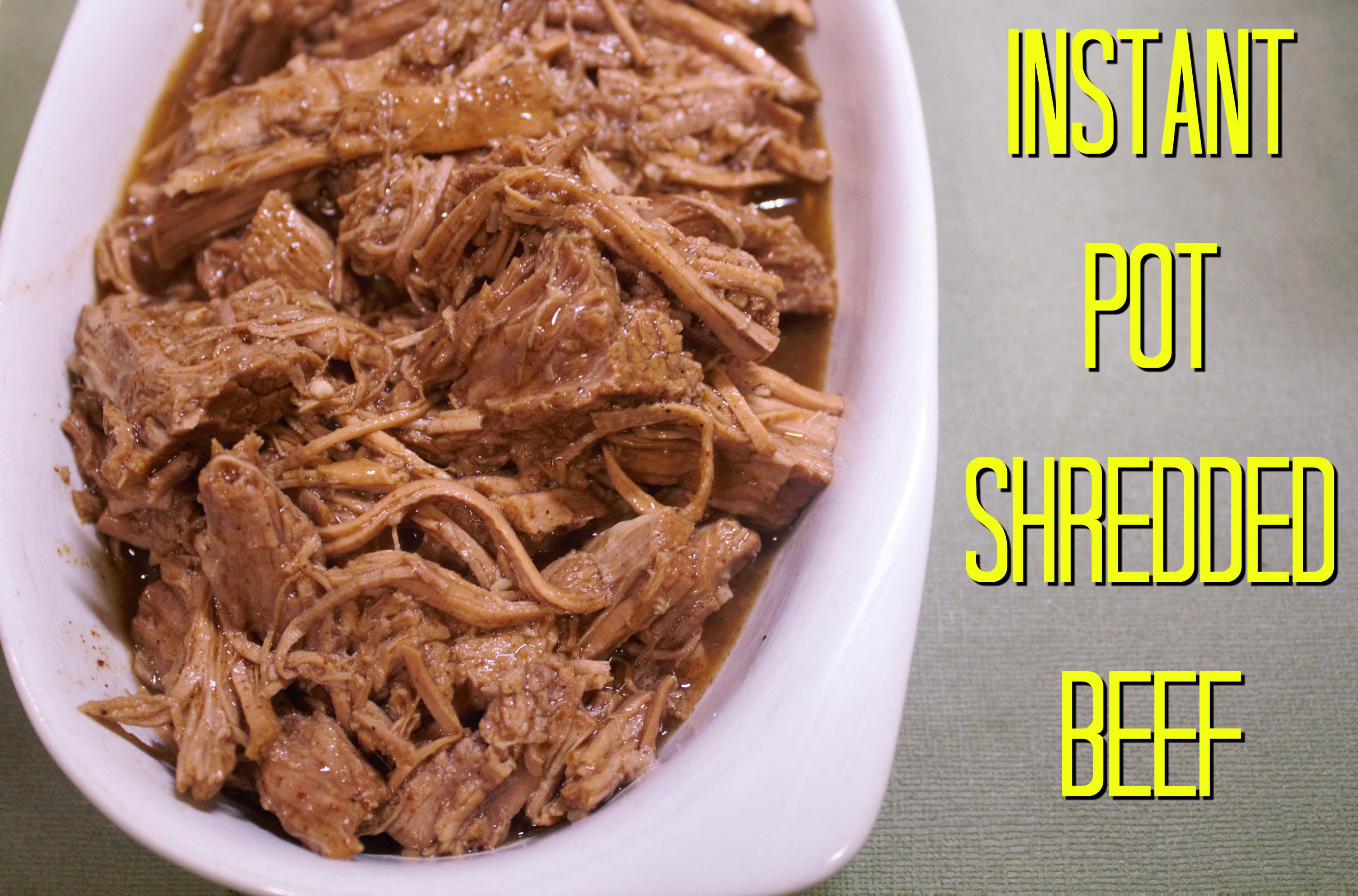 Shredded beef made easily in your pressure cooker — perfect for using in burritos, sandwiches, nachos and so much more!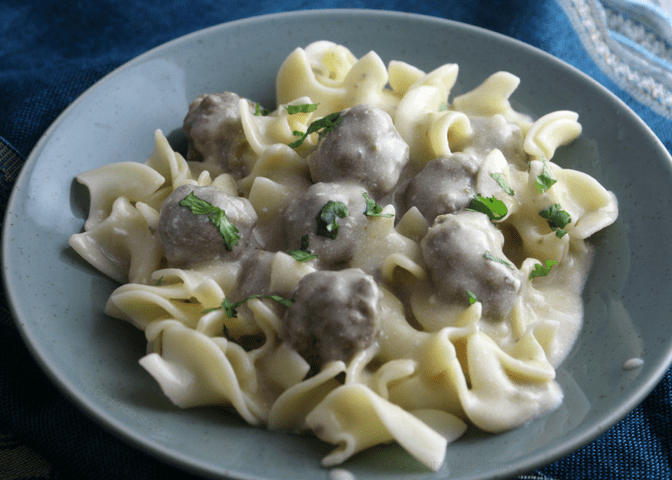 Nothing beats homemade meatballs smothered in a deliciously creamy sauce! This recipe for Swedish Meatballs is a family favorite — whip it up in minutes!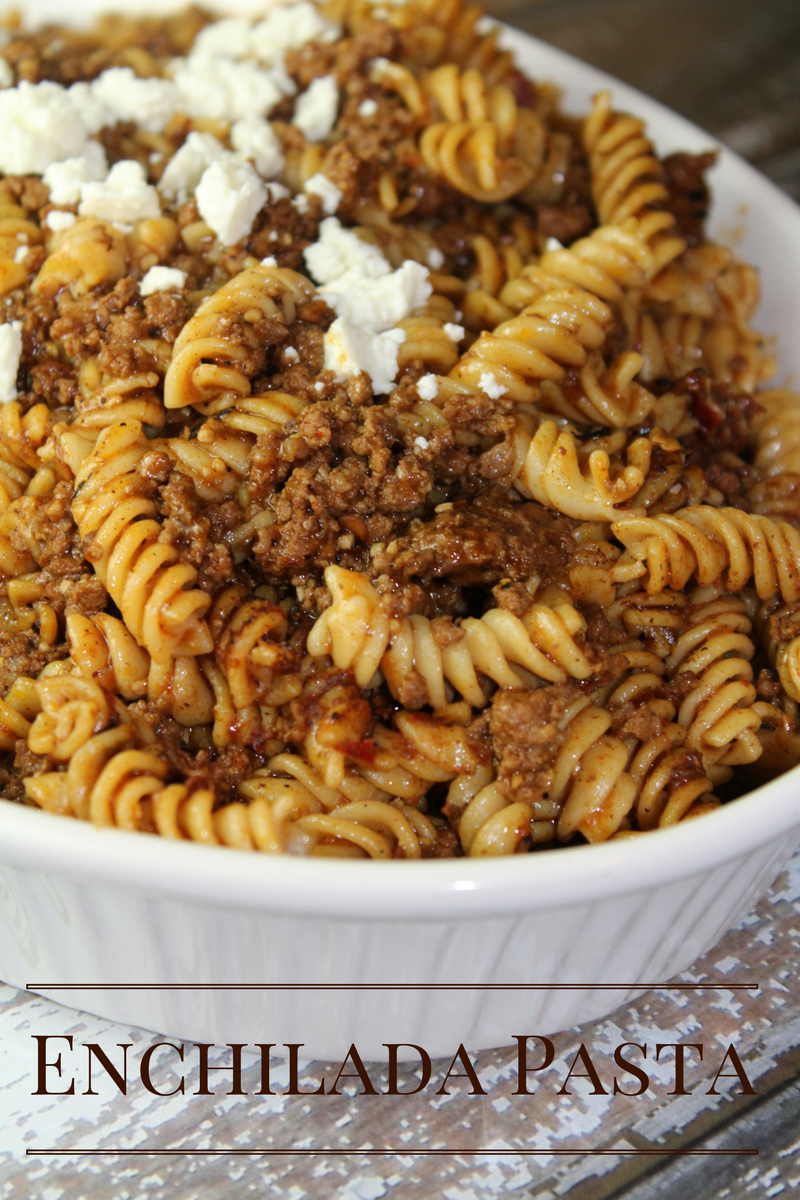 An easy, one pot meal that combines ground beef, enchilada sauce and pasta for a meal that will wow the family.