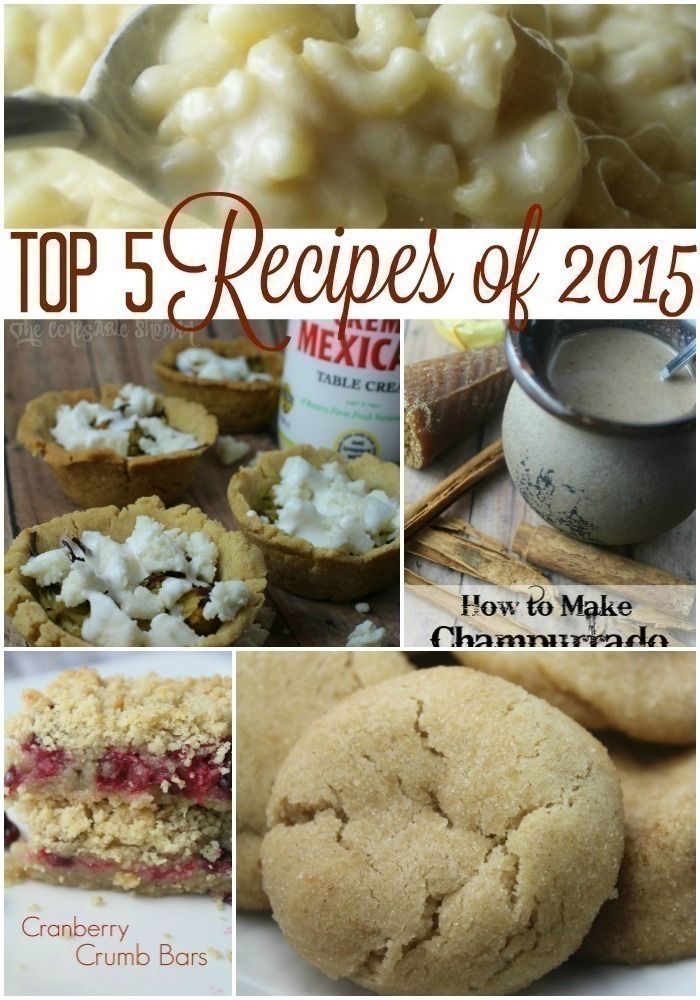 2015 came and went so fast – it seems like every year flies by even FASTER than the year before.
Last year we posted some pretty amazing recipes – and while we aren't necessarily a Food blog (with NO intention to be!), we still shared with you some of our favorite things to cook in the kitchen…
We helped you prepare for chillier Arizona nights with this easy Mexican Champurrado (a thick, Mexican hot chocolate) that will knock your socks off, which pair perfectly with these Cranberry Crumb Bars – great for picking up extra cranberries at Thanksgiving.
We shared with you our ultimate comfort food – Stovetop Macaroni & Cheese (every child's favorite), and made some of the BEST Soft, Chewy Snickerdoodle Cookies you will probably ever eat!
And one of the most unique things we made were the Green Chicken Chile Tamale Cupcakes – if you don't have time to stand in the kitchen and make tamales for several hours, these are a great alternative (and SO good for company!)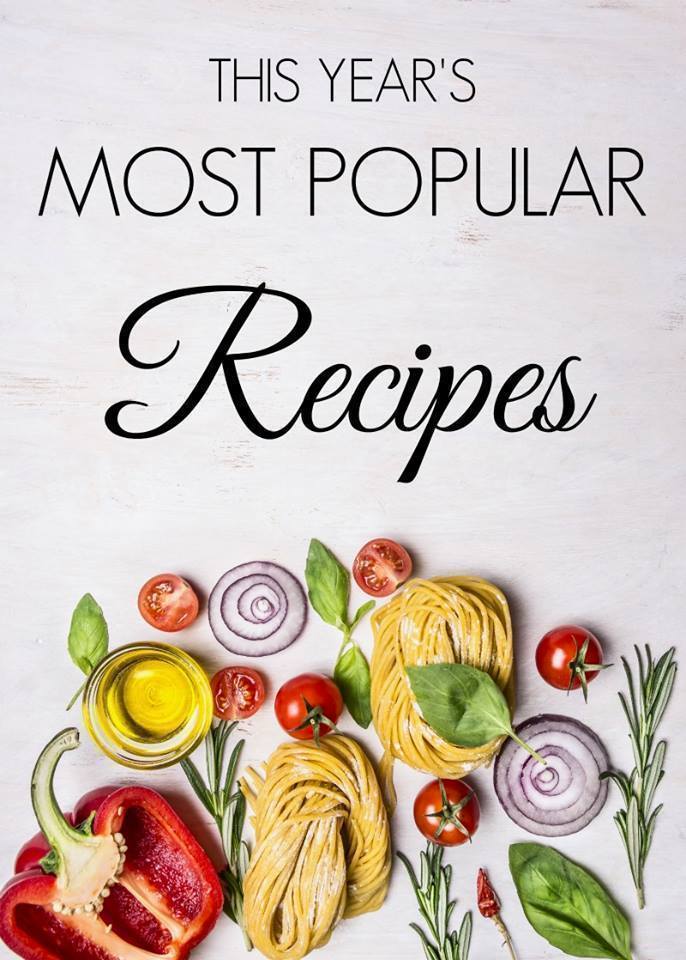 Head over to the Jenny Evolution to see the MOST popular recipes for 2015 – from Main Dishes to Snacks, Appetizers to Soups, even Desserts – you might be able to find a few new recipes to add to your recipe collection.
Related Posts: