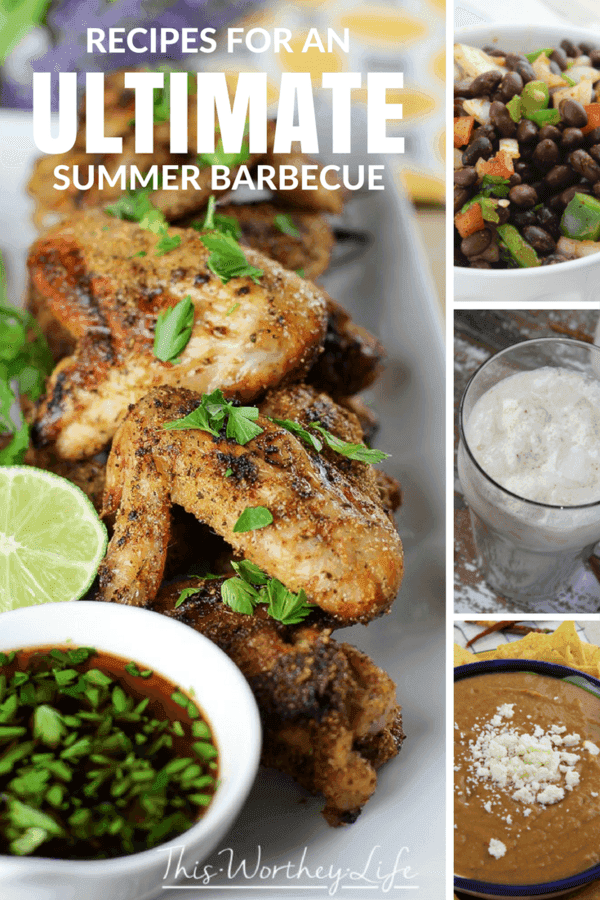 The days between Memorial Day and Labor Day are some of the most popular opportunities to pull out the backyard grill… whip up some amazing meals, and watch the family jump in the pool and spend time with family and friends.
NO matter who is over and what is planned, food is always involved.
GOOD food – that can be enjoyed by kids and adults alike. Below you will find a myriad of ways to please the people you love the most – with chicken, salmon, and seafood recipes suited for a barbecue, followed by side dishes including salads, dips, and sauces…
Lets not forget beverages for the family, followed by ice cold popsicles you can whip up for even the smallest of people.
Main Dishes
Sides
Sauce and Dip
Beverages
Dessert