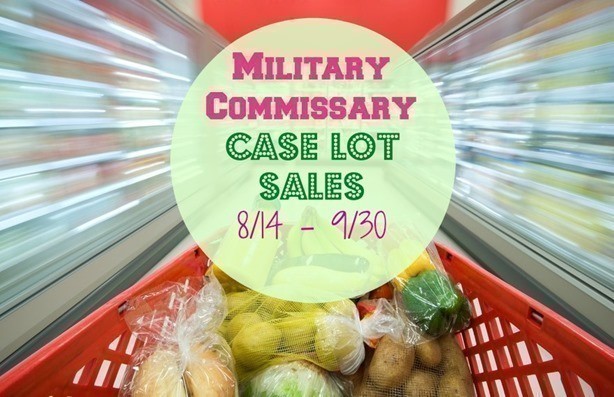 If you shop at the Military Commissary, stateside commissaries are back with their Customer Appreciation Case Lot Sale for 3 days between 8/14 and 9/30.
Your store sale dates will vary – you can head to the Commissary's breakdown of sale dates and locations by heading here. Luke AFB is scheduled for 9/18 – 9/21.
The Case Lot Sales afford you a multitude of items, some at saving sof 50% or more, in full cases found in off-base warehouse stores.