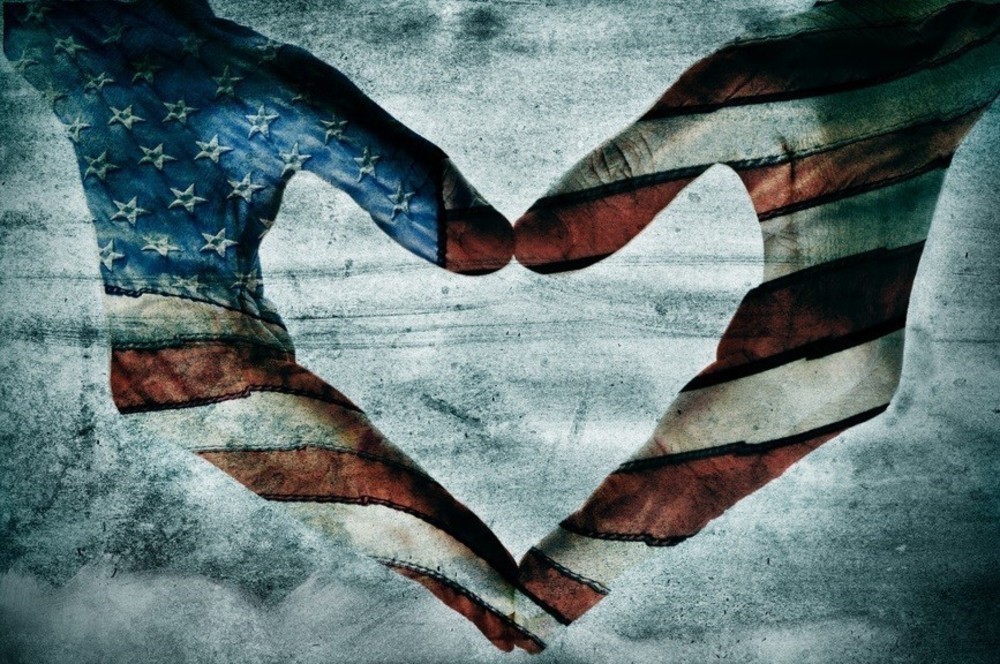 If you or someone you know is a military family, you can score FREE Photography Sessions and Photo Gifts with an offer called Operation: Love Reunited.
Operation Love Reunited is a Non-Profit that set up families dealing with deployment, with a photographer located worldwide. They capture a photography session for those who are going to be deployed, who are deployed or for those who are returning from a deployment.
Pre-Deployment or Deployed – 15 4×6 Prints and 2 Dog Tag Necklaces
Homecomings: 15 Images with Print rights up to 4×6
How it works
OpLove captures sessions for those loved ones that are in pre-deployment, and mid-deployment – they will send the prints from the session directly to your loved one overseas.
They will also coordinate with you when your loved one arrives from deployment – to capture the homecoming in a unique photo session that you will score in 15 digital images.
You can read their page for more details and share if you or someone you know is experiencing a deployment within their family.
Session Request
Head over & request a session by completing the Session Request form here; you can also check the OpLove Photographer Map to determine if there is a photographer near to you.
If you are a Photographer that would love to be part of their endeavor you can apply on their site here for a small subscription fee.
Photo Credit: Operation: Love Reunited