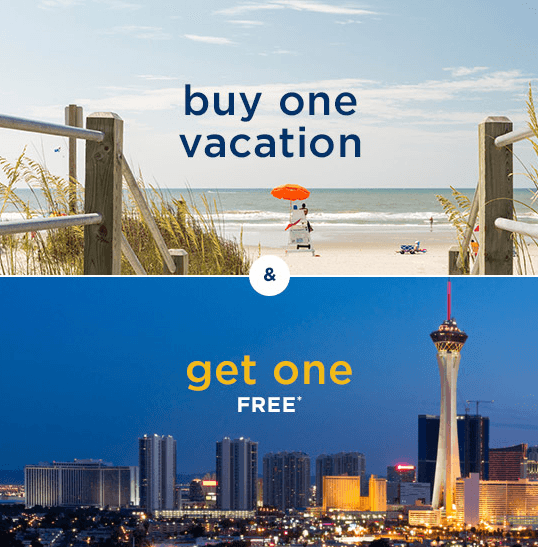 Armed Forces Vacation Club is running another sale on their 7-night Space-A Stays Buy 1 for $349 & Get 1 FREE – your initial stay must be booked through 6/23. Your FREE 7-night Space A stay must be booked by 6/28 for check in 7/1 – 11/13.
If you are a veteran or in the service and you plan on taking a family vacation in the next few months, this is a great way to save on lodging.
Using the tool, search 7 Night Space-A Stays and book by 6/23.
Choose the stay you want to book and be sure to enter the promo code SUMMERTIME during the booking checkout process.
Approximately 48 hours after your booking has been completed, you will receive an email containing a promotion code and instructions on how to claim your free week.
Using the promo code provided to you, be sure to book your free week by 6/28 at 11:59 pm EST.
They have locations in the US, Europe, South America, the Caribbean + more. Just a note – that these offers do book up fast…… and you are not required to stay for the 7 days but you will pay the full price for the 7 days regardless of how long you choose to stay.
Space A Stays start at $369.