Through VetTix, military personnel, and/or Veterans can request FREE tickets to various events including concerts, special events & more.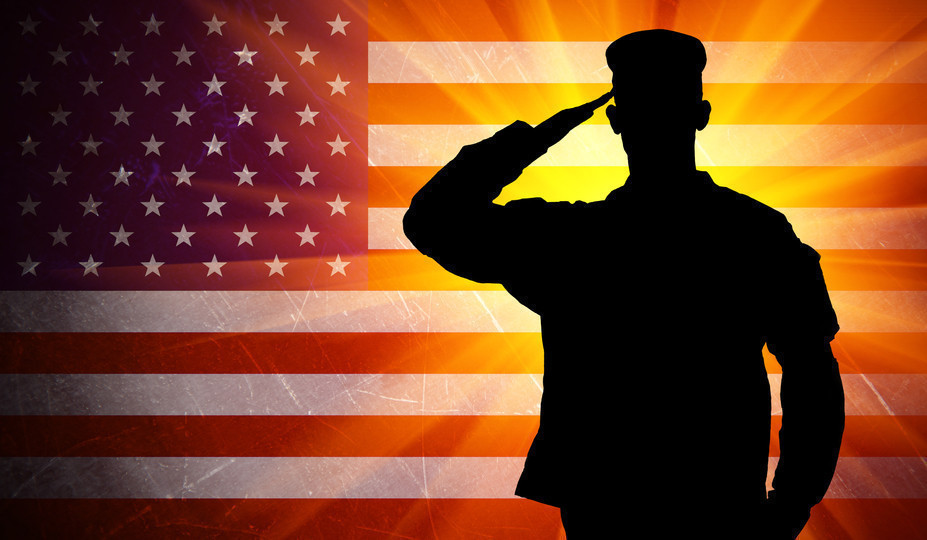 VetTix is a wonderful organization that provides FREE Tickets to various events to include concerts and special events for qualifying military or Veteran Soldiers.
This is one of the greatest resources for Veterans and one that we have personally used ourselves for the last several years. In fact, my husband routinely receives tickets for special events and concerts through VetTix.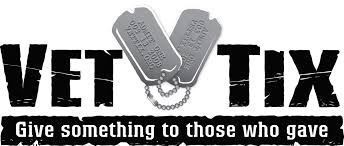 Vet Tix provides tickets to all branches of currently-serving Military and Veterans, including immediate family of troops KIA.
Vet Tix secures tickets to sporting events, concerts, performing arts, educational and family activities across the nation. Vet Tixers sign up online. We verify their service. Vet Tixers request tickets to events that interest them, then pay a small delivery fee to receive their free tickets.
You must be in one of the 5 branches of the armed Forces, and either Active, Veteran, or spouse of someone killed in action. Branches include Coast Guard, Marine Corps, Air Force, Navy & Army (including Reserves). To read the rest of the qualifications head HERE.
Through the Heroes Wish Program, members of VetTix.org may request specific tickets for any single event (no trips, flights, hotels or cruises). Members can submit a Heroes Wish through the Vet Tix site HERE – Vet Tix will then verify the member as qualified, and help explore ways to make the Heroes "Wish Come True" – whether posting on their site with a donate button, through emails, faxes or phone calls & sometimes even more.
Non-military can help fulfill the requests of those heroes by donating tickets to fulfill, OR by making a monetary payment towards a Veteran Tickets Foundation request or requests.
You can read more about the Veteran Tickets Foundation here on their site.