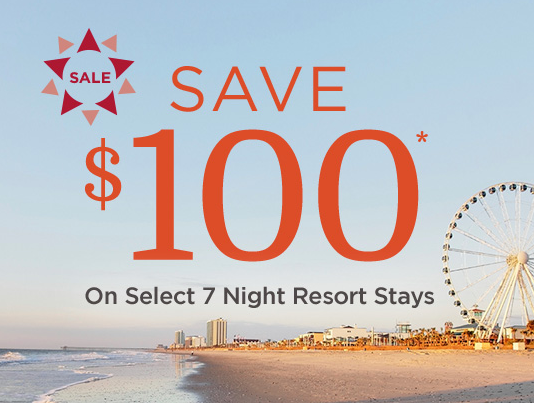 Military: head over to Armed Forces Vacation Club and save $100 on select 7 Night Resort Stays... through 9/27.
If you are a veteran or in the service and you plan on taking a family vacation in the next few months, this is a great way to save on lodging.
Using the tool, search 7 Night Space-A Stays.
Choose the stay you want to book – must book by 9/27.
They have locations in the US, Europe, South America, the Caribbean + more. Just a note – that these offers do book up fast…… and you are not required to stay for the 7 days but you will pay the full price for the 7 days regardless of how long you choose to stay.