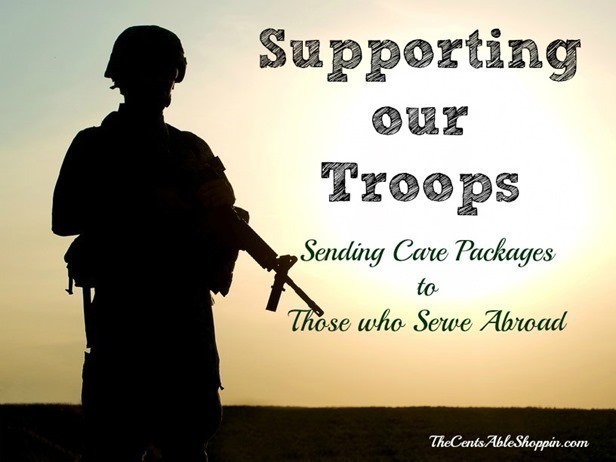 I have posted this several times this past year, and wanted to encourage you to think about those Soldiers who are spending time away from their families this holiday season – I encourage you to take the time to drop by the post office, and grab at least one flat rate box to send to them between now and next week.
Bagram Air Base in Afghanistan is always looking for your support – in terms of care packages & other necessities.
If you have excess items you'd love to send…. you can send to the troops at Bagram Air Base in Afghanistan = They serve over 50,000 troops per month in their USO Center and you can ship your box to them directly. It is difficult for many to serve away from their family at this time, care packages can be a tremendous help.
USO Bagram
Pat Tillman Memorial Center
APO, AE 09354
The flat rate boxes are relatively inexpensive at the Post Office. If you have a friend that can go split the cost of a box you can pack in quite a few things.