Over 15 Sweet and Scrumptious Pumpkin Desserts – from Pumpkin Dump Cake to Pumpkin Delight Dessert, these delicious dishes are sure to please!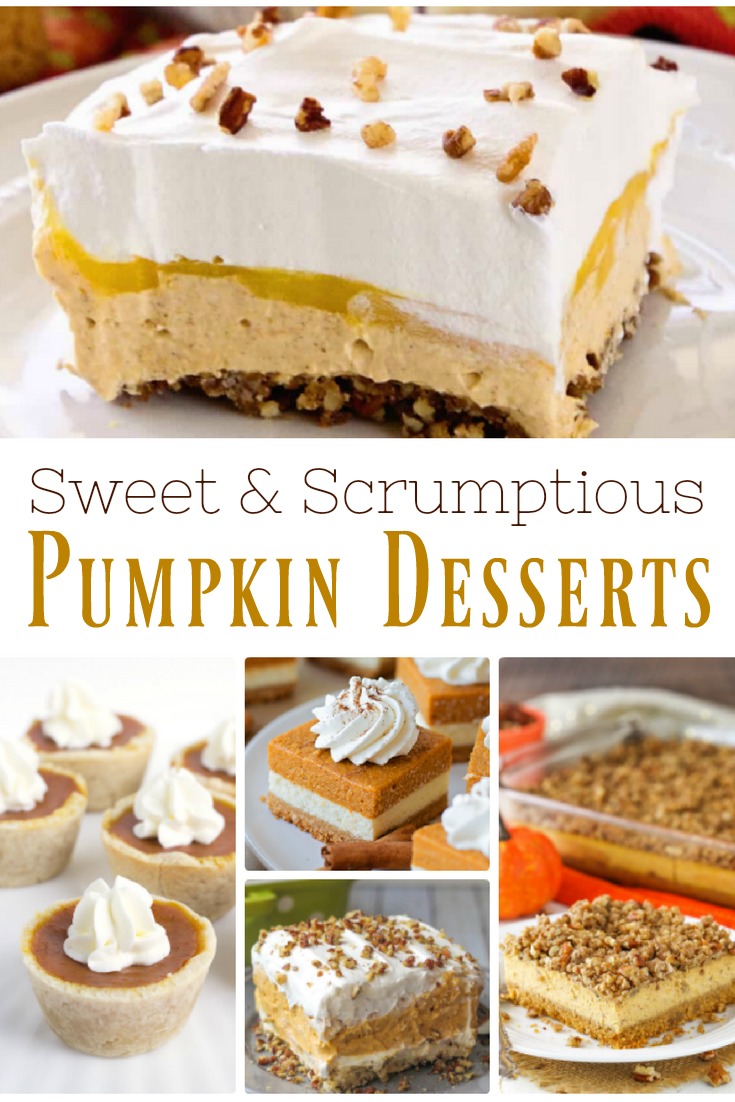 The fall is such an exciting time of the year when the weather cools down, we can enjoy the change in seasons (well… unless you are in Phoenix!) and we get to enjoy everything pumpkin.
Pumpkin latte, pumpkin butter… pumpkin bread, cake… muffins, you name it. We have pumpkin-ized it. Wait… is that even a word?!
There are dozens of ways to enjoy pumpkin in our lives. From body scrub to yummy desserts, and with the holidays approaching, chances are you will want as many pumpkin recipes in your arsenal as you can. After all, I haven't ever known anyone to "not" like pumpkin – have you?
Here are 15 of our favorite pumpkin recipes to incorporate into your holiday dinner this year. From cheesecake to mini pumpkin pies, to pumpkin lasagna, cream cheese bars and more.
Make one…
Make two…
Or, better yet – make half a dozen of them and you might decide that the holiday table is better without any sides. Just desserts. Obviously I'm kidding, but desserts are serious business for most of us so finding the perfect one is crucial.
What's your favorite holiday pumpkin recipe?
15 Sweet and Scrumptious Pumpkin Desserts
1. Mini Maple Pumpkin Pies – Yellow Bliss Road
2. Pecan Streusel Pumpkin Cheesecake – Life Love and Sugar
3. Pumpkin Delight Dessert – Lil Luna
4. Pumpkin Cream Cheese Dump Cake – Your Cup of Cake
5. Pumpkin Lasagna Dessert – Julie's Eats and Treats
6. Pumpkin Pie Crunch – Spend With Pennies
7. Pumpkin Yummy Dessert – Brown Eyed Baker
8. No-Bake Pumpkin Lush Dessert – Kitchen Fun With My 3 Sons
9. Pumpkin Cream Cheese Bars – The Girl Who Ate Everything
10. Pumpkin Apple No Bake Dessert – Crazy For Crust
11. Pumpkin Spice M&M Sugar Cookies – Belle Of The Kitchen
12. Healthy Pumpkin Pie Custard: Gluten Free & Low Carb – Sugar Free Mom
13. Pumpkin Cheesecake Bars Lil Luna
14. Lightened-Up Pumpkin Spice Bars – Sally's Baking Addiction
15. Pumpkin Cheesecake Oatmeal Cookie Bars – Our Best Bites
You may also want to see: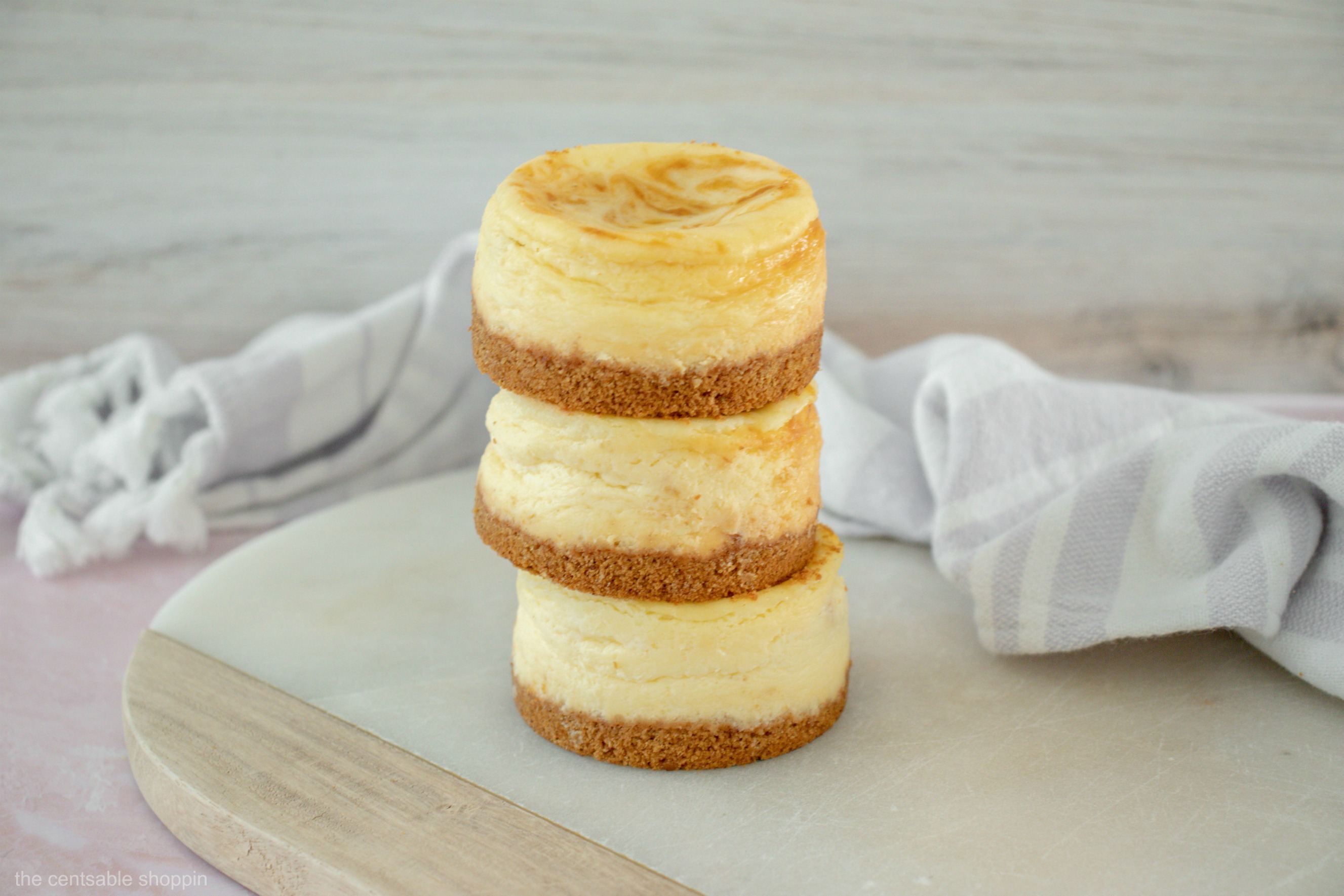 Mini Cheesecakes with Pumpkin Swirl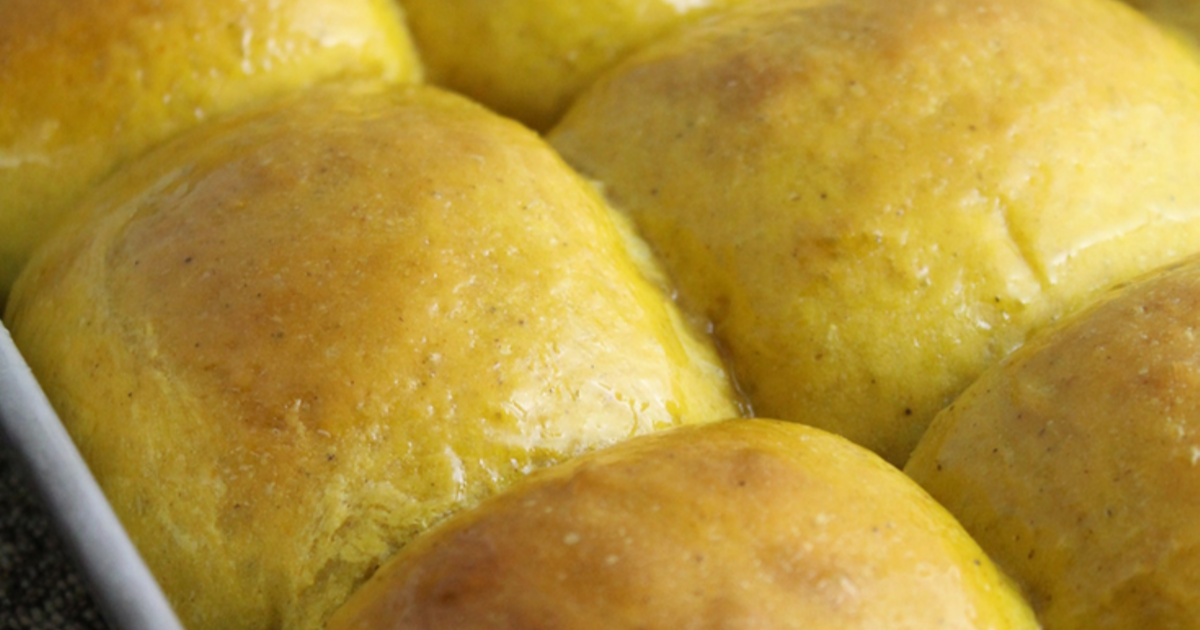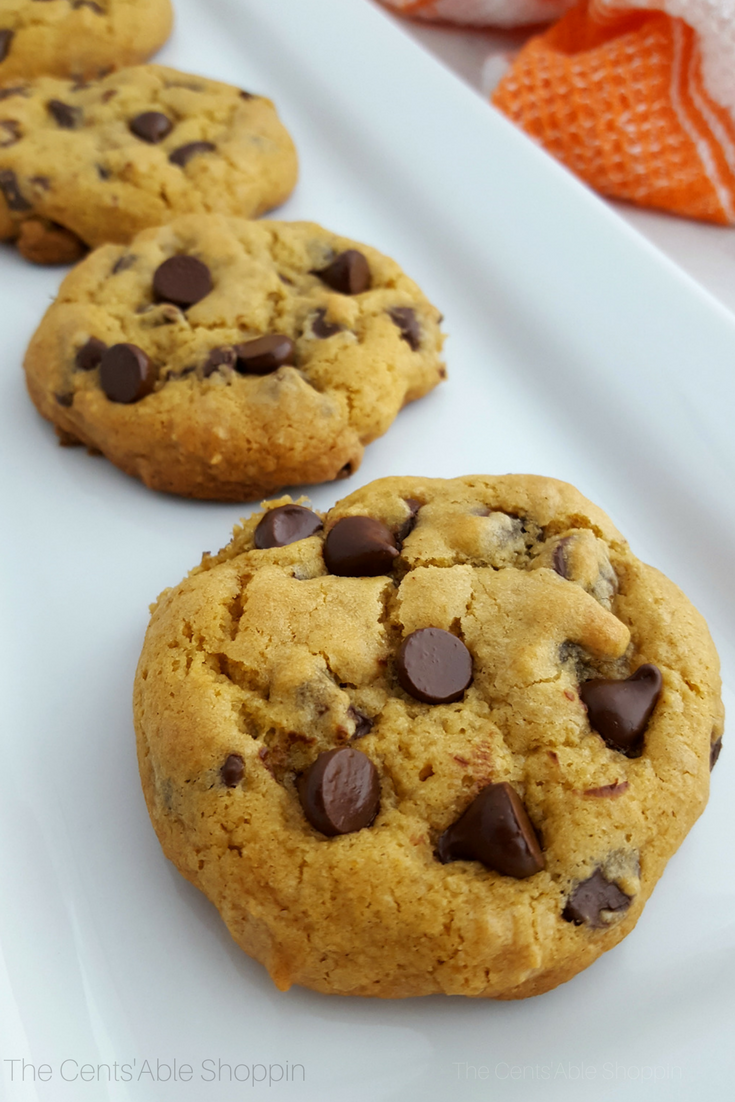 Gluten-Free Pumpkin Chocolate Chip Cookies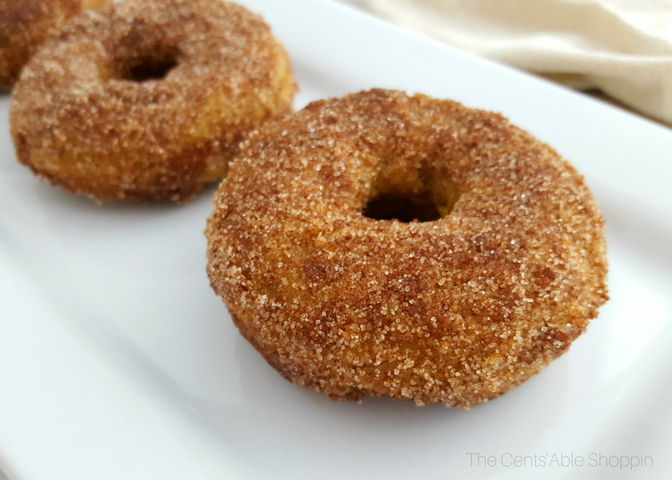 Gluten-Free Pumpkin Sugar and Spice Donuts