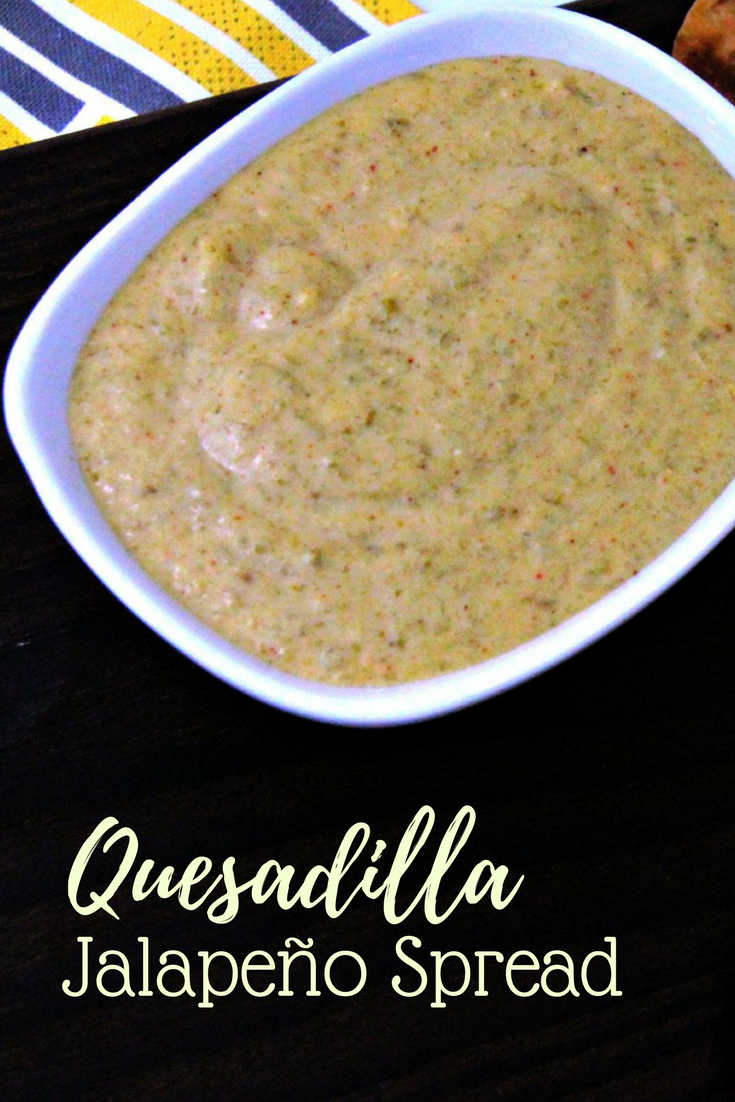 Jalapeños grow incredibly well in a backyard garden – they thrive on heat and don't require large amounts of water to prosper. If you are looking for a reliable plant to start your backyard garden, give them a try – there are so many fun uses for a prolific jalapeno crop!
Not only are they great to include in Roasted Tomatillo and Avocado Salsa, they can be used to make this incredibly gut-healthy fermented Jalapeno Hot Sauce, too.
When I have too many on hand, this is one of my favorite dips to rely on – spread it on your sandwich, on crackers, or toasted bread – or, enjoy it as a regular dip with a huge bowl of chips. Not only is it easy to make, it has just the right amount of kick to keep you coming back for more…. and more, and more!
Making this dip is super easy, too! Pull out your reliable blender and combine mayonnaise, jalapenos, the juice from the jalapenos, and some spices – blend, then determine if you need additional seasonings before pouring into your favorite serving dish and serving along with your favorite addiction – whether that be chips, toasted pita, or crackers.
Quesadilla Jalapeño Spread
A kicked up quesadilla jalapeño spread that's simple to make and delicious spread on quesadillas, or used as a dip.
Ingredients
1 C. mayonnaise
8 tsp dced canned or jarred jalapeño peppers
4 tsp juice from the canned or jarred jalapeño peppers
2 tsp ground cumin
3 tsp sugar
2 tsp paprika
1/2 tsp cayenne pepper
1/2 tsp garlic powder
pinch of salt & pepper, to taste
Instructions
Add all ingredients to a high powered blender and puree until smooth.
Season with additional salt or pepper, as needed.
Pour into serving dish - serve as a spread on toasted bread, crackers, or quesadillas; or, use as a dip for chips or crackers.
https://www.thecentsableshoppin.com/quesadilla-jalapeno-spread/