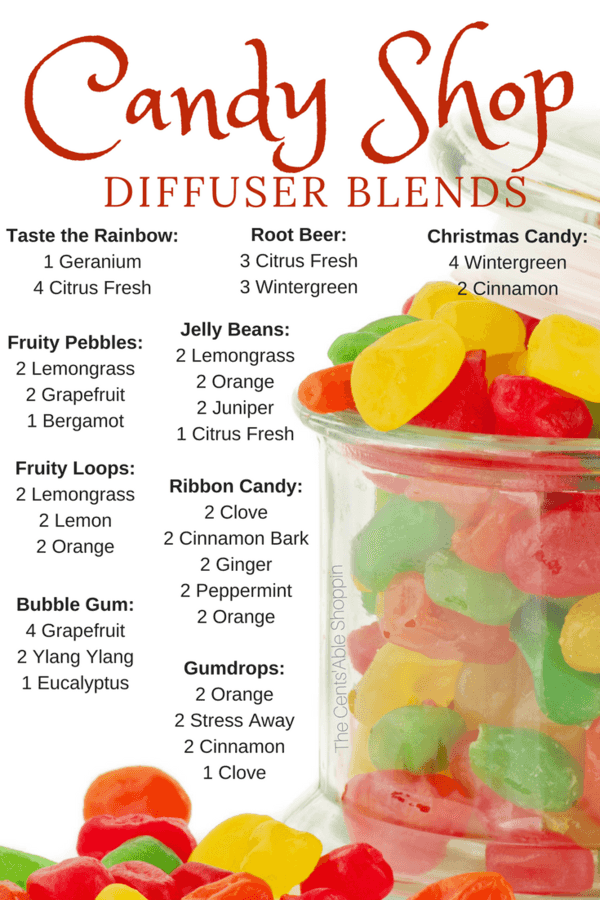 One of the best reasons to invest in an essential oil diffuser is to help inspire, motivate and create a happy atmosphere. I'll admit that combining essential oils to make some really fun diffuser scents is not only fun, it can help put your kids in an upbeat mood and be a wonderful way to teach them about how essential oils work.
It won't be long and people will be stocking up on candles and synthetic scents to make their house feel like fall – and while we all love a great fall smell, synthetic scents can do some not so good things to your health.
There are many reasons one can diffuse, but the greatest benefit is that it helps more than one person at the same time. While some diffusers will run for 4 hours, others can go up to 8 hours at intermittent – making them perfect for your bedroom. Use them to motivate the kids in the morning, or, when homeschooling them through the day.
When you inhale Essential Oils through your nose, tiny nerves send an immediate signal to the brain; at that point in time, the brain immediately goes to work on the systems that moderate your mind and body. Inhalation is the most direct method of nurturing components in essential oils: the chemical messengers in the nasal cavity have direct access to your brain.
Your brain then goes to work, managing your body systems – a functional respiratory system, a healthy endocrine system, a thyroid that is in balance & more.


Sometimes we need some FUN diffuser scents – and what's more fun than our favorite candy? From Bubble Gum to Gum Drops, Fruity Loops and more, the kids will love trying these fun diffuser scents.
Do you diffuser essential oils?
What are your favorite oils to combine?
Bookmark more diffuser blends: