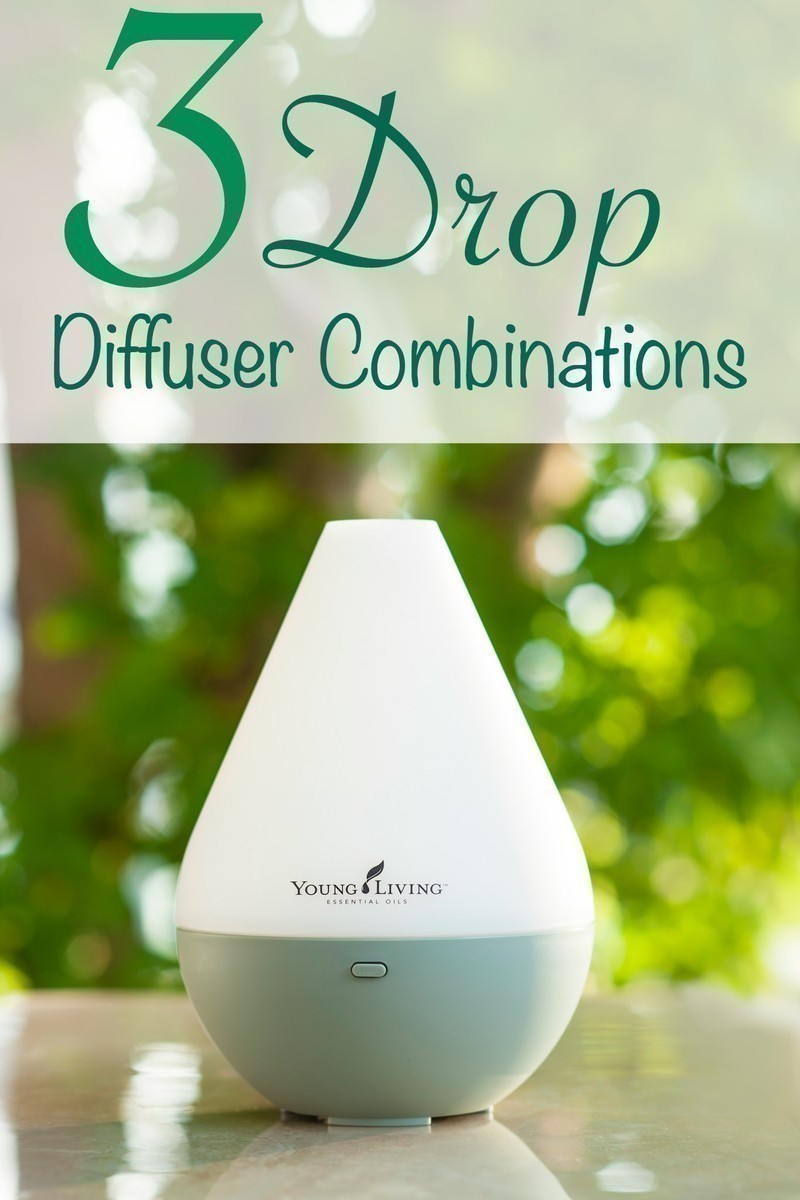 Do you enjoy using Essential Oils? We do, and we RELY on them for many things. From the time we wake up until the time we go to bed, we have an Oil for almost every part of our day. They are a very important part of OUR health – we know that some of you feel the same, too.
If you like our previous Essential Oil posts you will love doing this one, too!
Just a few weeks ago we mentioned some new Summer Diffuser Recipes – we also mentioned Spring Diffuser Recipes a few weeks before that. Diffusing our oils is something that we do a LOT around our house ~ not just in the morning, but while we work, while the kids do their homework and while we try to wind down at night.
Having diffuser recipes on hand makes it a great way to try new scents – they all have tremendous effects!
Some are motivating, some are calming and some keep the room fun & upbeat.
Why Diffuse?
Well, the reasons are quite simple – we mentioned FOUR reasons back here. It's not "just" about making your house smell good, although that is one of the advantages.
Diffusing essential oils is the most cost effective way to reap health benefits – every time you breathe in the oils you take advantage of their boosting properties.
We have posted this quote before – I LOVE it.
When you inhale them through your nose, tiny nerves send an immediate signal to the brain; at that point in time, the brain immediately goes to work on the systems that moderate your mind and body.
Inhalation is the most direct method of nurturing components in essential oils: the chemical messengers in the nasal cavity have direct access to your brain.
Essential oils have the ability to pass the blood/brain barrier and penetrate membranes allows them to reach the emotional center of the brain in seconds.
Seconds!
Talk about a quick way to change your mood, current attitude, and even outlook on life – without a prescription required.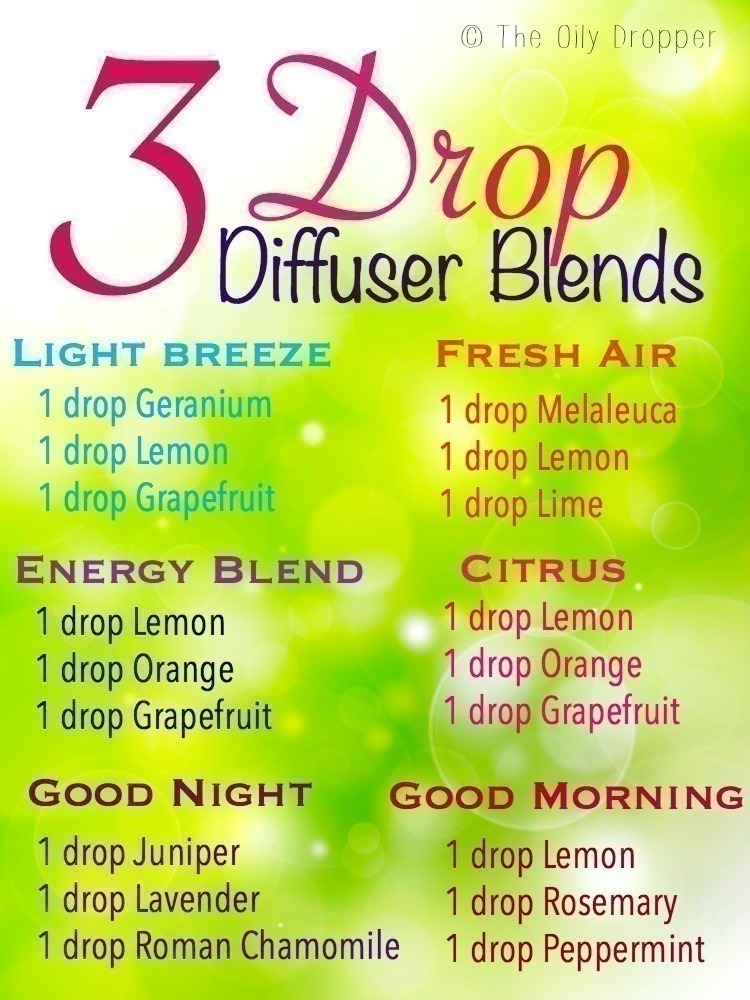 Since we have so many great Young Living Essential Oil scents, we thought it would be fun to whip together some 3-drop Diffuser Blends you can try in your diffuser.
Most of these Oils may be on your Oil rack already – I know we use several in our water… Rosemary on our Dryer Balls, and Peppermint is GREAT for digestion when you aren't diffusing!
Those of you who have a Young Living Diffuser, fill the diffuser with water to the line and add the desired drops of oil.
Do you use Essential Oils? We do and have for 3 years – we feel comfortable with Young Living and would not recommend anything else. Read more about WHY we chose Young Living on our last post.