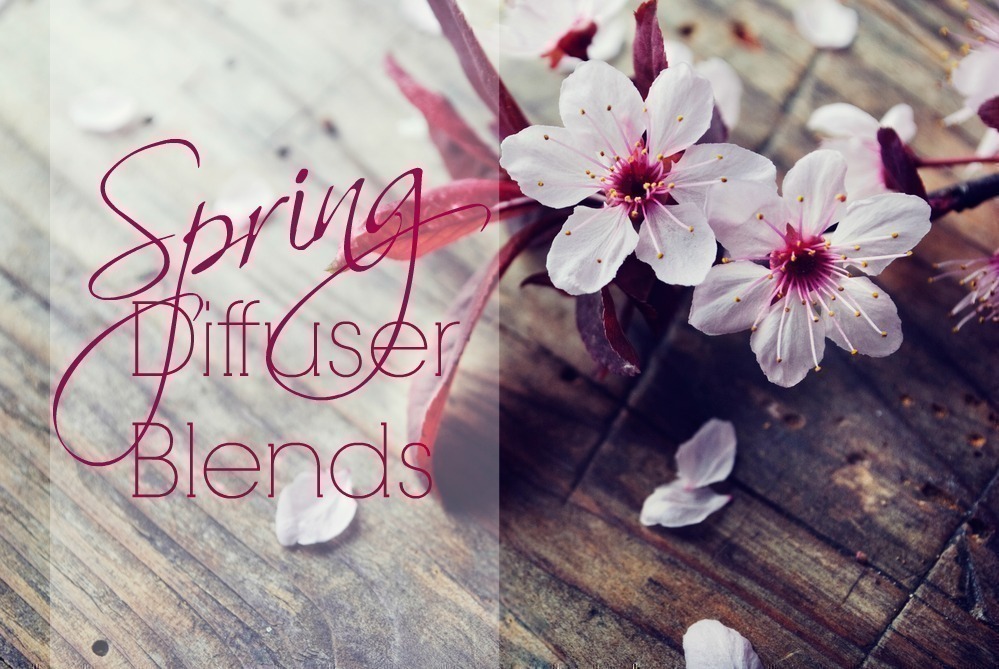 Spring is definitely in the air here in Arizona, and we thought it would be a nice time to round up a list of diffuser blends that remind us of Springtime… AND are also beneficial during this time of the year for emotional health and wellness.
Below you can find 12 recipes to enjoy at this time of the year.
Each may have different amounts of drops – the opportunities with essential oils are endless. You can always experiment and make your own until you find a blend you really like that works great for you.
Those of you who have a Young Living Diffuser, fill the diffuser with water to the line and add the desired drops of oil.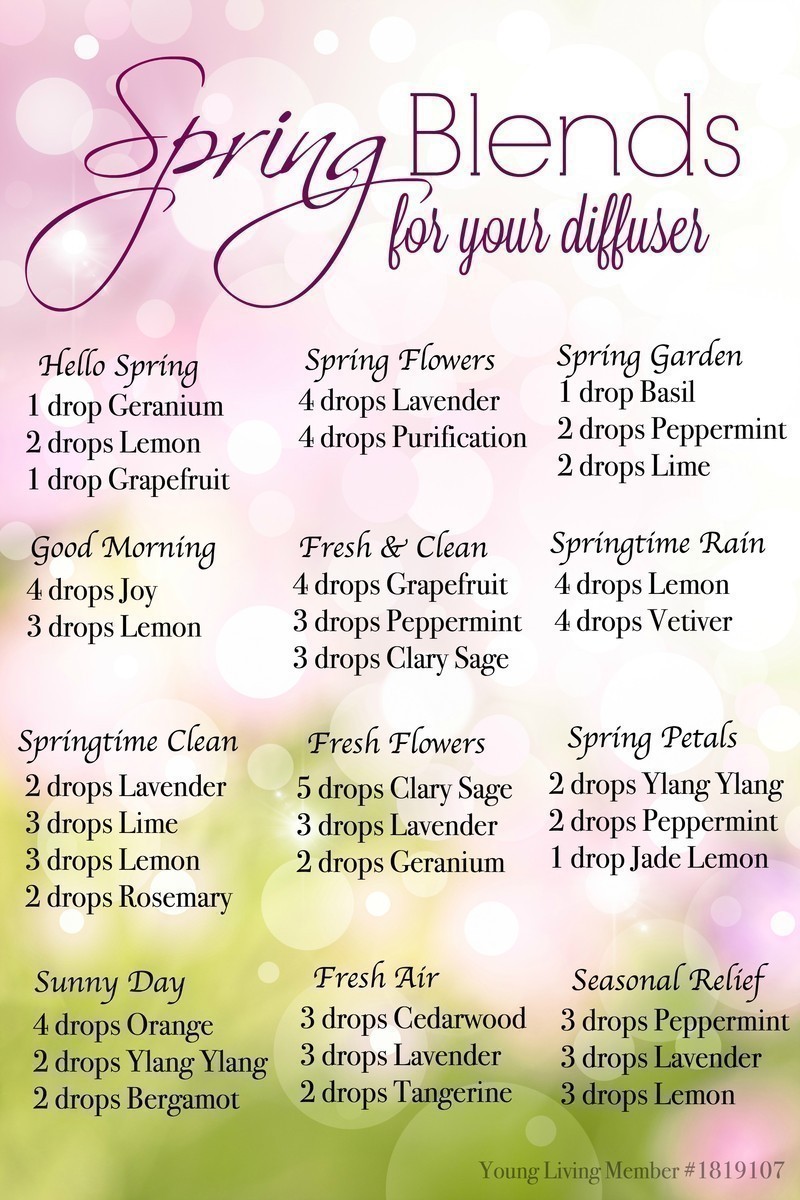 Do you use Essential Oils? Read more about WHY we chose Young Living on our last post.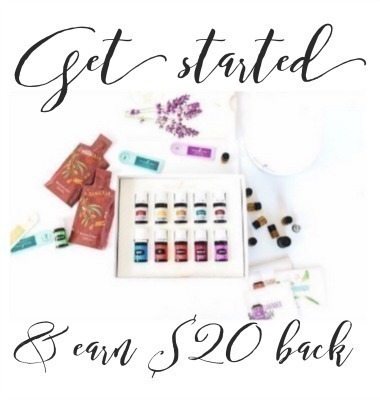 Grab your oils at Wholesale Cost when you pick up the Young Living Premium Starter Kit – 11 Oils + a diffuser, and $20 back.
See here for details!