This watermelon agua fresca (also known as Agua de Sandia) is a refreshing summer beverage that's ready in minutes with just 3 simple ingredients!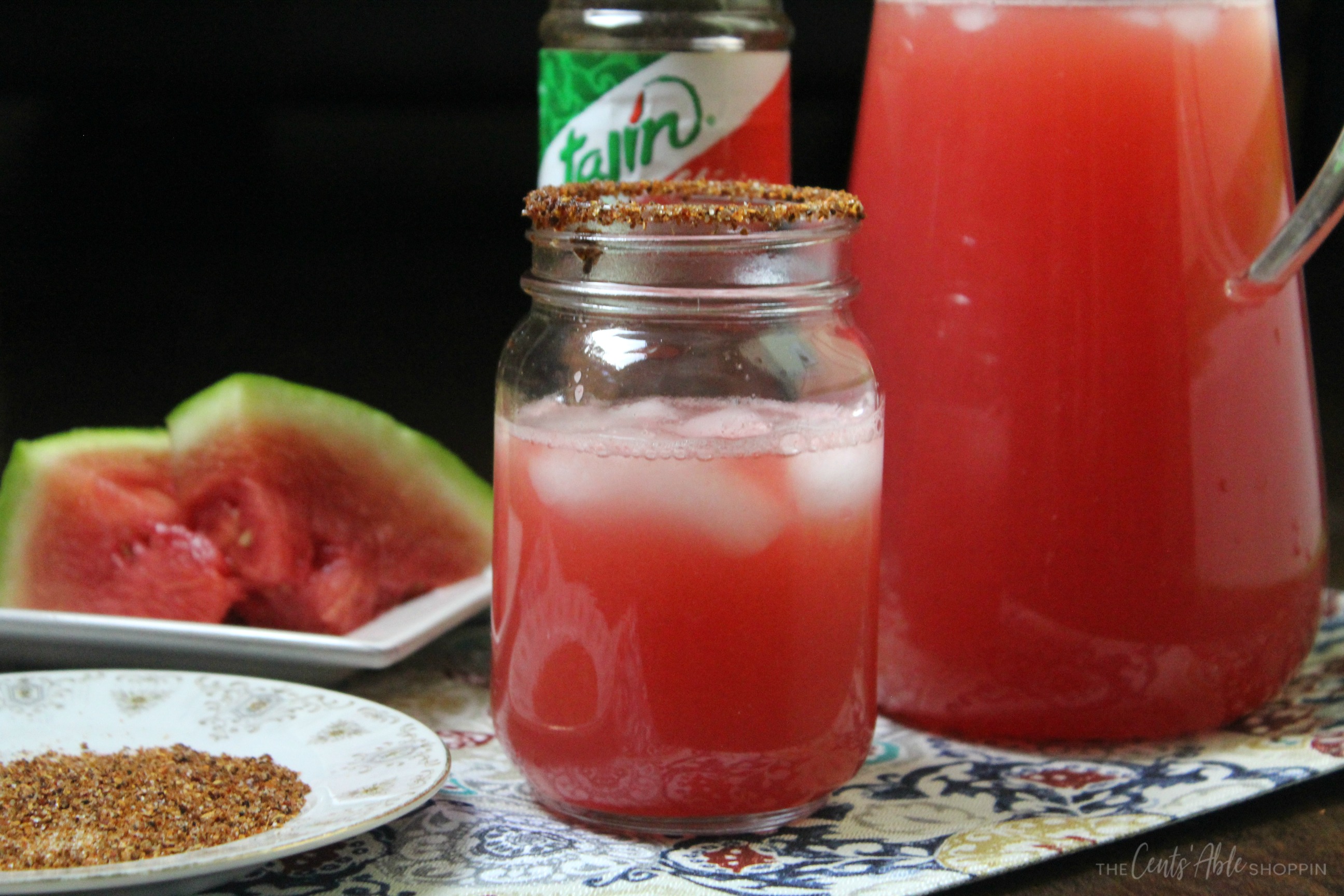 This easy watermelon agua fresca is one of the most popular drinks in our home through the spring and summer months. Much like Agua de Tamarindo and Hibiscus Tea (Agua de Jamaica), this Agua de Sandia is very easy to make with simple ingredients.
Now that spring and summer is upon us and the weather is warming up, now is the time to enjoy this delicious recipe. It's a wonderful non-alcoholic beverage that everyone will love!
If you've ever been to a latin supermarket, you may have experienced aguas frescas. Everything from strawberry, watermelon, pineapple, and more.
They are ridiculously easy to make and take a mere 10 minutes to whip up in the blender.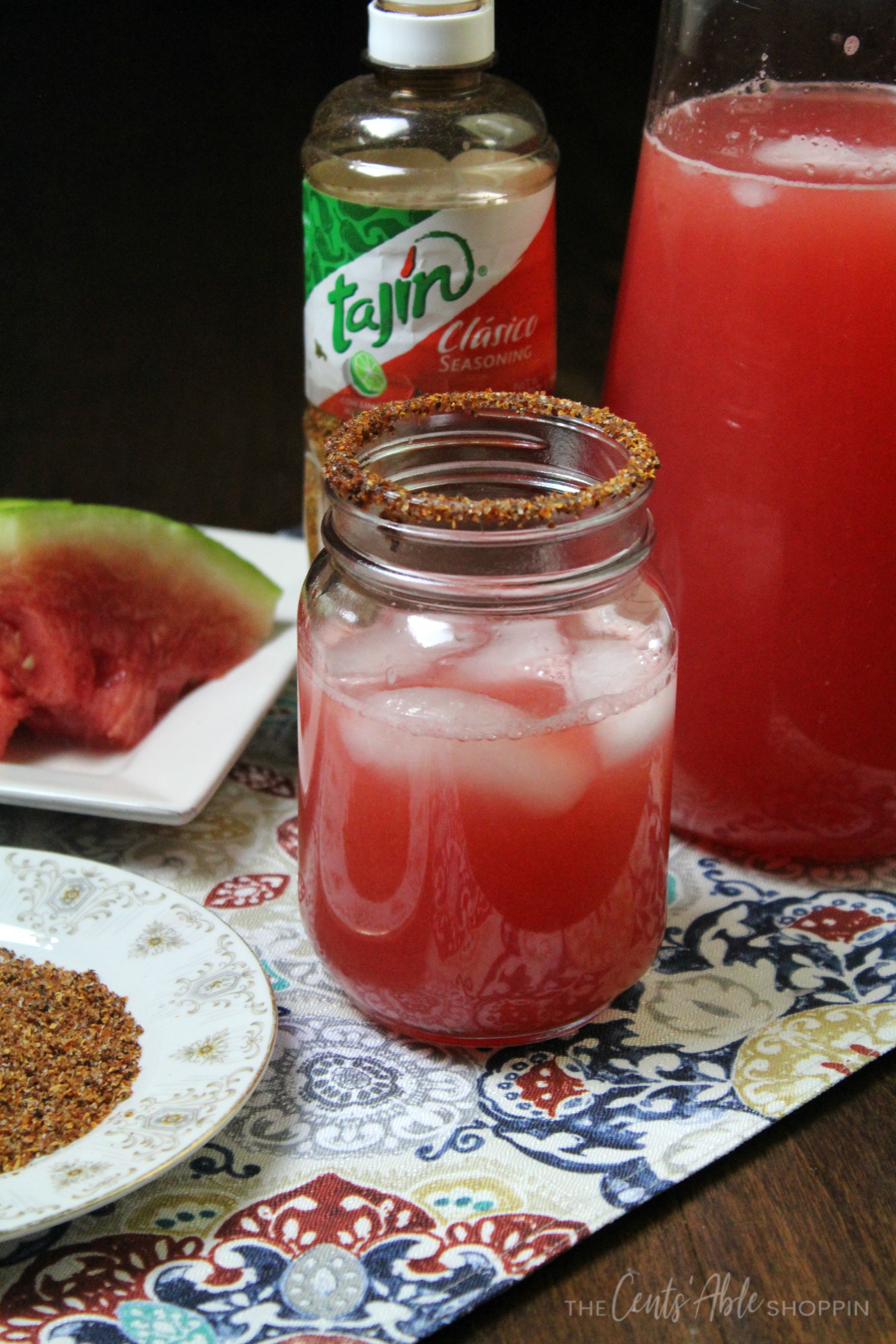 Watermelon Agua Fresca (Agua de Sandia)
Once you get your hands on a lovely watermelon, cut it into small pieces. Place the cut pieces in the fridge to chill. Add 2 cups of water to 1/2 C. or more of sugar on low heat on the stove top. Stir just until dissolved. Allow that mixture to cool. Then combine the sugar water with the remaining water and watermelon in the blender. Blend well.
(Depending on the size of your blender you may need to do this in batches).


Strain the blended mixture over a fine mesh strainer and add to your glass pitcher. Add the juice of one lime (optional) and serve over ice. I love to add a sprig of mint, and line the rim of our glasses with a little Tajin (a chile lime seasoning).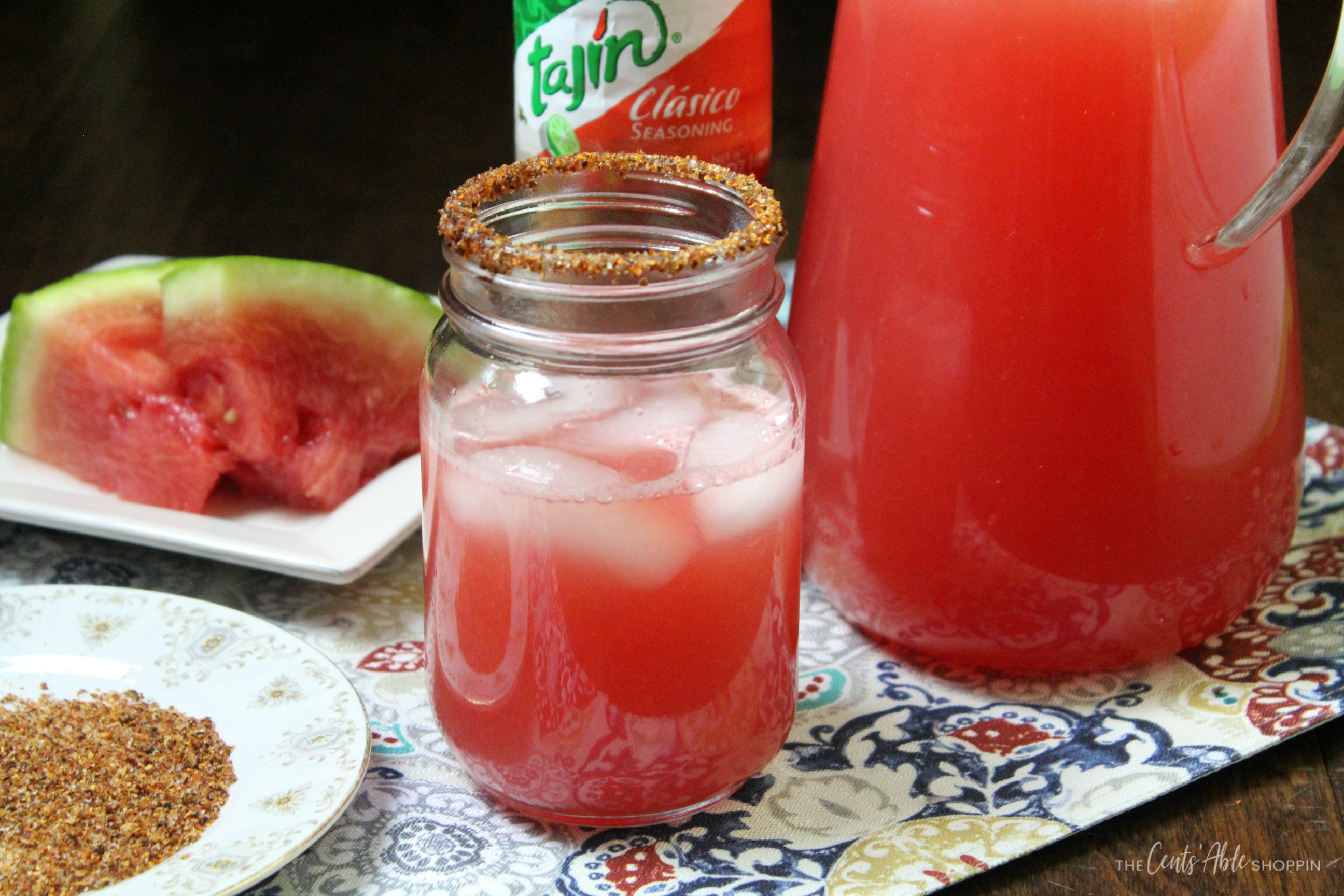 The seasoning is available in the produce section at our local Arizona grocer — even if you can't find it at yours, the Agua Fresca will still be delicious without as well!
Agua de Sandia (Watermelon)
This watermelon agua fresca (also known as Agua de Sandia) is a refreshing summer beverage that's ready in minutes!
Ingredients
fresh watermelon (1 Mini or 1/2 whole), cut into chunks
8 C. water
1/2 - 1 C. sugar
optional: fresh mint, juice of 1 lime
Instructions
Cut watermelon into slices, place in the fridge.
Add sugar to 2 C. sugar in a small saucepan. Heat on low, stirring frequently until sugar is dissolved. Let cool.
Add the sugar water to the blender with the remaining 6 C. water and chilled watermelon.
Add optional juice of 1 lime.
Blend on high until well blended. Strain though a fine mesh strainer into a glass pitcher.
Serve poured over ice.
https://www.thecentsableshoppin.com/watermelon-agua-fresca-agua-de-sandia/
Love this recipe? You might want to try these, too!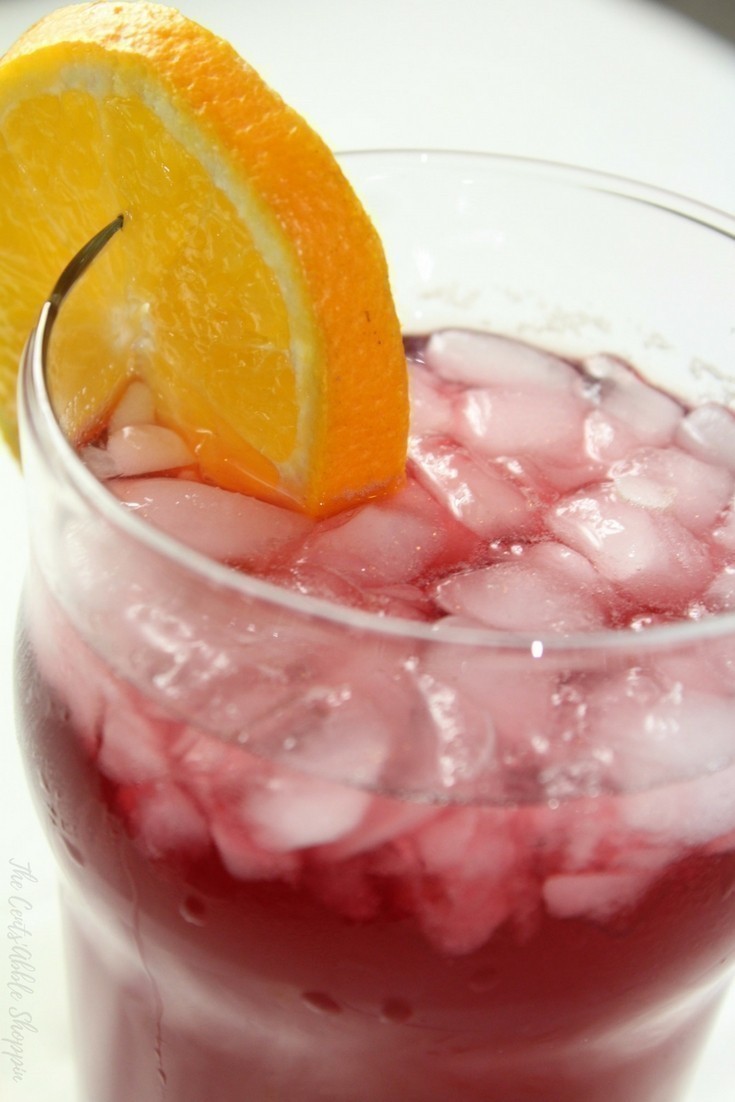 Hibiscus Tea (Agua de Jamaaica)