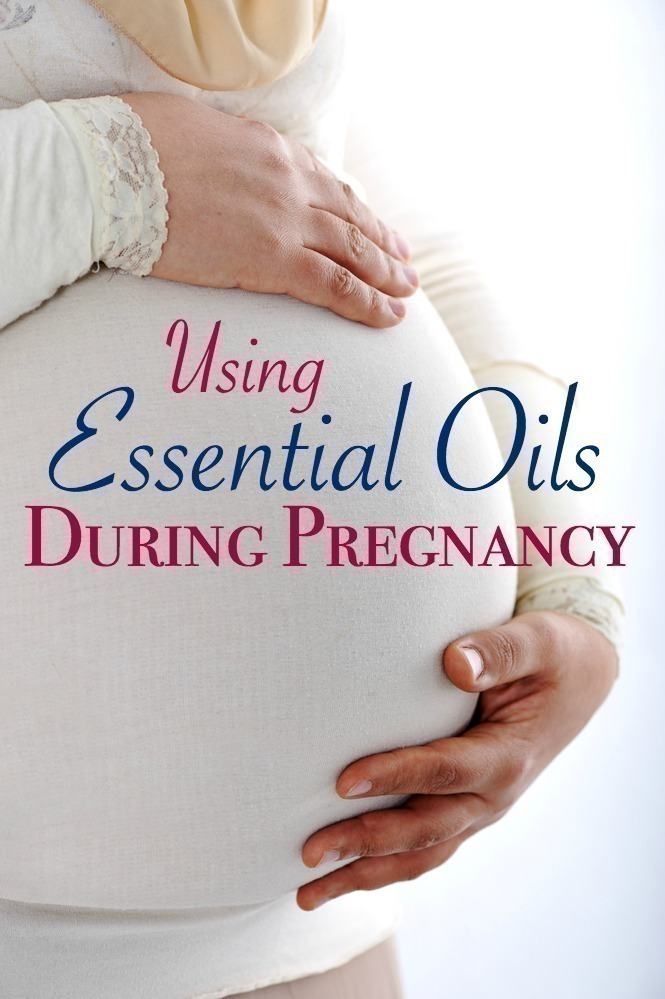 I'm thankful that our 5th pregnancy was a healthy one – and as I look back at all of my past pregnancies, I had quite a wonderful experience with all of them. But… I do wish I would have had even half the knowledge with the first and second as I did the latter 3.
Most notably, I wish I would have realized that MY personal choices during those pregnancies were solely my choice – not my doctor's choice, not the Physician's Assistant's choice – although I did end up having several healthy children and was particular about many things .. I'm lucky I have an OB that respects my choices and has for all of my children, that was different for the P.A. — eventually her forcefulness cost her the position of being a P.A.
Five children later, they are all pretty healthy bodies and rarely if ever sick. No allergies, no food allergies, no eczema, no asthma, not a single case of RSV or ear infection – we are not perfect but I think much of the success can be attributed to GOOD immune boosting bacteria, real food, lots of sun and time outside and a willingness to look outside the box in terms of self care.
Why Essential Oils
Three years ago we started incorporating Essential Oils in our self care – you can read WHY on our last post. No – it wasn't a fad that we jumped on the bandwagon for. It wasn't because I wanted to post on my blog about them all the time – we found them to be a very crucial part of improving our health, exclusively my husband's health.
Using them on the rest of the family happened naturally. I'm thankful for those few friends that I have that thought of me a few years ago when I got started with my Oils. Those who are like minded are not easy to find.
Essential Oils are powerful. They are a LOT of potency packed into a little bottle – and it's amazing how something so small can literally do so much.
They are a true, natural solution that is whole and pure – not synthetic and toxic.
Right now in almost every industry, the word natural is thrown around very loosely – you can see why in our last post here.
When we were researching Essential Oils, there were over a dozen companies that popped up – we went with Young Living because not only have they been around for over 20 years, they own their own fields. They are in charge of their own operations from the planting to the harvesting, and far greater – their transparency was beyond any other company, as anyone can visit their farms – at any time.
Compared to others, well – you can't compare. Because nobody else does that. While Young Living plants, grows and harvests their own oils across the world, others source out their oils. While that might work for them, it really doesn't ensure that you have the control over your fields that you would probably like. It definitely doesn't give me peace of mind.
Essential Oils for Pregnancy
There is so much discussion on whether Essential Oils can be used for pregnancy – the real answer is … that there is a lot to consider when you are looking to use them during this special time of your life. It really is a personal choice and one that you can't make for someone else.
There are a few things to think about when using them during pregnancy:
1. The choice is merely yours.
That' goes for your OB as well – you know your body better than anyone else, and thus the choice to use them during YOUR pregnancy is ultimately yours. You should always disclose your choice to your OB – hopefully she/he is supportive – mine is, and it makes a huge difference.
But understand that you are ultimately responsible for that choice too.. that includes knowing which oils are better geared to pregnancy and which to avoid.
2. Knowing what's a risk and what is a hazard.
Essential Oils are powerful – you need to know that a few drops of any oil is considered one dose. And also keep in mind that they can cross the placental barrier – when used at the proper dose, they are fine. Using poor quality oils or too much of any given oil, then you will reach toxic levels.
But then many things are toxic at high levels – we live in a nation of very toxic substances – including our food. The beauty industry is a million dollar industry right now, filled with lots of chemicals that can cause internal toxicity as well.
Many people may mention that using oils in general is a poor choice for pregnancy. The FDA also says that drinking Raw Milk is unsafe if you are pregnant. Moral of the story: It's important to understand their reasonings behind their proclamations. Using essential oils is a personal choice and is effective when you use responsibly.
Drinking Raw Milk is great for you if you are expecting too – it's not dangerous or risky – in fact, there's more risk in eating bagged spinach from your grocery store than drinking raw milk.
Sometimes you have to realize that the multi-million dollar pharmaceutical industry isn't looking for your best interest…. but a way to keep you coming back.
It all comes down to personal choice.
Essential Oils to Avoid During Pregnancy
There are a few that are recommended as oils to avoid during pregnancy – which include Clary Sage, Cinnamon, Basil, Cypress, Clove, Myrrh, Rose, Rosemary, Sage, Thyme, Marjoram, Oregano, Fennel, Jasmine and Juniper.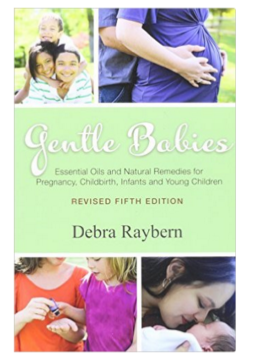 The book pictured above is a great one to invest in if you are pregnant and/or have children.
Essential Oils for Pregnancy
There are several that are highly helpful during pregnancy – during delivery and also postpartum care. Here are a few that have helped me with the last pregnancy and also with this pregnancy:
Promoting Healthy Skin as it stretches | Frankincense
You can see our Belly Butter – which helps maintain healthy skin during pregnancy. Use 1-2 times each day.
Support for Evening Rest | Cedarwood & Lavender
Both are great to support a restful sleep – use 3-4 drops of each in the diffuser to promote relaxation.
Hair & Scalp Support | Cedarwood
Cedarwood is great for hair & scalp support – especially during Postpartum when you tend to experience hair loss. A drop or 2 in each bottle of shampoo will work wonderfully to strengthen your hair and provide scalp support.
Support a Healthy Mood | Stress Away & Progessence Plus
Both are wonderful for hormones and emotions. Wear stress away on your wrists, diffuse, or take one drop in each full glass of water. Progessence Plus is great to apply to your forearm or your neck twice a day for hormone support.
To support digestion | DiGize
This is a strong oil, so you will likely add to your carrier oil and apply on the stomach – or, you can take 1-2 drops in a capsule and swallow for digestive support – perhaps you ate something that gave you a tummy ache, or you are experiencing the after effects of something that's spicy. Either way this will help relieve.
Support hydration and digestive system | Lemon
Lemon is essential in your water each day – 1 drop in each glass of water, or 1-2 drops in a mug of tea each morning. Not only does it allow you to hydrate, it also provides support to the digestive system
Seasonal relief | Lemon, Lavender and Peppermint
If you are dealing with seasonal problems, and need a respiratory blend, Lemon, Lavender and Peppermint are great diffused together (3-4 drops of each); they are equally as effective when taken orally in a capsule (2 drops of each, in one capsule, 2-3 times each day). You can also make a roll on blend to rub on your neck if you are looking for additional support.
Nipple Health and Basic Skin care | Lavender
The Swiss Army Knife of ALL oils, Lavender does it ALL. Use it to relieve sore nipples between feeds (just wash off with coconut oil and a gentle soap before feeding). And use it to make your own DIY Moisturizing Skin Spray.
Overall body nutrition | NingXia Red
This is a supplement and one I have been taking for almost 1 1/2 years – Young Living NingXia Red benefits include support for energy levels, normal cellular function, and whole-body and normal eye health. A daily shot of 2–4 ounces helps support overall wellness with powerful antioxidants…. though I usually take 6-8 oz. per day mixed with fermented cod liver oil.
Ease worries & supplement skin | Sacred Frankincense
This oil actually came up on my Zyto scan a few months ago and so I have been using it ever since. Sacred Frankincense is great to add to your own DIY body lotion, or even take 2 drops in a capsule daily to ease the worry that comes with being pregnant.
Oils such as Lime and Grapefruit have been great to add to water as well, and I recently started taking Multi Greens each day for overall energy.
Just remember that using Essential Oils during pregnancy is individualized – many are used and well tolerated by pregnant women or, women who are nursing following their delivery. Although many are dietary, several are topical and can be used to support healthy skin during pregnancy.