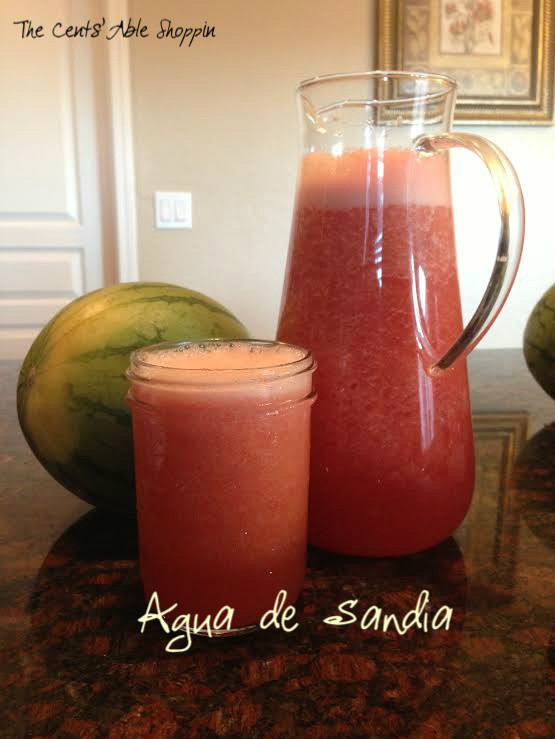 If you come across a great sale on Watermelon, much like what we have this week (and next by the looks of it), you can pick up a few without being worried about them not going to use.
Watermelons can be picked up as low as $.97 this week – you can see the deal in the Weekly Price List. Easy, inexpensive and healthy way to feed your kids – my kids could eat a ton of watermelon if I had it in the fridge.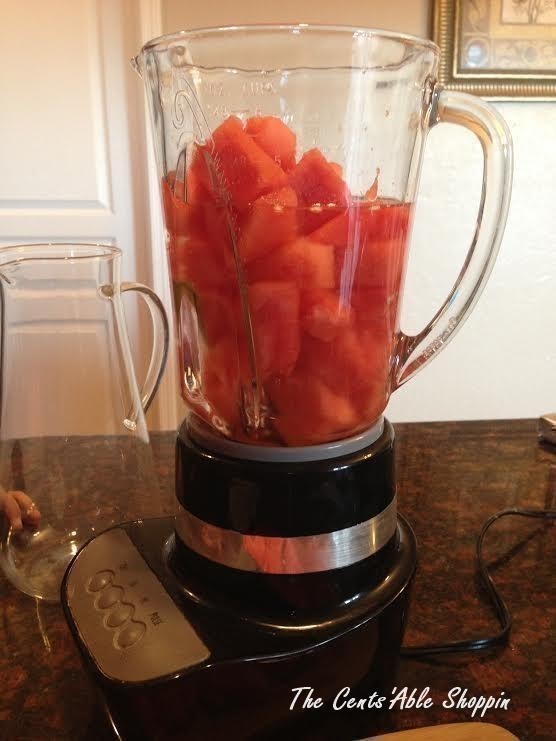 My kids love Watermelon Drink too …… and it's really easy to make. You can use one mini Watermelon or, 1/2 of a larger Watermelon.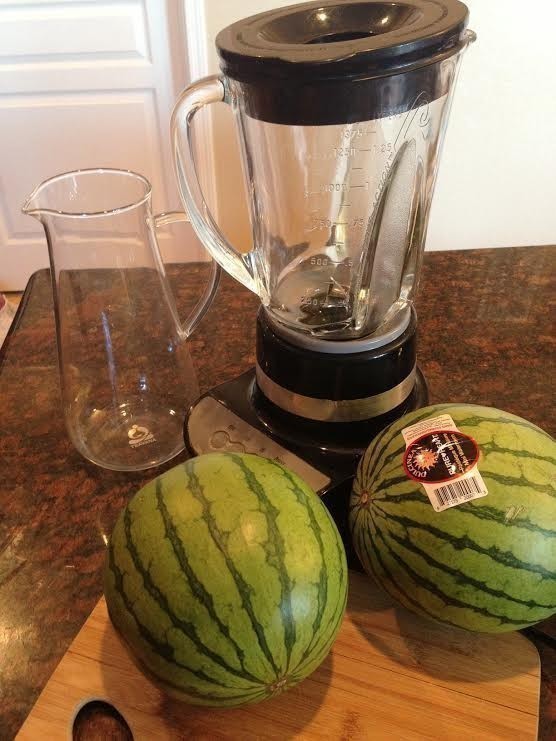 Agua de Sandia
2014-05-04 01:45:52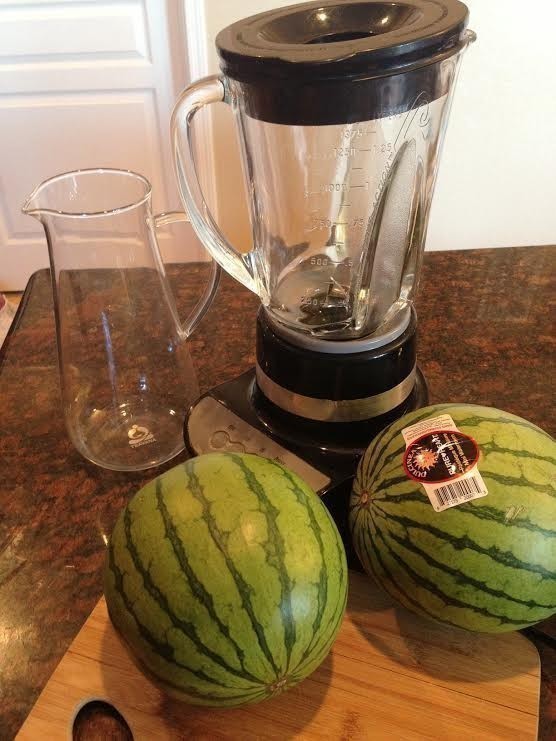 Ingredients
Watermelon (1 Mini or 1/2 Whole)
Water
Ice
Any type of Garnish (Mint, etc)
Instructions
Cut up the Watermelon and add to your blender.
Fill the blender 1/2 to 3/4 of the way with Watermelon.
Add Water to the blender, covering the Watermelon.
Blend on high until well blended.
Add to your Beverage Jug (Glass or Plastic)
Add ice as necessary before serving.
Notes
No sugar is needed.
The CentsAble Shoppin https://www.thecentsableshoppin.com/
Related Posts: