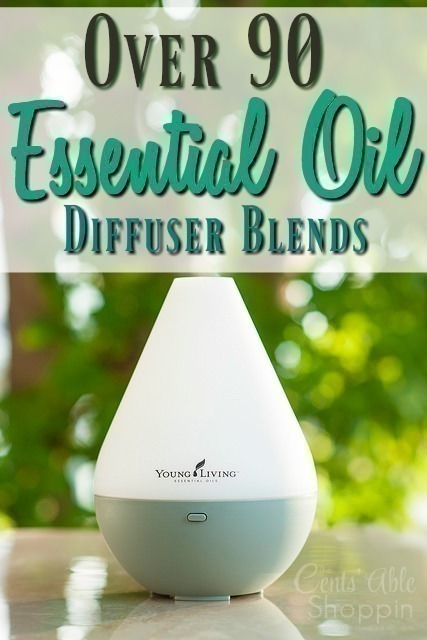 I have a confession to make: I LOVE using Essential Oils – and have been using them for almost 3 years. I first got started using Essential Oils when I was on my 4th child. At the time I had no idea that Essential Oils could support so many body systems – they seemed like a fad and I had very little knowledge of how they worked.
Fast forward 3 years…. I used my Quick Reference Guide for every ailment we experienced. And I realized how easy it was to find solutions for common everyday things we were experiencing (ie. sleep support, weight support, seasonal changes, immune & respiratory support, and even support for the kids as they head back into school.)
It goes much beyond that – but I found that they also help support healthy breastfeeding. Since that was important to me, that's how I started and 2 kids later, when people ask me how I started or how I first "discovered" them, that's what I always tell them.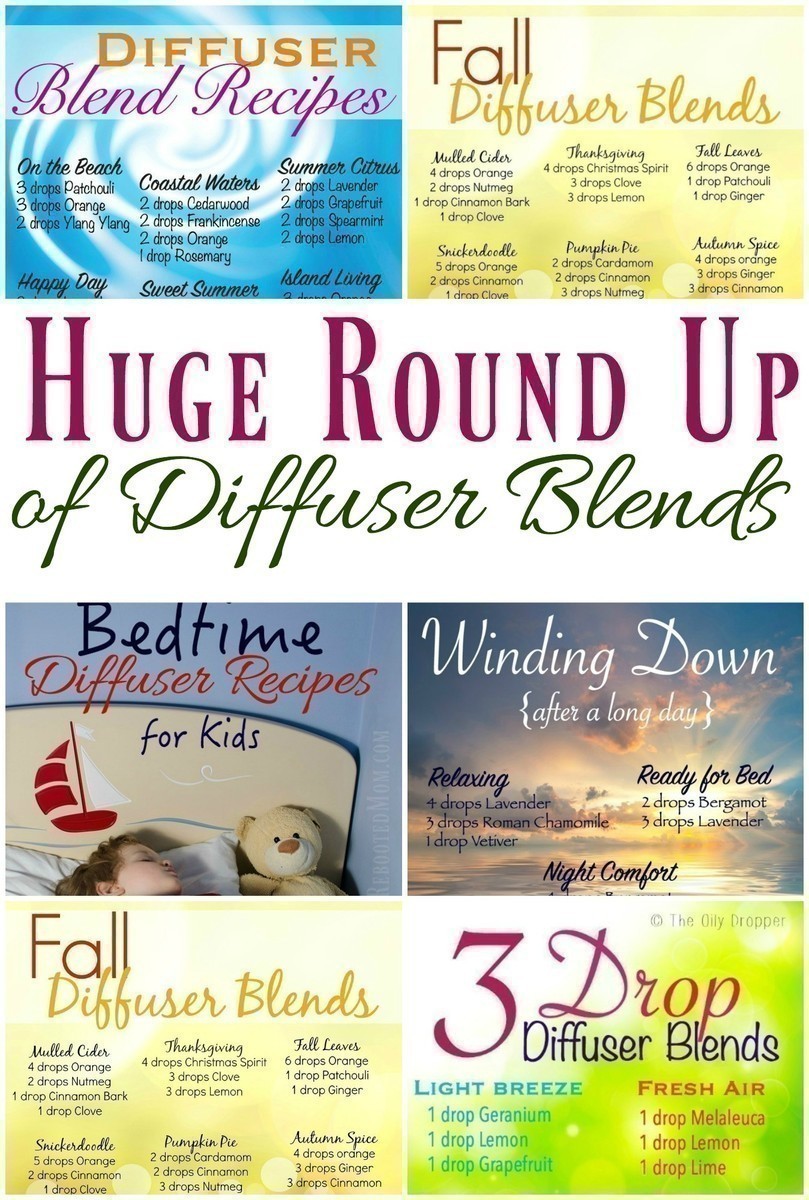 Obviously Essential Oils can be used topically, internally and diffused. We have mentioned in the past that there is an obvious difference between synthetic essential oils (oils sold in grocery stores, Walmart, and in many places online) that are NOT to be ingested – many companies have concocted essential oils that smell like the plant that do not have the therapeutic properties of the real oil.
While we use them topically for MANY things we also love diffusing them. Diffusing Essential Oils goes far beyond making your house smell good (although they do that well…) – we diffuse them for a variety of reasons. My husband diffuses at his office at work to relieve occasional stress and help him deal with the issues he faces daily.
There are many reasons one can diffuse, but the greatest benefit is that it helps more than one person at the same time.
To properly diffuse, you will need a really good quality diffuser – you can consider it an investment in your home and health.
Did you know…
When you inhale Essential Oils through your nose, tiny nerves send an immediate signal to the brain; at that point in time, the brain immediately goes to work on the systems that moderate your mind and body.
Inhalation is the most direct method of nurturing components in essential oils: the chemical messengers in the nasal cavity have direct access to your brain.
Essential oils have the ability to pass the blood/brain barrier and penetrate membranes allows them to reach the emotional center of the brain in seconds.
Over the last 3 years we have put together a series of diffuser blends for all occasions – for Men, for Spring, for Summer… even Fall, to boost your mood and much more. We rounded them all up so you can pin them for future reference.
There are over 90 blends below:
AND if you are looking for ways to diffuse beyond a diffuser itself, here are a few ideas:
I'm confident using oils from Young Living ~ you can read more about that by heading HERE. We would LOVE to know what combinations you like for this time of the year… so comment, so we can try them too!