Over twenty simple yet delicious gluten-free snacks that are perfect to help you feed a crowd for the next big Super Bowl or game day!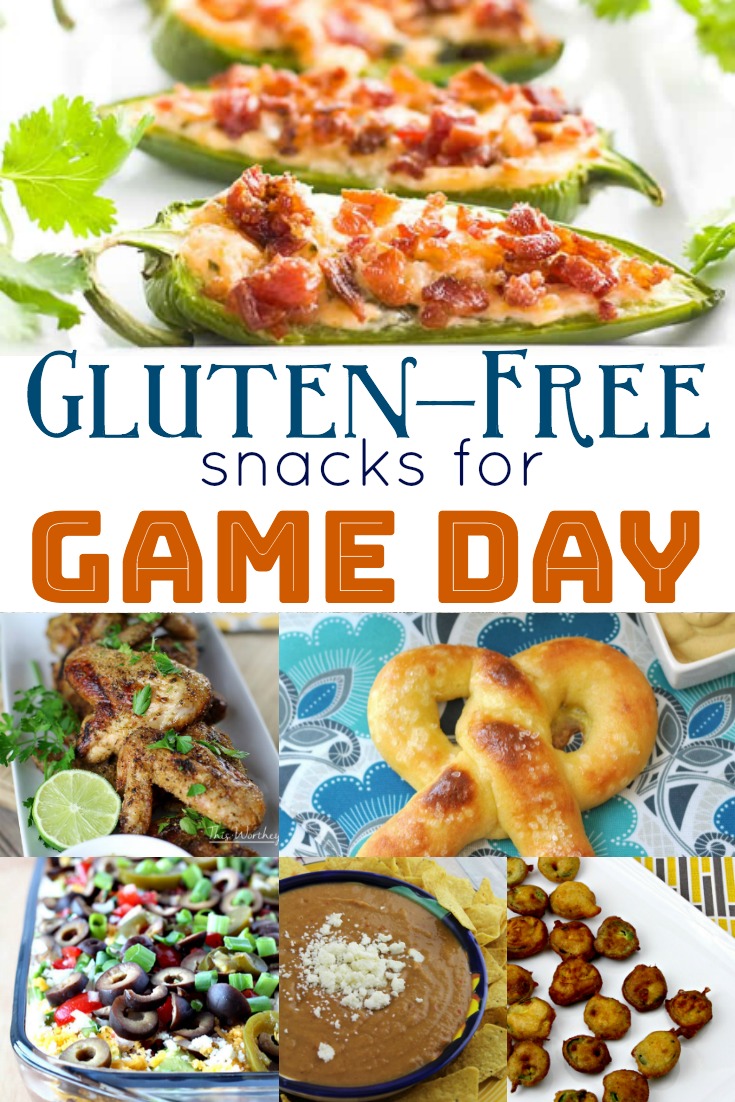 Every fall many of us look forward to the American game of football. As the season progresses, we cheer on our favorite team, have friends over to watch the game, and devote most, if not all, of our Sunday afternoons to watching the games.
As the holidays pass, we inch closer and closer to Super Bowl Sunday, hoping that our team just might make it this year. Eventually the teams narrow down. We find ourselves leaning towards one of four, in hopes that maybe, *JUST* maybe the team that we prefer more than the other will make it to the final game.
The game that will determine who is the ultimate Super Bowl Champion.
We open our house to the neighbors, family and friends and peruse the internet for the best game day snacks. Pile on the chips and bean dip, appetizers, finger foods that aren't hard to inhale, and gluten-free snacks that people can eat.
One handed, baby. One handed snacks.
Gluten-Free Snacks for Game Day (or Super Bowl Sunday)
These game day recipes do that. We've got everything from appetizers to dips, Instant Pot to crock pot, and healthy to splurge-worthy. Here are over a dozen gluten-free game day snacks for the big game!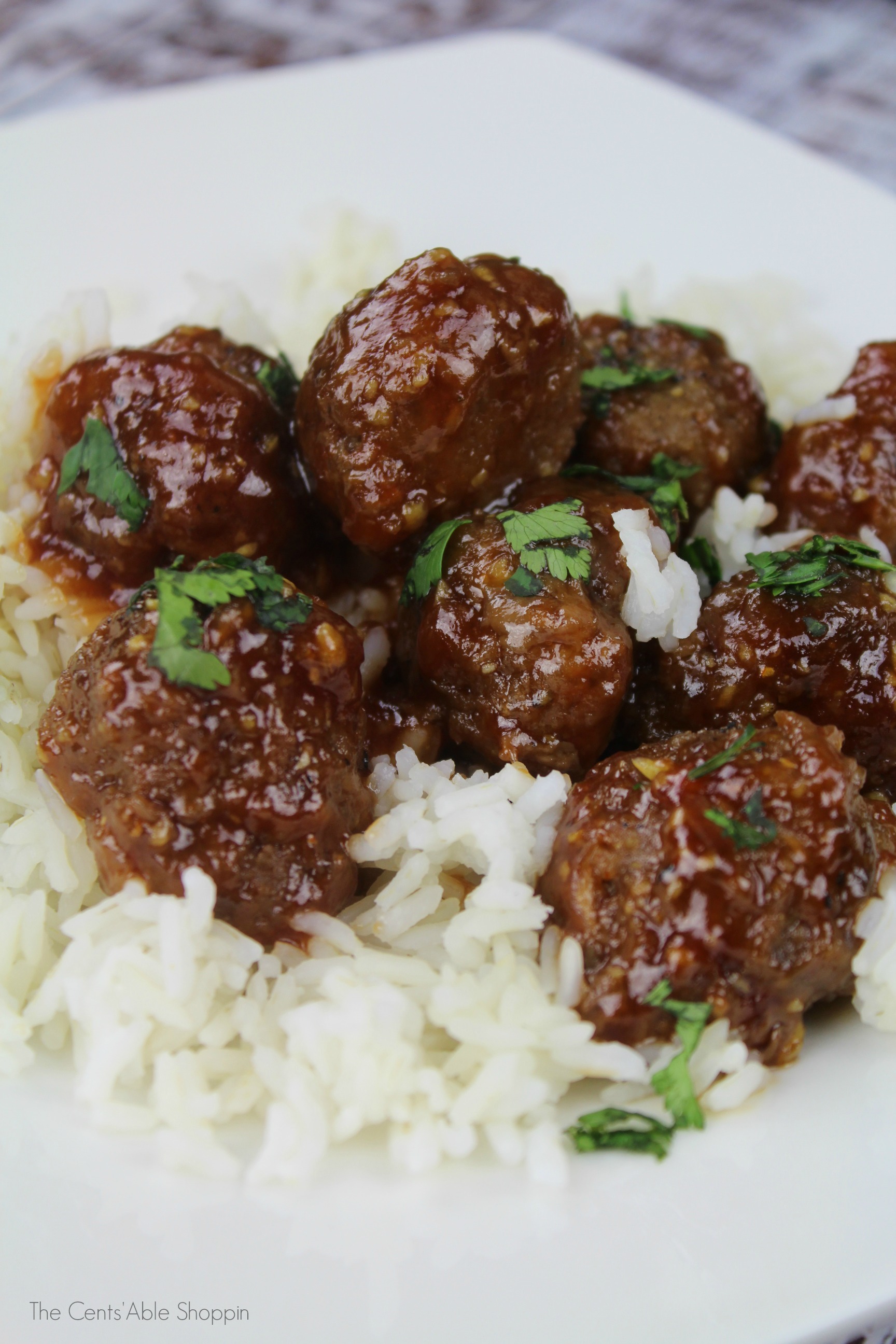 Garlic Honey Meatballs – The Cents'Able Shoppin
Keto Pretzels – Peace, Love and Low Carb
Cream Cheese Jalapeno Poppers with Bacon – Wholesome Yum
Honey Chipotle Wings – Cincy Shopper
Tuna Stuffed Bacon Wrapped Jalapeno Poppers – Fancy Shanty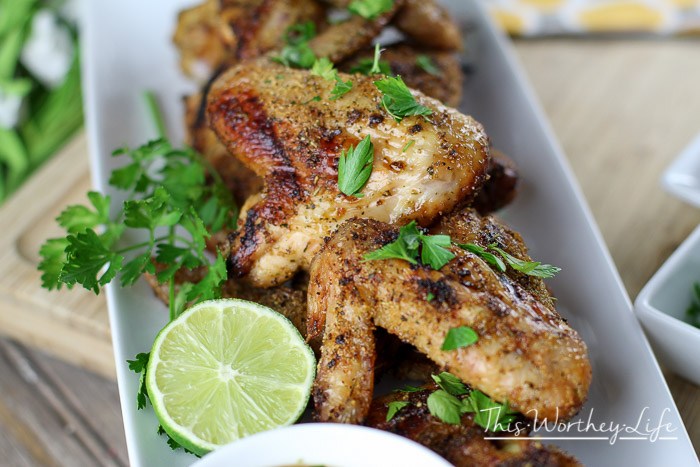 Grilled Chicken Wings + Balsamic Agave & Cilantro Dipping Sauce – A Worthey Read
Bacon Wrapped Smokies – Penny Pincher Jenny
Oven Baked Bacon Wrapped Chicken Tenders – Low Carb Yum
Bacon Wrapped Teriyaki Pork Bites – The Weary Chef
Mini Bacon Cheeseburger Bites – Small Town Woman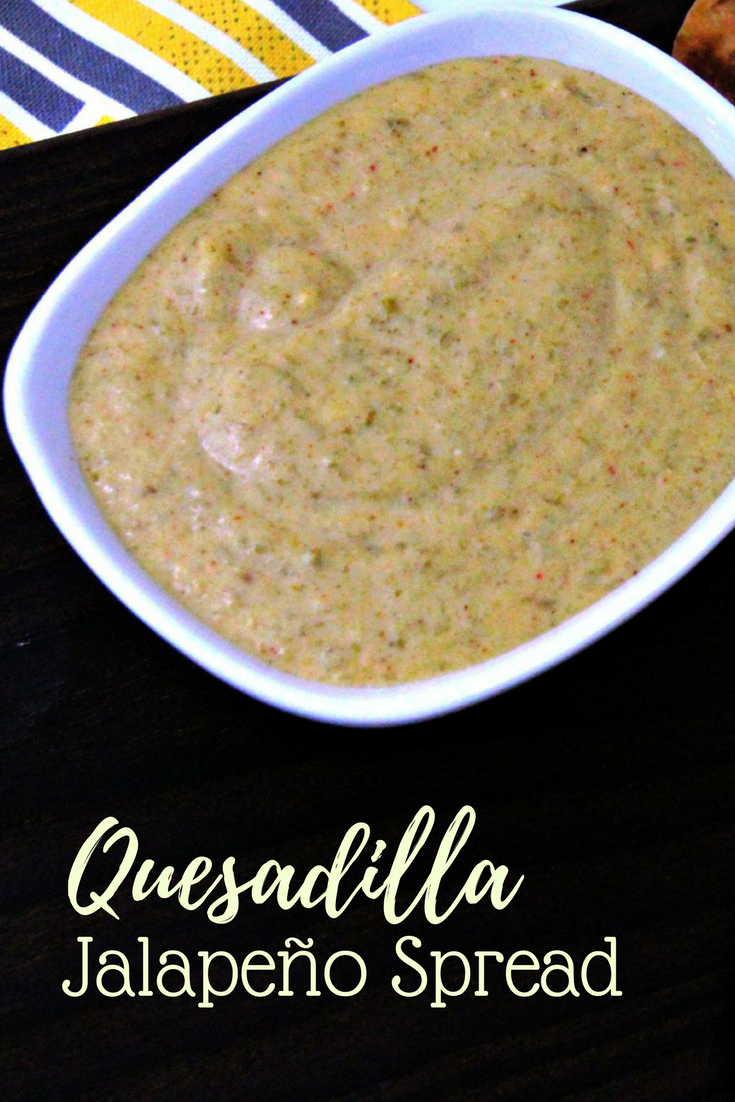 Quesadilla Jalapeño Dip/Spread – The Cents'Able Shoppin
Mexican Nachos with Sweet Potato Chips from Recipe This
7 Layer Bean Dip from The Rising Spoon
Mexican Bean Dip (Instant Pot) – Rebooted Mom
Buffalo Chicken Bites – Reuse Grow Enjoy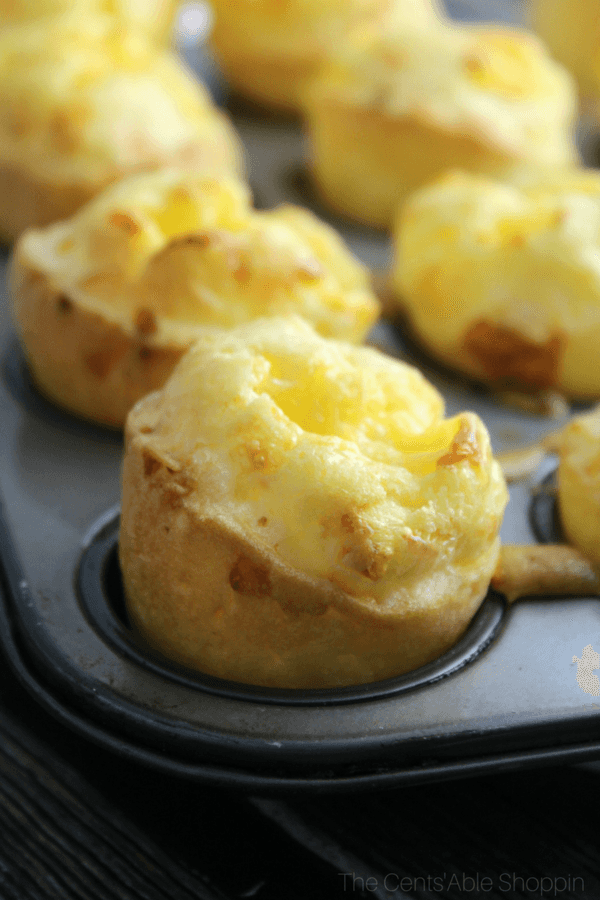 Pao de Queijo (Brazilian Cheese Rolls) – The Cents'Able Shoppin
Spicy Buffalo Peanuts – Reuse Grow Enjoy
Roasted Tomatillo and Avocado Salsa Verde – Rebooted Mom
Barbecue Kielbasa Bites (Instant Pot) – Recipes for Instant Pot
Deep Fried Jalapeno Slices – The Cents'Able Shoppin