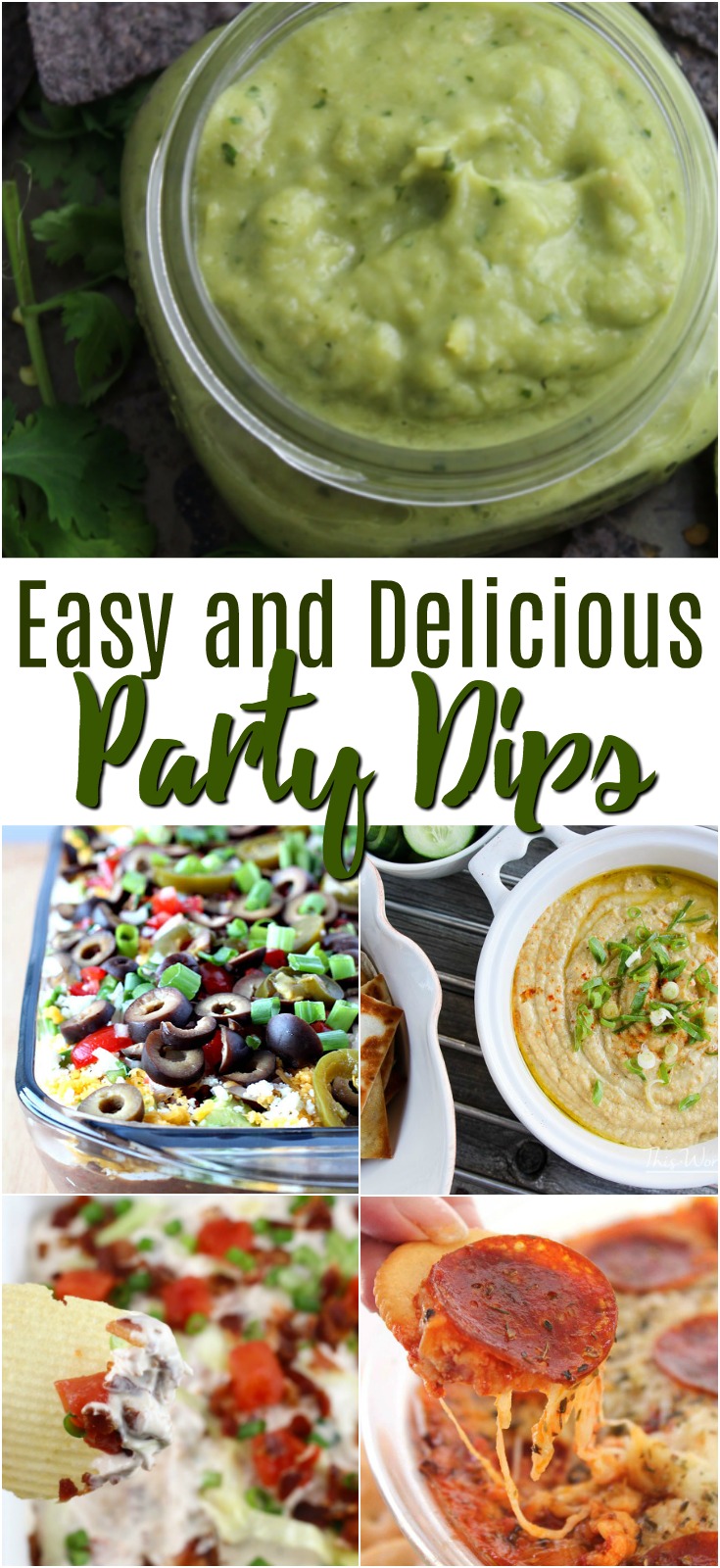 No matter what time of the year it is, it's always a good idea to have a handful or two of go-to dip recipes that you can whip up. Whether you are hosting a football party, or birthday, having a get together at your house, or going to a potluck, dips are one of the easiest dishes to make and certainly one of the most popular to serve.
You can eat dip with crackers, chips, even toasted bread – or, in some cases even freshly cut vegetables if you are trying to take a healthier route. Some dips can be made without cooking at all, and others can be tossed in a crock pot or Instant Pot. Some are even better – throw the ingredients in the blender & push a button – easy peasy!
Here are over 15 easy and delicious party dips you will want to keep in mind for your next get-together.
Easy Buffalo Chicken Dip – Dancing Through the Rain
Easy Cheesy Pizza Dip – Cincy Shopper
7 Layer Bean Dip – The Rising Spoon
Hot Chorizo Green Chili Dip – Organized Island
Football Pizza Dip for Game Day – Mooshu Jenne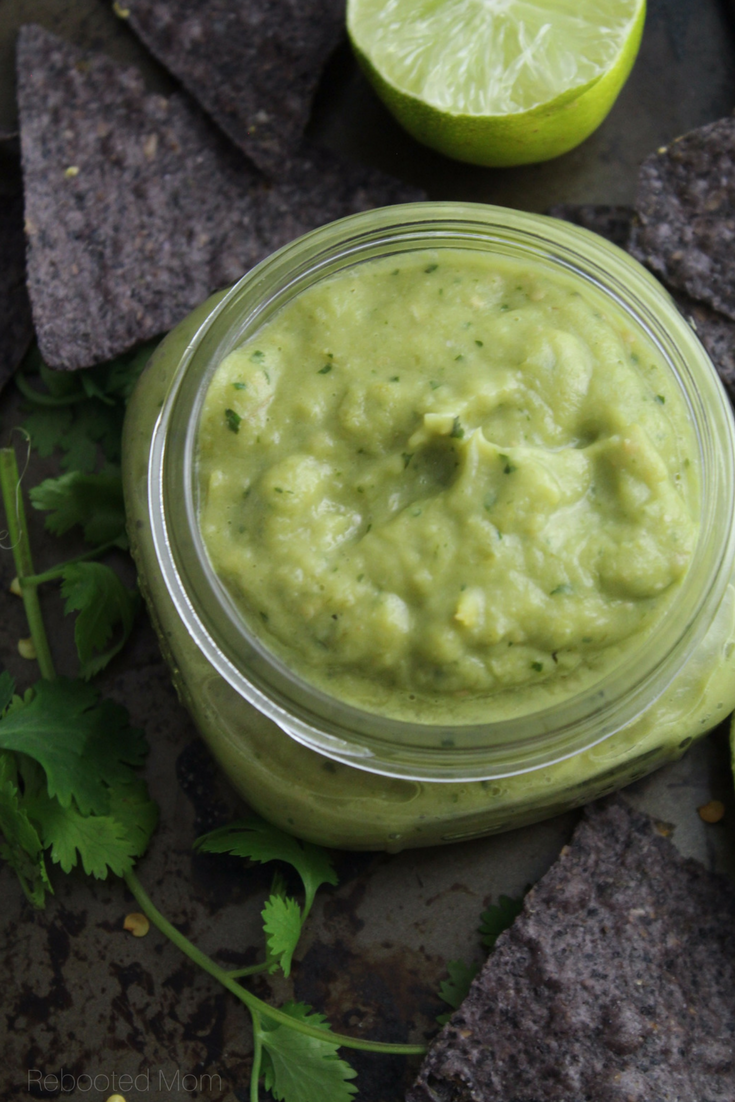 Roasted Tomatillo and Avocado Salsa Verde – Rebooted Mom
Spicy Black Bean, Corn, and Fresh Tomato Salsa – The Jenny Evolution
BLT Dip – Sugar, Spice and Family Life
Football Bean Dip from Lydi Out Loud
Southern Pimento Cheese – Small Town Woman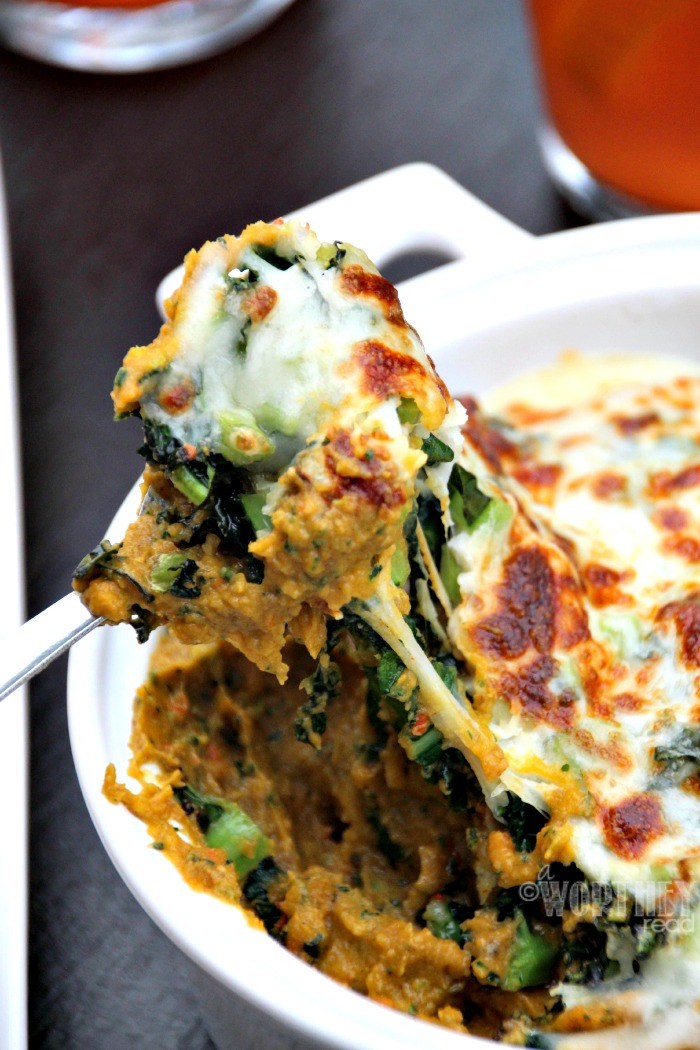 Sweet Potato, Red Lentil, and Roasted Red Bell Pepper Dip – A Worthey Read
Hot Spinach Artichoke Dip – Trisha Dishes
Smokey Chipotle Bean Dip – The Cents'Able Shoppin
Hummus & Artichoke Dip – A Worthey Read
Instant Pot Spinach Dip – The Cents'Able Shoppin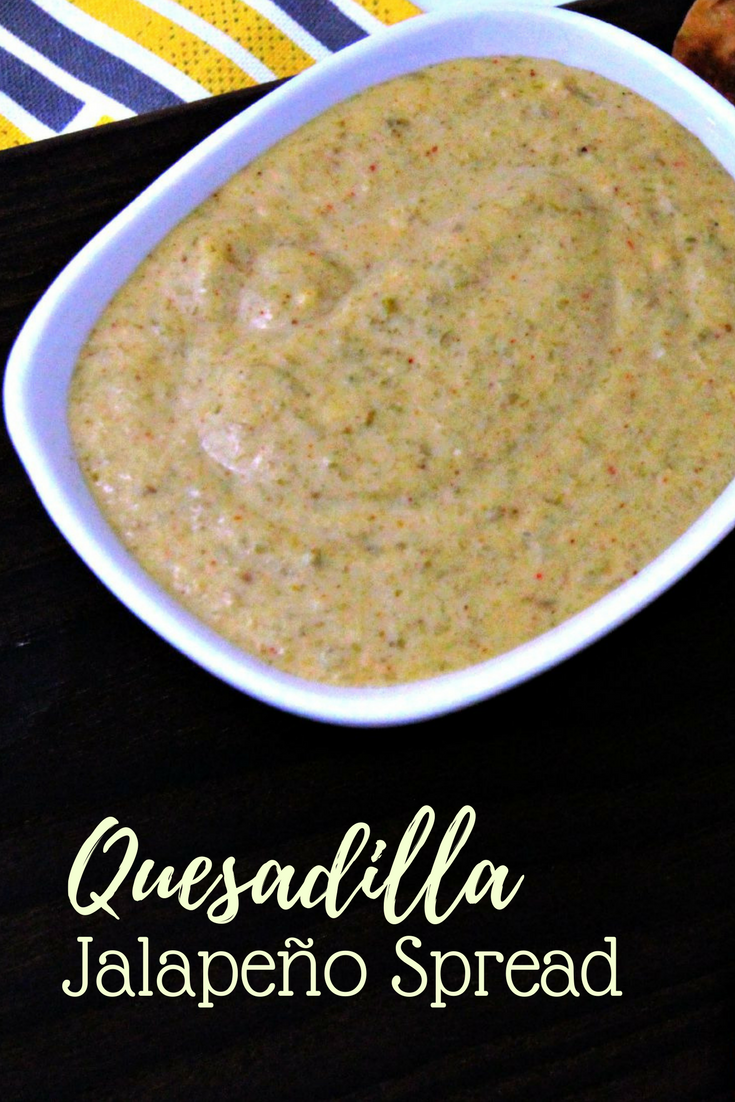 Quesadilla Jalapeno Spread or Dip – The Cents'Able Shoppin
Instant Pot Vegan Cauliflower Queso – Rebooted Mom