Over 15 AMAZING Instant Pot chicken recipes that you can make quickly and easily for a busy weeknight for your family!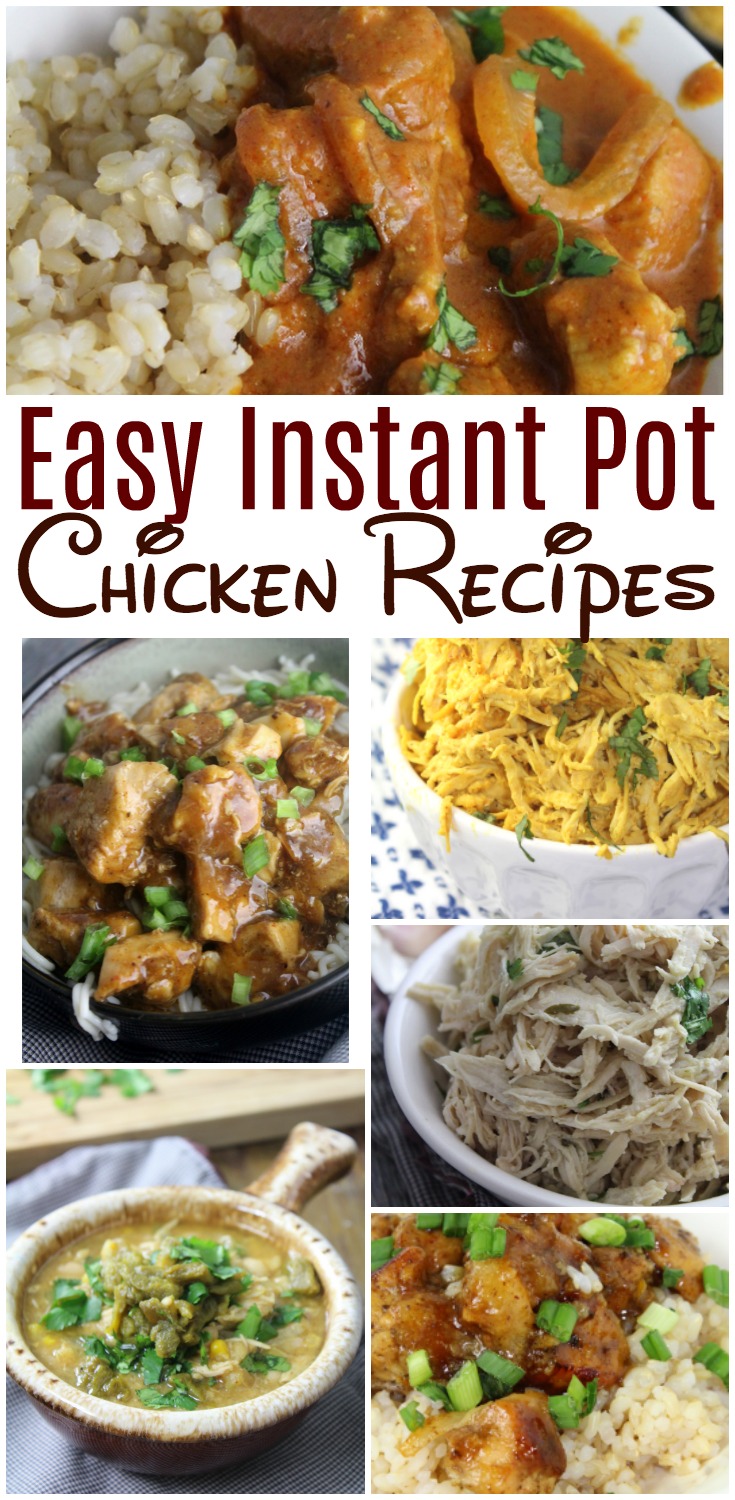 It works as a slow cooker and pressure cooker in one – a device that you can use to make yogurt, saute vegetables, and whip up the tastiest rice in just a few minutes.
It's called an Instant Pot
Unlike other Electric Pressure Cookers, the Instant Pot has an uncoated, stainless steel inner pot with a tri-ply disc on the underside.
The Instant Pot is worlds more amazing than our stovetop pressure cooker. I don't have to stand at the base of the stove to ensure that the pot doesn't blow up ~ I don't have to monitor the stove (which is gas) to ensure little hands don't grab anything. The Instant Pot can be turned on and you can walk away. When the food is done, the device will switch to a keep warm function so keep your food nice and toasty until you are ready to sit down.
Deep down, I'm infatuated with this thing. It has been LIFE changing!
One of the best ways to use the Instant Pot is to make dinner fuss-free and easy. It is one of the best ways to make chicken for the family.
15+ Instant Pot Chicken Recipes
Here are over 15 easy Instant Pot Chicken Recipes to work into your dinner rotation.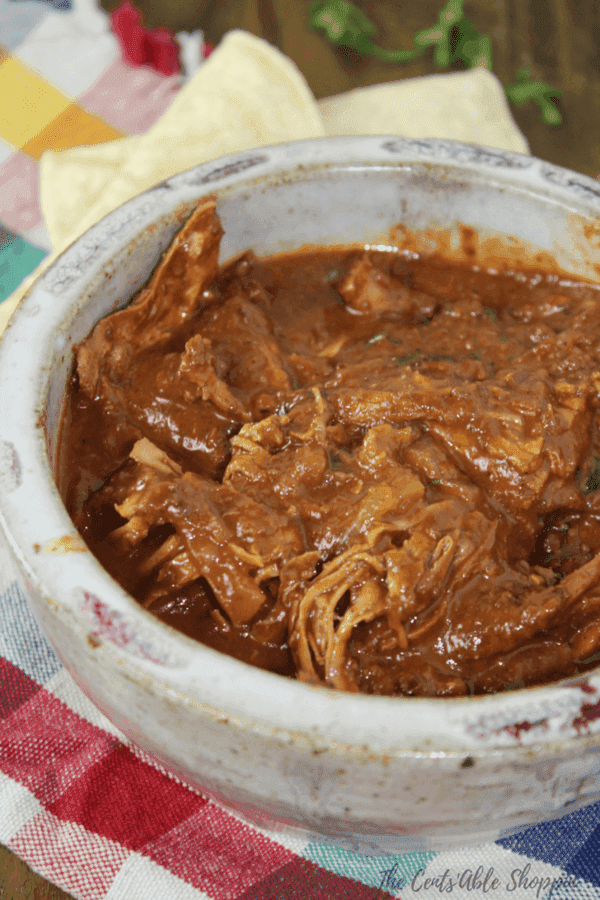 This Instant Pot Mole is prefect to serve up with Turkey or Chicken. If this recipe below doesn't suit you well, we also have a Vegan Mole option, too!
Instant Pot Mole with Turkey or Chicken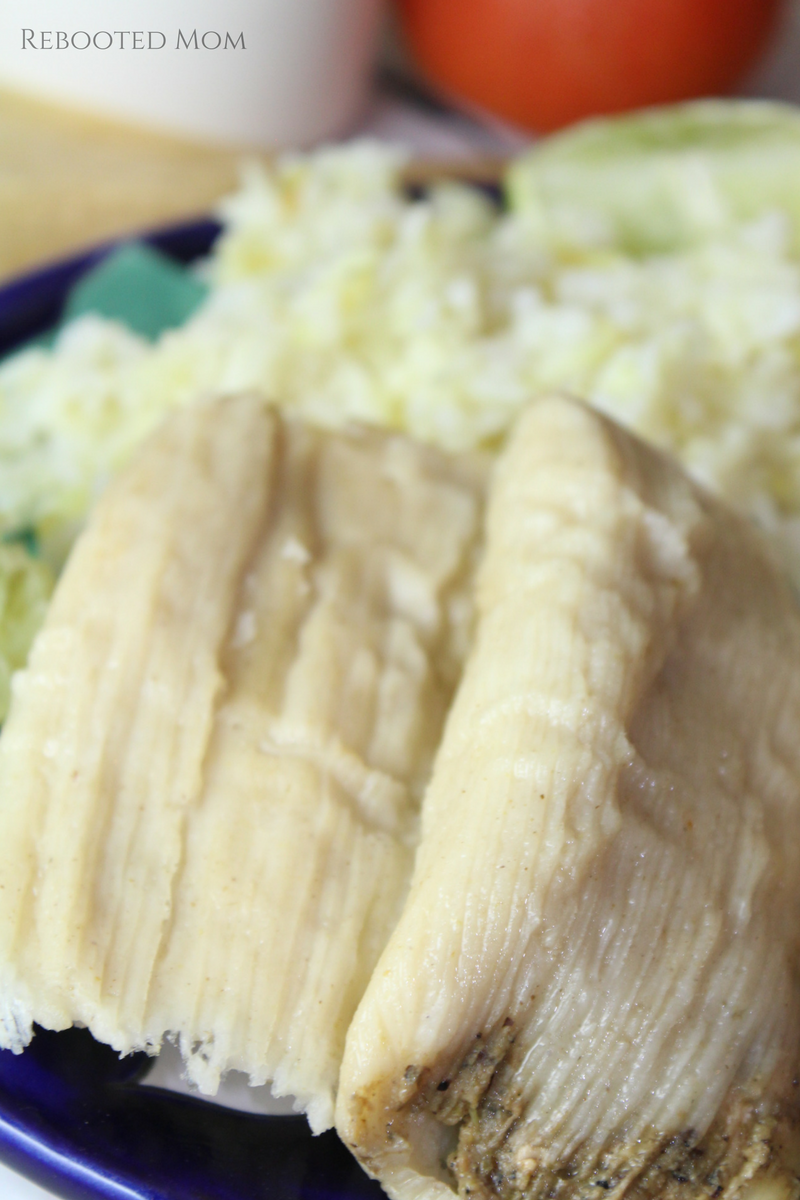 Tamales are amazing – especially when you can steam them in 30 minutes versus 2+ hours! These Roasted Tomatillo and Chicken Tamales will be the life of your next holiday meal.
Instant Pot Roasted Tomatillo & Chicken Tamales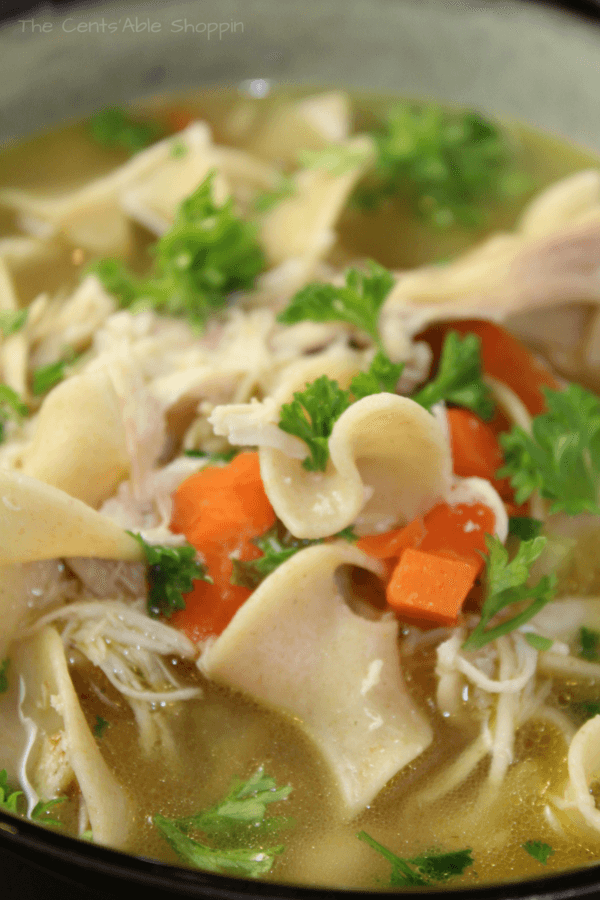 Who doesn't love a huge bowl of chicken noodle? It is, after all, the perfect comfort food for young and old.
Instant Pot Chicken Noodle Soup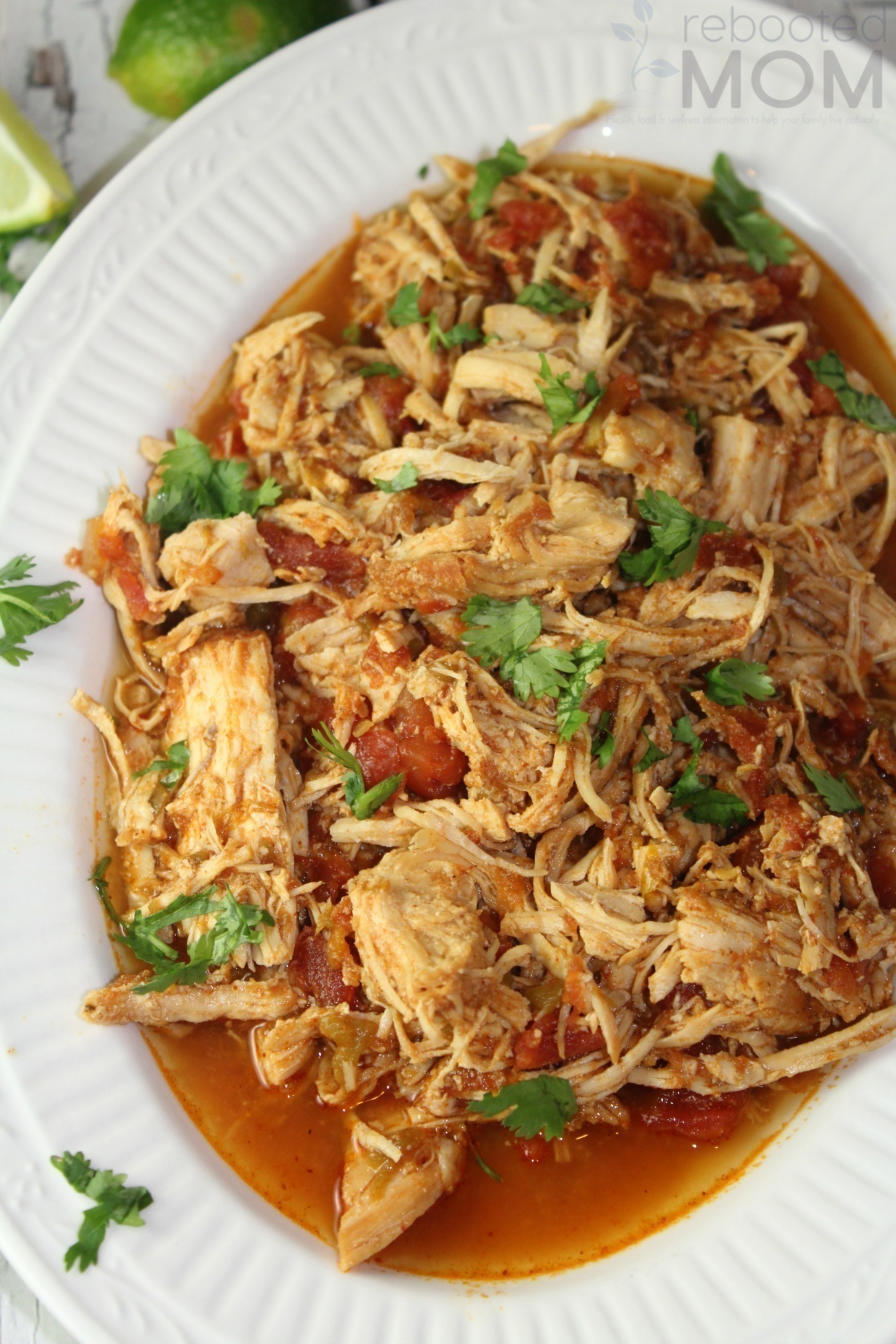 Shredded Mexican Chicken is a wonderful meal time staple – it's wonderful to eat with rice; or, opt to use it in taquitos or burritos, or even enchiladas.
Instant Pot Shredded Mexican Chicken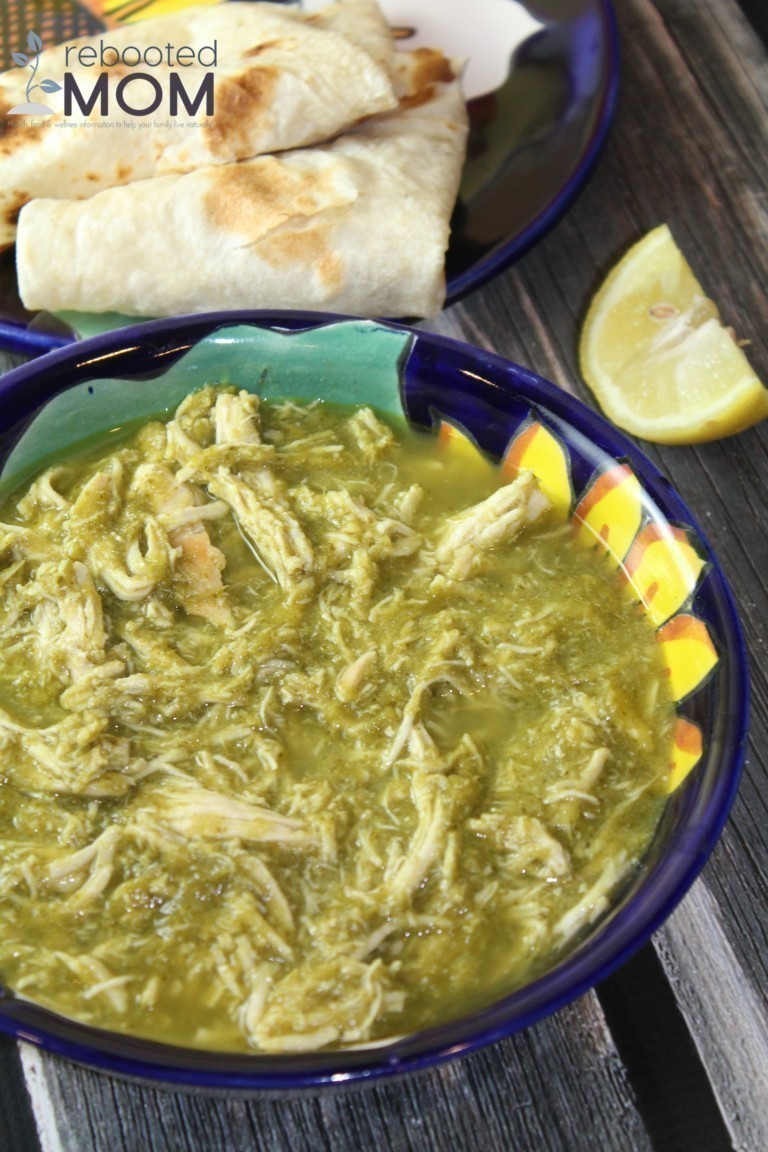 The Instant Pot brings together this incredible Instant Pot Chicken Chile Verde in just minutes – it's perfect to use in soup, enchiladas, burritos or as is – with rice.
Instant Pot Chicken Chili Verde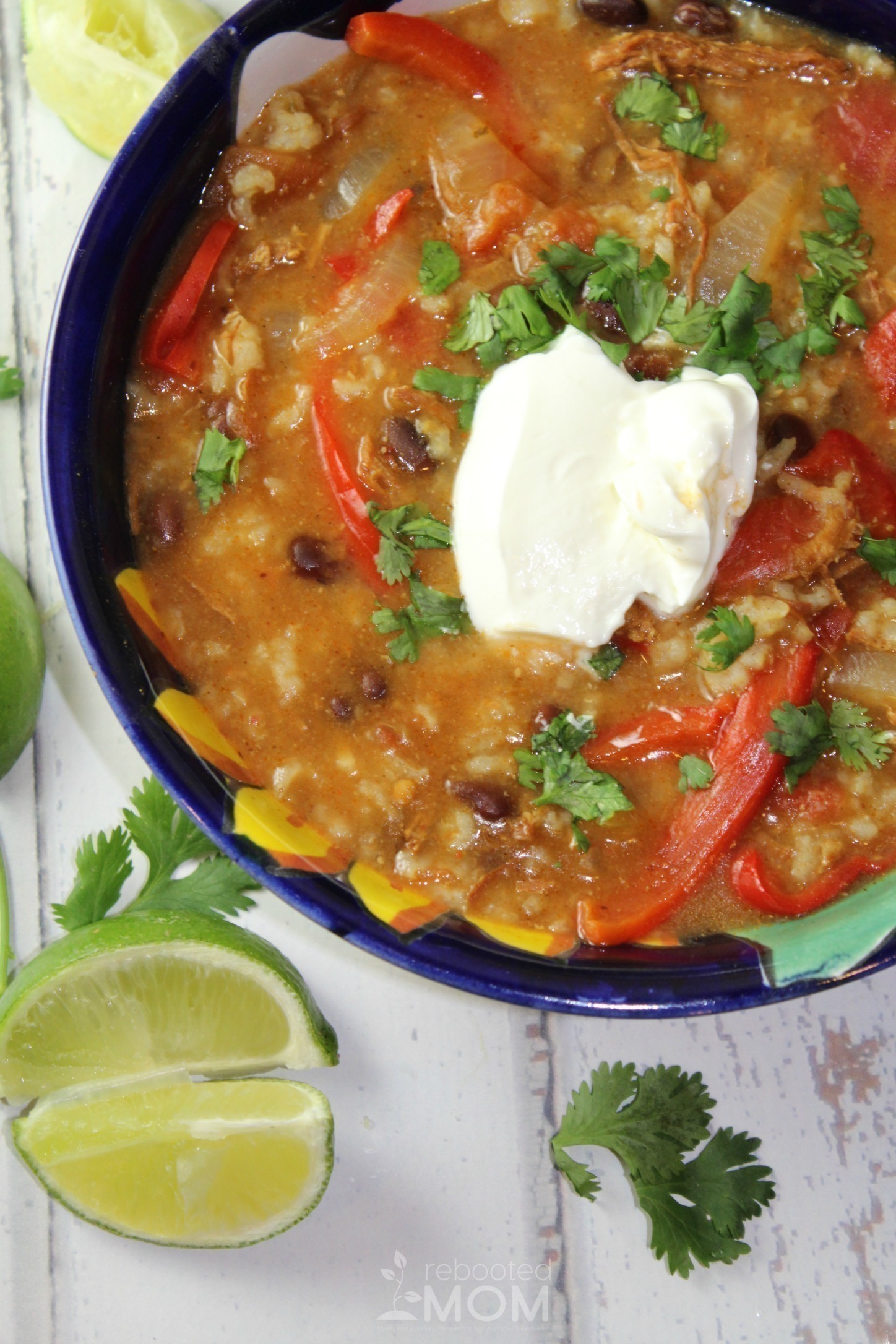 Nothing is better than curling up with a bowl of Instant Pot Chicken Fajita Soup with all the perfect flavors!
Instant Pot Chicken Fajita Soup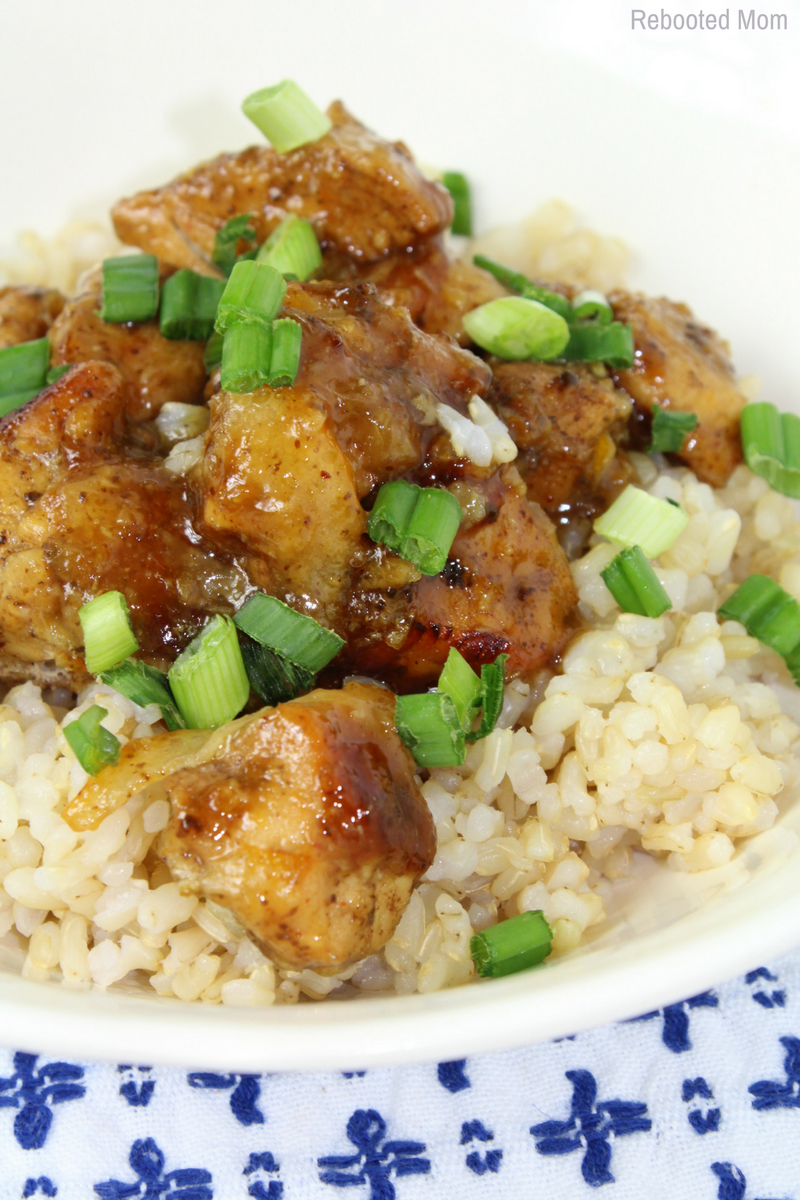 Forget Chinese take-out – this Instant Pot Orange Chicken is super easy and a family favorite!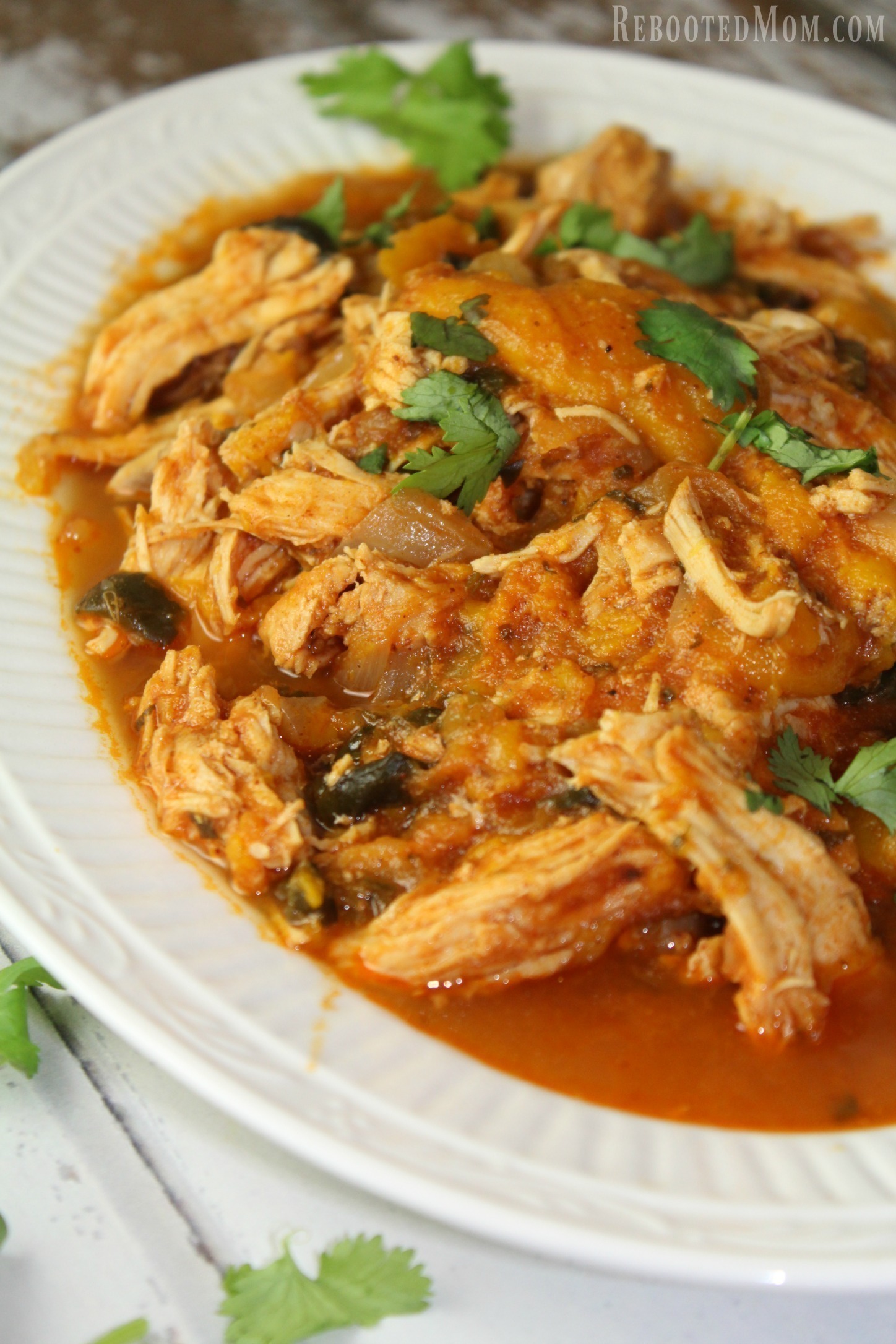 A change from the original, this Mango Lime Pulled Chicken combines fresh mangoes, lime, and seasonings in a beautiful sauce that envelopes pulled chicken.
Everyone loves an easy, healthy weeknight recipe that everyone not only loves, but one that makes the best leftovers – agree?
Instant Pot Pulled Tandoori Chicken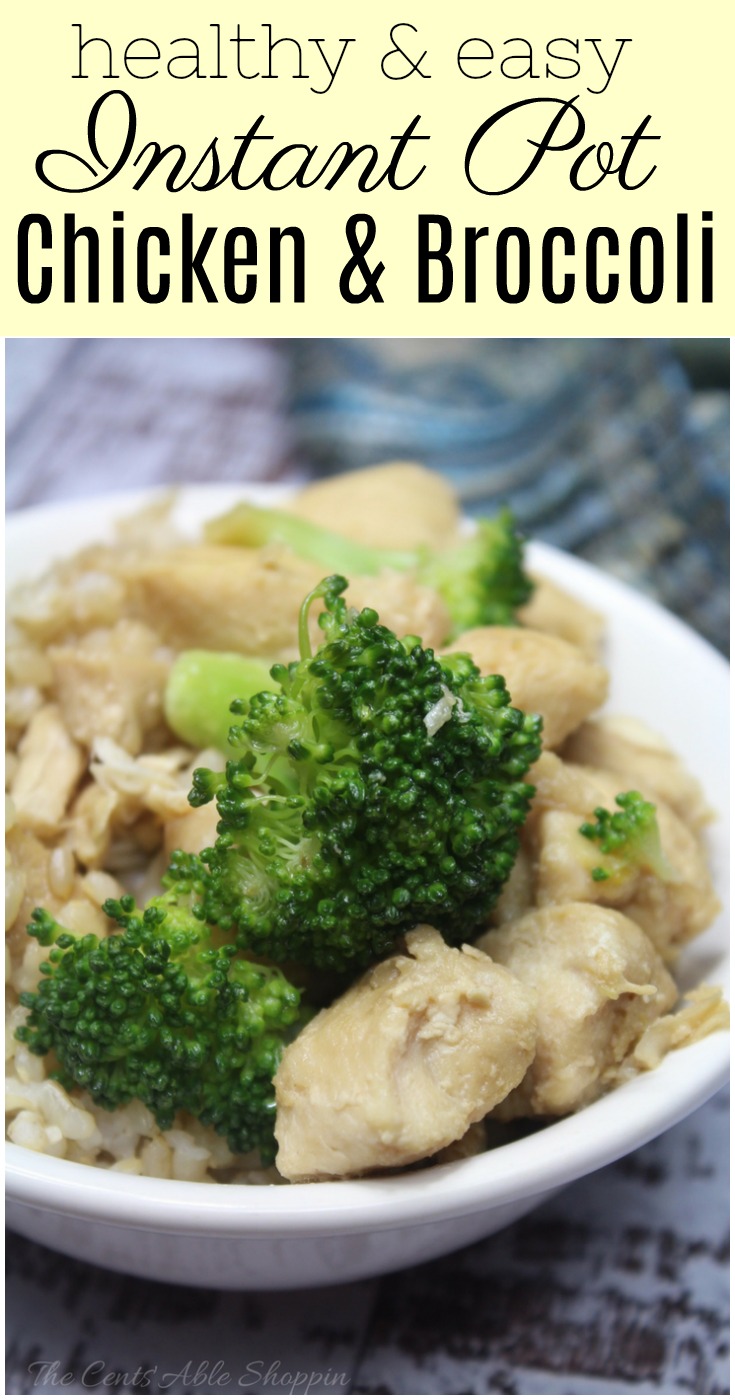 Combine a few simple ingredients with chicken and broccoli for this healthy, family favorite!
Instant Pot Chicken and Broccoli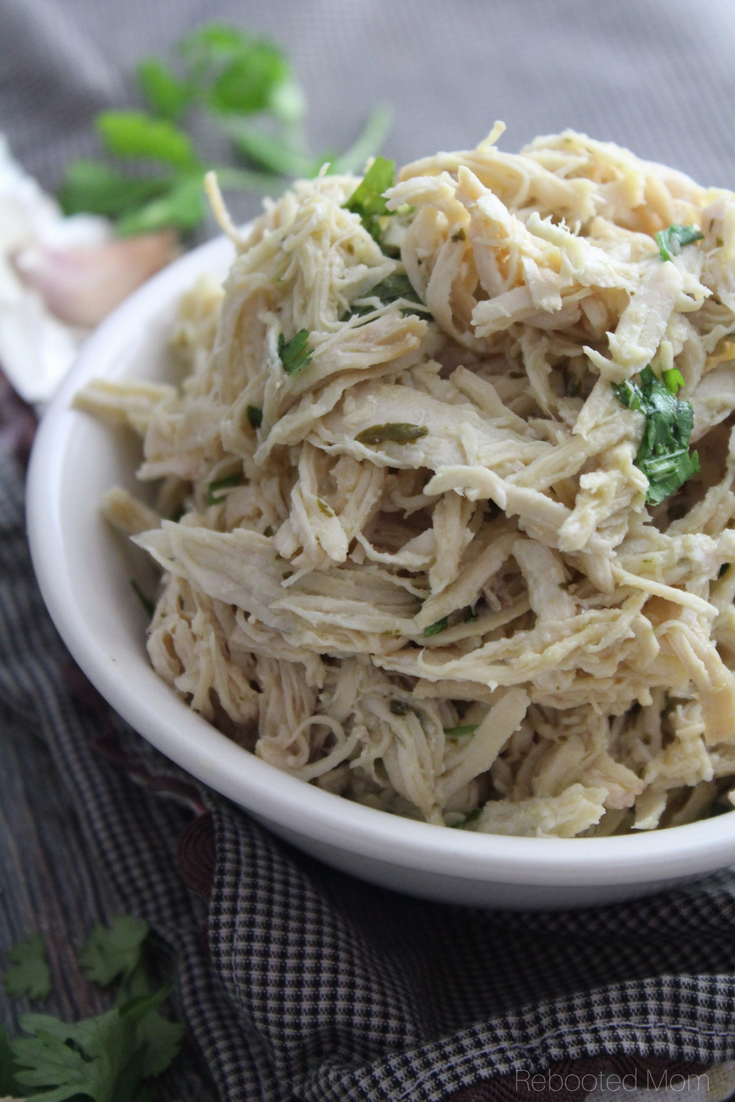 There are so many shredded chicken recipes, but this one tops the cake! It's delicious served with rice, or even better… tuck it into baked, rolled tacos for an extra special twist.
Instant Pot Honey Garlic Chicken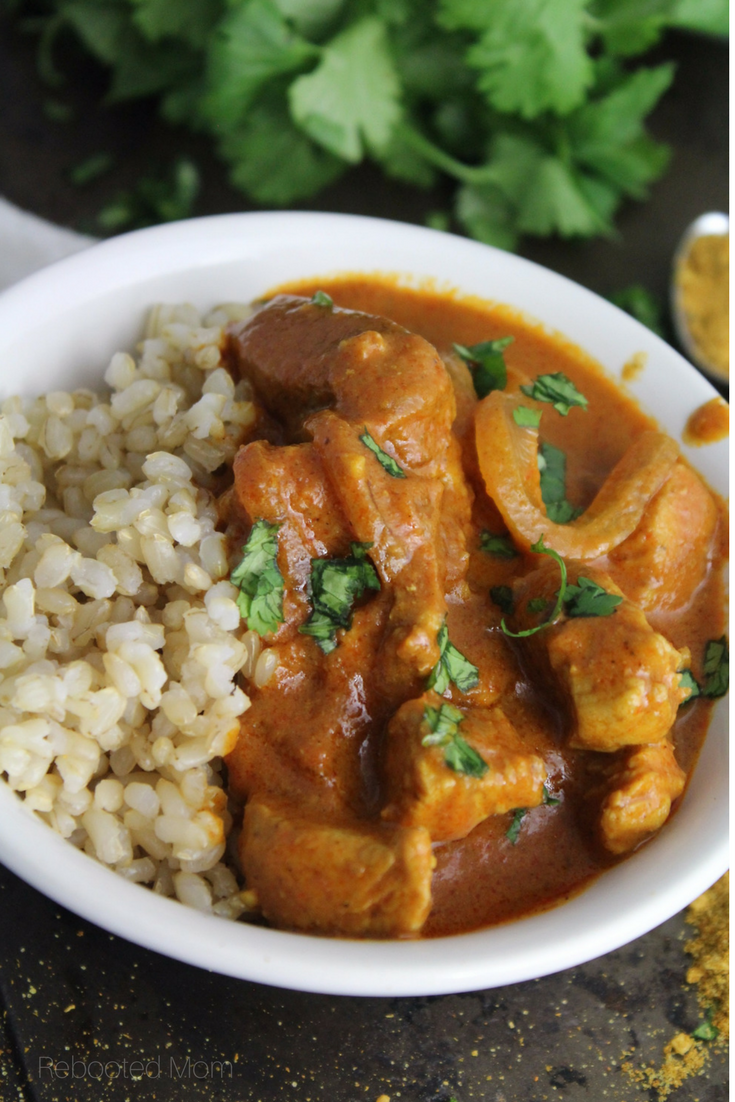 Rich, fragrant spices combined with chicken in a thick, butter sauce that's delicious when served on rice! Make in the Instant Pot or on stovetop.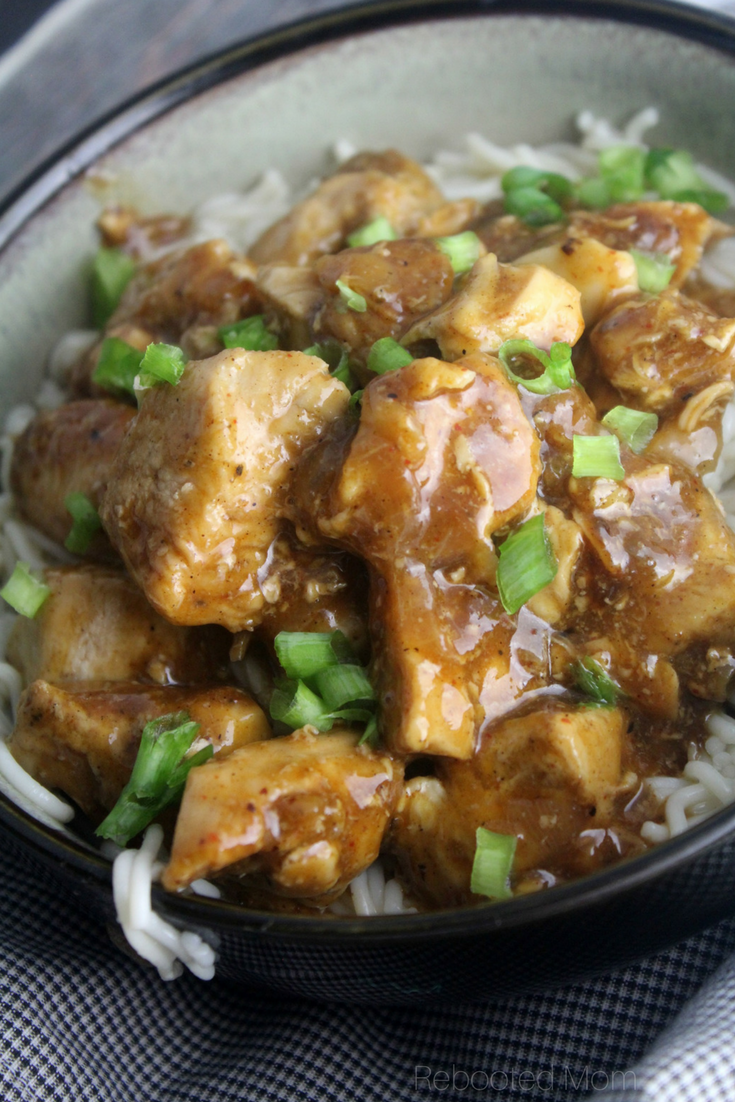 Dinner is a breeze with this easy Tamarind Chicken Recipe that'll have everyone asking for seconds.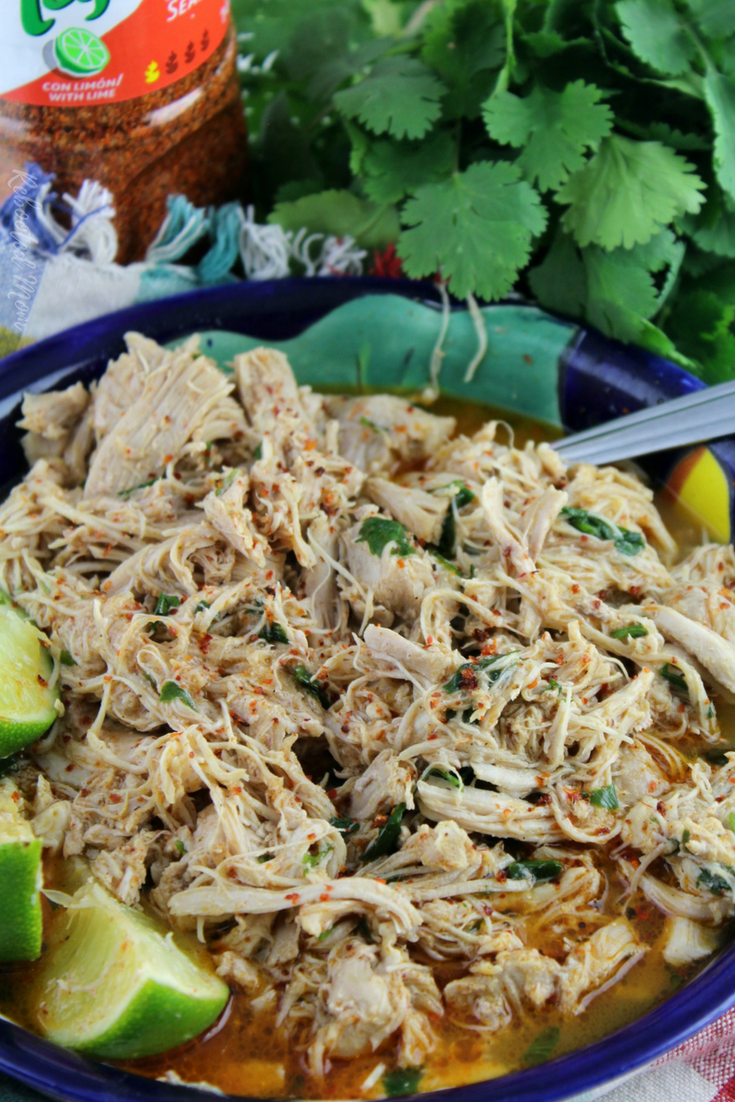 This recipe is wonderful to have in a pinch and something that can be used for tacos, enchiladas, or even rolled tacos!
Instant Pot Chili Lime Shredded Chicken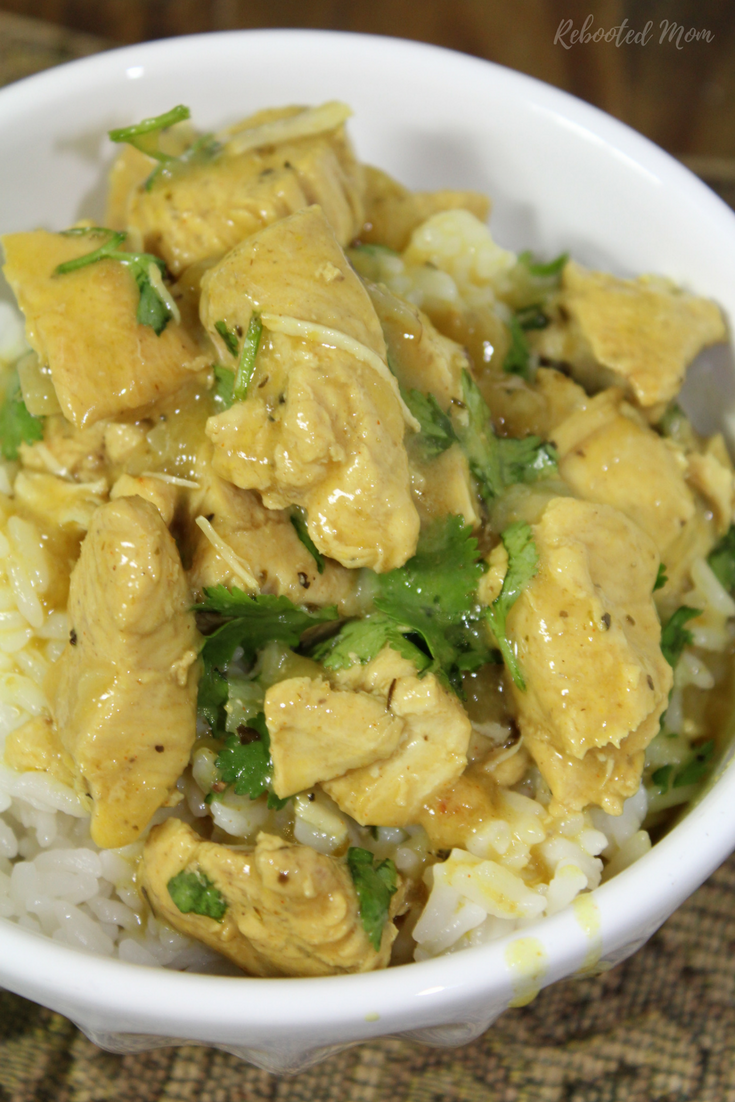 An incredibly easy basil chicken coconut curry created in less than 15 minutes using your Instant Pot.
Instant Pot Basil Chicken Coconut Curry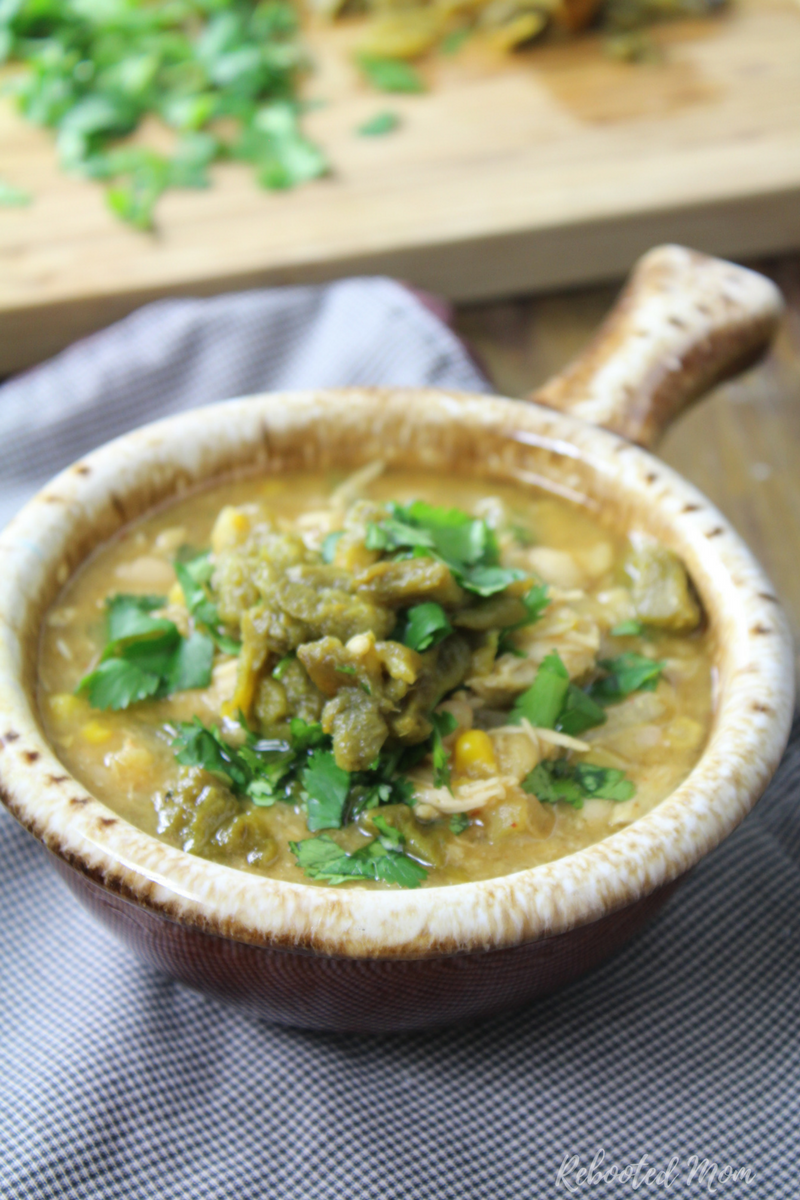 Salsa verde chicken combined with white beans and corn to make a hearty, spicy Salsa Verde White Chicken Chili.