This Creamy Roasted Hatch Green Chile Dip is savory and spicy and perfect for dipping chips, spreading on tacos or adding to baked potatoes. It's quite simple to whip up, too!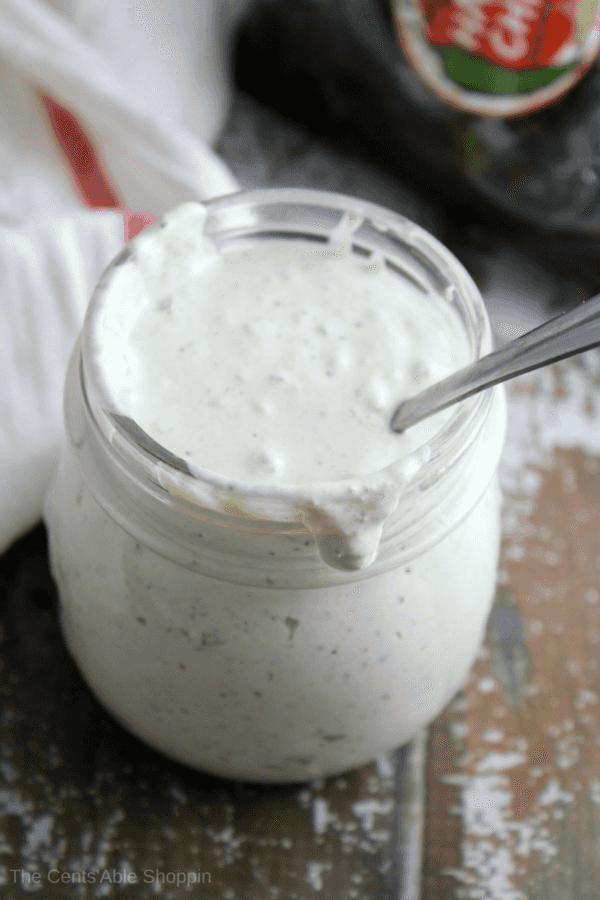 Every year in September, New Mexico has their Hatch Chile festival where people come from near and far to participate in the celebration of the Hatch green chile.
It's a fun event – you can smell green chiles for miles and miles away, and get all of the amazing food you have always hoped for. I love going out there .. even though it's incredibly hot, it's fun to see people in such great spirits over something we love to eat often. I seriously love green chiles and it's almost as if we can't get enough of them here – we use them in cornbread, cookies, hummus, enchilada sauce, and rice.
I have even added them to apple pie for Thanksgiving and that has always gone well with family and friends, too.
Thankfully you don't have to go out to New Mexico to get Hatch chiles.. you can get them at your local market here in Arizona and they are often times roasted outside and tempt you to buy a bag or two as you walk in.
Who doesn't love the smell of roasted green chiles?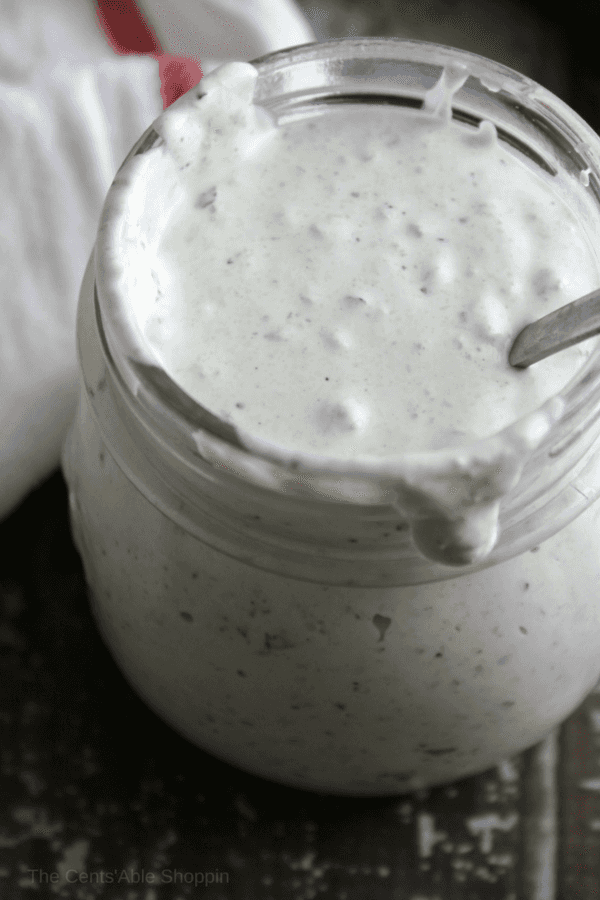 This dip is perfect to have at home to use on tacos, burritos, or even baked potatoes – it's a combination of creamy, spicy, and savory and it'll be the first thing you jump into making when you bring Hatch chiles home.
Not to mention it's super easy to whip together, I think the hardest part *might* be taking out the food processor. Am I the only one who hates washing that contraption?
Seriously – I despise it. So many pieces and so much to do for a device that can puree, chop and shred in just seconds. It almost seems unfair.
When it's done, you can store it in a canning jar and use as needed, or pour it into a serving dish and serve at your next get together. My kids LOVE it on their baked potatoes, my husband enjoys eating this with chips and I love to dump it on top of my tacos.
Make sure you have a big bag of chips because it'll be hard to resist wanting to scoop up all the dip you can and enjoy before everyone else gets their hands on it!
Creamy Roasted Hatch Green Chile Dip
Ingredients
1 C. full fat sour cream
6 oz cream cheese
1/2 tsp onion powder
1/2 tsp garlic powder
1/2 tsp salt, or more to taste
1/4 tsp pepper, or more to taste
2-3 Hatch or Anaheim green chiles, roasted, stemmed and seeds removed, finely minced
Instructions
In your food processor, combine the cream cheese, sour cream, onion powder, garlic powder, salt, pepper and 1 chile and process until smooth.
Fold in the remaining diced chile and transfer to a serving bowl.
Feel free to use additional chiles for more flavor - keep in mind that it's easier to get hotter but it's hard to scale back if you start with too many.
Serve with tortilla chips, refrigerate leftover dip.
https://www.thecentsableshoppin.com/creamy-roasted-hatch-green-chile-dip/